Ivy Park Picks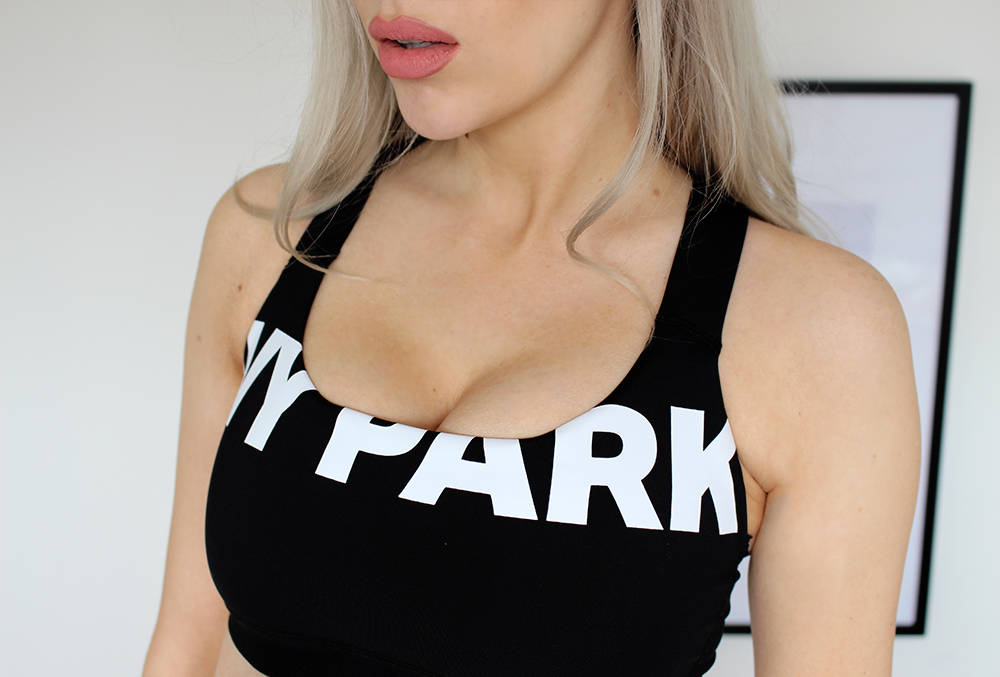 So on Thursday, 14/04/16 Beyonce dropped her new leisure wear brand Ivy Park. It's not just sportswear, it's everyday wear. There's casual hoodies, bodysuits, leggings, bra tops and more.
I went into my local Topshop and picked up a few items from a modest selection from the collection (apparently it's quite a large range)
I went for practical and comfort choosing a bra top for my antenatal pilates and leggings for errands. Check out my video to see all the items I bought and how they look on. P.s the sizing is a little weird so I'd suggest trying them on as I was a XS and S.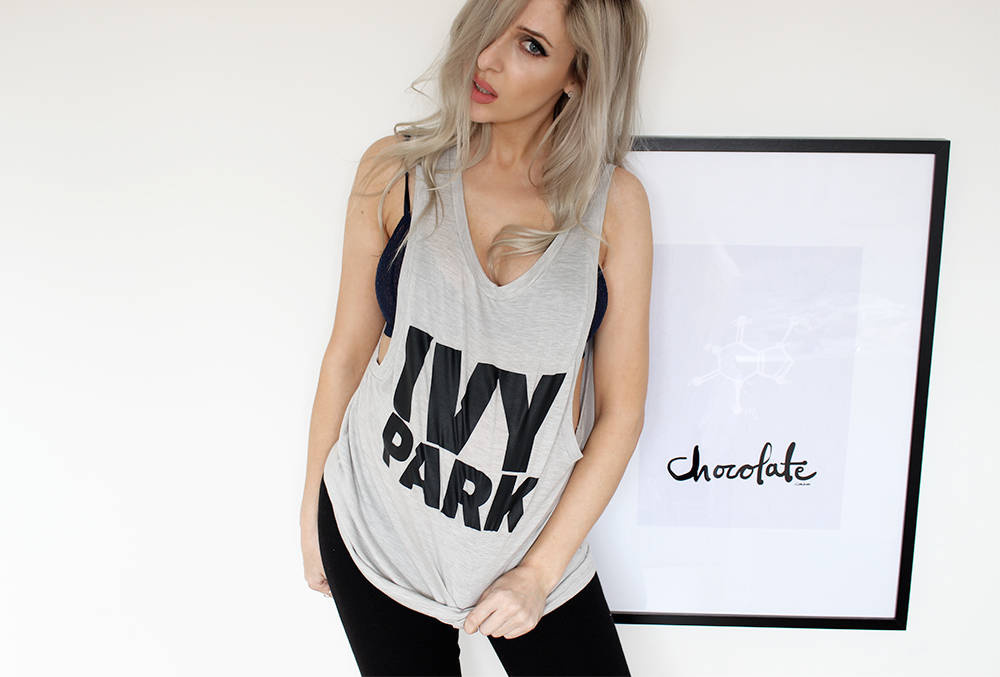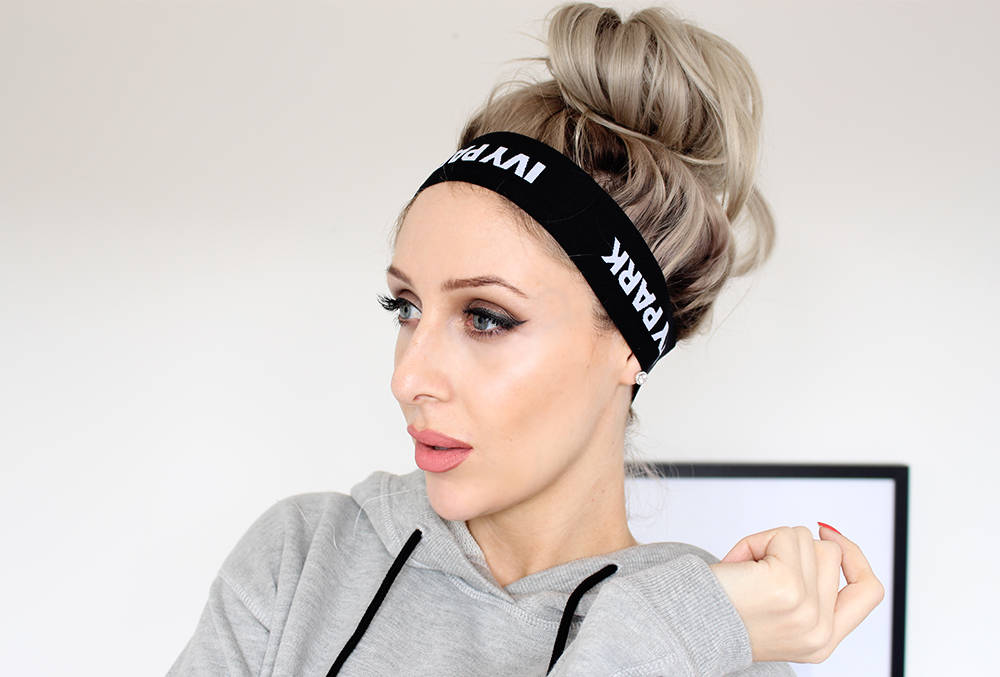 Shop My Picks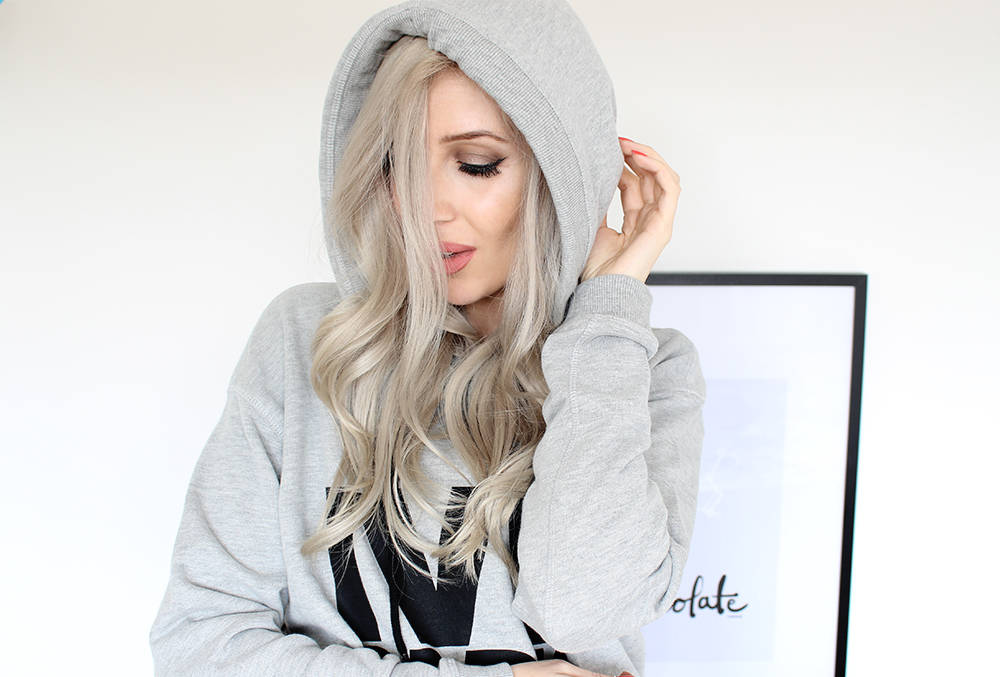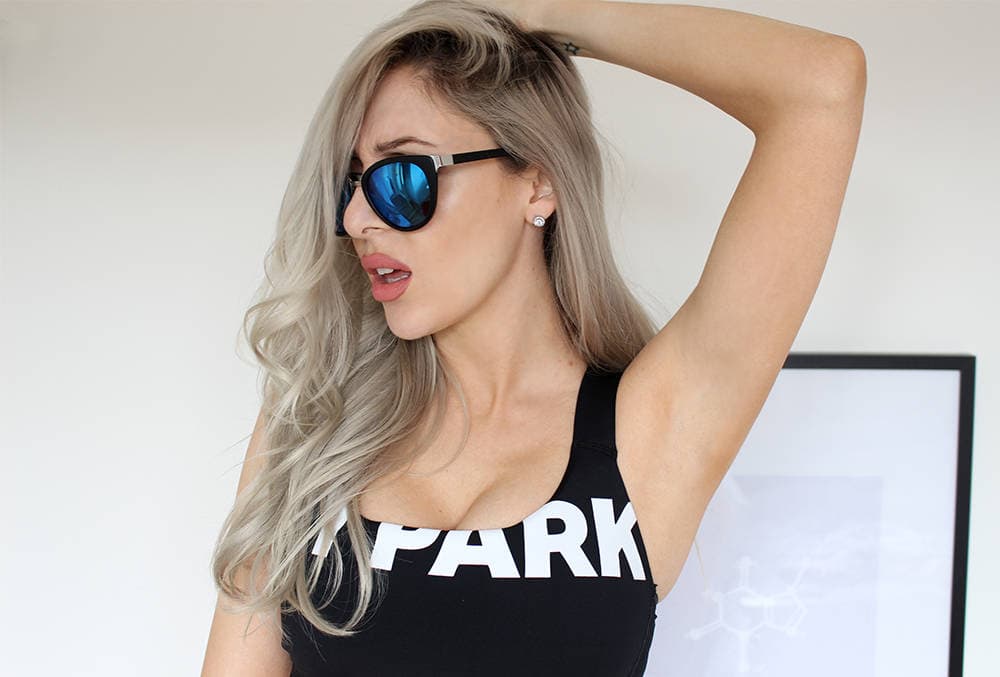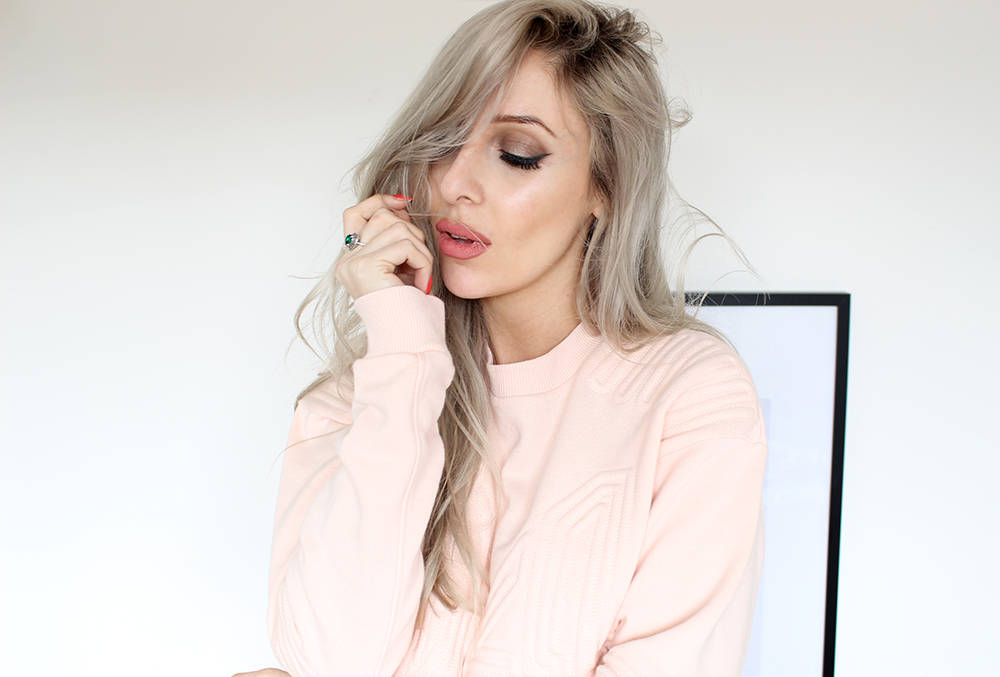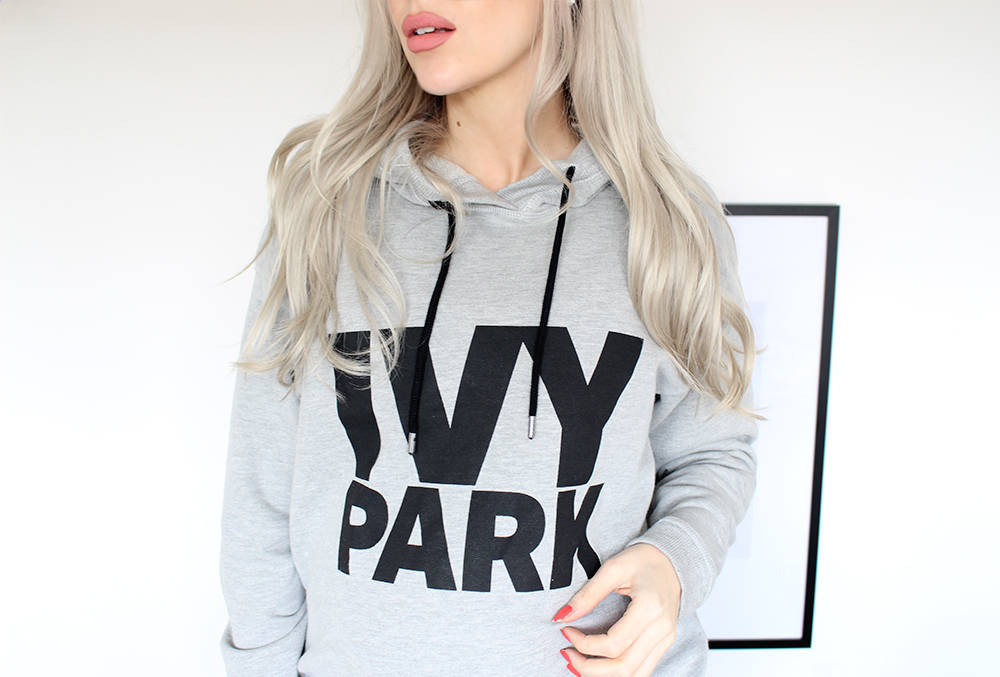 Available At Topshop Now