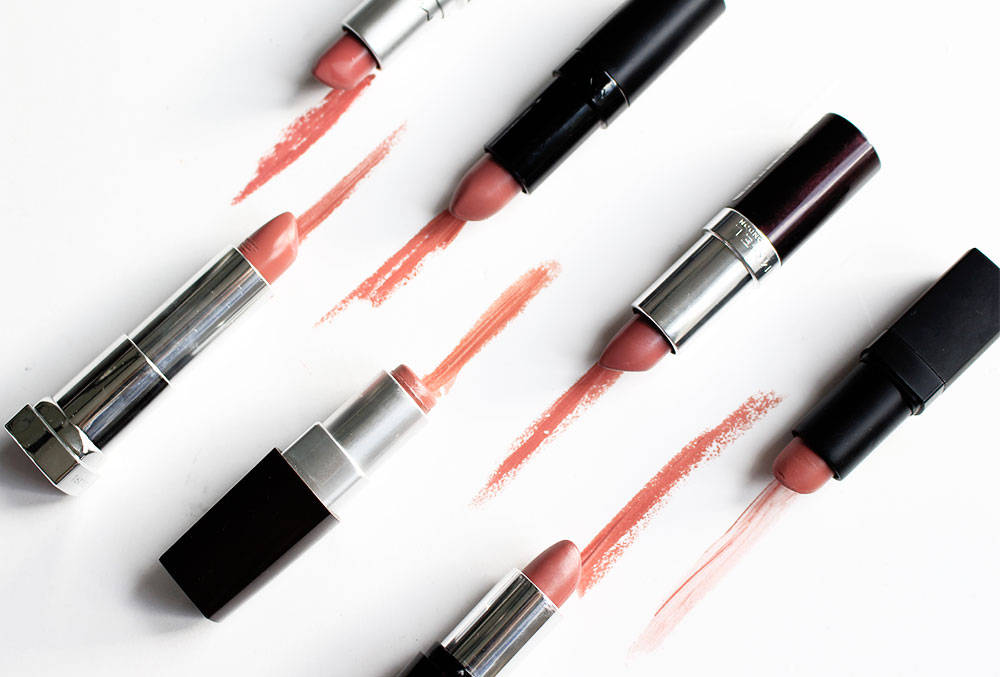 It's Back!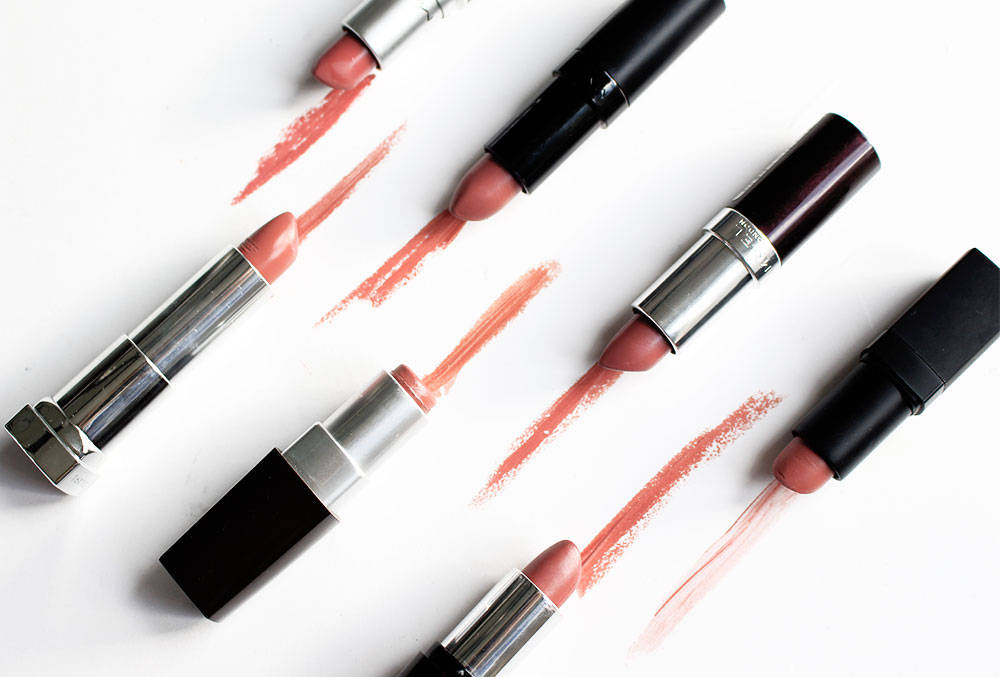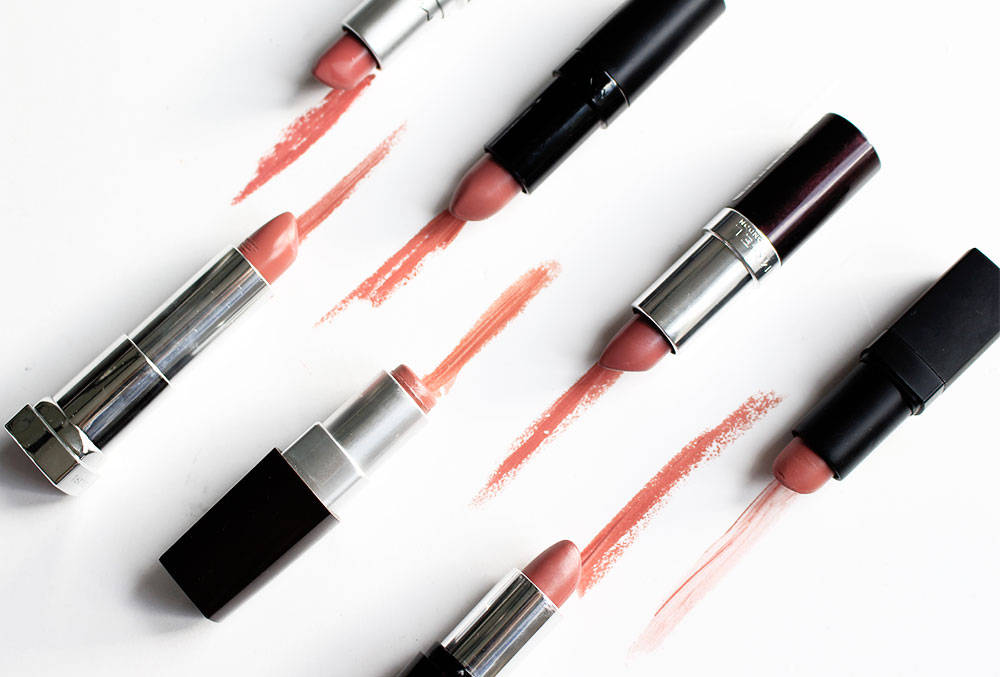 It's hard to believe that it's almost a year since the NE blogger awards took place. OPr held the first ever North Eastern event to highlight and celebrate the talent in our region last October, and excitingly I was so over the moon to come away with the Best Beauty Blogger award!
This year I've been working hard on my style posts and photography and would love for you guys to vote for me if you think my blog should be nominated.
There's 2 categories I'm running in:-
Best NE Lifestyle Blog – this covers style
Best Looking Blog – this covers photography and design
Click this link and scroll to the bottom where you will be able to vote, it's a short entry system, you just need the link to my blog, your fave post and why you think I should be nominated.
I appreciate everyone one of you that reads and comments on my blog, time is precious and I'm grateful that you spend the time on my ramblings 🙂
If you have any more posts you'd like to see from me leave some suggestions in the comments x