Inside July's Glossy Box
NEW | REVIEW – The Beach Factor.
This months Glossy Box* is definitely dedicated to Summer with some of the best Season must haves to create the perfect beach look. There's a mane tousling spray, face cooling spritz, fancy finger wraps, loud lip paints and skin loving sunscreen.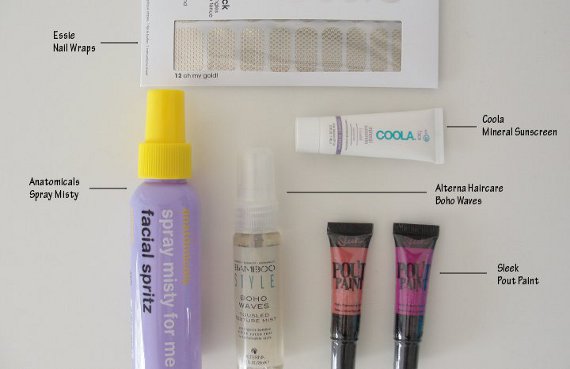 Essie Sleek Sticks
oh my gold! £9.99
Nail art is still a huge look so I was excited to try these nail wraps from Essie. The brand is known for its cult shades and mattifying lacquers so I wanted to see if these would be as impressive. They were easy to apply and even more importantly easy to remove WITHOUT damage. My nails actually looked smoother and in better condition for having these on for 5 days -which I need to point out would have lasted longer but I needed to review a new nail product purchase.
I will definitely purchase these, in my opinion they're the hassle free way to get glam nails for a special occasion without costing a small fortune or needing re-fills.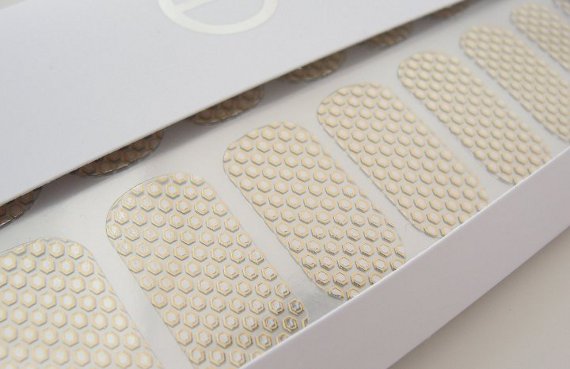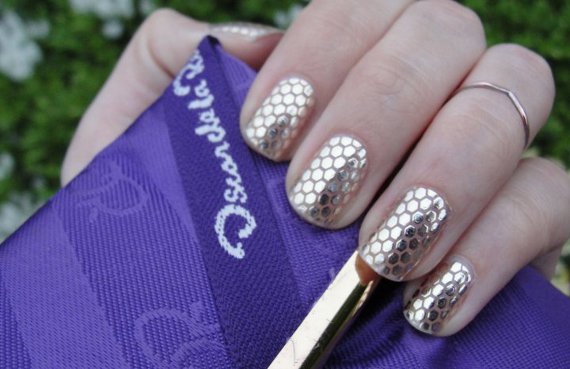 Alterna Haircare
Bamboo Style Boho Waves Tousled Texture Mist £23
If you are looking for an alternative to the Bumble sea salt spray try this, it adds texture to the hair without feeling too crunchy plus it's free of parabens, mineral oil, petroleum and synthetic colour.
Coola Organic Suncare Collection
Cool Mineral Face SPF 20 Unscented £29.99 50ml
Forget the thick skin clogging sunscreens, this has changed the way I now look at facial SPF. In all honesty it doesn't smell fancy but that is because it doesn't contain scent, it's hypoallergenic, free of parabens and contains anti-oxidants – now that is fancy!
It contains organic ingredients and feels light and moisturising on the skin instead of a greasy film like most sunscreens.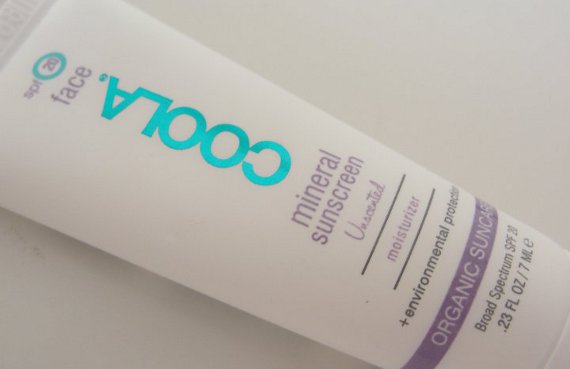 Anatomicals
Spray Misty For Me
This spray contains more than just water, it has the cooling power of peppermint, calming lavender and cleansing witch hazel. The superstar in this is the Sodium Hyaluronate which is naturally found in the skin and is used in skincare to draw water to the surface which not only relieves dry tight skin (which is important in this heat at the moment) but also improves the appearance of wrinkles. Hoorah
Sleek Makeup
Pout Paint £4.99
These highly pigmented vibrant lip paints are a must for anyone who wants full coverage high voltage lips. Colours can be customised by mixing shades together or you can go understated but mean business in the beautiful nude shade.
Probably my favourite box to date, this months contained 6 good sized products that I will certainly enjoy using.
Available – GlossyBox.co.uk
Header image is copyright GlossyBox.co.uk