Illamasqua Sex is a pure white matte eyeshadow, surprisingly you don't see many of these but they're great kit essentials. It contains a lot of pigment and works well for the pastel look as you can make colours look a little lighter if you mix them with this.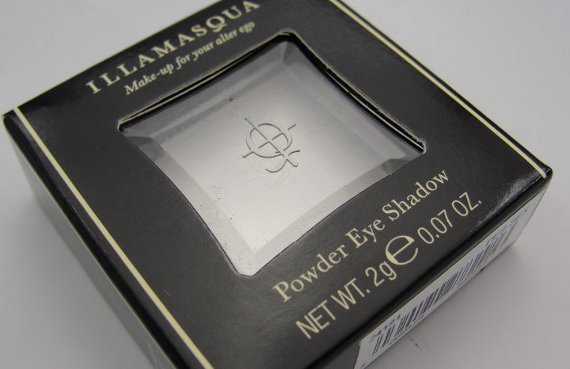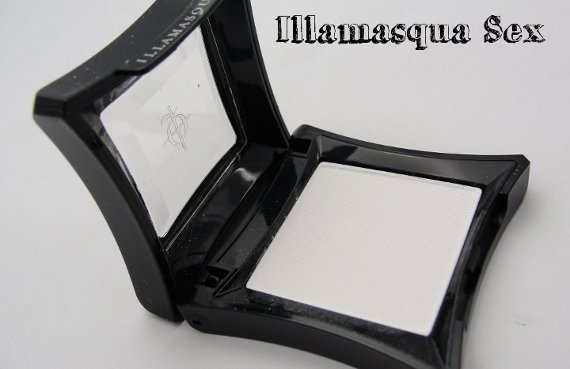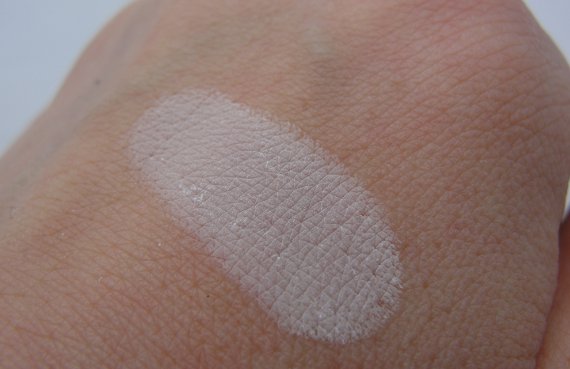 Colour Payoff– Not too shabby for a white, it is buildable to make it more opaque
Longevity– I couldn't really tell as I don't use it as a block colour but due to it's soft matte texture I noticed it does fade a little.
Shade-Sex
Texture– Soft and slightly chalky but that isn't a bad thing!
Finish– Matte
Price– £15.50
Shop– http://www.illamasqua.com/


Check out the live swatches of the products on Illamasqua's new website they're awesome!