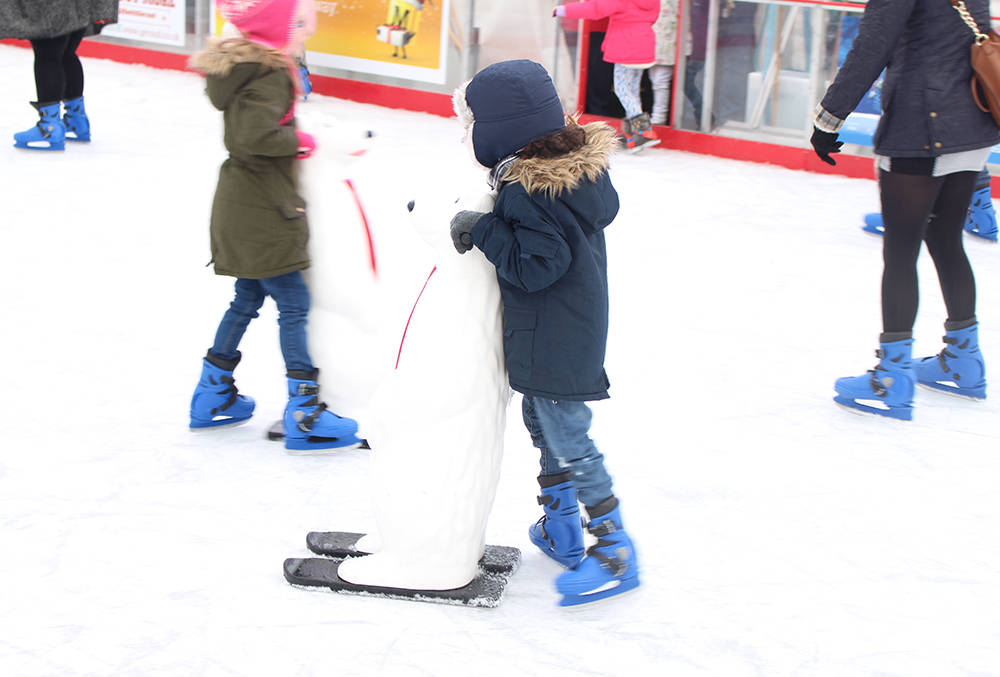 Ice Skating Fun At Keel Square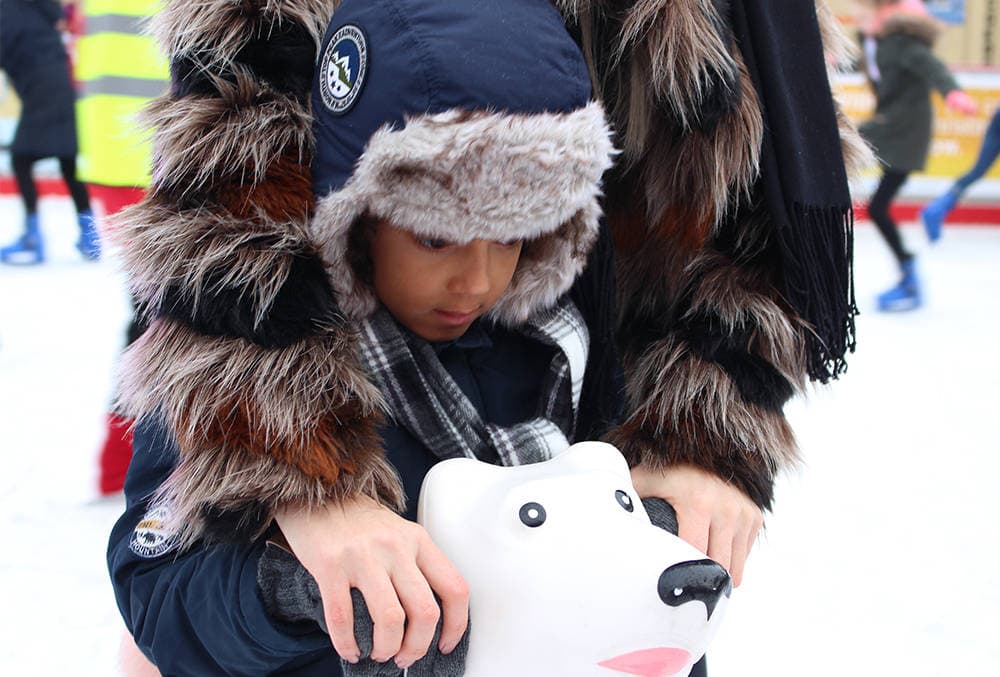 Following on from the huge regeneration work in the City Centre, Sunderland BID have truly embraced the Christmas spirit by transforming Keel Square into a festive hub for both the children and adults.
There's a fairground, Christmas stalls and open air ice skating. Yesterday we spent an hour whizzing around the rink and checking out the markets before heading inside to warm up.
It's situated closely to the Bridges shopping centre with a generous amount of parking available all around the City Centre. Its location makes it extremely convenient to do some shopping or head for food afterwards.
Andre was a little hesitant with the rink but thankfully you can hire a penguin or polar bear skating companion for £3 for the session. It gives them the stability and confidence on the ice which was important for Andre.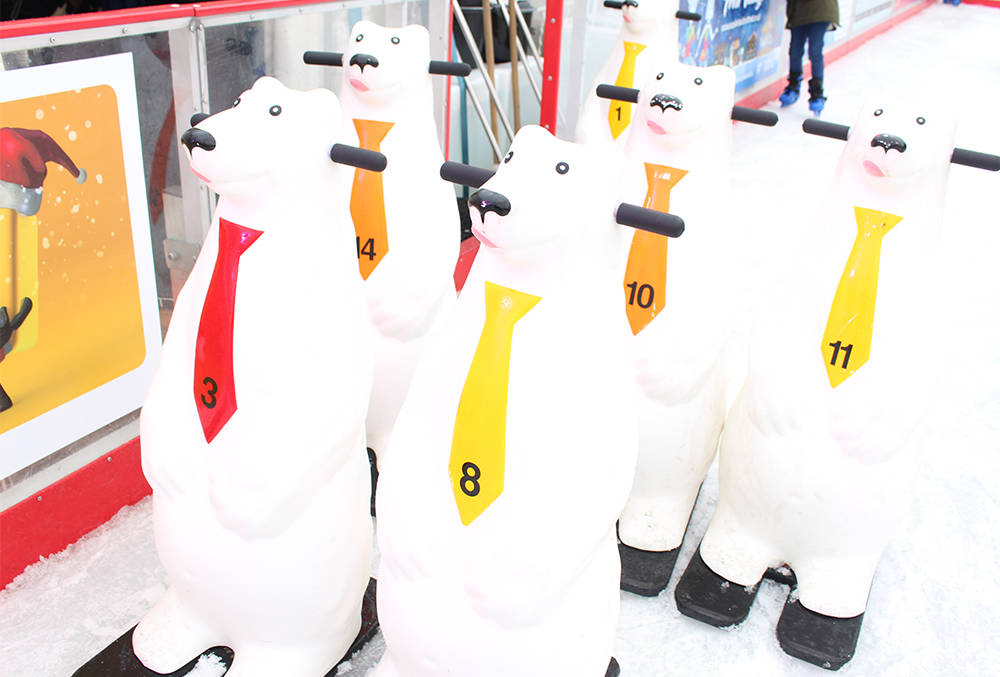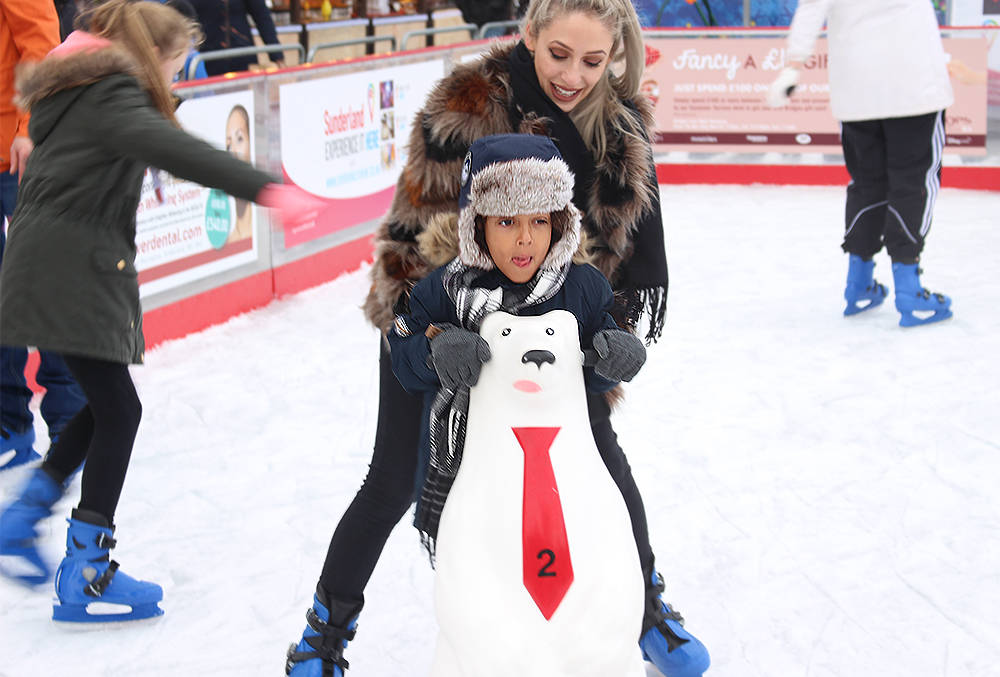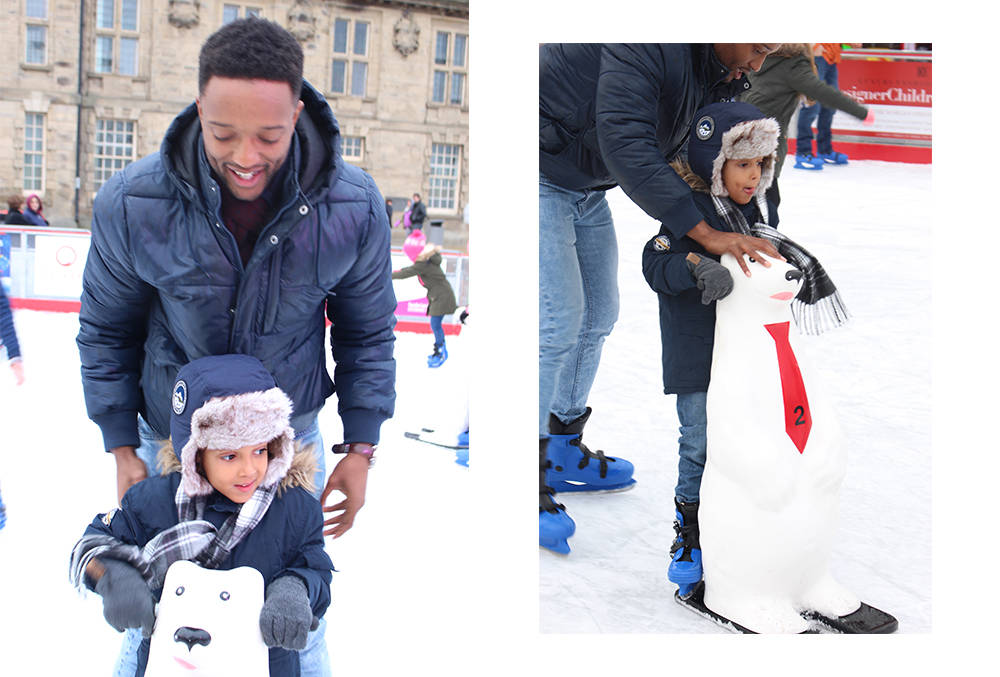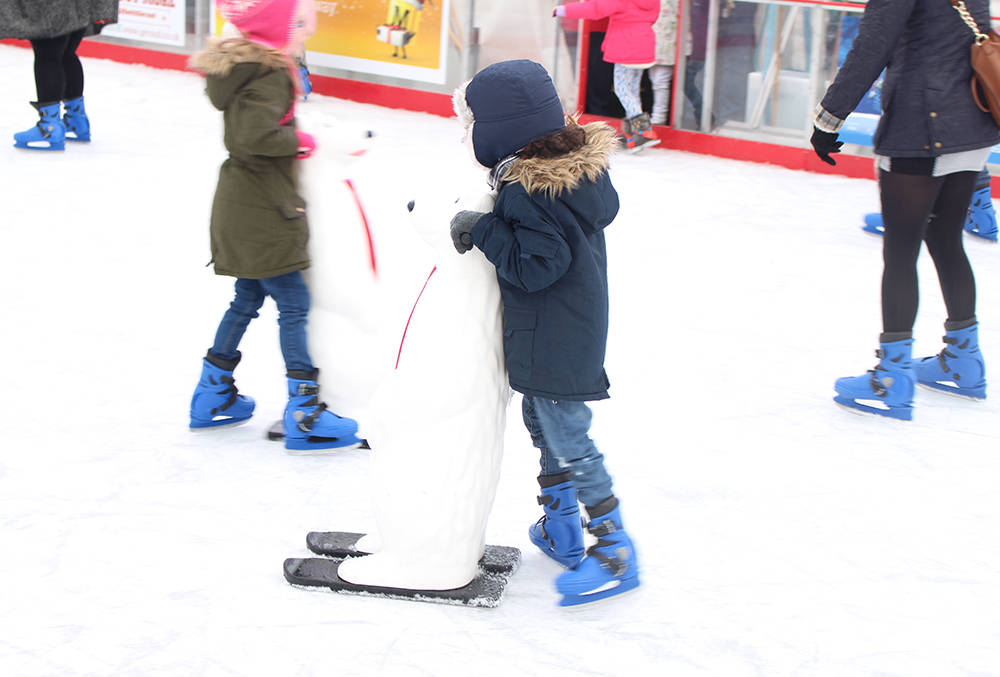 It's a great opportunity to have some fun over the holiday season, we'll definitely be back!
Also the council are currently running an incentive for shoppers with free parking after 3pm on Thursdays, Fridays and Saturdays. From now until January 1, this may be different for privately owned car parks so make sure you check!
Free parking will also run at The Bridges from December 7 until December 23. This will be valid Monday to Friday, between 5.30pm and 9pm.
For more information about the Sunderland Christmas programme visit sunderlandvibe.com, experienceithere.co.uk and sunderland.gov.uk.