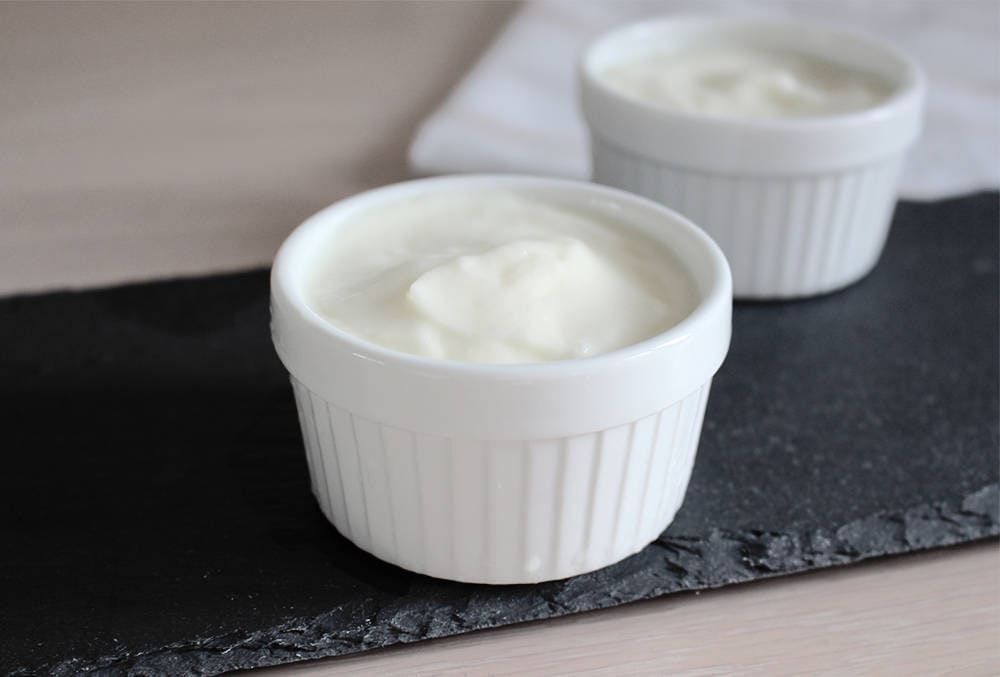 How To Make Vegan Mayonnaise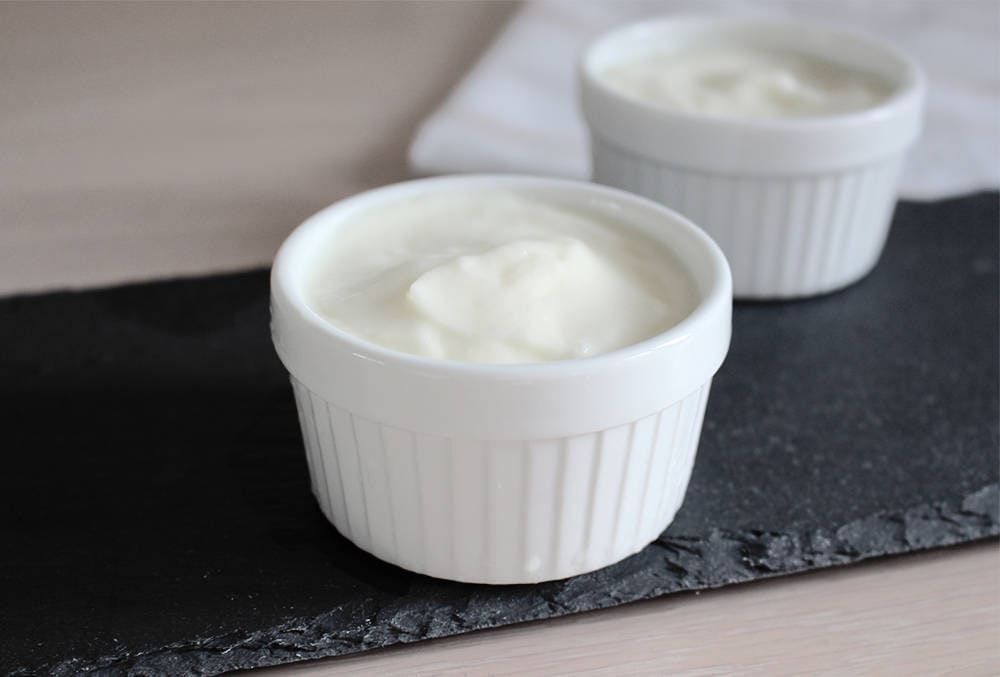 I may not be vegan at the moment, however I'm enjoying creating recipes free from animal produce and working out how to incorporate it as part of my lifestyle (I'm new to this). I found mayo was a problem as a lot of quick "healthy" snacks included it and all were high in fat and preservatives, and although I could go without I find mayo adds a creamy texture and tang to the palette.
After reading a few recipes I decided to make a home-made vegan mayonnaise that in my humble opinion tastes better than the traditional one.
What You Need
1 cup Rapeseed oil
1 cup unsweetened almond milk
1 teaspoon apple cider
The Method
Mix together the almond milk and oil in a blender until the mixture thickens. You may want to add the oil and half the milk at a time to prevent it going too watery.
Add the apple cider to taste, you may find you want a little more for a tart taste.