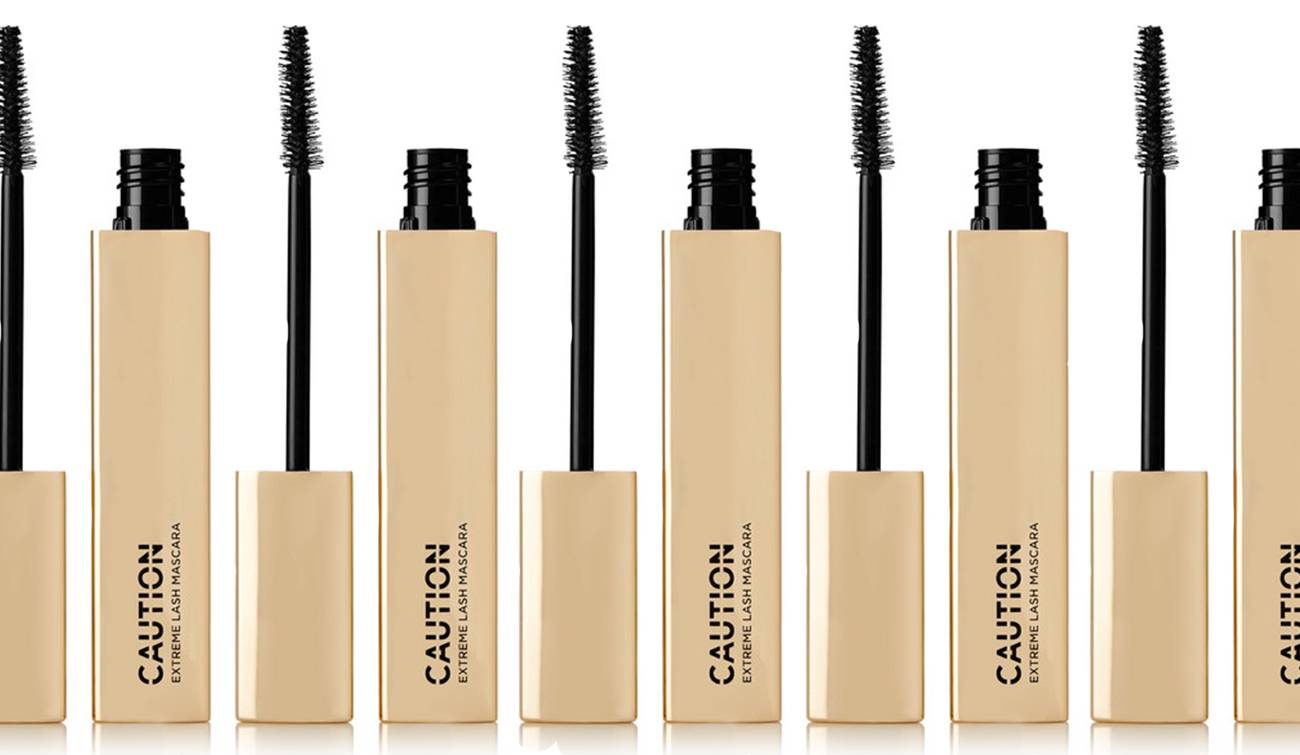 Is This The Best Mascara Right Now?
Without a doubt, mascara is where I hold my biggest reservations when debating on a new makeup purchase.
They're expensive and unpredictable. Sure, foundations and powders cost a fair amount, but at least you can test those at the counter or mix a foundation with another shade to customise.
Buying a new mascara is like makeup roulette. You'll either bag a winner or lose those chips. 
As someone with straight lashes that refuse to co-operate, I demand a mascara that makes my lashes look thicker, longer and holds curl (the deal breaker) that don't flake and is easily removed. A tall order for sure…
When a new mascara is launched the first thing I look at is the brush – forget the claims, I'll be the judge of its performance, thank you.
Is it too thin? ah no good, is it too wide? darn it'll hit the inner corner.
With my eye shape and lash situ. I know immediately if it's off to a good start.
Next, formula – it can't be heavily scented. WHY DO THE DO THAT? also, I require a blackest black shade, not a half-hearted shade of dark grey.
So when I do find something that meets my requirements (and lets face it, I'm asking a lot) you best believe I'll rave about it. 
Introducing a mascara that is currently meeting my demands…Hourglass (a brand I can honestly say make their products work hard) recently launched the brand new Caution Extreme Lash Mascara. It proudly states it delivers 400% more volume in one stroke. INTERESTING.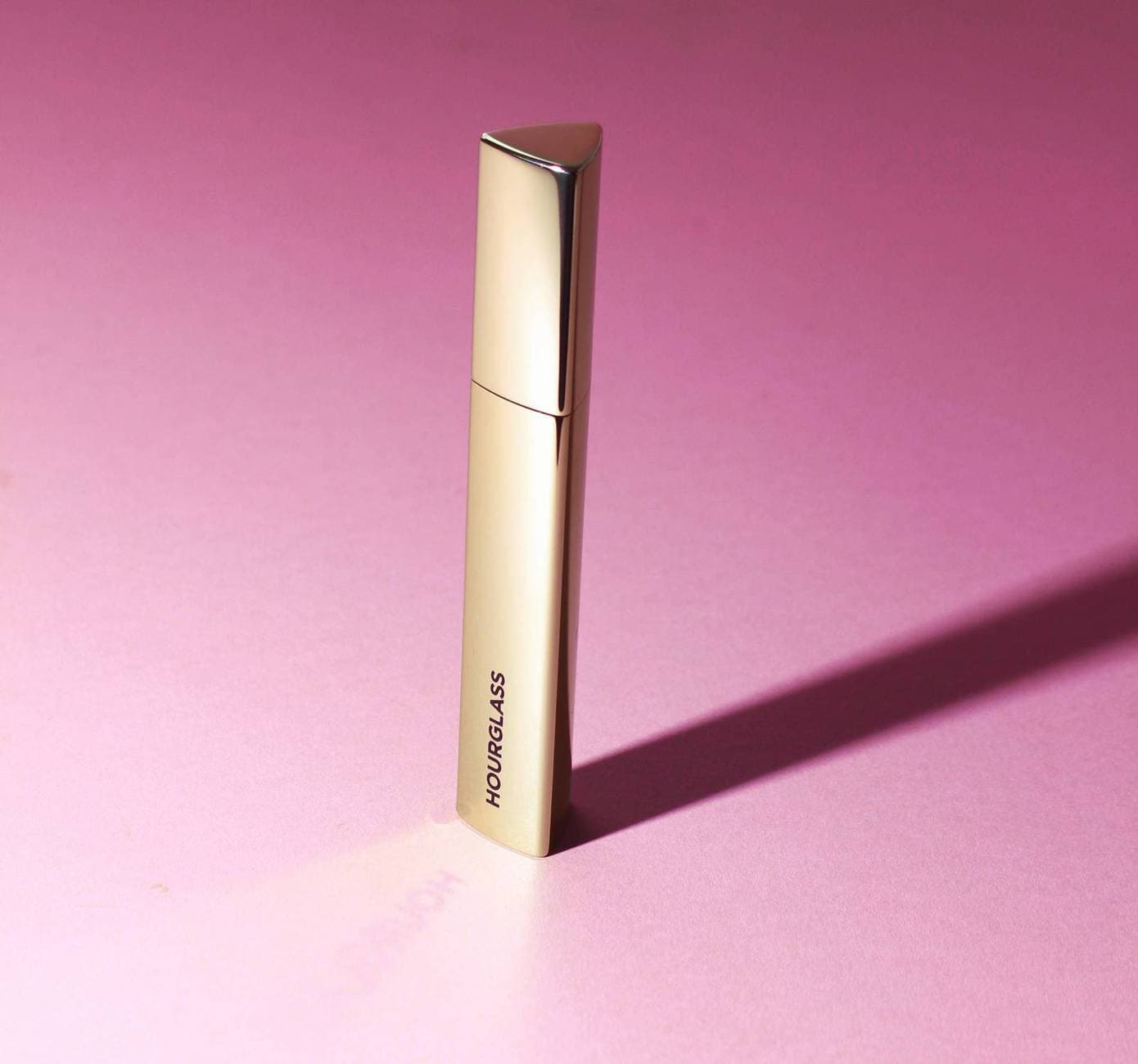 More product facts
4D-Amplifier combines 2 brushes in 1 to deliver volume, length, definition and lift.
Endlessly buildable (there's a youtuber out there about to do a thousand layers challenge, I feel it)
Weightless,
Ultra-black
Won't smudge or flake.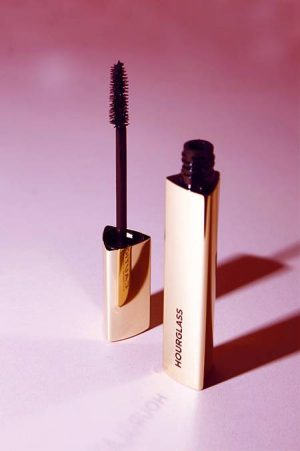 I found this worked incredibly well with just one coat, I curled my lashes and saw that it did indeed feel weightless. I can also confirm it's very pigmented and fulfilled my requirements – length, volume and lift.
Am I  Impressed?  Yes
As a (very unadvisable) test, I left this on for 48 hours to see if it would smudge or flake. It didn't. I mean, of course a little came off, I slept in the bloody thing, but as for longevity I'd give it a 10/10.
I found removal required an oil base to break down the product, but usually these types of formulas are they're a nightmare to remove so I was prepared for the effort involved.
Overall, this is getting my stamp of approval and is currently my favourite. iT Cosmetics is incredible but this has knocked it off the top spot for me. 
TIP OF THE DAY  – I learned a very interesting fact regarding mascaras. A large percentage of the money is actually spent on the mascara-brush technology not the formula. If you just require darker, thicker lashes use a very simple high-street mascara!