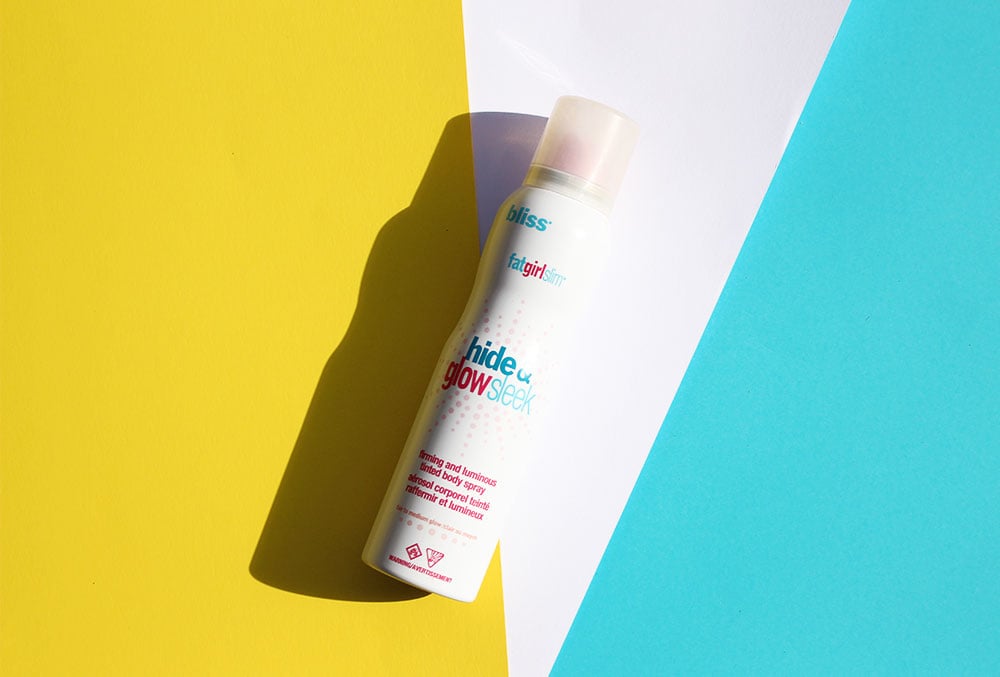 Holiday Legs In An Instant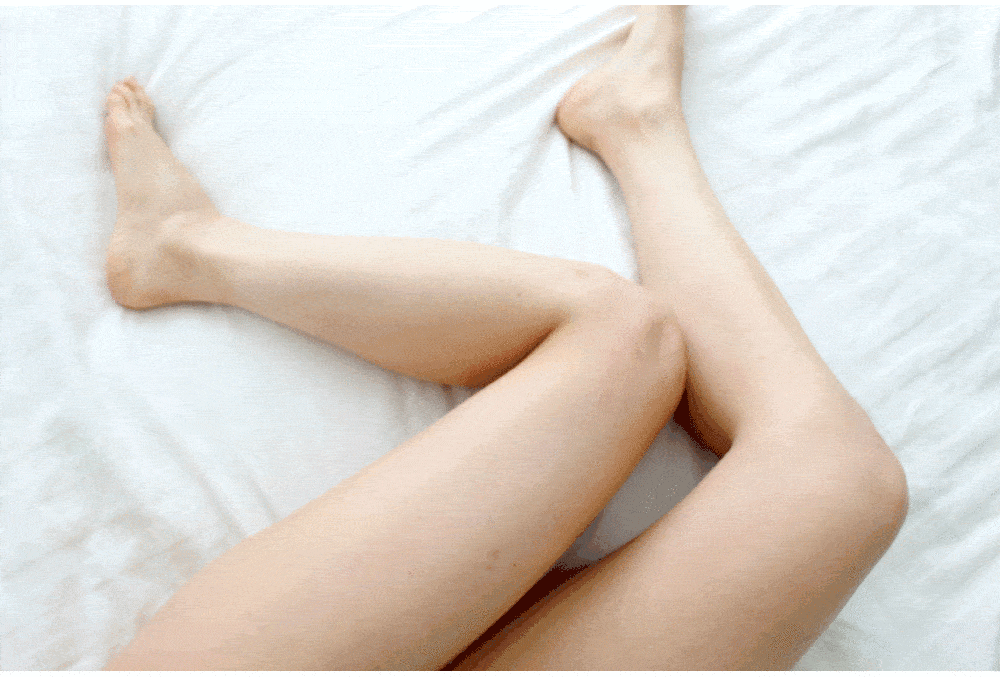 The bliss fatgirlslim hide & glow sleek* claims to be a tinted firming body spray to not only add colour to the skin but firm and tone it over time. Bit of a bold statement for a instant tan!
What they say…
"Making imperfections disappear, this spray uses a complex of peptides and caffeine for toning and firming effects. The appearance of cellulite will be reduced whilst maracuja oil and vitamin E nourish, soften and moisturise every time. Antioxidant properties also shield the skin against free radical damage to keep it looking plump and gorgeous."
My Thoughts
Colour: Very realistic, it contains no shimmer but rather a subtle sheen to make skin look glowing.
Application: A little tricky but once you get into a stride it's okay. Start at the feet and work upwards spraying in a continuous motion, around 20 cms from the skin. If you spray to close or hold in an area to long the product will build up.
Dry Time: There was very little dry time, I was incredibly impressed by this factor. Once dry you can blend lightly if you see any patches.
Coverage: The texture is like a foundation, it's almost like spray on makeup, I have some broken capillaries and it covered them perfectly and the blue veins equally.
Finish – Natural matte, the skin looks airbrushed but not heavily made up or even obvious that instant tan has been applied. It does disguise the look of cellulite on the backs of the thighs, however I can't say I agree the caffeine ingredient has the part to play in that quality.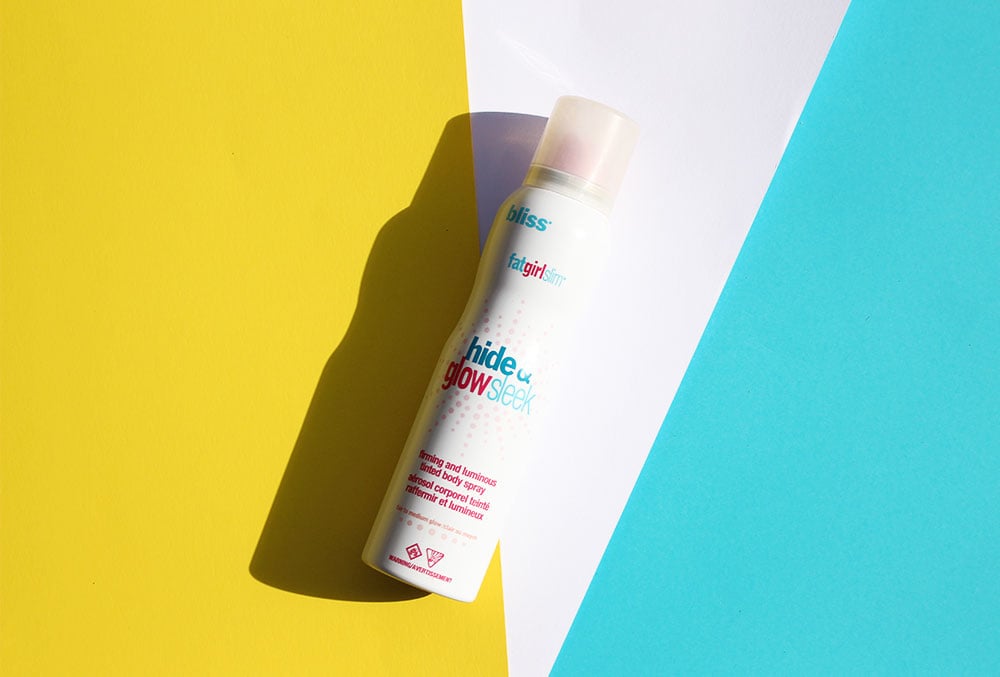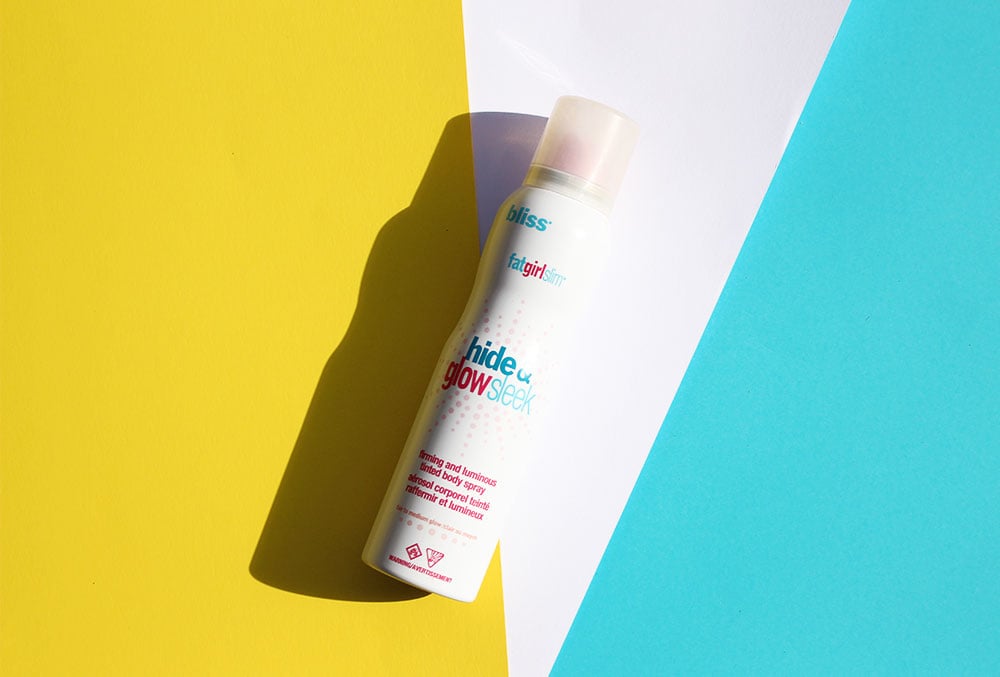 Overall – Skin feels very smooth and looks flawless, I applied this for the first time in the pictures so you can see it doesn't need a pro or regular user to perfect this. Skin looked even and toned. It's very simple to use and doesn't require a mitt or blending.
They claim it's water and transfer resistant, I found only a very small amount transferred and it didn't run during the day even though it was hot and humid outside.
I've used a couple of these tinted sprays and this has to be the best I've tried thus far for ease of use, finish, colour and appearance.
They recommended for best results use in conjunction with a health diet and exercise. 
Seems very obvious but I'd hate for anyone to buy this thinking it makes legs slimmer, it's definitely not a slimming product.It's purely cosmetic despite its slightly confusing branding.
Available – bliss spa, bliss world.co.uk, Debenhams, Harrods, Harvey Nicols, John Lews, Selfridges & Marks & Spencers, lookfantastic.com
£30