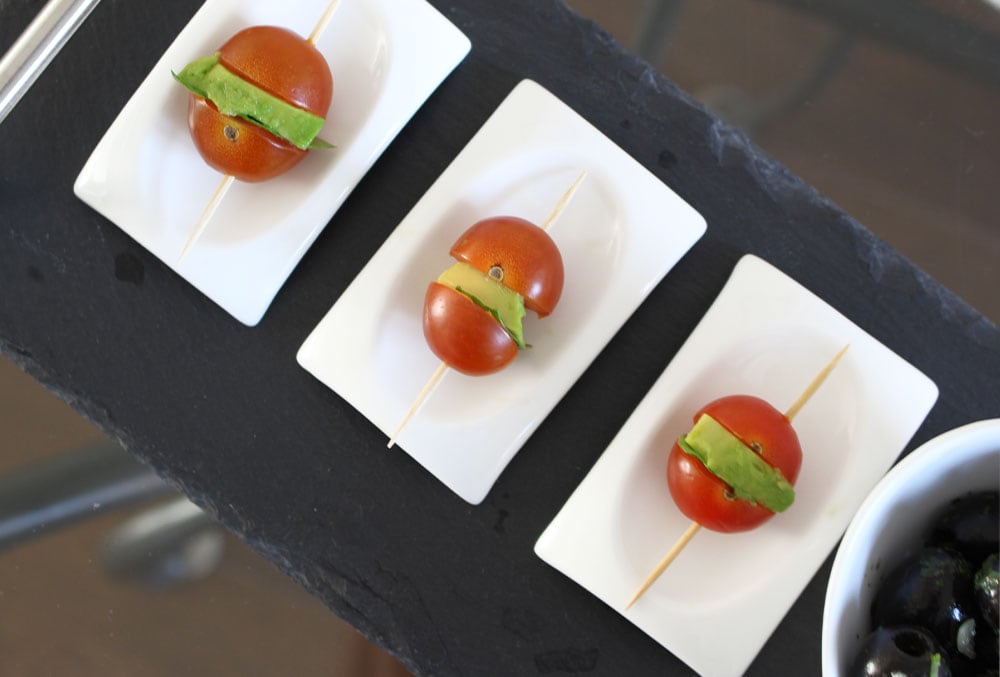 Healthy Bite-size BBQ Sides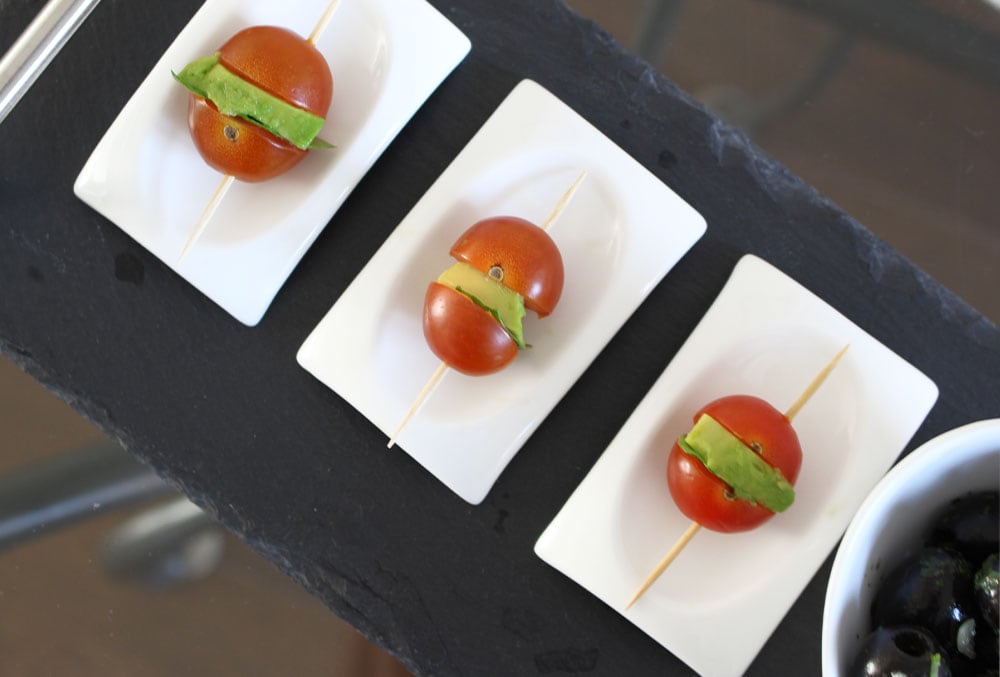 It's easy to get caught up in a calorie storm at BBQ's, with butter soaked corn, sugary sauces and dozens of white baps (hey now), every mouthful is a calorific catastrophe. Especially, if, weather permitting you get to go to, or host one every weekend. The food combined with the alcohol, if you have it, really adds up.
So how do you make a BBQ look interesting, be healthy and very importantly appeal to the non-meat eaters? As a pecetarian I eat some fish but no meat, so BBQ's are usually the worst place for me. I end up with the choice of a bun or some corn. Maybe some iceberg lettuce that they've thrown in for good measure. A cucumber slice if I'm lucky.
For a filling meal the answer is sides, plenty of them, in a colourful, nutrient rich variety. Think rainbow bean salad, chilli beans, mint and lemon quinoa for a refreshing Summer dish, marinated lentils. It goes on…
Now I must admit, a bowl of beans is not very enticing to some, so who about some pretty bite-sized sides? ones that require a little more time but look very impressive.
Instead of a bowl of chopped tomatoes how about cherry tomato, avocado and basil skewers? very simply cut the tomato in half and add a chunk of avocado and a snippet of basil, alternatively swap the avocado for mozzarella!
Olives are a great side and packed with good fats essential for healthy cells. Make your own marinade with finely chopped garlic,finely sliced spring onions, basil and a little extra virgin olive oil. Add chillies or sundried tomatoes for an injection of colour.
For a real fresh antioxidant bite try these pomegranate, avocado, tomato and basil boats on a little gem lettuce leaf drizzled with some lemon, for a post BBQ palette cleanse. Add goats cheese or feta and crumble some walnuts on top.
I made BBQ blackened cod on steamed spinach with broccoli and seared asparagus with the addition of the bite-sized sides. My son loved them, especially the small tomato skewers, there's lots of combinations you could make with these whether you add meat or not.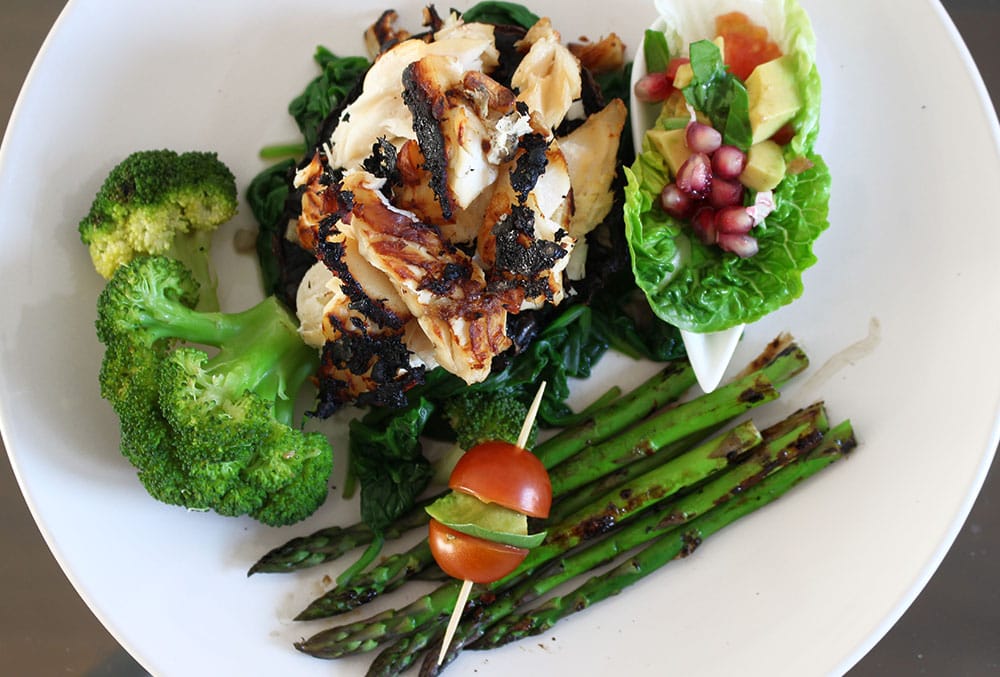 They're the perfect bite-sized treat guaranteed to impress.