Back in 2011 and decided to create a new blog, I spent weeks thinking of a name and one night came up with beautysauce, basically I wanted to be a source of information for beauty and as there's a mix of topics that relate to beauty I saw it as a sauce containing lots of ingredients. The name stuck and I built the site myself, there was sweat and tears involved as I am not web designer but I got there in the end. I've learnt a lot from watching YouTube videos on web design so if you're stuck get yourself on there. It's only 2 but it's progressing well thanks to you guys and now that I've settled into our new home I can relax and get back my regular uploading schedule.
To say thank you and celebrate its birthday I will be giving away a special print from Illustrator Melissa Bailey who's work is often seen in The Sunday Times, Stylist, Fabulous magazine, Pure Prestige magazine, You & Your Wedding Magazine, Kurt Geiger and more. Here's an example of her amazing beauty illustrations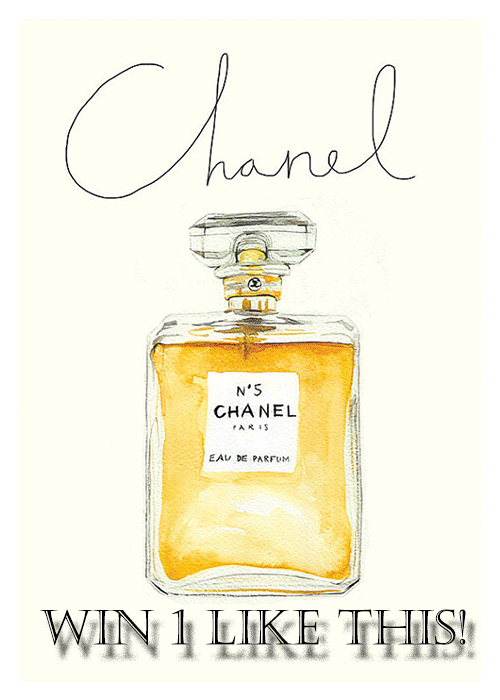 I will be posting about the giveaway and news of a special blogger contributor who's joining BeautySauce. We've talked about it for months but we be ready to announce the news soon.