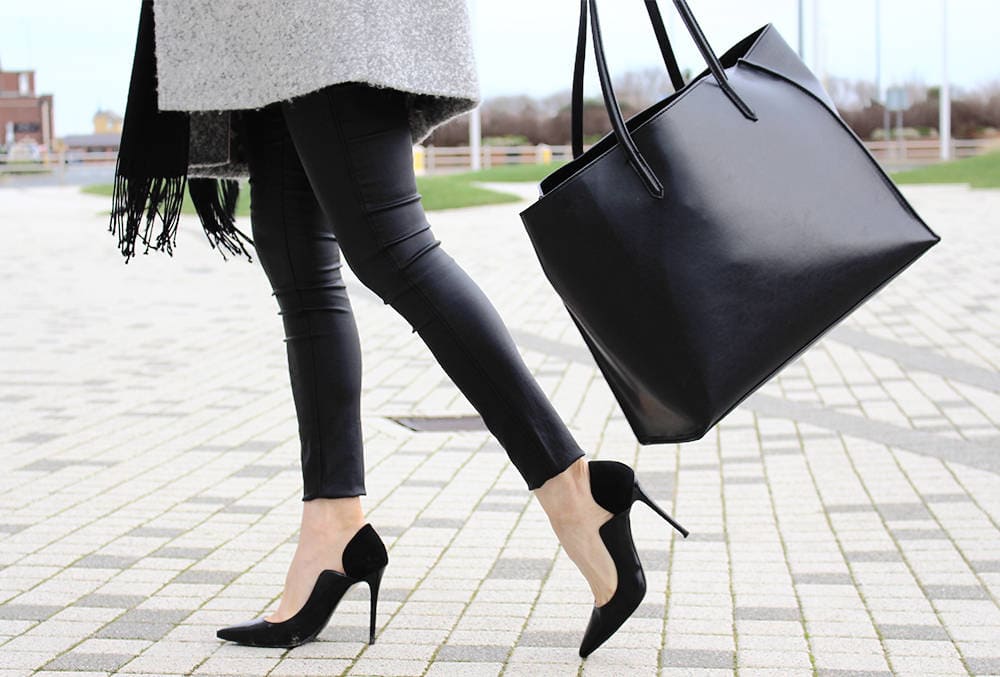 Greyscale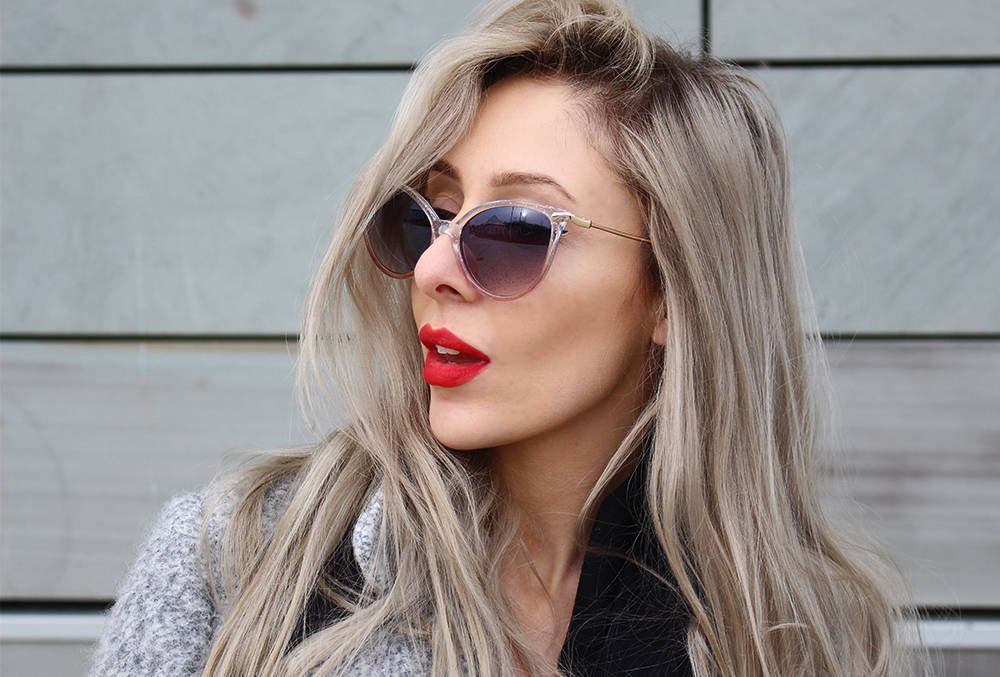 It's a new year and I'm looking forward to seeing what the future has to offer. Last year was crazy as you can see in my 'Thank You 2015' post, this year I'd love to travel more with my family. Andre keeps asking to visit Italy so I'd love to be able to take him and hopefully more of America as I've been to Miami and Boston but LA and New York are on my list.
As much as I loved last year I am approaching it differently, at times I was so caught up in being busy that I didn't take a step back to realise what was productive and what was wasting time.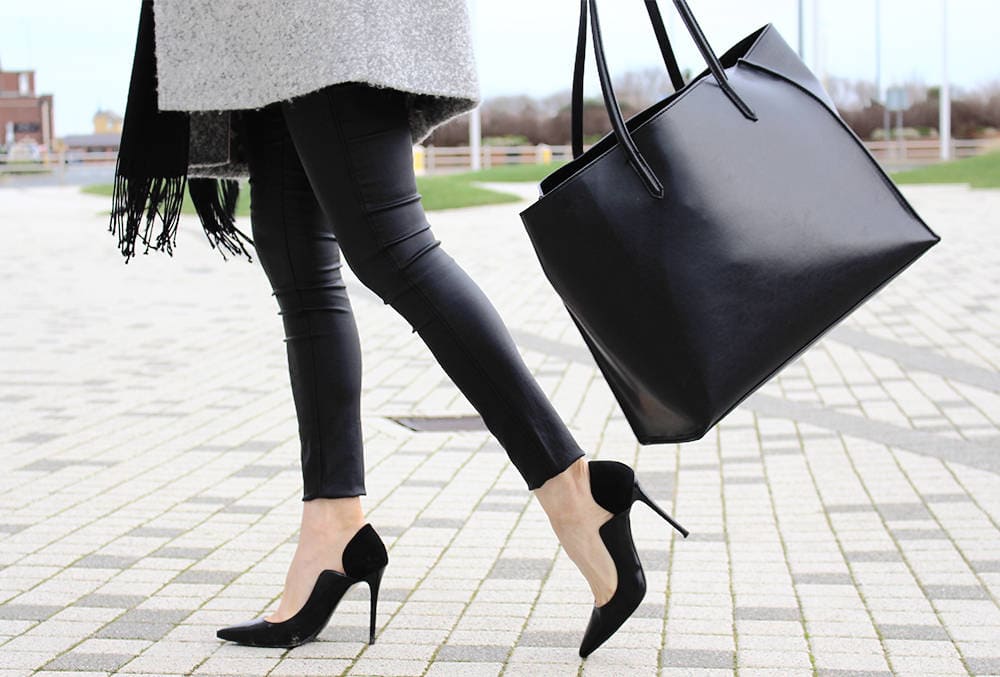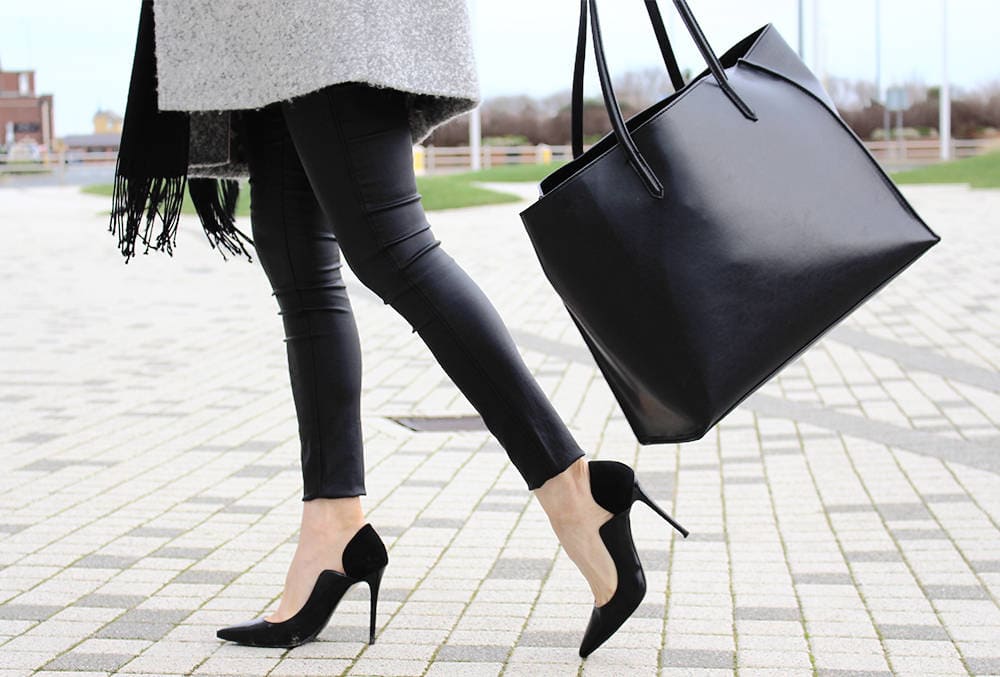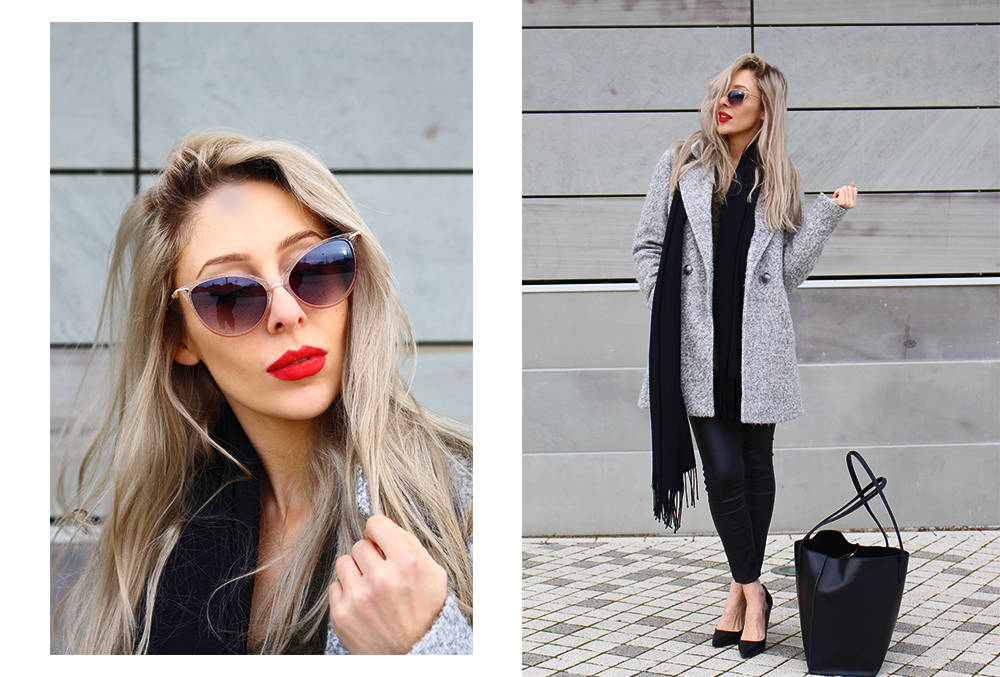 Here's to a healthy, happy future for us all. Let's do this!
Coat – Next | Leather trousers – New Look (similar) | Heels – Zara | Pashmina – Turkey
Bag – Zara (similar)