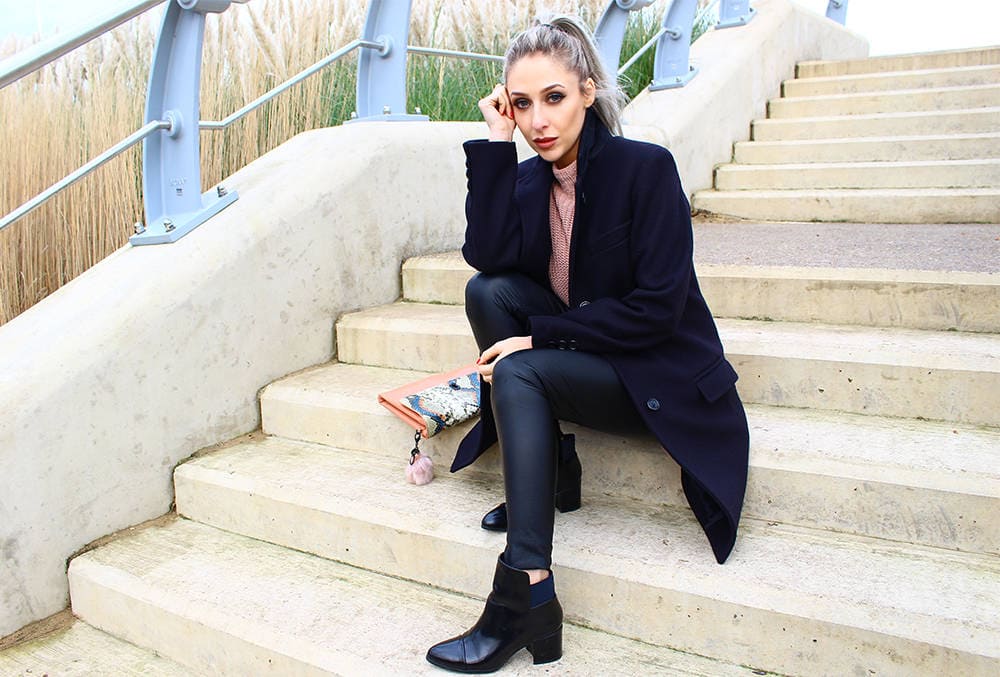 Gloverall Chesterfield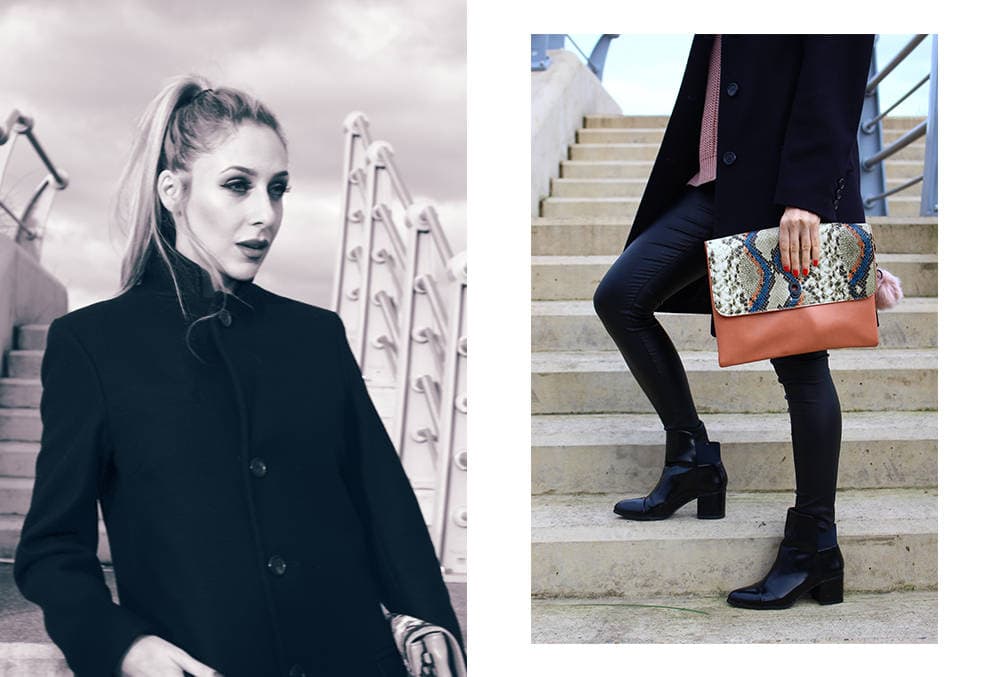 I always feel very proud when I wear a beautifully made garment by a British designer.
Gloverall was established in the 1950s when Gloves and Overalls wholesalers H&F Morris were offered a large supply of military duffle coats which sold out quickly. From this success Gloverall was born creating tailor-made car coats and reefer jackets making them an established British outerwear brand.
I'm wearing the Chesterfield, a lined wool coat, incredibly warm and impeccably crafted. I adore the fact that there's a button hidden in the lapel so if you want you can fasten the coat up to the neck. The tailoring speaks for itself, there's great attention to detail which no doubt is what has made this an iconic brand.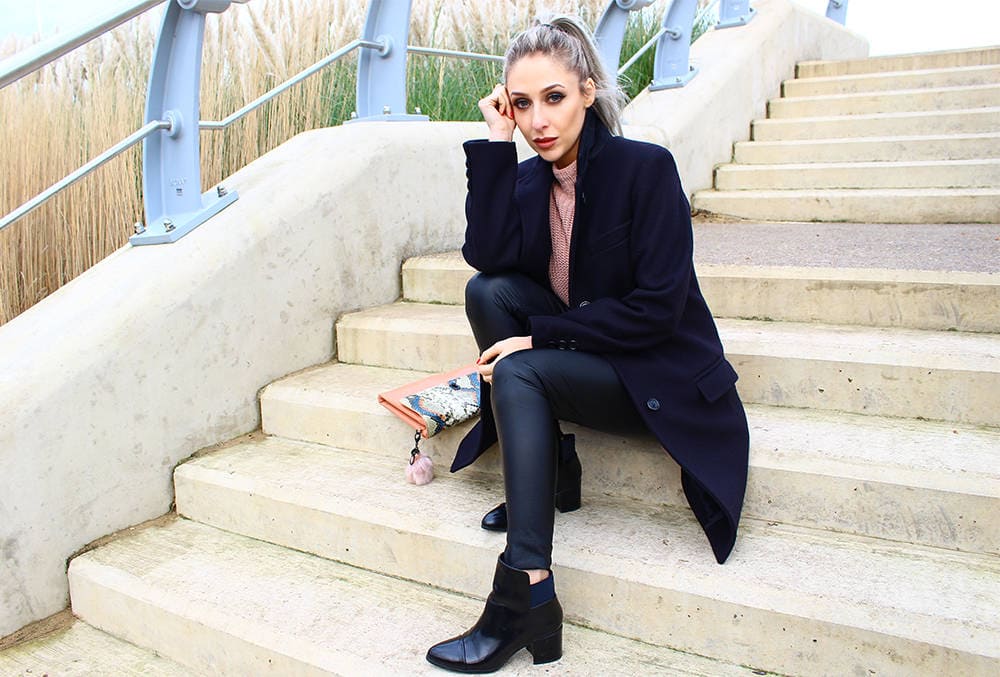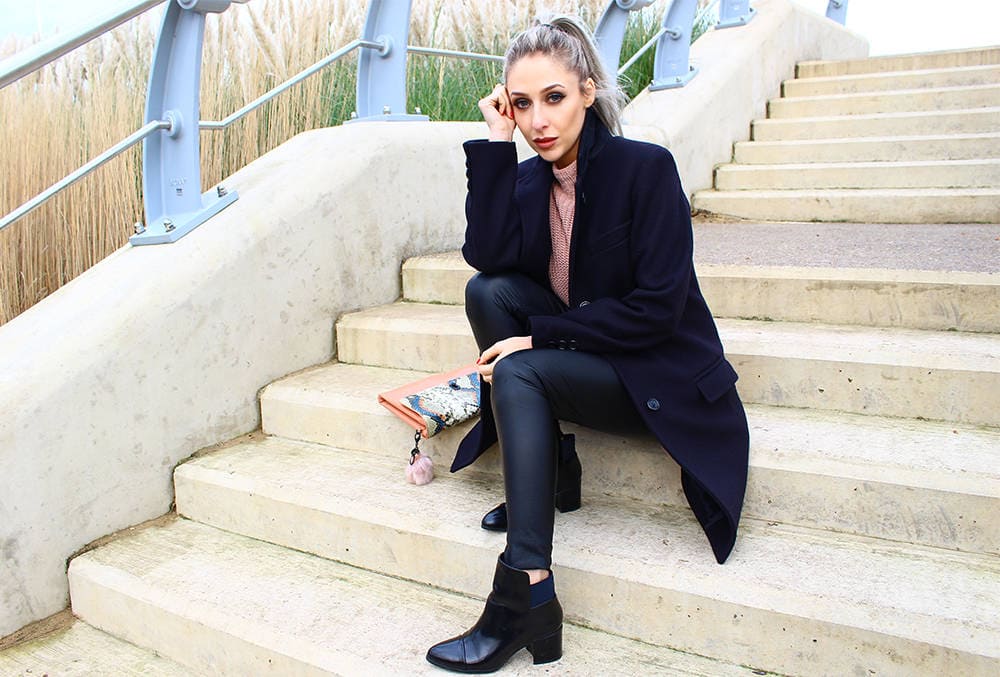 I'm wearing it with some faux leather trousers, Zara patent boots and NICA clutch. I'd also wear the Gloverall Chesterfield with a leather skirt and band tee or skinny jeans and Stan Smiths. It has so much versatility!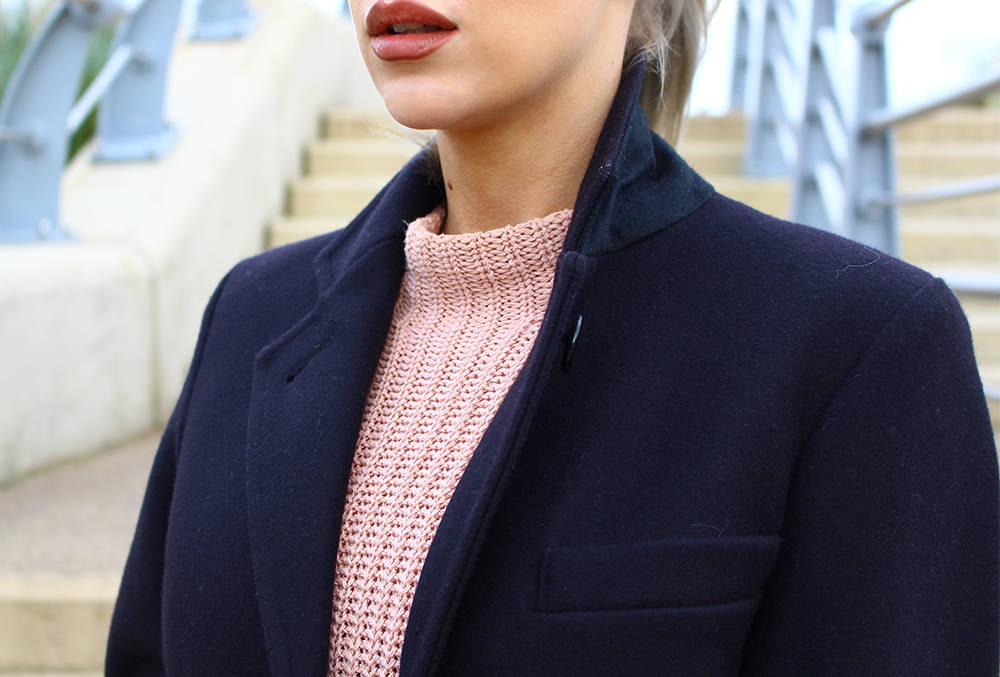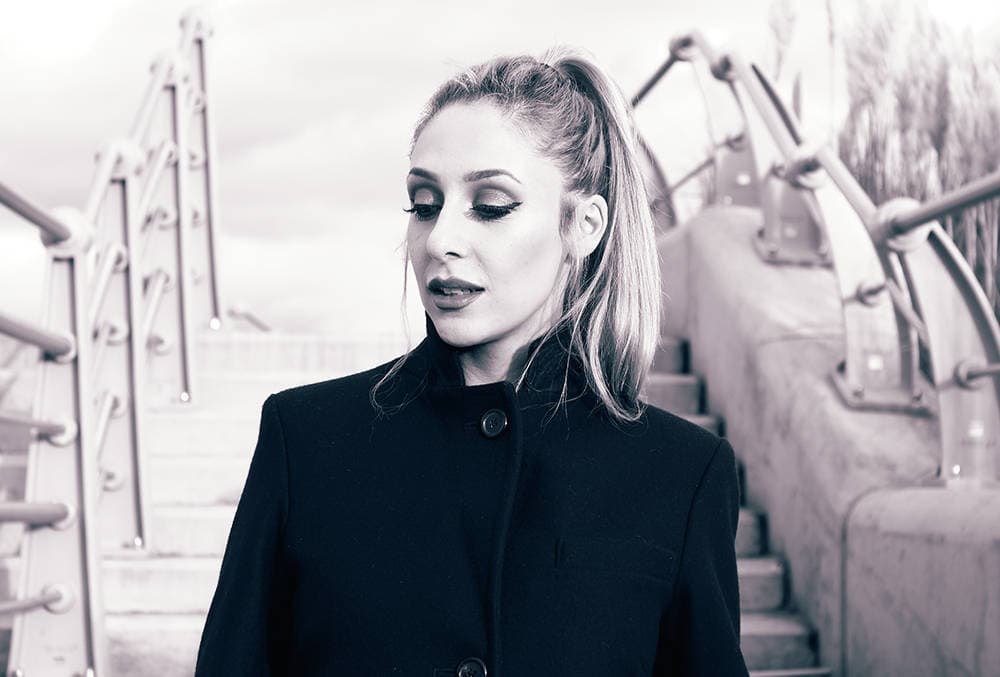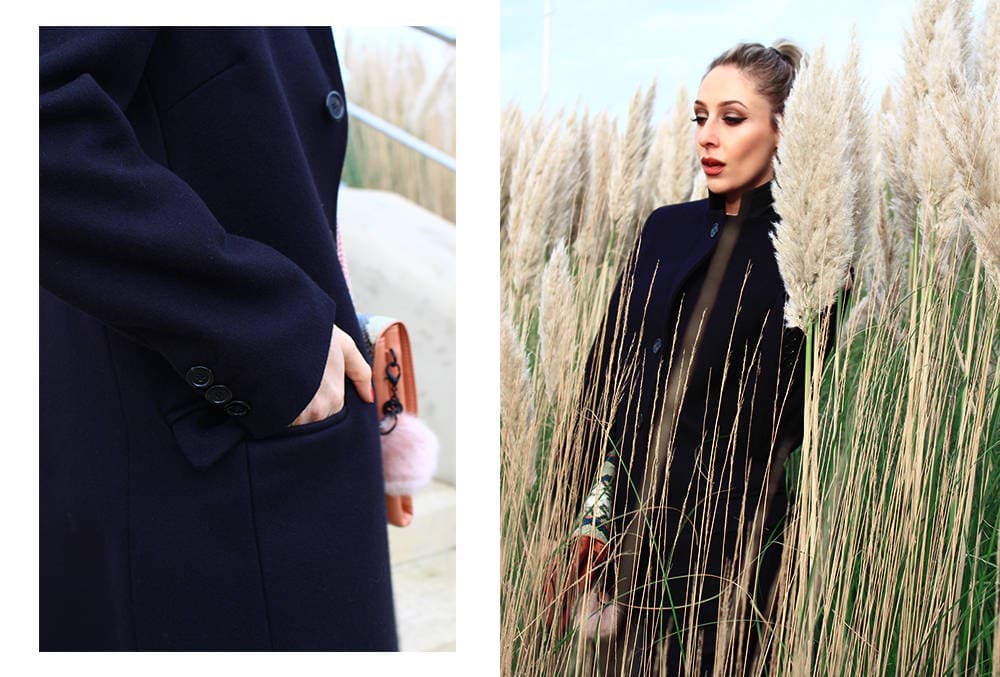 Coat – c/o Gloverall | Trousers – River Island | Boots – Zara (past season) | Clutch – NICA