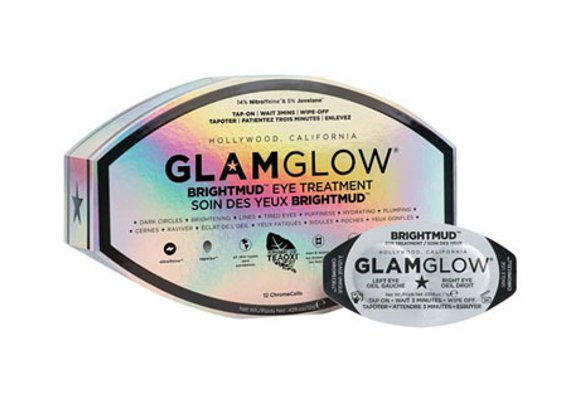 Glamglow BrightMud Eye treatment
I don't know about anyone else but my skin is lacking in the moisture department at the moment. As a result it is looking less plump and lines are more visible, not ideal!
The under-eye area is so thin and delicate so any dehydration will show here more than say…the cheeks. Not only are mine looking dry but also red and tired.
I usually treat my face to a mask when it's not looking its prime so I searched the net to find a solution to rid me of the haggard eyes. Glamglow looked quite promising but I think I was also intrigued by the frogspawn like appearance of the mask and the 3 minutes to beautiful, indication.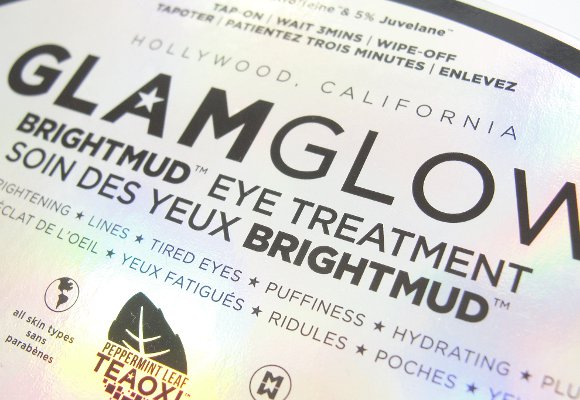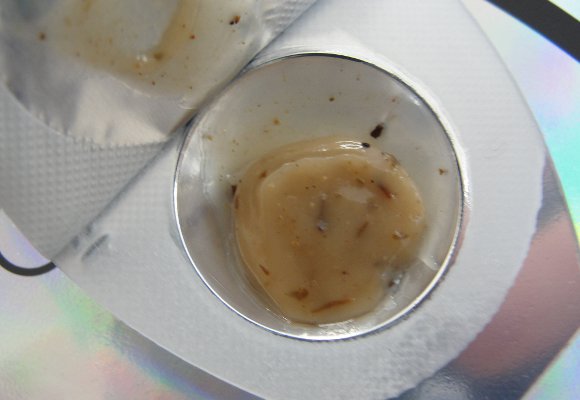 I like that each application is in a separate capsule so you can't use to much product and it keeps everything hygienic. You apply the mask to the under-eye area and leave for 3 minutes watching that it doesn't dry out. The most convenient aspect is that you don't need to rinse, simply tissue off to leave a micro layer of product.
Before I used the masks my eyes were feeling, dry, tired and red.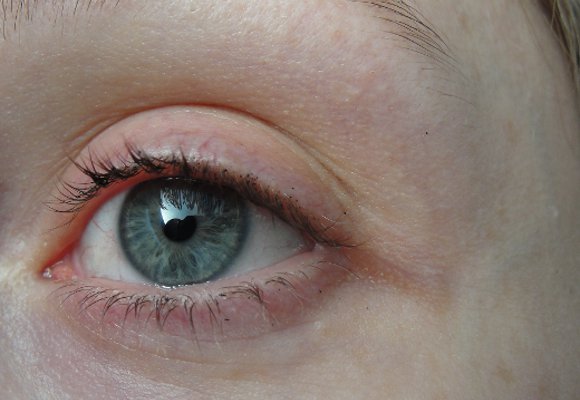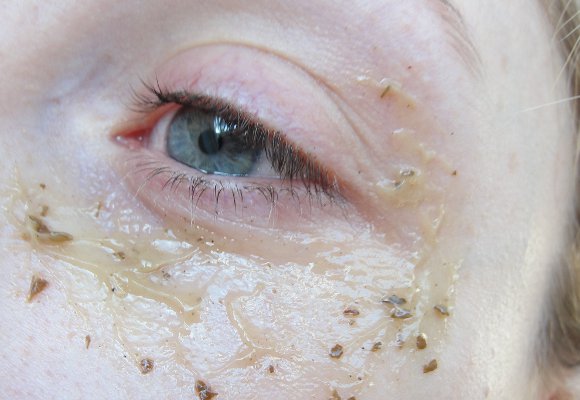 Whilst on it has a slight cooling sensation without any tightness or tingle. After a quick 3 minutes my eyes felt calmer and fresh. I wasn't expecting any miracles with regards to temporarily erasing lines but it definitely improved the appearance of the skin surrounding the eye. I can see why actors and makeup artists use this as an instant pick me up before a shoot or tv.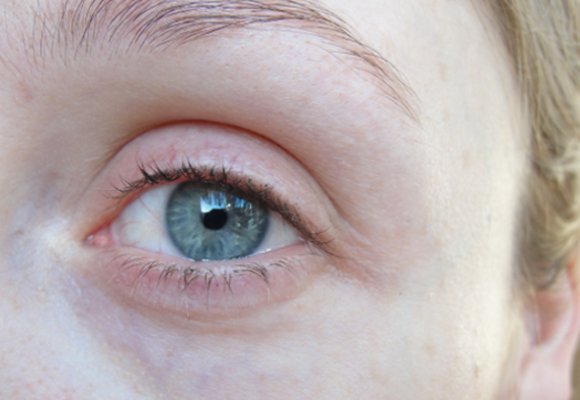 These would be great before the New Years Party or the next morning when usually only shades will do!
Available at Love-Makeup.co.uk