Giveaway Winner Revealed
The winner has been announced for the Sparkly Giveaway…Congratulations to Rabia Bagurai.
I have another giveaway which is even more fantastic, I have 3 sets of the Real Techniques brush sets to give away to 3 lucky winners. The video is uploading as we speak and should be live soon.
To select todays winner I used randomiser to generate a number and whoever falls on that number wins, just incase anyone was unsure how it works I took a snap shot of the screen.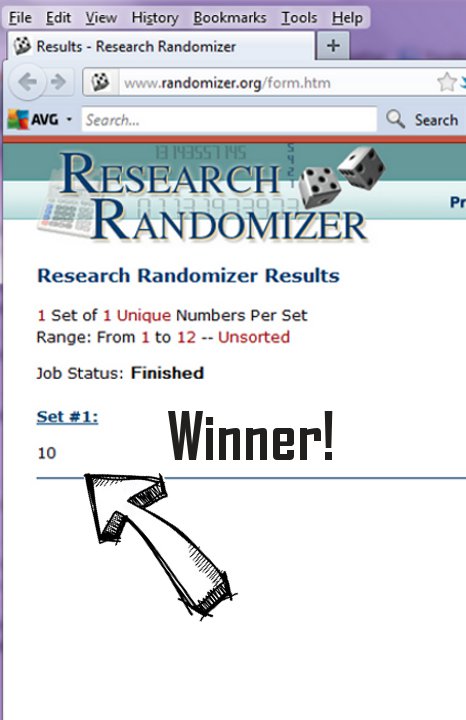 Thank you all for entering x