Girl Scout
Today is a very picture heavy post! I was loving this old tunnel, it is in such bad condition but it kind of made it beautiful as it looks untouched. I mean how often do you see wooden escalators?
As it was pretty dark in there some pics may look a little grainy, the flash looked crap and took away that eerie feeling so I decided to just go with the aura of the place. It was so creepy and those stairs were so high.
I purchased the original scout shirt a few years back at a vintage store in Newcastle along with the belt, the sweater is a mens H&M number and the leggings are from American Apparel. The boots are an old pair from Newlook which I love because they make the legs look longer…I'm only 5″4 I have some amazing recommendations at the bottom of the post, it's annoyign because now I want all those shirts, a new watch and a puffa jacket of my own as this is the Mr's.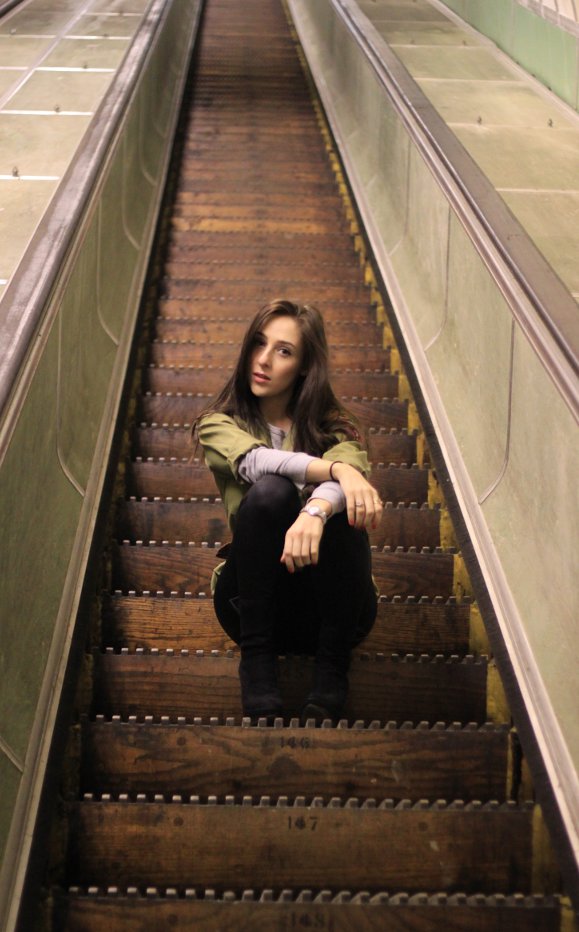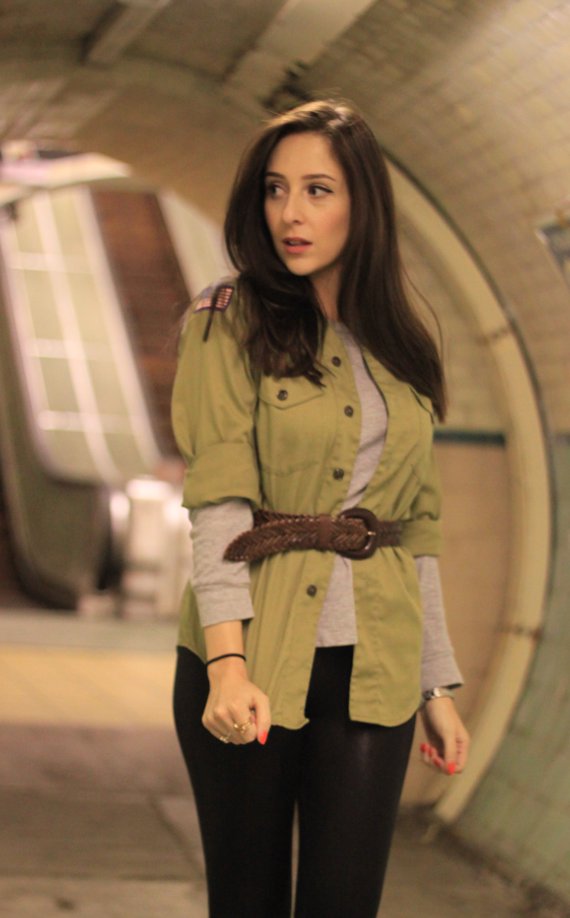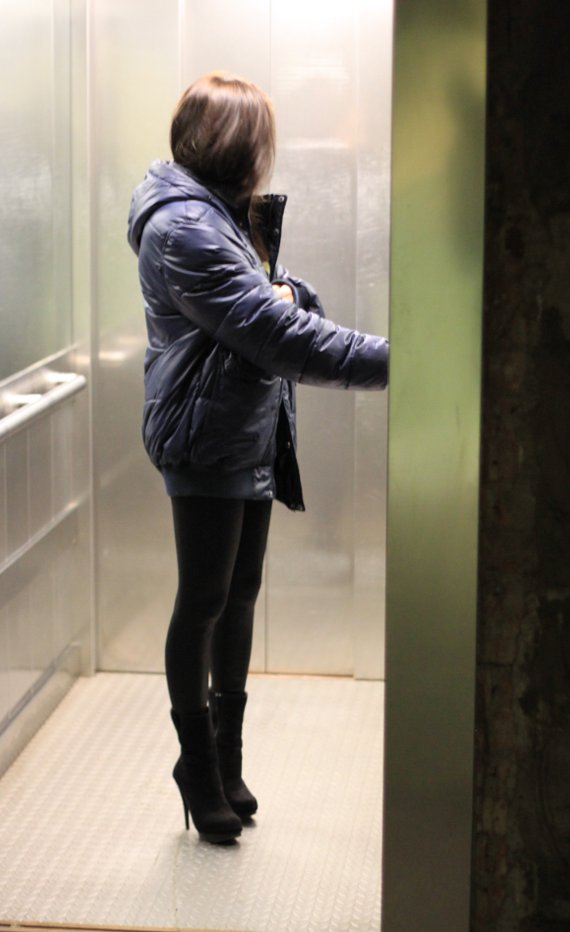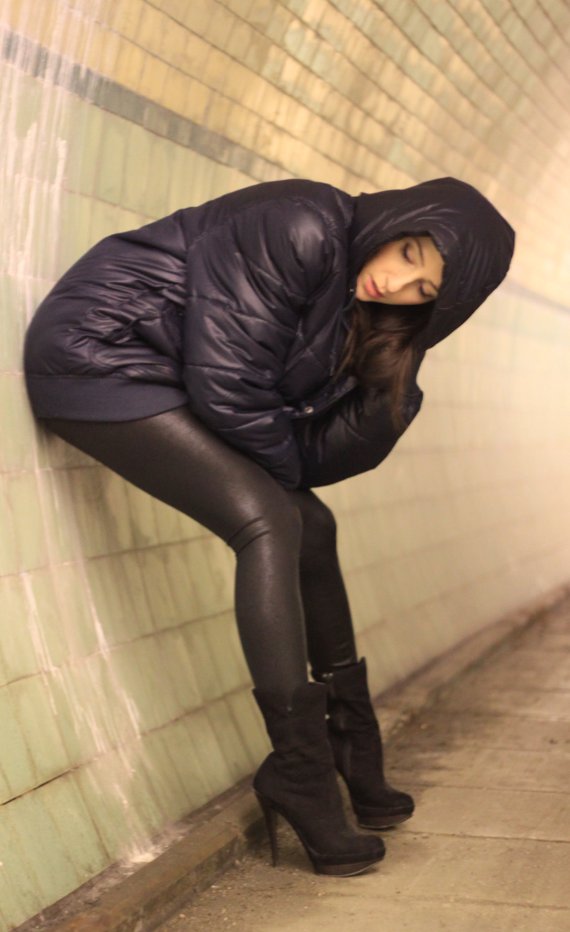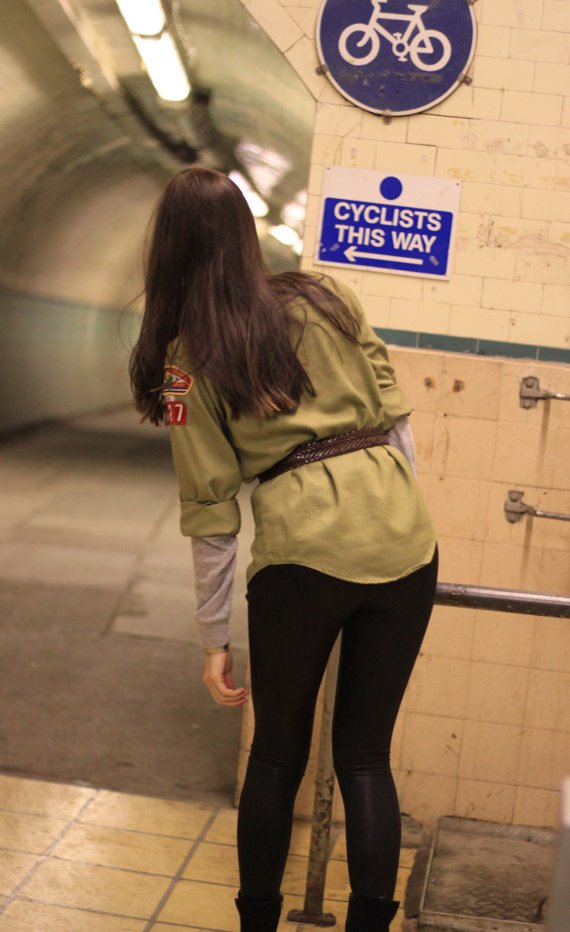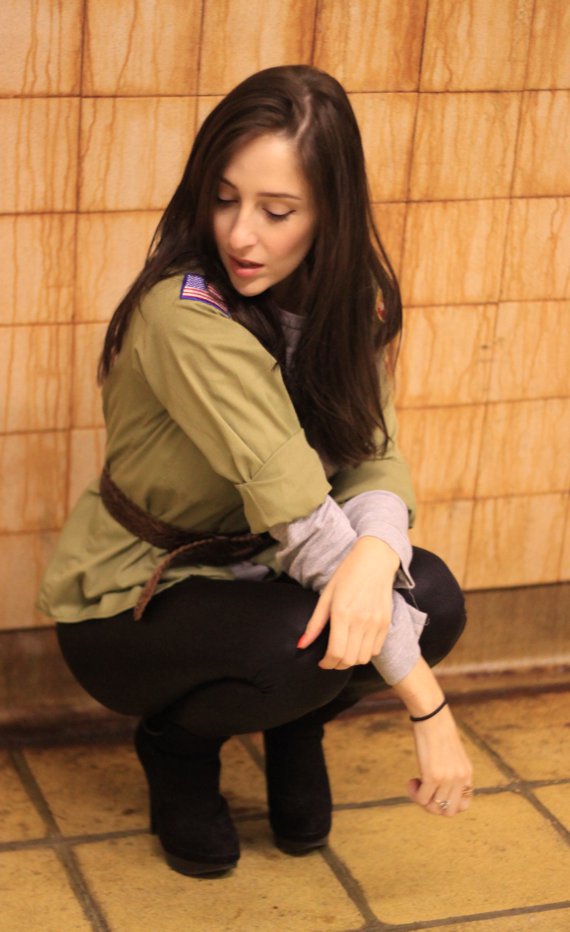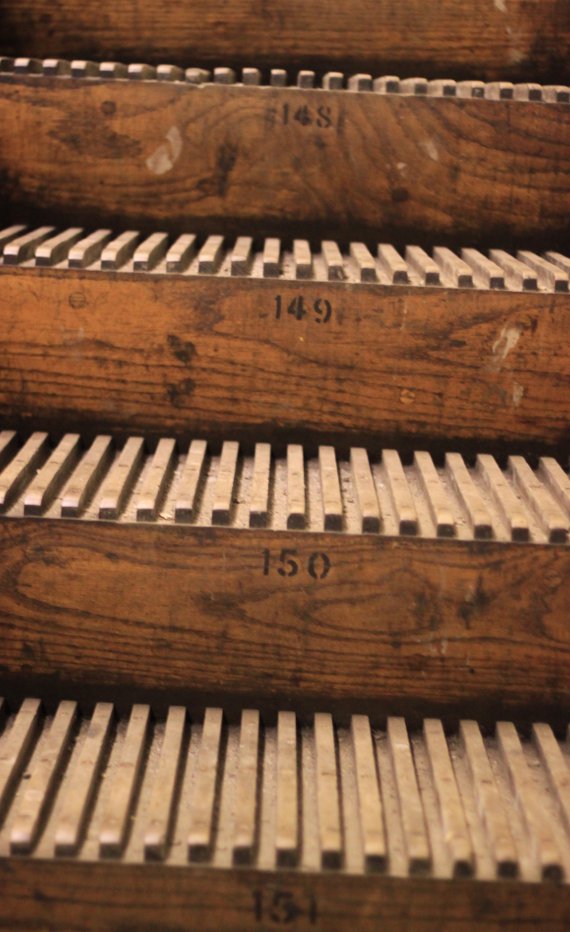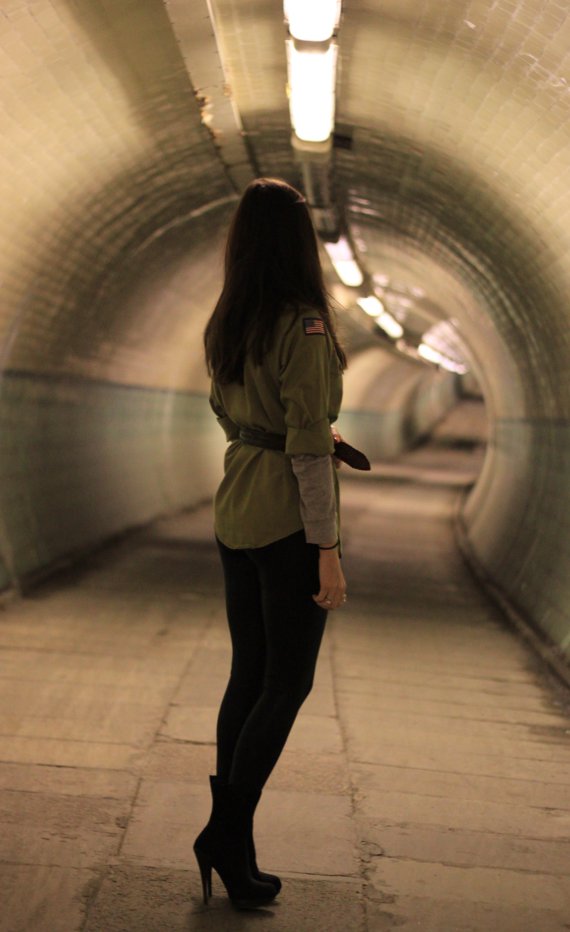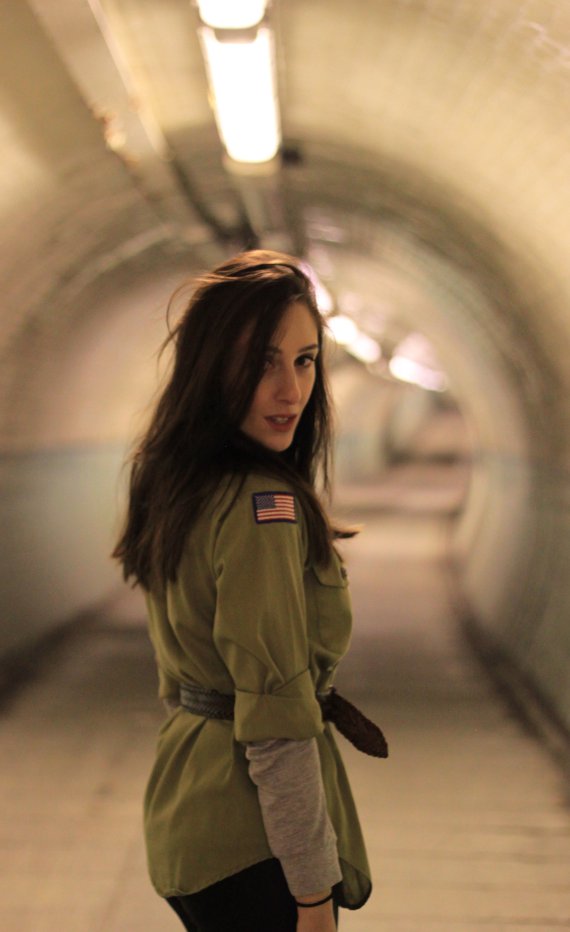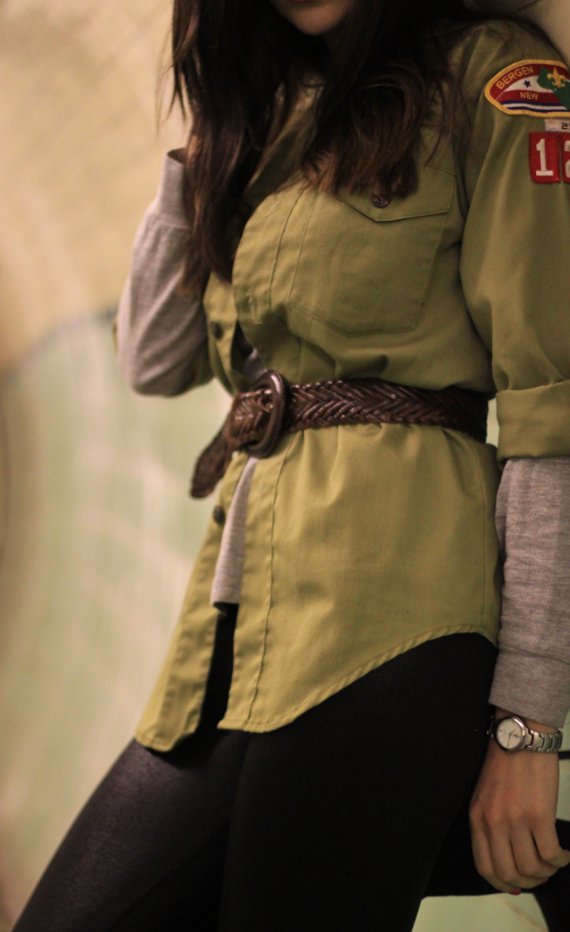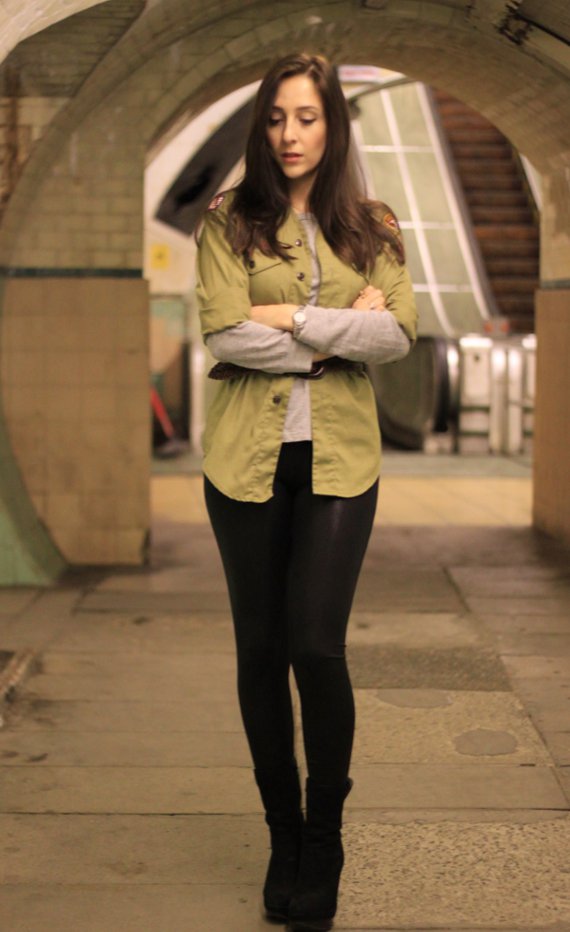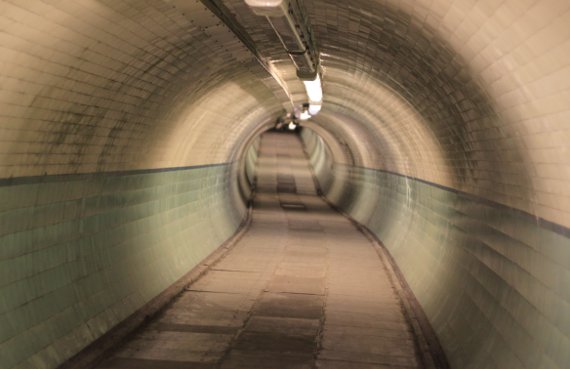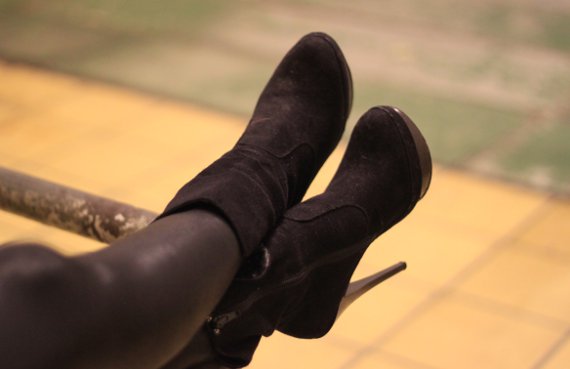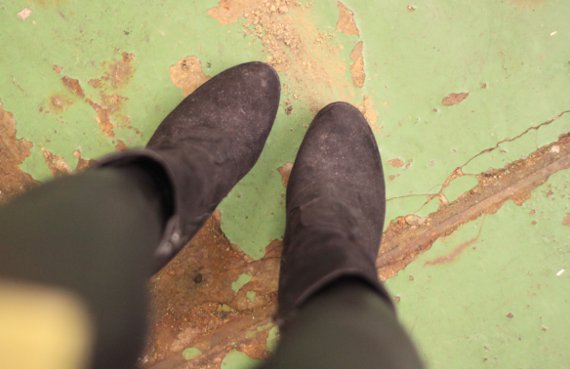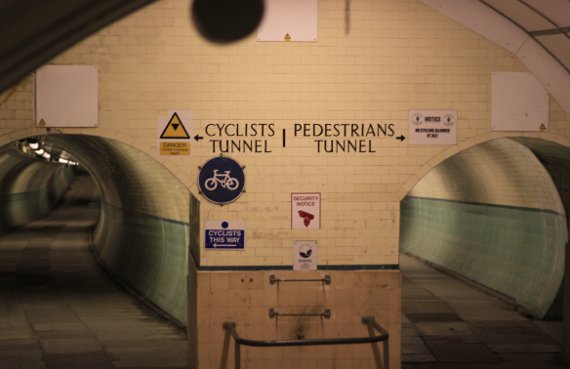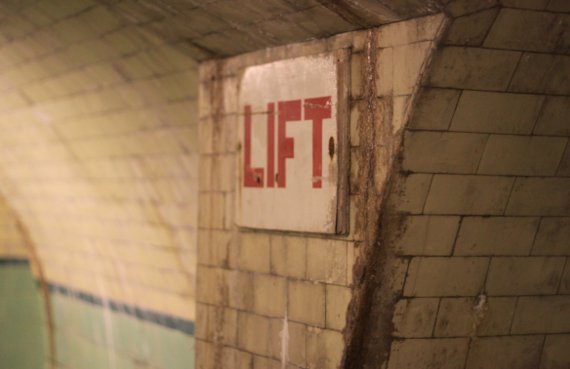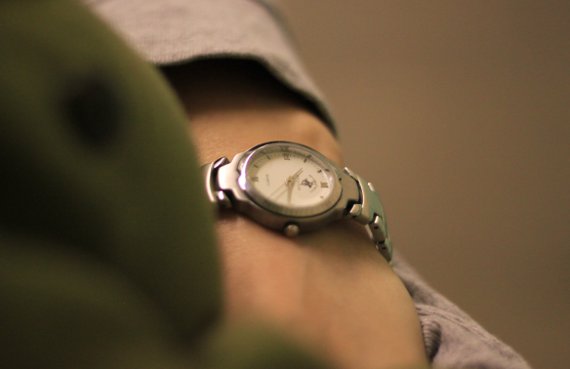 Shop the post
I want these shirts, so cheap!