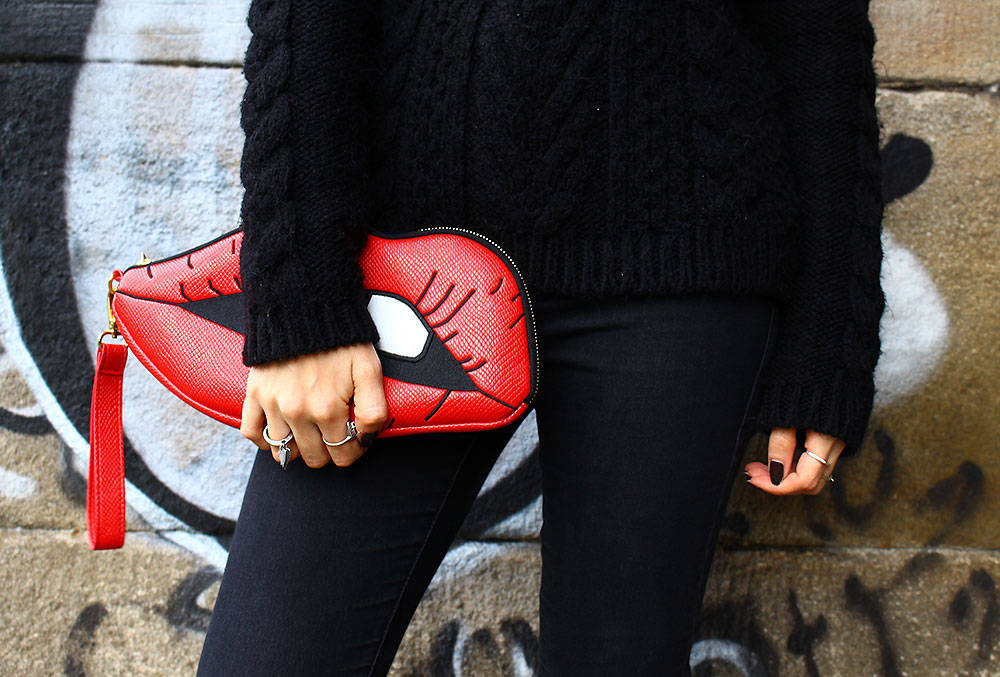 Girl About Town
I adore the crispness of an Autumn day, especially if it's clear. The combination of blue sky and icy cool air is incredibly refreshing and uplifting, my extremities may disagree but internally it's certainly a mood booster and great for clearing those cob webs away.
For all I love this time of year, my wardrobe does not. The weight of the outerwear is taking its toll on my already tightly packed wardrobe. There's a can't see the clothes for the clothes situation going on. Not that I have a lot may I add, I'm very selective, however I have 1 small Ikea rail then share the wardrobe with my other half…
We've been spending more time in Newcastle lately, searching areas to shoot and new places to relax, it's amazing what you find if you do a little walking. Within a small radius we were near a medieval castle, numerous bridges, a well and buildings that wouldn't look out of place on Game of Thrones. Magical.
My mission? simply to walk more and discover!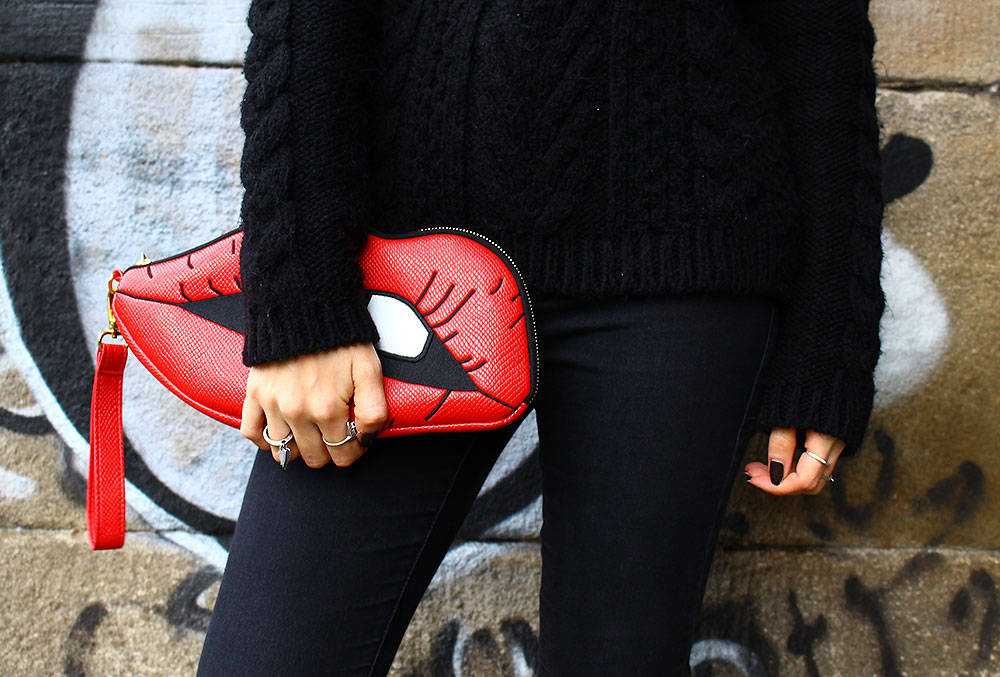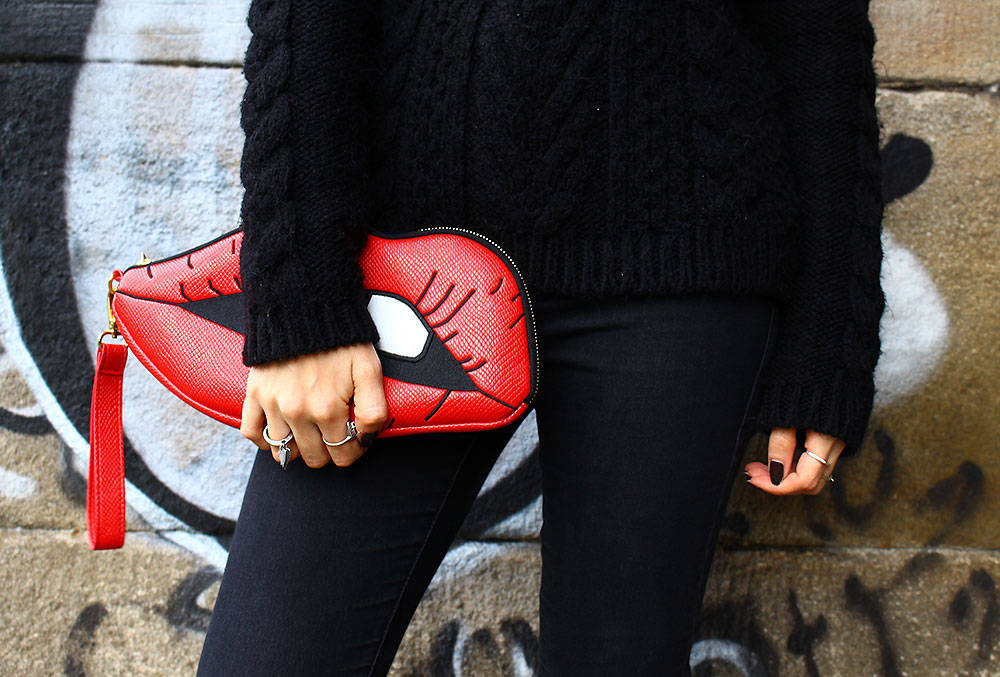 If you'd like to see these boots with a different outfit you can see how I styled them with a leather mini in my red lips and Topshop masters post
Hat – Andre's | Coat – Missguided | Jeans – Topshop | Sweater Zara | Bag – Skinny Dip London
SHOP THE POST