Girl About Town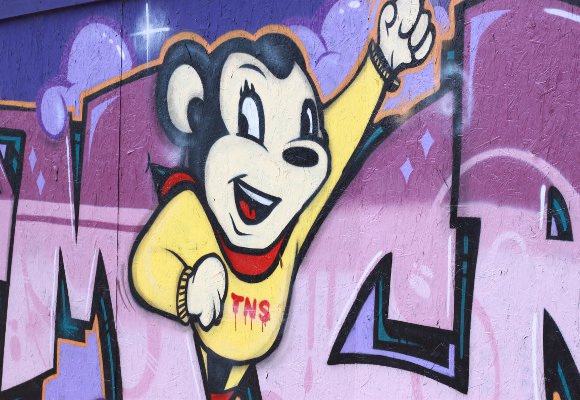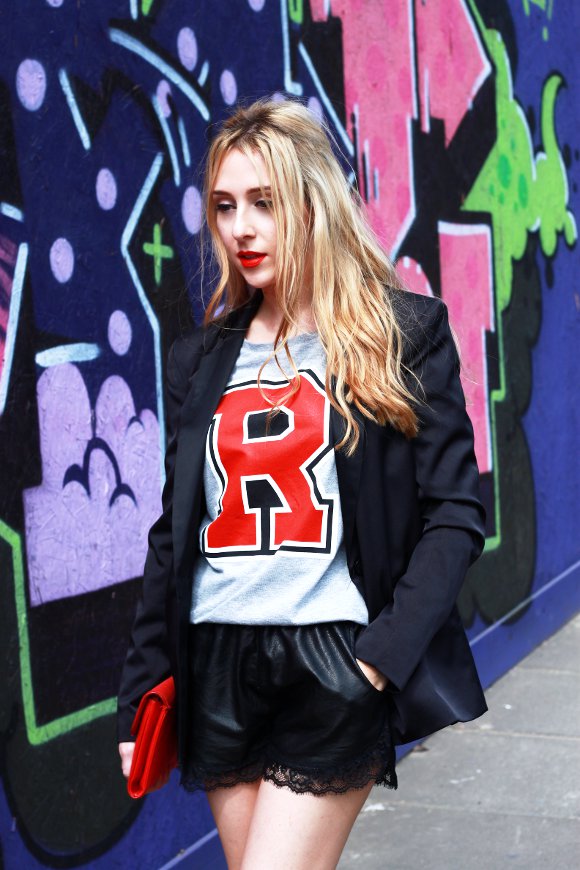 Blazer – ASOS |  Sweater  – H&M | Shorts – Topshop |  Heels – Zara |  Clutch – Gucci
Hope you all had a lovely weekend!
Here in The North East we celebrate Easter big with family and friends, it's the first true sign of Spring and a chance to get outdoors and do activities. It's almost like we're shaking off the Winter cobwebs and fuelling up on the new seasons offerings. Being on the coast we have fairgrounds and long beaches so it's like our very own vacation however it could be warmer 🙂
On Friday it was all about the kids so me and Rich along with our neighbours took our children to the fair, ate some fish and chips at the park and went on a little bike ride. Stopped for icecream, played even more then headed home exhausted! On Saturday I was working so I tried to get as much done as possible to keep me going over the Easter break. On Sunday we had a film day and dropped Andre to his uncles so that me and Rich could go out for our friends 30th, which turned out to be his now fiancée's proposal night. SO exciting.
I must admit I was trying to be a little sensible on the drink side as I knew  I had work to do the next day but couldn't resist the Cherry Drops – my god they were so good but a little too good as you don't feel like you're drinking alcohol. Uh oh
On Monday I went to shoot these pictures, it was extremely sunny and warm so I decided to get out the shorts and add some tailoring with the blazer. I've added some of these pictures to my post for the LaRedoute competition. Keep your fingers crossed for me!
Find me on instagram @beautysauceuk to see all of my daily snaps and what I wore for my friends party
xx