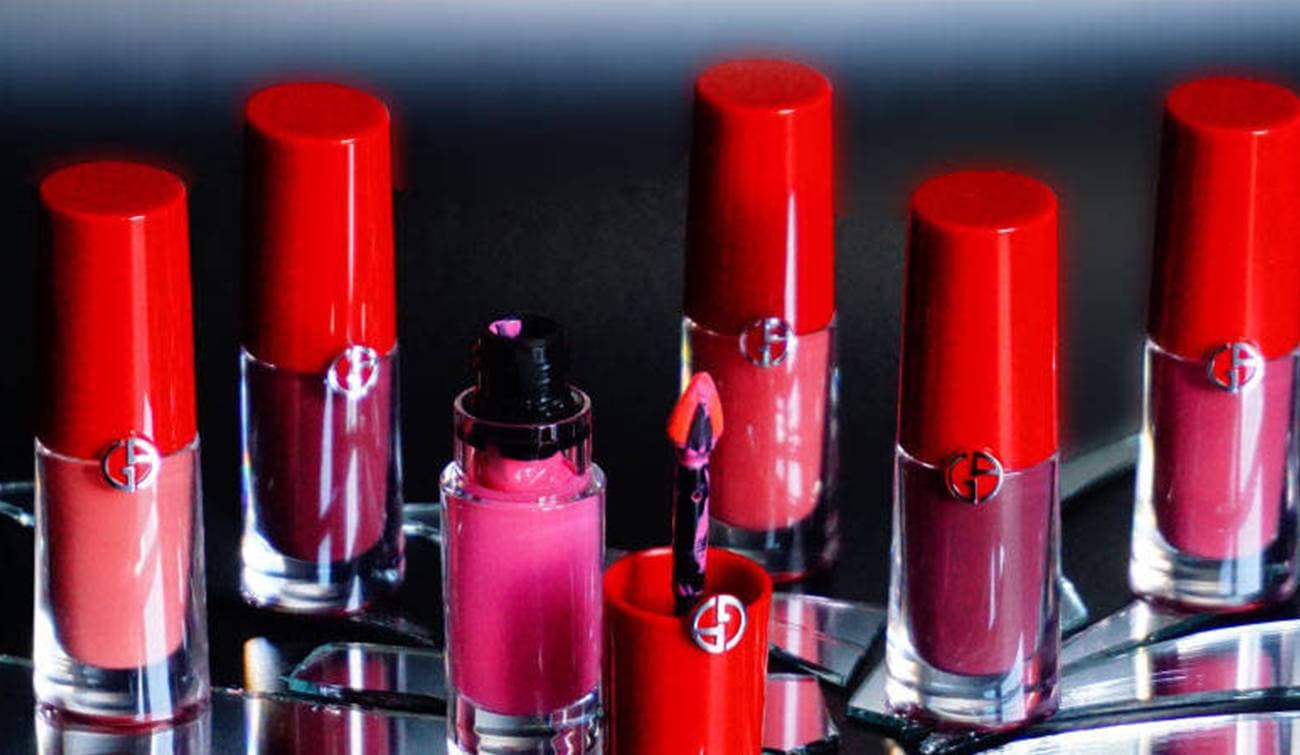 Giorgio Armani LIP MAGNET
18 shades of intensely pigmented lip colour in an innovative formula. LIP MAGNET is inspired by two of Giorgio Armani Beauty's most iconic products: the ultra-thin film of MAESTRO FUSION MAKEUP and the incredible colour intensirt of LIP MAESTRO velvet lip colour.
LIP MAGNET  is designed to easily bind to lips, leaving a flawless matte finish for a long-lasting magnetic hold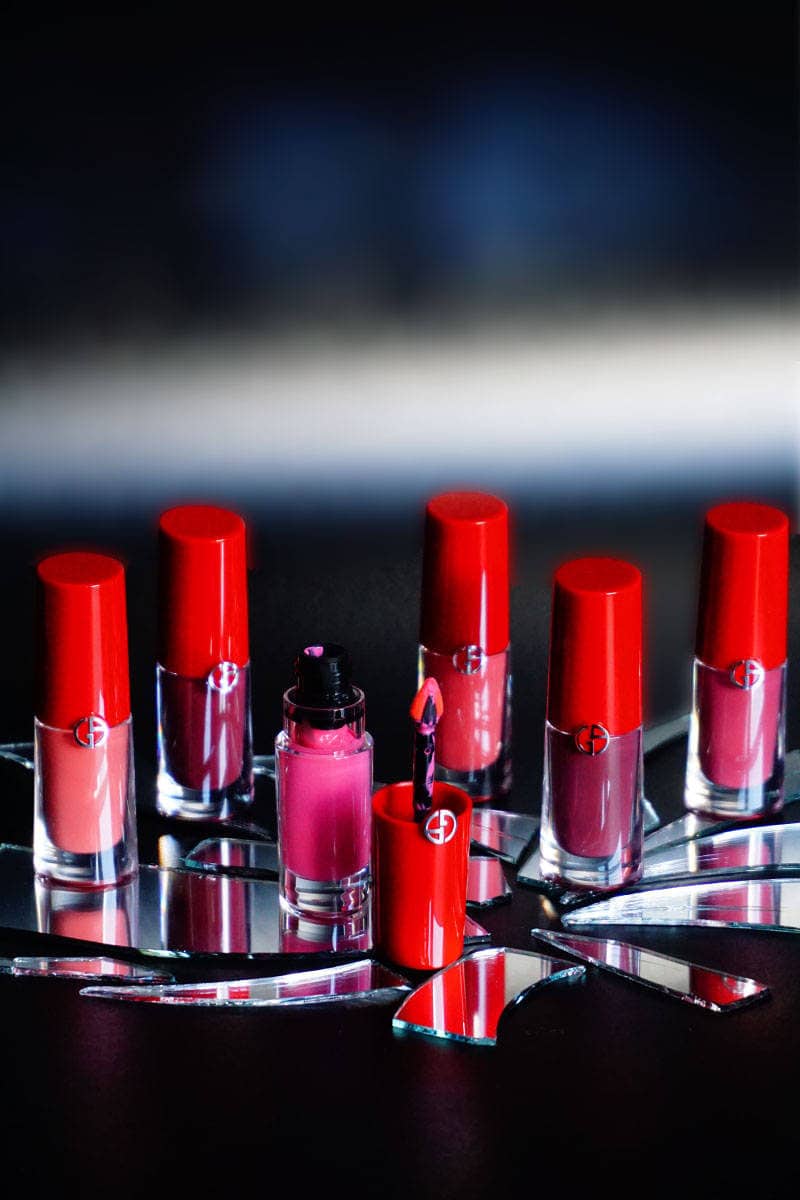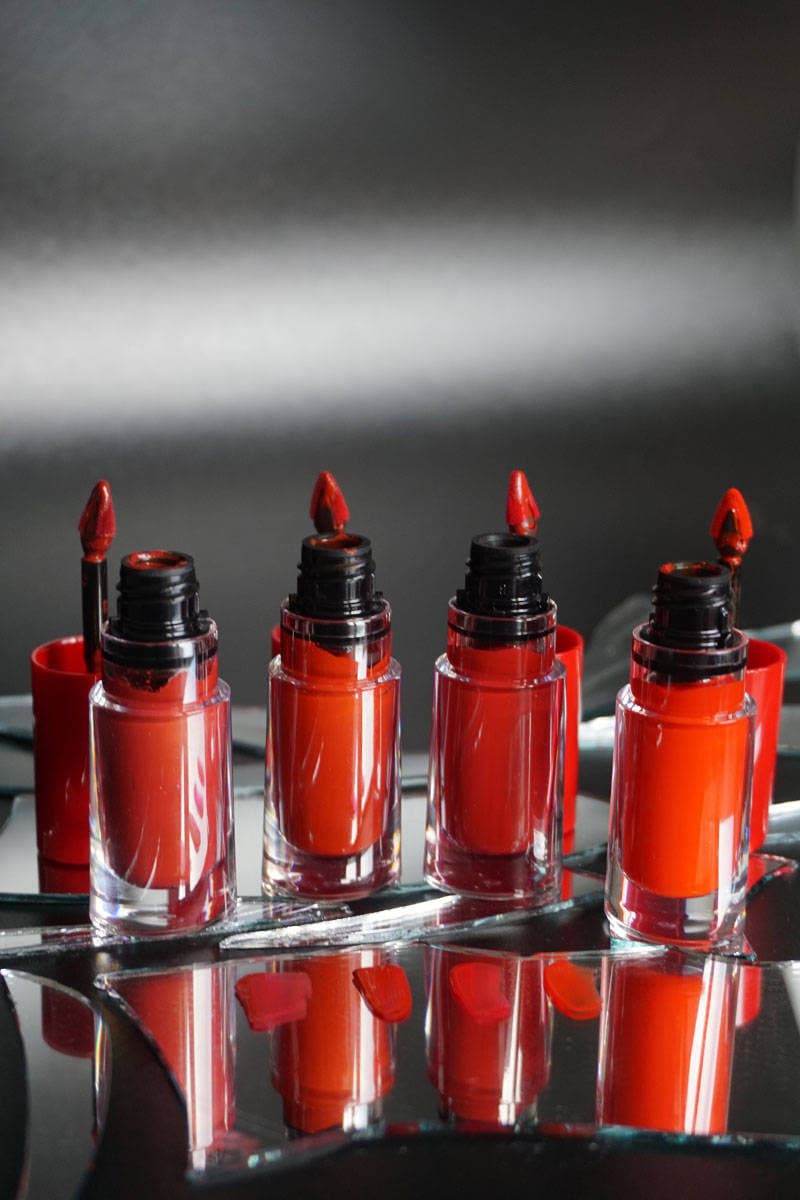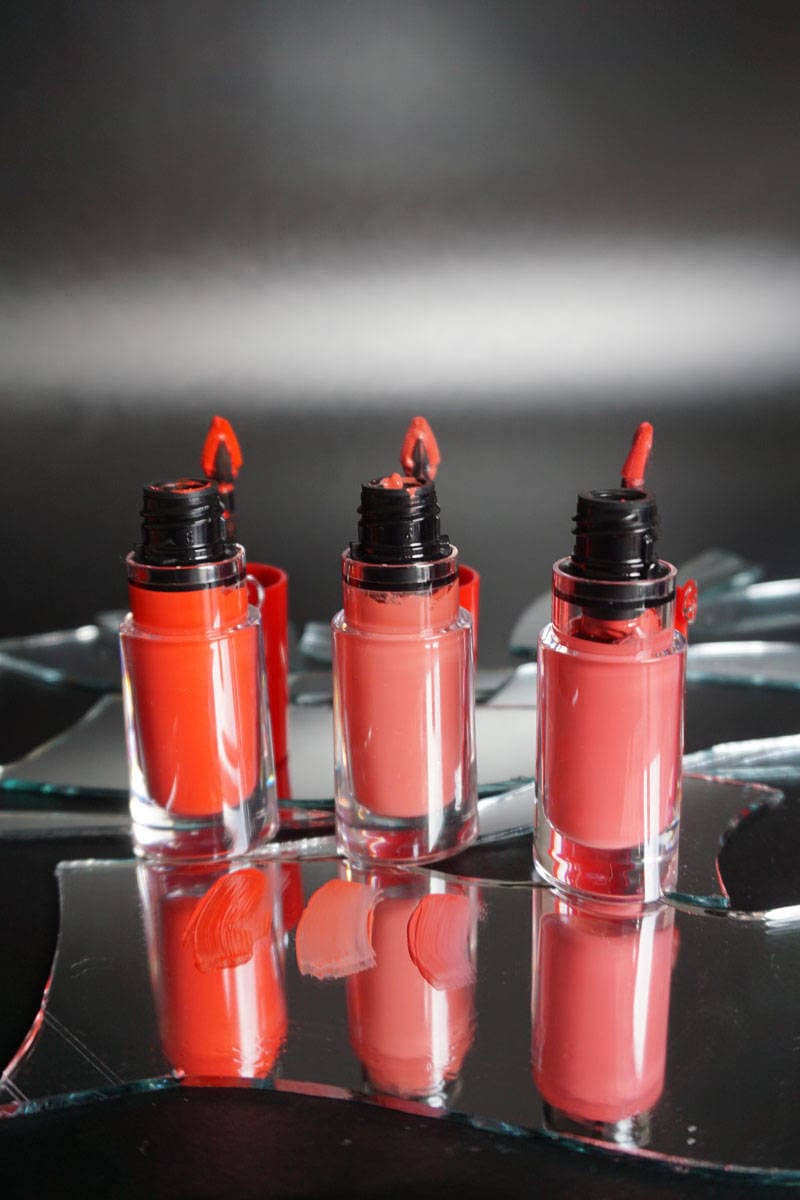 The first inverted emulsion in a liquid lipstick
More than your usual liquid lipstick, LIP MAGNET is a sophisticated blend of water, oils and pigments encapsulated within Giorgios Armani's iconic casing.
The innovative formula works when the water contained within the emulsion evaporates once the lipstick is applied. This leaves the pigments and oils to fuse, creating a rich hydrating veil.
This incredible technology allows the finish to be super lightweight, 4x thinner than a liquid lip colour and because of the "gradual evaporation" the colour payoff is twice as intense.
One of my favourite elements has to be the precision tipped wand. The small pointed applicator head allows for more definition without the need of a lipliner. Unlike typical foam applicators, this only has a small amount resulting in a smoother finish and deposits just enough.
A second coat can be applied after the first layer has dried.
My favourite colours are 504 a peach pink, 507 a warm mauve based berry, 302 a punchy orange toned red.
I noticed with the reds and purples there's a pink undertone that lightly stains once the liquid lipstick is removed. I'm majorly impressed with the formula and the range of colours available!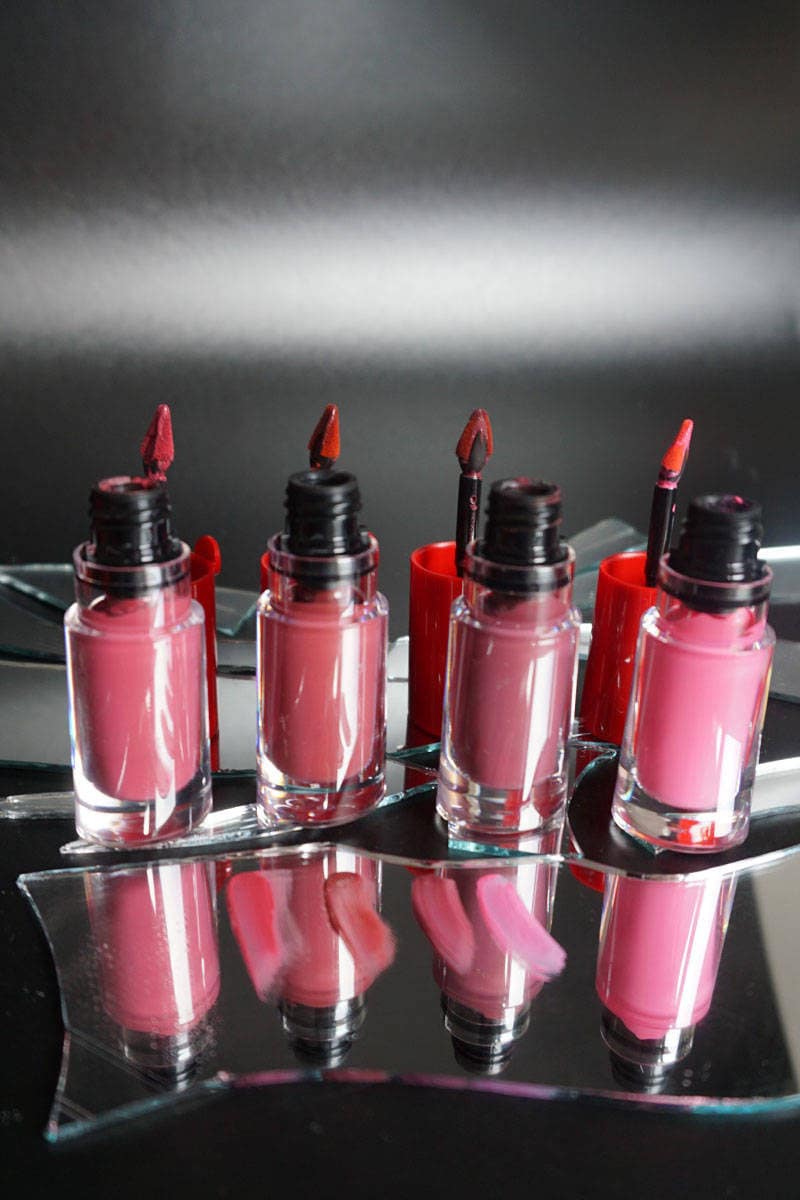 Shop Beauty