Ginvera Marvel Gel Review
Ginvera is a well know skincare brand in Asia that made its way over to our neck of the woods some time ago causing a positive stir amongst beauty enthusiasts. BB cream has become very popular and has inspired some of the largest beauty brands in the world. I have a post coming up to show the Ginvera BB cream but today's read is dedicated to the whitening marvel gel.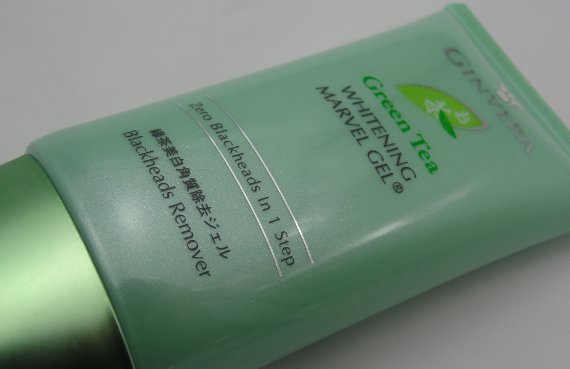 The gel is classed as an exfoliator but it is far more sophisticated than your regular peach kernel/man-made bead exfoliators. This gel literally works upon contact with the skin, dissolving and removing the dead cells on the top most epidermis layer. It is very gentle with no scratching of the skin's surface or annoying remnants of fruit stone left Accutane bought online for over $20 amonth. https://events4healthcare.com/mylanmenopause/cheap-accutane/ on the face to wash off. Cell renewal is a natural process but sometimes due to age, lifestyle and products shedding of the dead cells slows down so we appear dull and skin can get congested causing blocked pores.
This gel seems to remove what looks like about 5 years of dirt and dead skin in seconds leaving the skin brighter, de-congested and more refined. In my before and after below you can see how the scar appears lighter after use and how the skin looks generally better.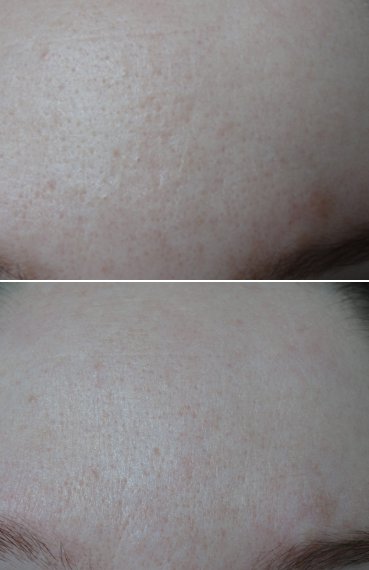 Packed with extracts of Green Tea, Ginseng and fruits it is safe enough for daily use and safe on the eye area according to the instructions. I found it didn't make my face feel tight but it may dry my skin a little with daily use. It's definitely a once in every 4-5 days for me.
love-makeup.co.uk sell Ginvera but at the moment they only have the BB cream.