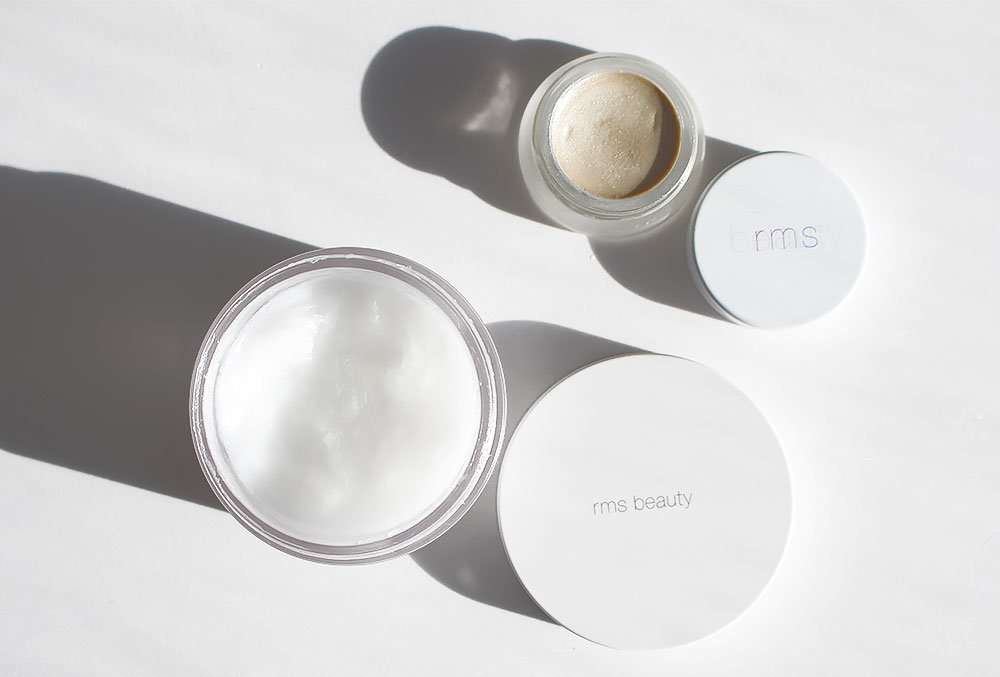 Get Glowing The rms beauty Way
If rms beauty is not on your radar by now it should be, these organic food-grade products not only look good on the skin they do good to the skin.
Whilst many of the make-up products we swear by today claim to help the appearance of the skin not many actually work in synthesis with it unlike rms beauty.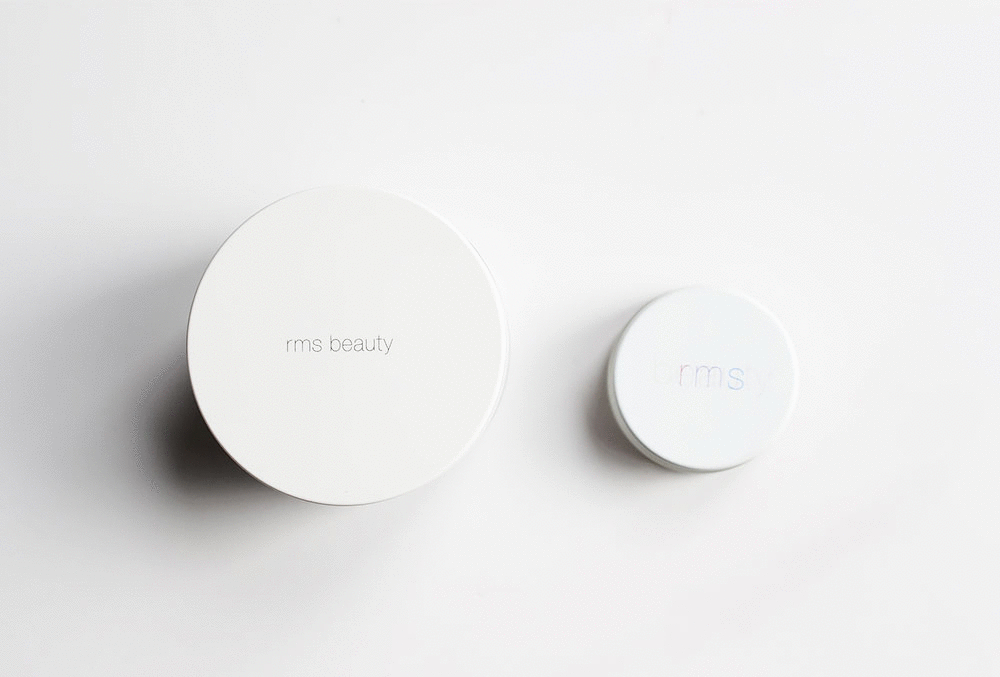 I fell in love with the brand after reading their philosophy and now I'm hooked, the coconut cream is my make-up remover, moisturiser and hair treatment. It is extracted in a unique way to retain the Lauric acid, which is anti-fungal, anti-bacterial and anti-microbial. This makes it a great product for those with dry skin as it is moisturising and those with blemish prone skin as it prevents spot forming bacteria from spreading.
The Living Luminizer is another product I won't be without, it highlights skin beautifully and looks natural on the skin enhancing it rather than sitting artificially. Again the ingredients are living and not damaged by over heating or going through a chemical process, these products are treated so gently to retain as much of the raw goodness as possible.
Another reason to love them –  rms beauty products are GLUTEN FREE, GMO FREE, SOY FREE, NANO FREE AND DO NOT TEST ON ANIMALS.
Another commitment to the environment is the packaging, all the cream color cosmetics are packaged with recyclable glass and aluminium lids.
Coconut cream – 70g £12.50
Living Luminizer – 4.23g £30
Both available at www.cultbeauty.co.uk