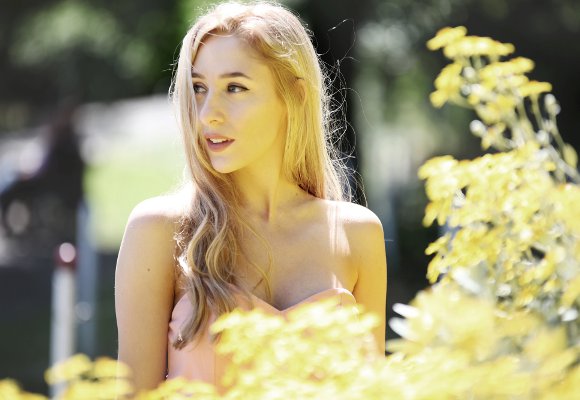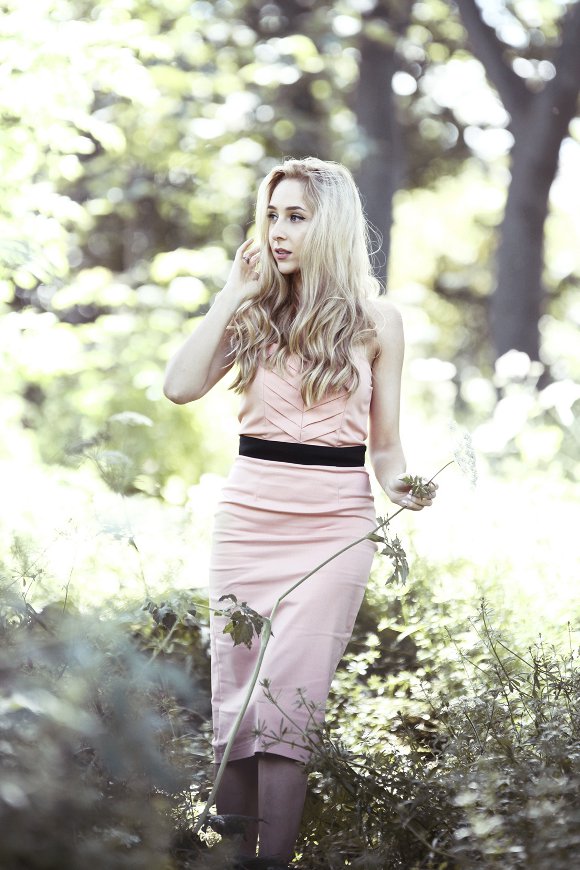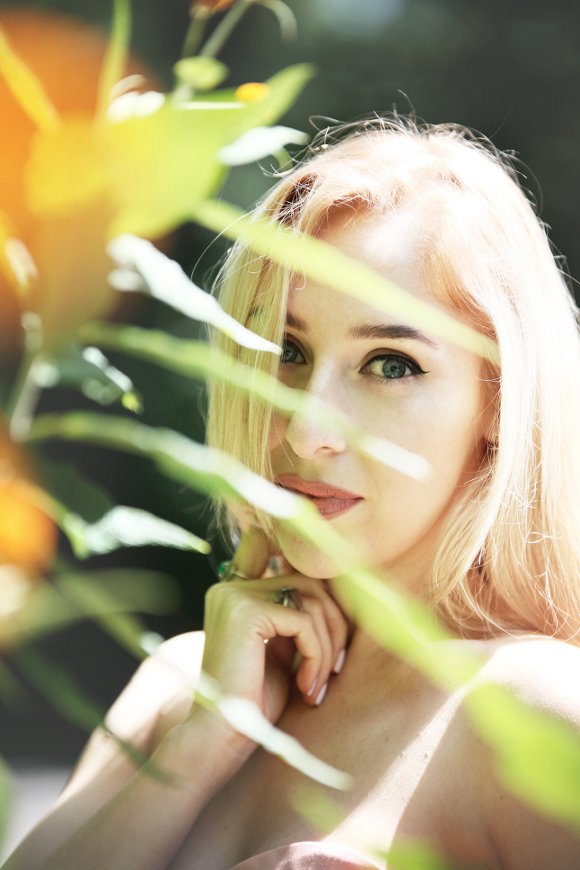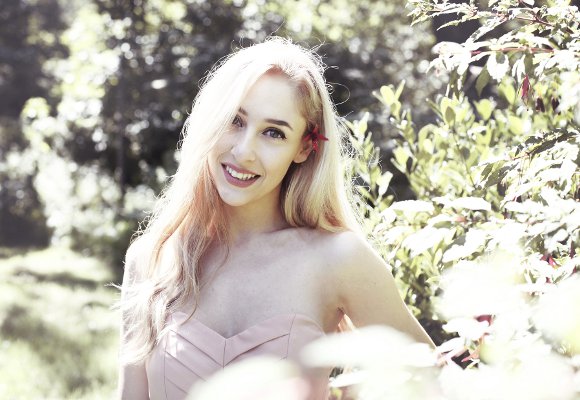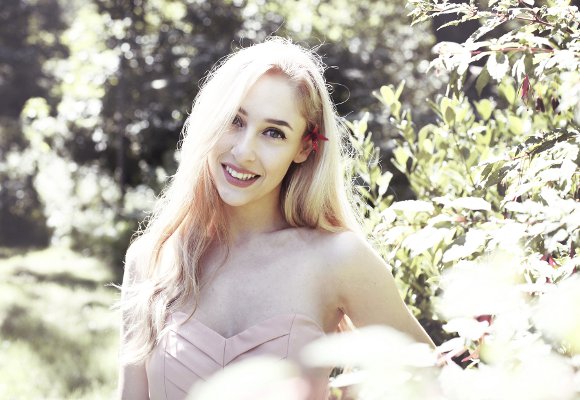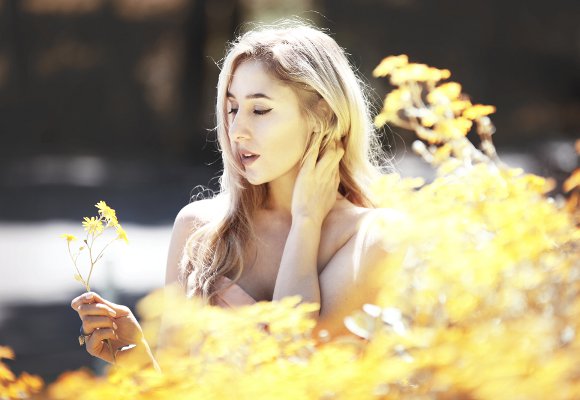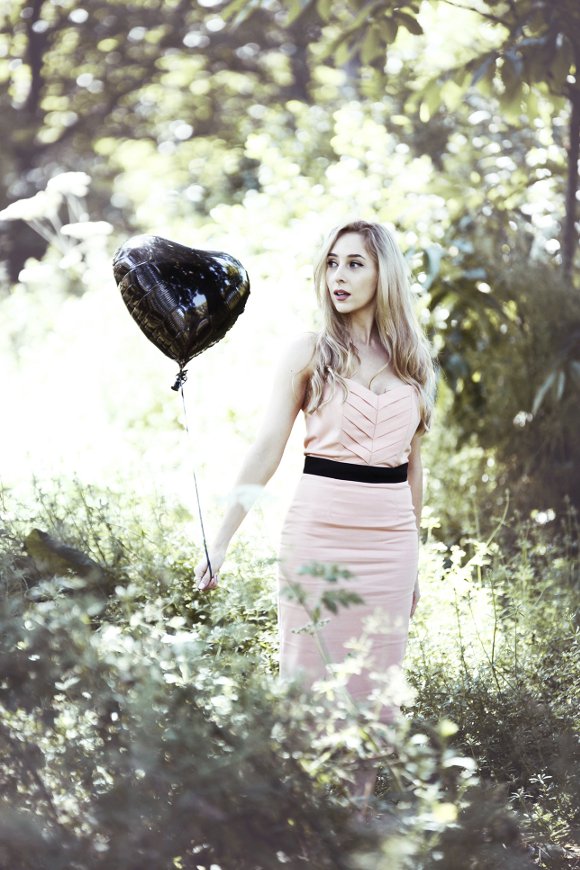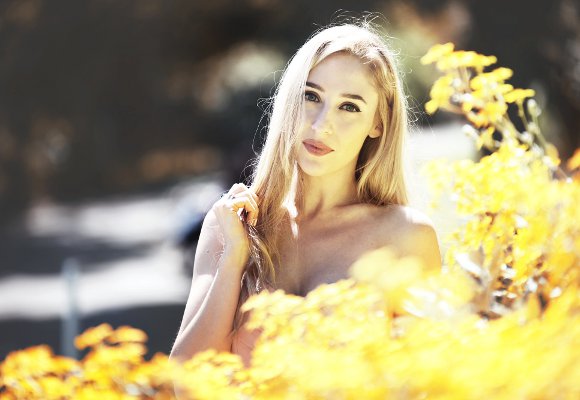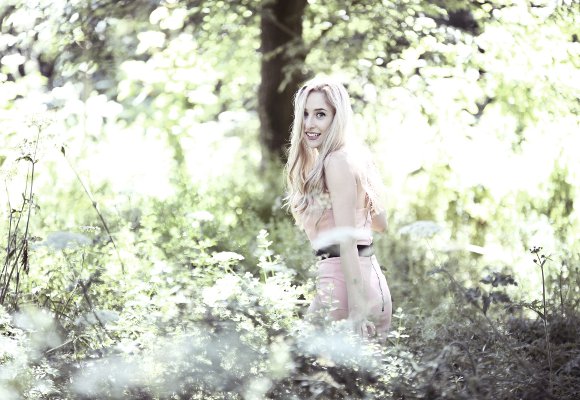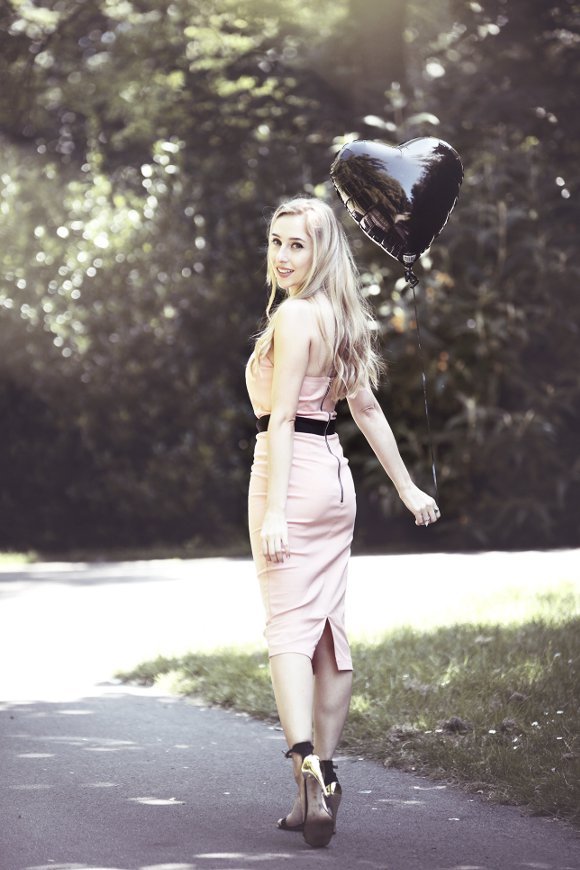 Hey everyone, it's almost the weekend! whilst that is exciting in itself,I'm more excited about sharing these images with you. Yesterday I did a style diary wearing a dress I was very kindly sent by Little Mistress. Usually my other half takes my pictures which takes forever as he is a complete novice with the camera meaning I have to change the settings before most shots then run back into my postition. This time I was running on both nervous and elated energy as my incredibly talented photographer friend Georgia from Georgia Claire Tyrie photgraphy kindly agreed to help me shoot these looks.
Surprisingly I didn't feel shy or awkward when passers by stopped to have a look or whilst clambering into the foliage of the pretty park floor. We couldn't have asked for a more perfect day, the sun was beaming and we shot amongst some gorgeous blooms, some of which were so bright they radiated onto my face capturing a golden glow.
I wanted some soft, romantic images that reflected the style of the dress but keeping it classic and youthful at the same time. Georgia captured this beautifully and I'd  highly recommend her if you're looking for engagement shots or a wedding photographer.
With Thanks