THE NAIL FILE | NEW RELEASES – Chanel's A/W Nails.
Each season Chanel creates a highly sought after selection of nail shades which sends the fashion and beauty world into a 'Frenzy'. Chanel's Creative Director of make-up Peter Philips created just one shade for A/W aptly called Frenzy.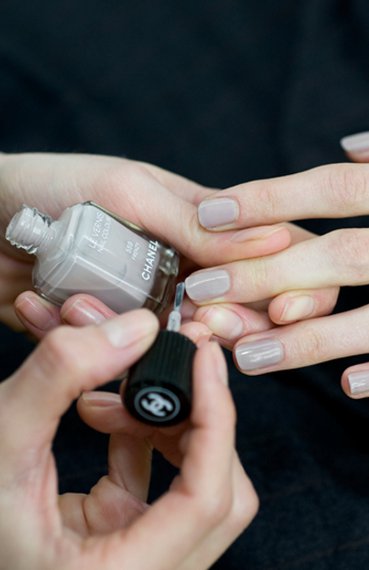 ©Chanel
He is said to have created the new shade to co-ordinate with a new compact called Notorious also specially created for the show.
What do you think of the shade and will you be buying?