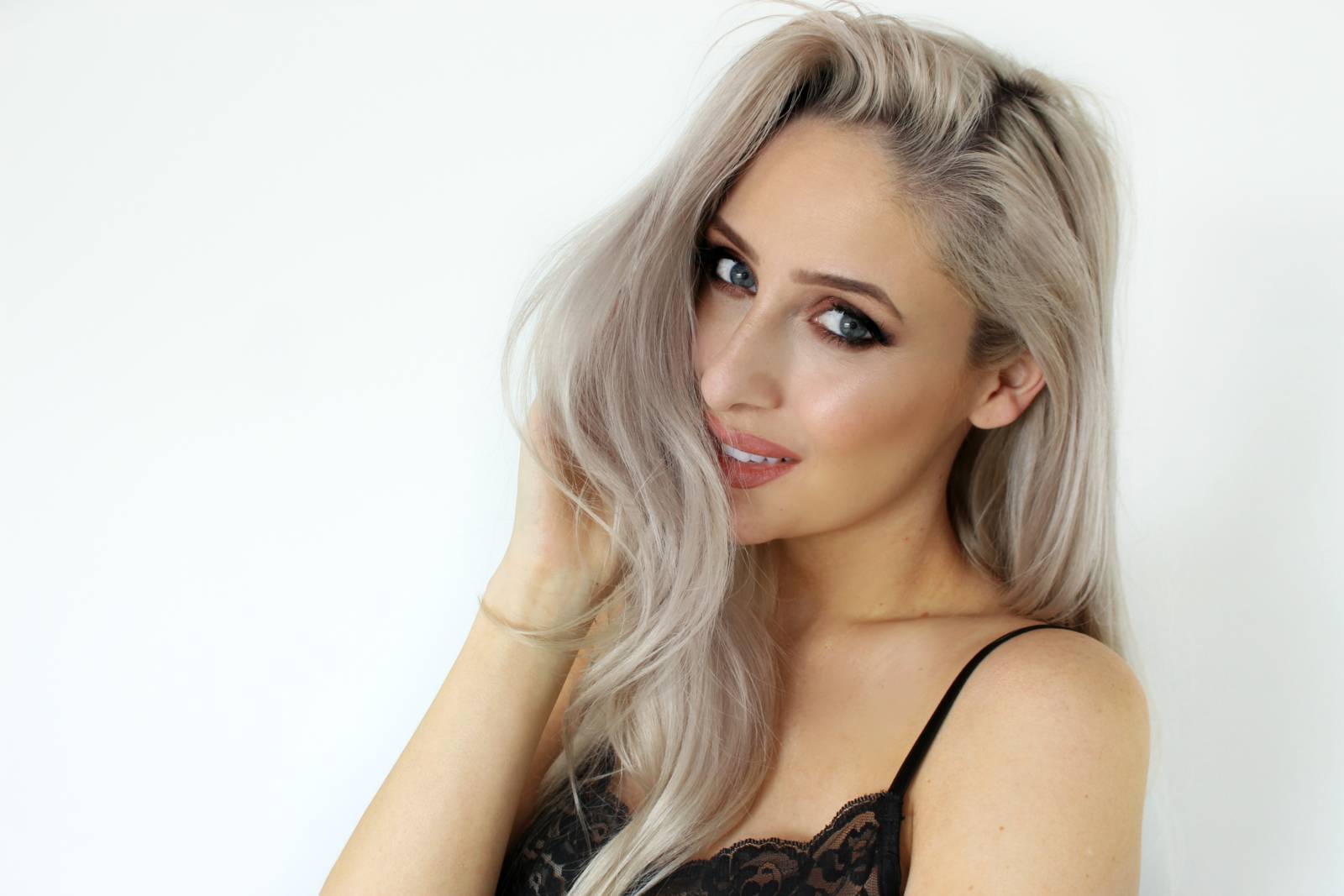 How To Fix Damaged Hair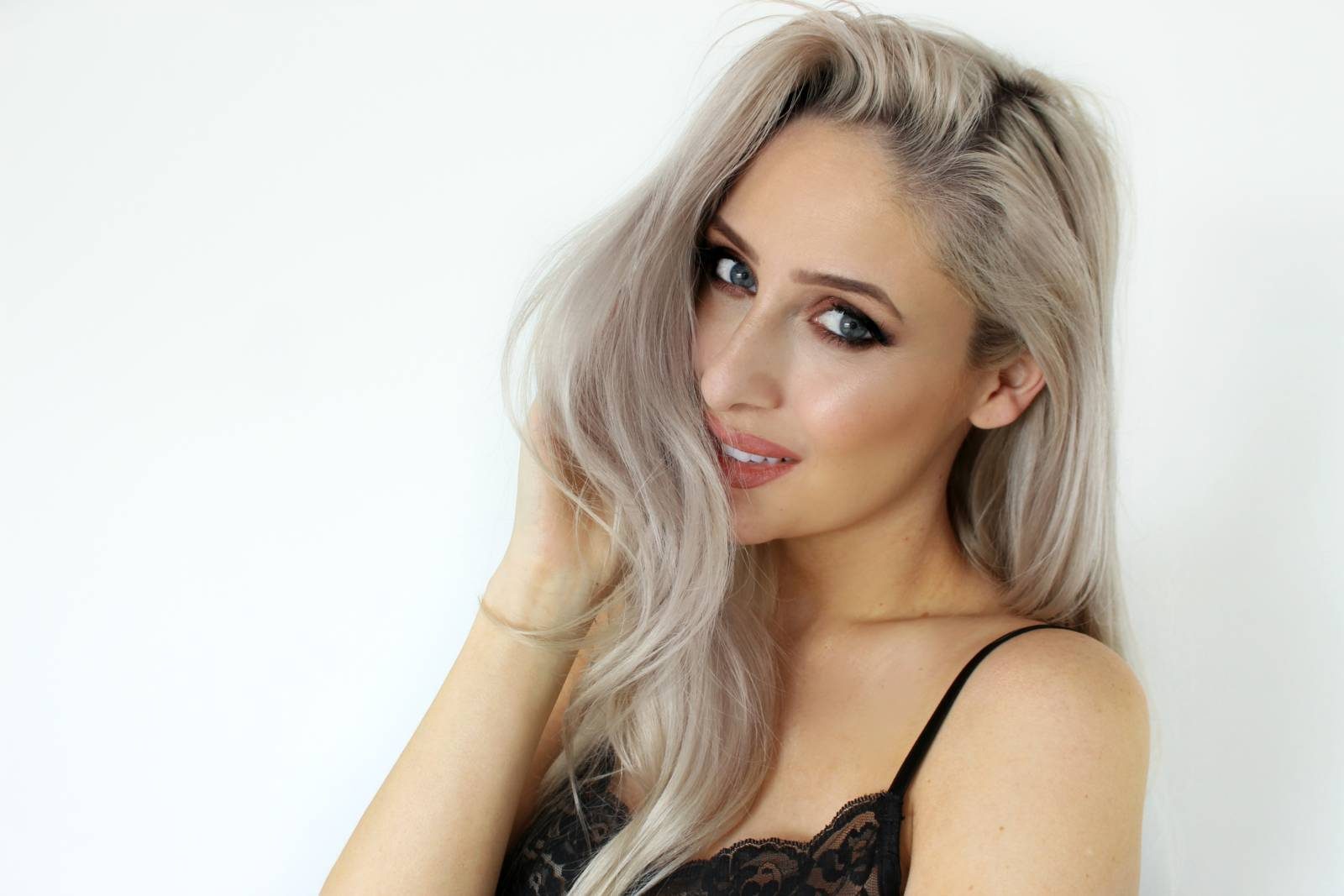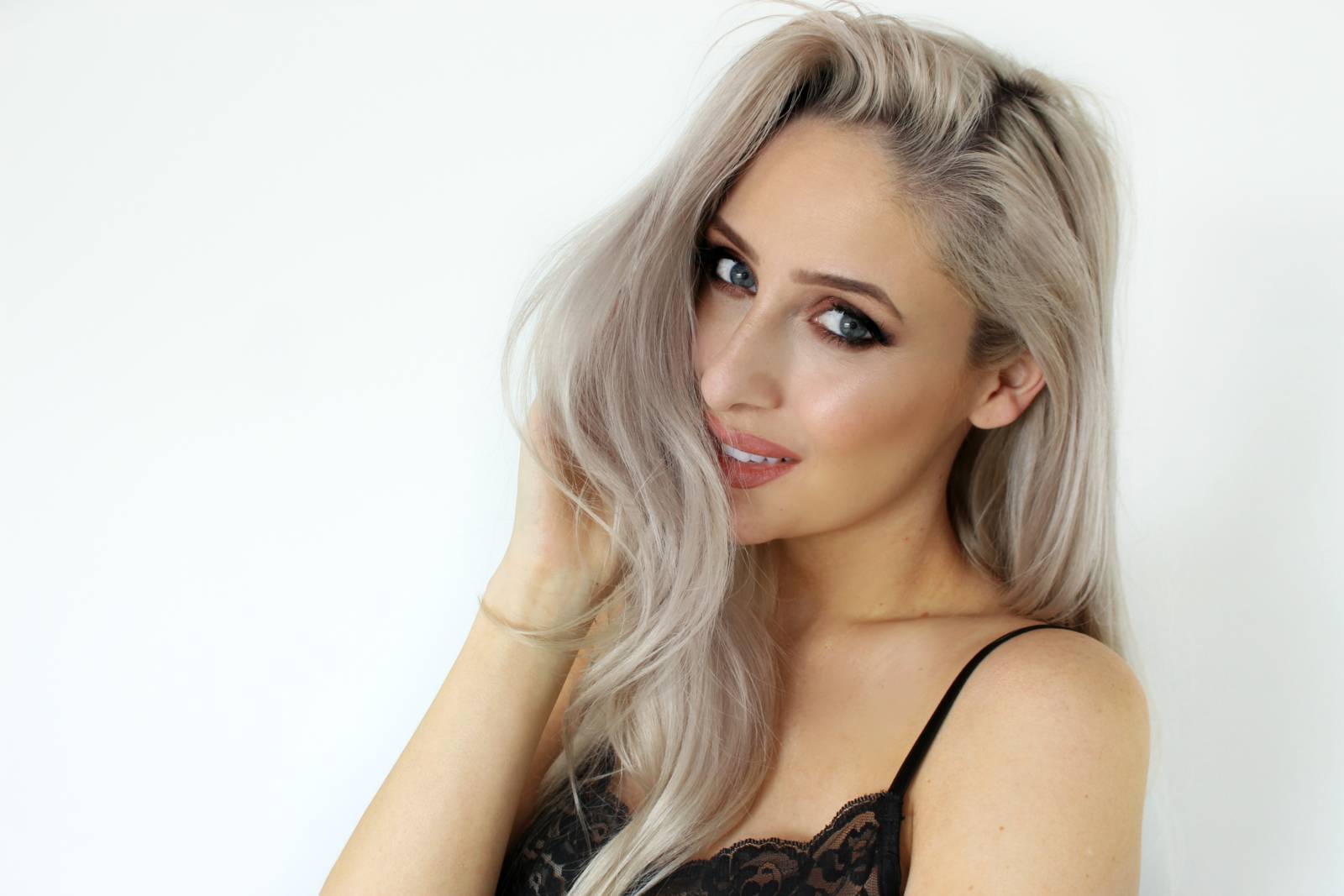 How I colour my hair and what products I use are the most frequently asked questions on my instagram. I have people all over the World asking what silver it is and how I keep it looking healthy.
To answer the first question I have my hair coloured at the salon, bleached to be precise, they use a bleach on the root and blend slightly into the existing blonde but are careful not to overlap unless we have to do an all over refresh which, to be fair has only happened once as it's VERY damaging. You're essentially going over old bleach that may have been overlapped previously so dehydration and snapping is hard to avoid. She then tones with the required colours so it's never just one as people assume, she custom creates shades depending on if I want more depth or more lilac etc.
To keep it looking healthy requires more than just products, no, that is a combination of eating well (sounds cliche but is true) and using lots of hydrating and rebuilding treatments.
Once hair has split ends there's little you can do however if you're hair is mostly dry, brittle or corse there are treatment that will help get your hair in better condition. Since using treatments regularly my hair has transformed from not being able to comb through to now being manageable and smooth.
Watch my video below on how to fix damaged hair and for all the products I love and use.