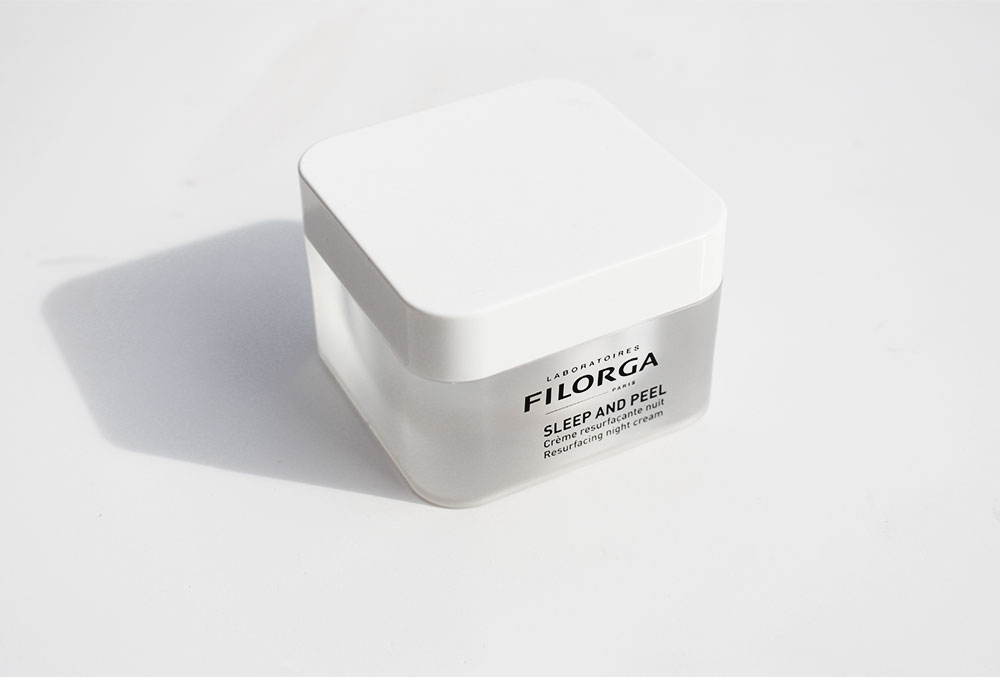 Filorga Sleep and Peel Review
Filorga was a brand I came across a couple of years ago or so during a Marks and Spencers beauty trip. I was attracted to the simplistic packaging and professional aesthetic.
The Filorga Sleep and Peel is a skin resurfacing cream that performs a few tasks overnight. It combines both AHA and BHAs to work on the skin's texture, appearance and helps with blemish prone skin.It contains sodium hydroxide, usually put in skincare to balance the PH of a product and as it's alkaline, I'm assuming it's to even out the acidity.
The ingredients include acids to exfoliate, Vitamin C to brighten, Vitamin A for anti-aging, amino acids to keep cells healthy and help with the collagen production, Sodium Hyaluronate to hydrate, aloe to soothe and more. It's quite an extensive list!
What they say…
A velvety night cream enriched with a cocktail of 6 hydroxy acids [AHA and BHA] for a perfectly safe peeling effect and action on wrinkles, brown spots and imperfections.

Night after night. the complexion becomes brighter, wrinkles fade, pigmentation defects are reduced and skin texture is refined.
I found on first use that it tingled very slightly for a couple of seconds then vanished. It wasn't irritating in any way and it won't necessarily happen to every person. If you have very sensitive skin I would recommend testing an area first as it does contains acids and parfum. It recommends using every other day for the most sensitive skin or every evening on cleansed skin to other skin types.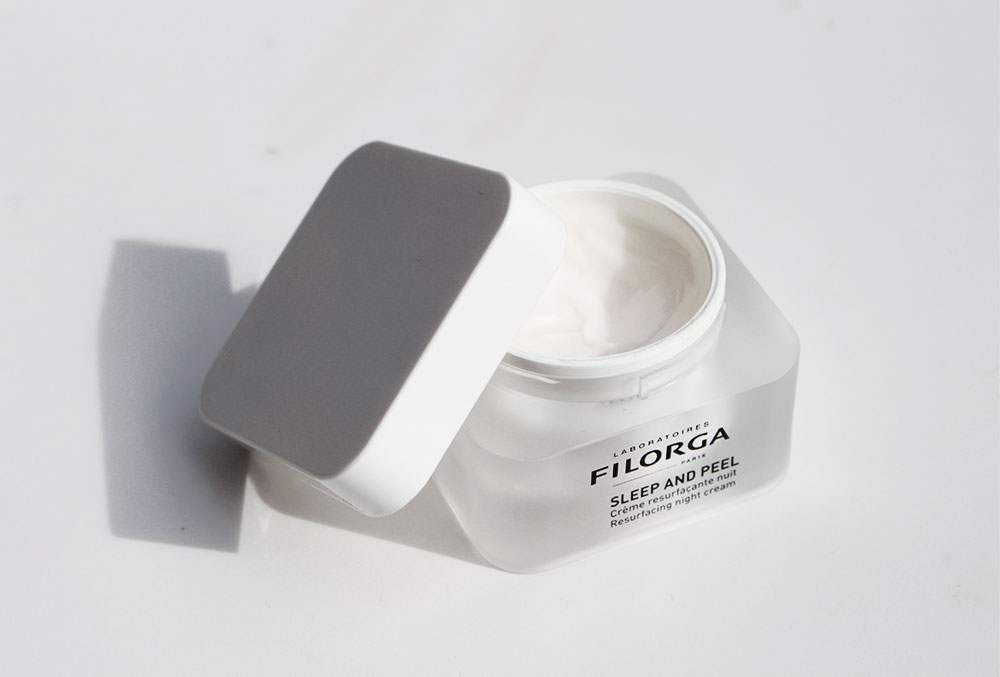 I found it took a couple of days to notice results but skin looks radiant, smoother, more refined and hydrated. I actually notice when I stop using it!
It has a fresh scent and feels quite cooling with applied, I cleanse twice and massage this onto dry skin. I don't follow with a moisturiser because it  feels moisturising enough and the Sodium Hyaluronate provides added hydration.
I've been using it for 3-4 months with breaks in between, if I have an event or occasion coming up I'll use it for a week before hand to boost and brighten the complexion. I've not experienced any breakouts, irritation or sensitivity using this and will certainly purchase some more once it's empty.
If you are looking for other products containing these gentle exfoliating acids read our post on Alpha H instant facial containing AHA's or the Nip + Fab Dragons Blood range contains BHA's.
Visit www.marksandspencer.com for the full Filorga range, occasionally they're out of stock but check in stores.