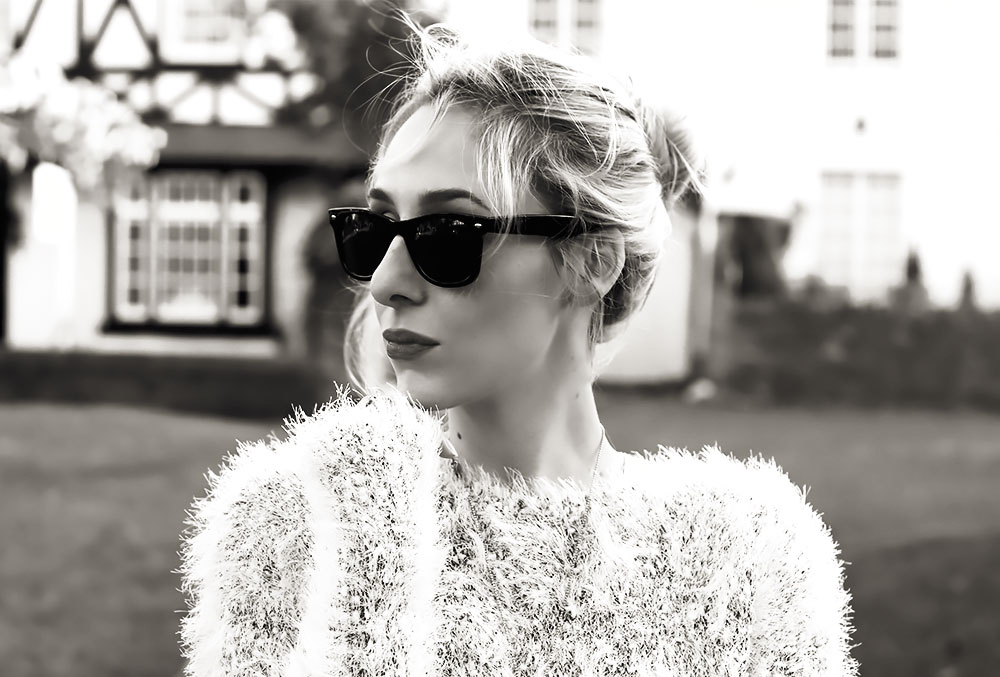 Feeling Grey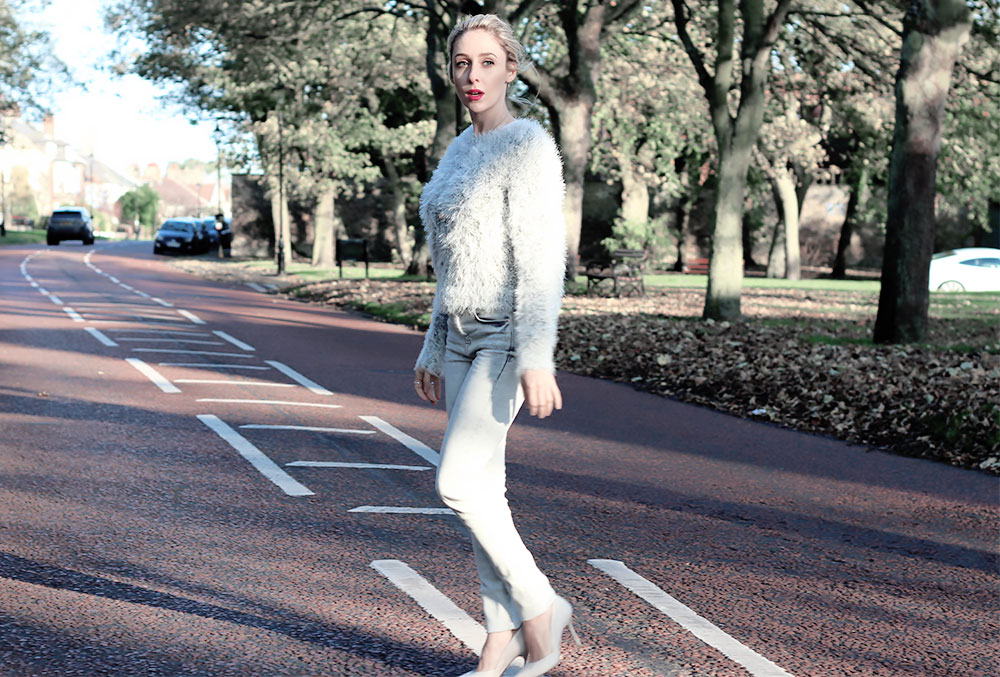 In my last outfit post here I mentioned that I was preferring a more simpler style, this includes a more muted colour palette. I've always loved black, probably stemming from being a makeup artist and working in Space NK, as we all wore this colour head to toe.
Black is timeless and easy to wear but I also love white and grey, whilst white is fresher with a pure and sporty vibe I have been attracted to grey, which to me feels less formal than black, it's casual yet polished.
I know some may think "how drab!" but think of mixing textures, it's getting colder so add some cosy knits with silks or leathers, plus there's lots of shades of grey…so I hear 🙂
Here's how I wore a full grey outfit for an errands day so I wanted comfort as well as style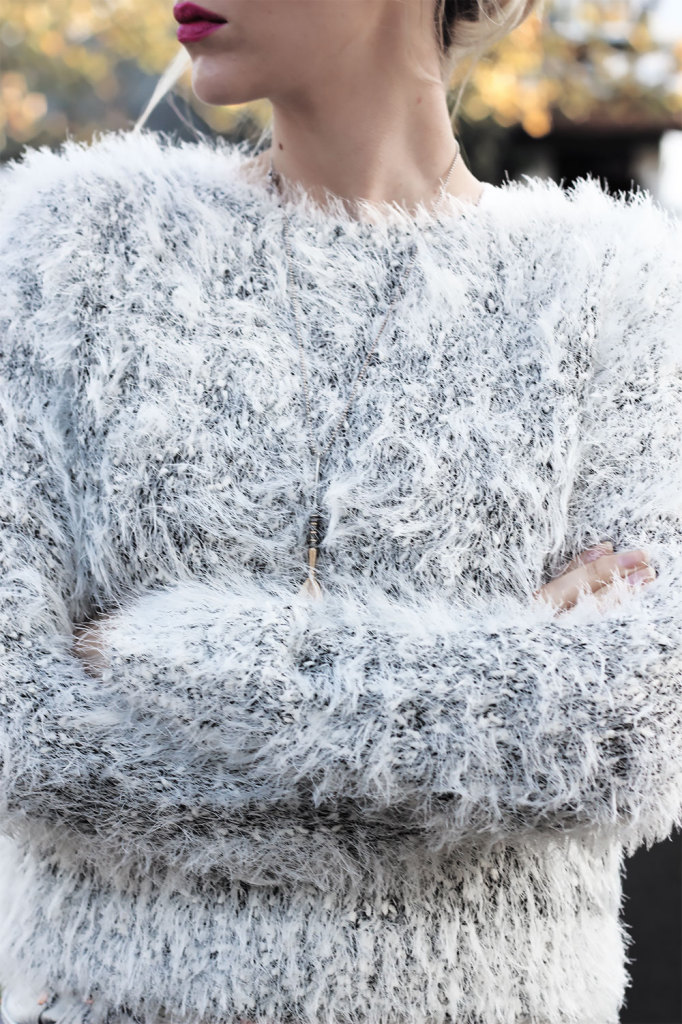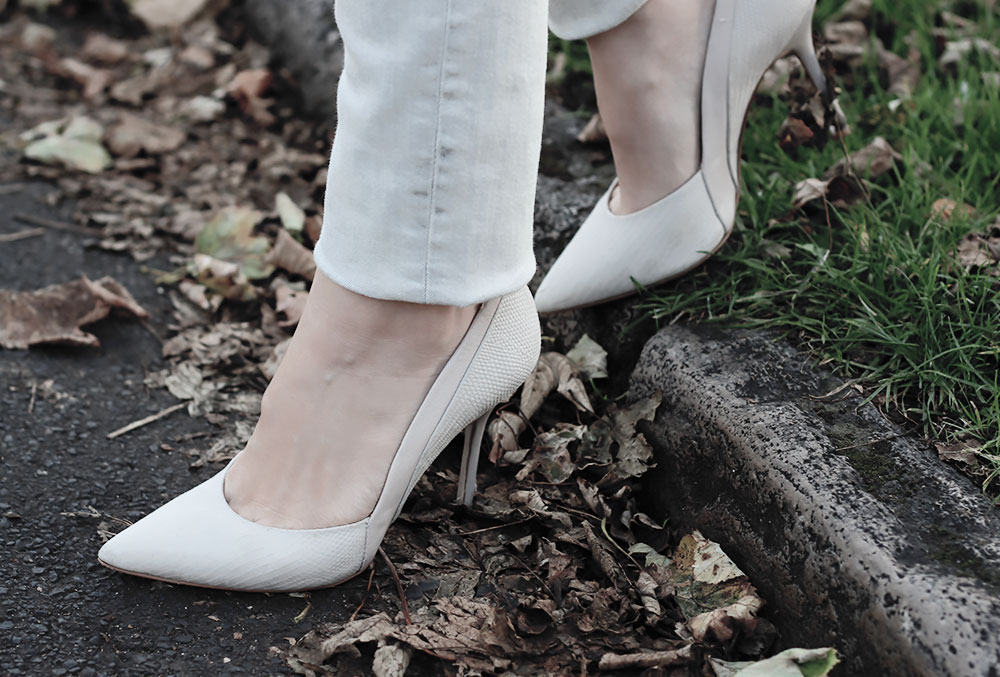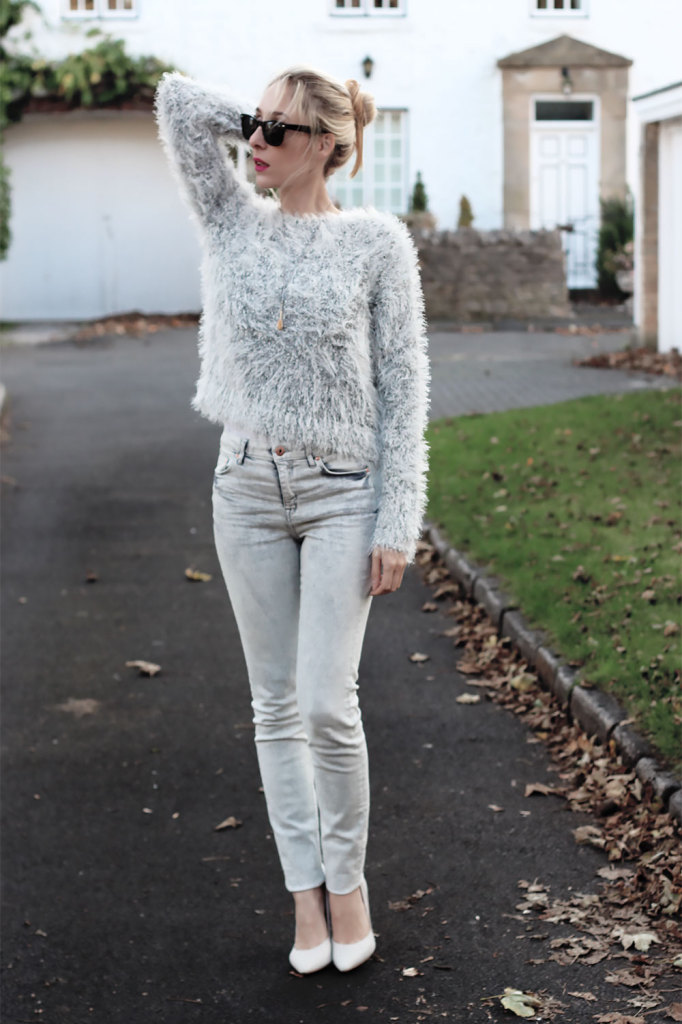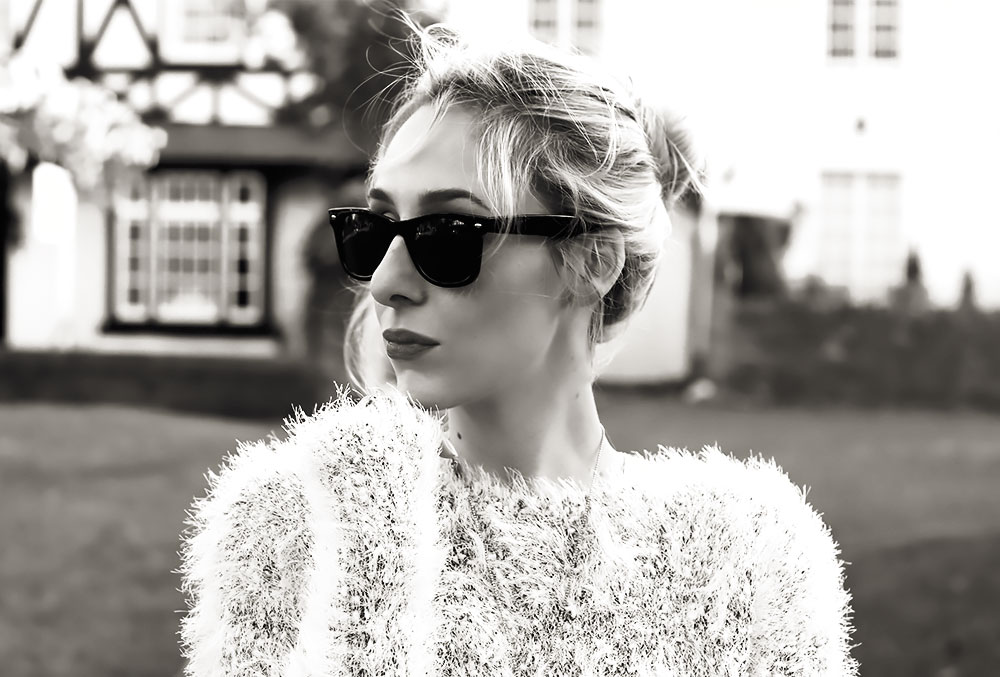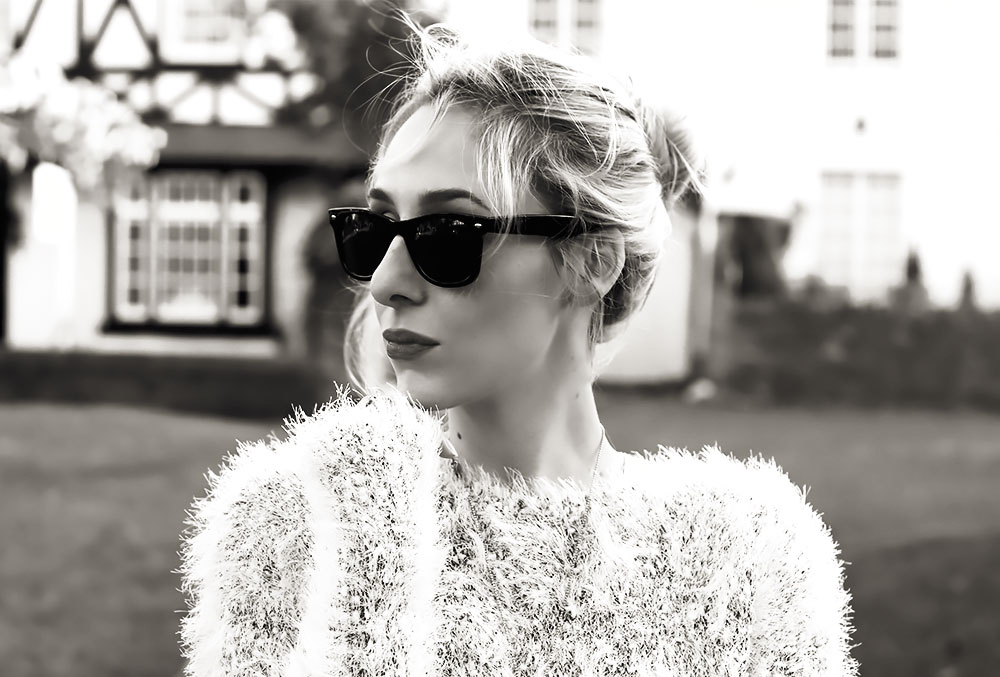 The jeans and jumper are a brand new purchase from H&M which you will see in a haul very soon, hint hint. The heels are from River Island a few seasons ago and shades are an ASOS Summer purchase. If you are wondering how to play the makeup with grey I suggest pinks, I feel the magentas go well with grey, they're both cooler shades however a warmer rose shade of pink would compliment to outfit well too. I kept my makeup simple with a bright lip, mascara and slight contouring.
Get the makeup look