Today's been a pretty hectic day to say the least, in the last 10 days I've had my son's 5 birthday party and the Mr's 30th amongst getting ready for Christmas and everything else. Phew, can I sit down?
As it's getting very near to the big day I am concious of what still needs done regarding my work, I have a shoot on Friday for a magazine that I'm so excited about and will need to spend tomorrow packing  my kit and getting my research file in order. I can't wait to see the edit from my last shoot for the bridal head wear client, the shots looked gorgeous. I love sharing my work with you guys and hopefully inspiring any one starting out or who just likes makeup.
To treat myself I went to Zara in search of some new black boots, I mean a girl can't have too many pairs of black boots. The variety is huge. Chelsea, stiletto heel, platform, biker, lace ups, what ever your style is you can find a black boot to go with it. I already have some heeled boots but one pair is too casual and the other s too dressy. I was looking for a classy pair with no platform and an elegant heel to wear both day and night. I found the perfect pair in Zara that did set me back £39.99 but what the heck it's Christmas and all!
To go with it I bought a grey slogan t-shirt to wear with my jeans,faux leather and sequin skirt, there's so much in Zara right now and I want it all darn it. I went for a semi-casual look with my hooded puffa jacket and Primark trousers.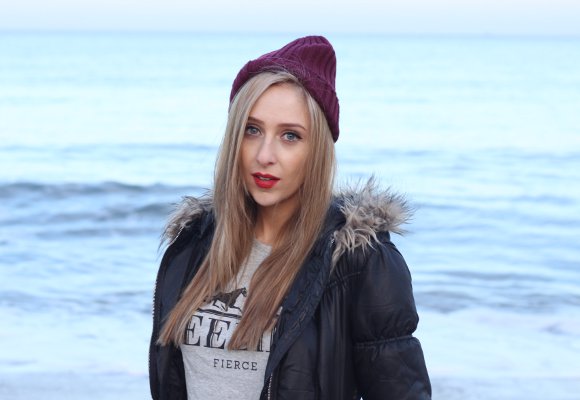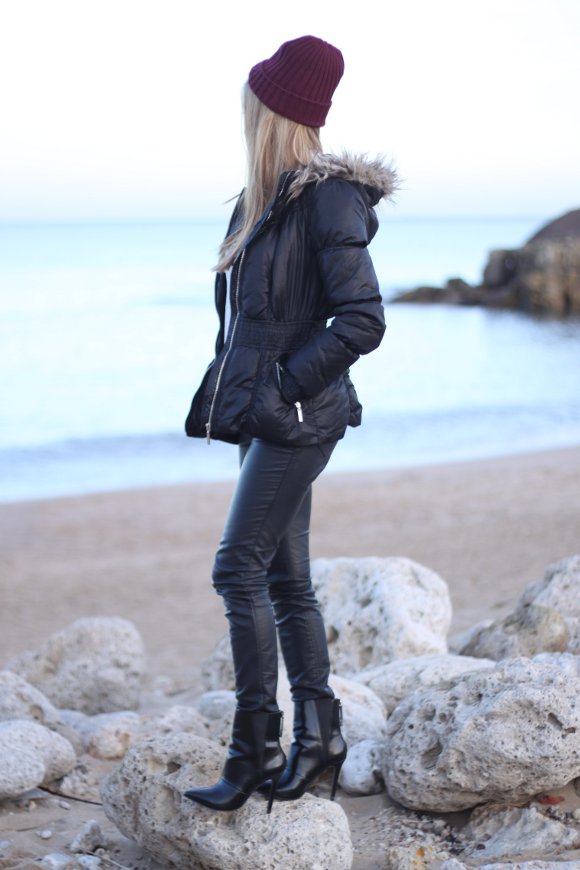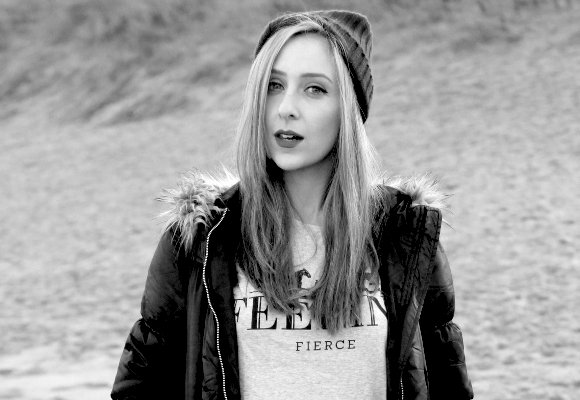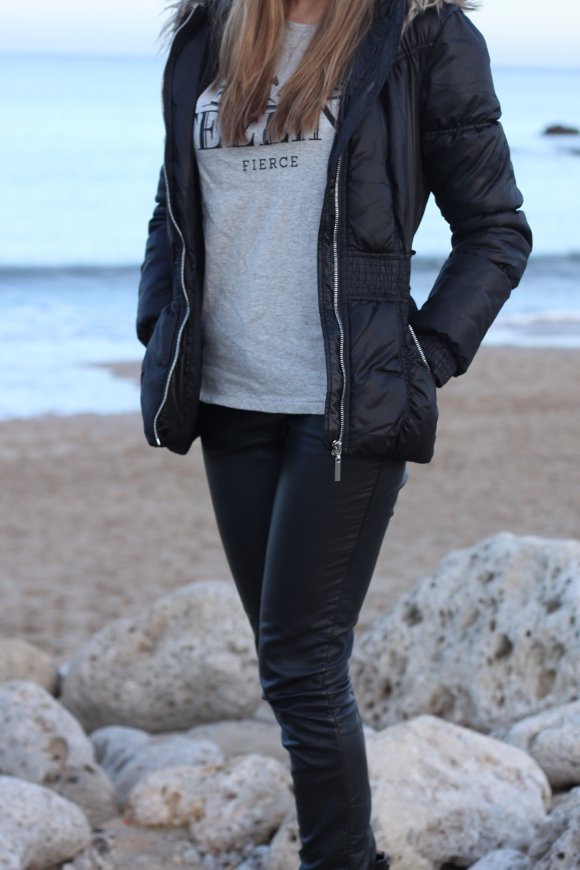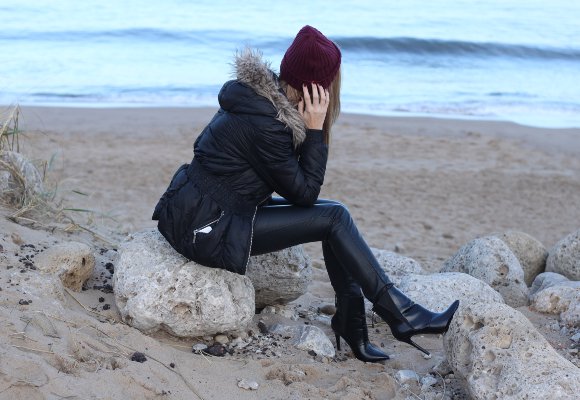 Coat – H&M
T-shirt Zara
Trousers – Primark
Boots – Zara
Hat – Primark