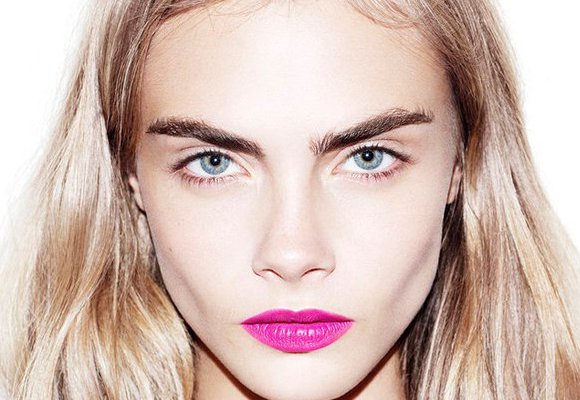 What Comes First – Base or Brows?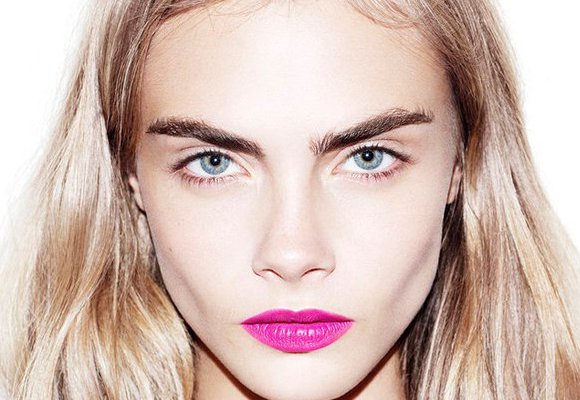 This is not your standard chicken and egg conundrum this is more serious…I'm talking brows.
This isn't a discussion of bad eyebrows, I mean we've all seen them. The sperm brow, The golden arches, The barely there brow, The half my head brow and more. Today I wanted to ask you – which order do you tame your eyebrows?
I like to apply my base first whether that's foundation or concealing then frame eyes and continue with eye makeup. If I'm creating something with loose pigments or glitters I may do the eyes first then apply base and brows but I struggle to get my head around doing it any other way.
I'm seeing a lot of instagram pictures of people doing full facial reconstruction and contouring with bases AFTER brows and eye makeup.
Everyone has their own preference and way of applying maquillage so I wanted to know how many choose base or brows as their first port of call when it comes to the face.