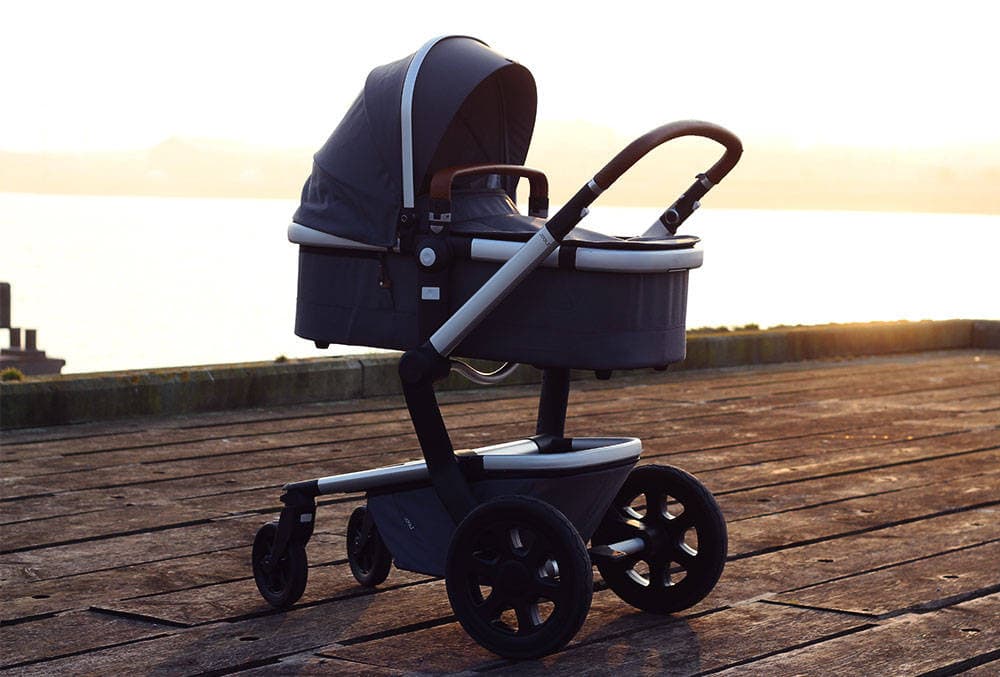 EXCLUSIVE! Joolz Day2 Review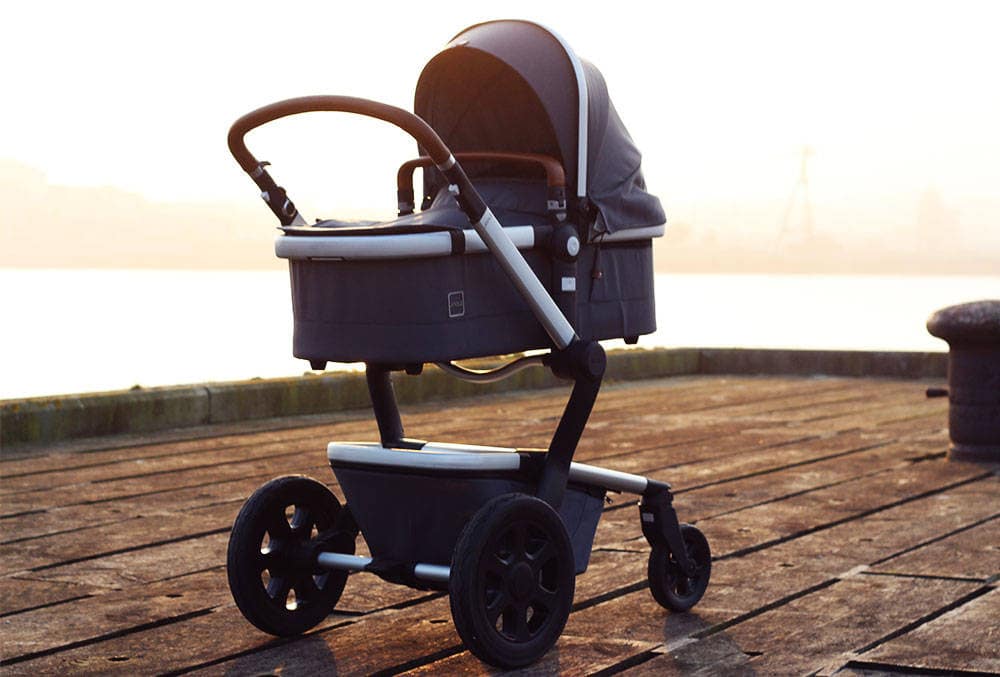 [pipdig_left]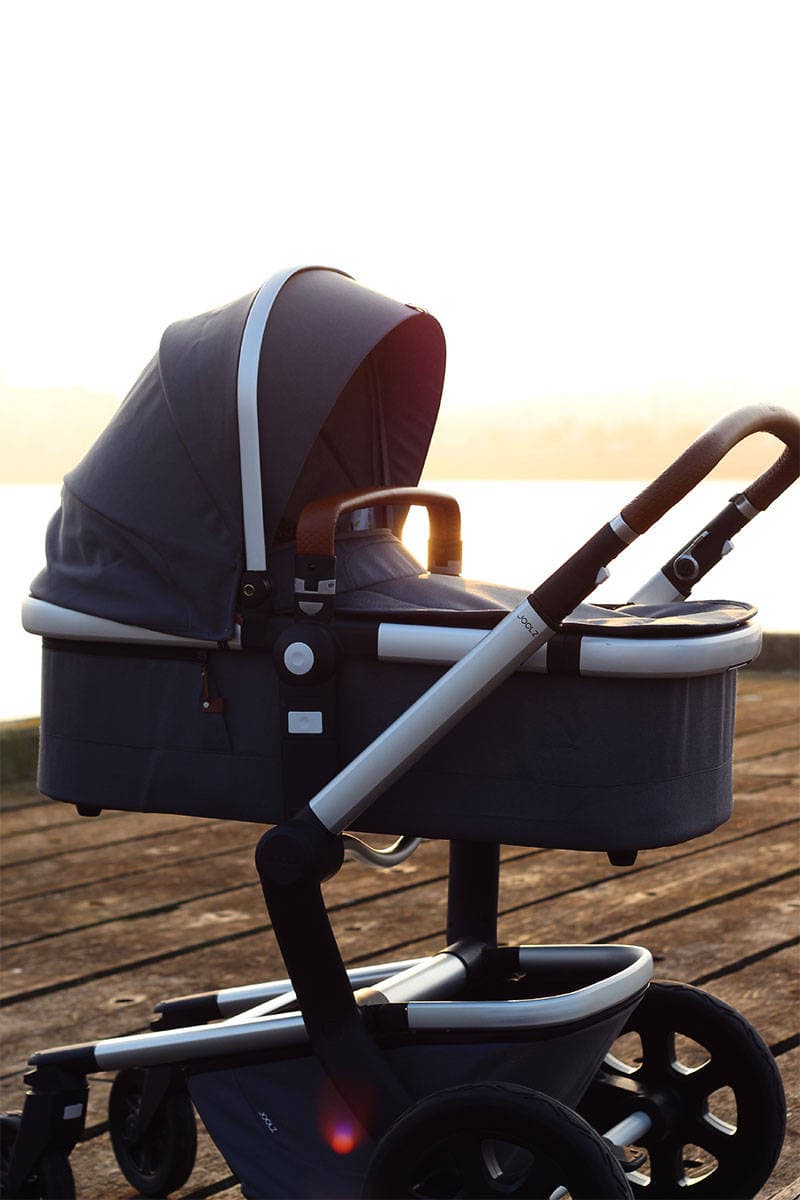 [/pipdig_left]
[pipdig_right]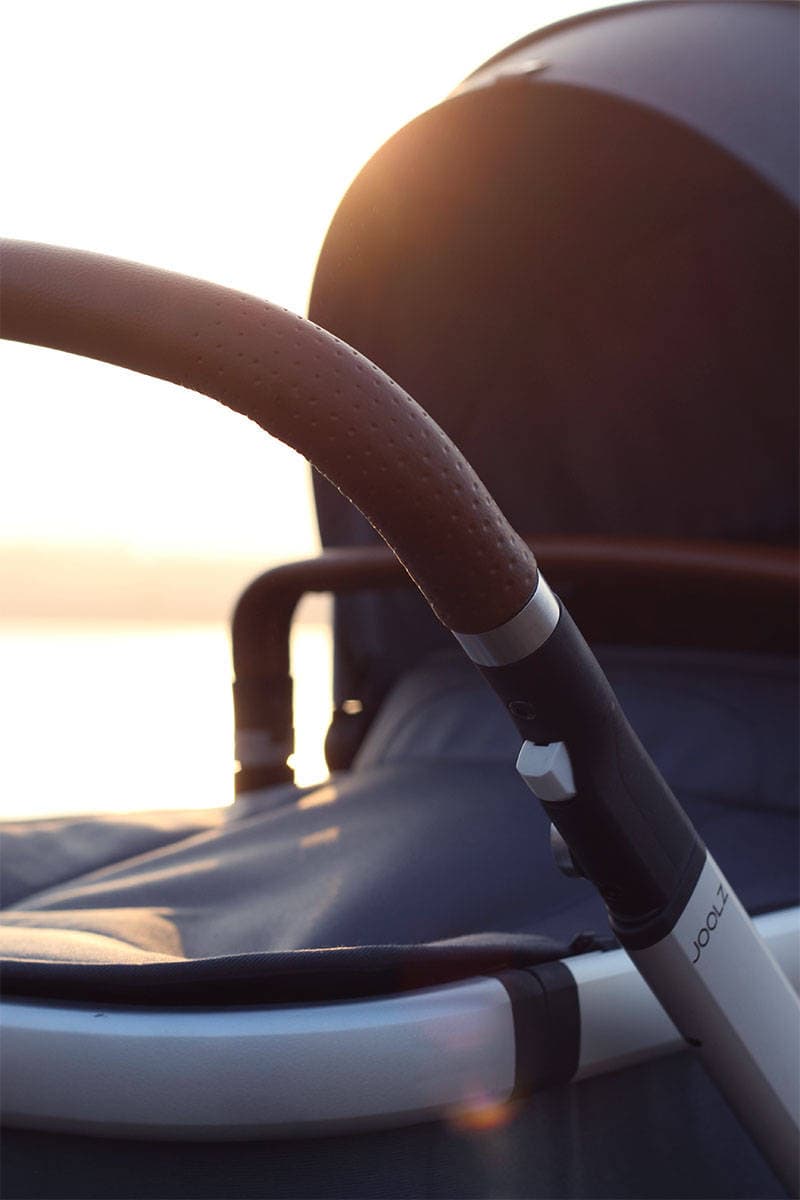 [/pipdig_right]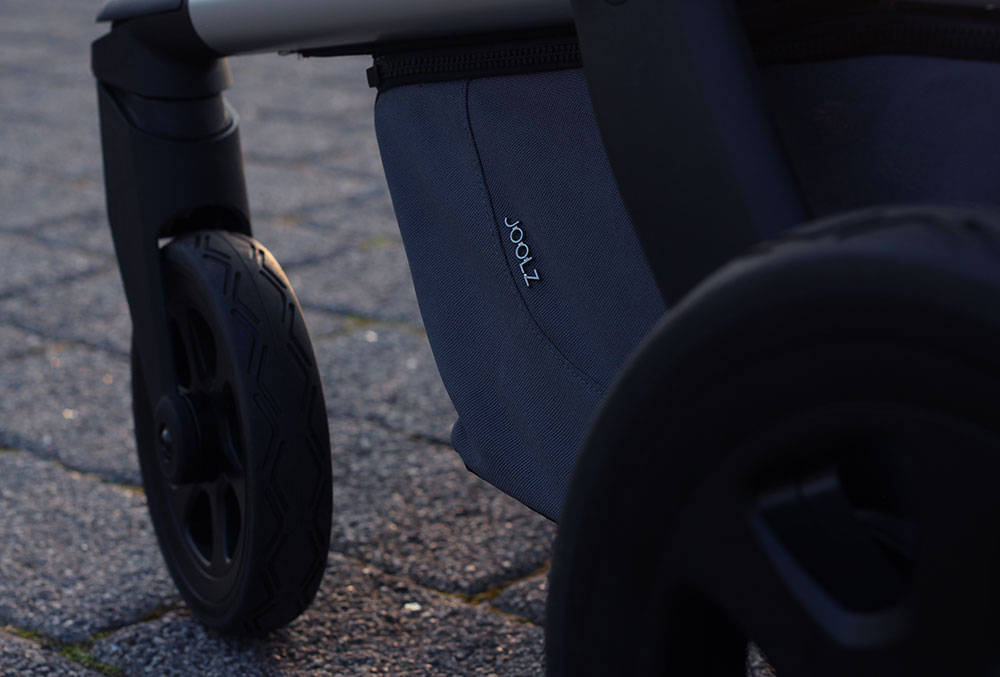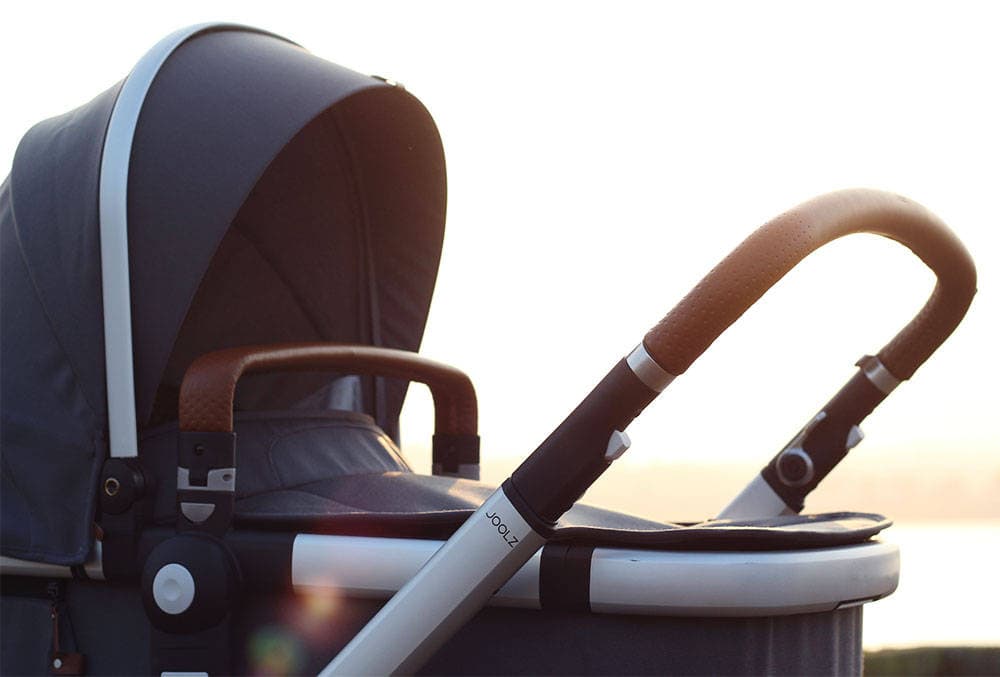 Finally I'm back with my first post since having my son Oliviér. It's been a little quiet over here but we've been filming our family life daily over on my vlogging channel CarlyMusleh Vlogs.There's lots of content to come from personal outfits, beauty and parenting.
Whilst pregnant I filmed various momentous occasions, from building the crib to my baby shower and receiving our pram.In that particular video we had the Joolz Geo in elephant grey. I was attracted to Joolz initially because of the contrasting handle that appeared more premium than its competitors. I then read about the brand and fell in love with their ethos and commitment to the environment and design.(I will have a separate review on that model but rest assured I rate it highly!)
The latest model on the scene is the Day2 Earth*, so new in fact that it's not even in stores. So fresh that I received it the same day it was shown at a convention in Germany!
You may have already seen the original Day model and wonder what makes this different? I did, so I asked.
The folk over at Joolz took on board all the feedback and made a few changes to make things easier for all the parents and guardians out there. They've made 20 completely new innovations! here's a few to mention – the components clip in and out more smoothly, they have swapped the air filled tires for ones that can't puncture. They've also made the frame fold feature easier for those who are shorter or weaker, oh and they listened to your requests for a bigger basket underneath so extended the capacity.
Being able to have a pram that converts from baby to toddler is perfect. With the addition of adaptors you can place the car seat on top of the frame so that you don't have to unsettle your child from the car. You can also use a cot (seen in the images above) which is a comfortable ride for any baby. It has bumper pads inside around the headrest and clever features on the hood to allow air to circulate whilst the mesh insert protects. I also like the fold away flap at the front of the hood for added protection of sun and wind. You can then fold this backwards into the hood for more visibility of your child.
Once your little one has outgrown the cot you can simply covert to a seat that faces inward or outwards. This also comes with a plastic footrest to support the feet and protect the seat.
The basket underneath is perfectly adequate for an average day out. We took it out yesterday and held a camera equipment bag, baby bag, a shopping bag and jacket. A clever feature on this basket is that it can be folded in if you require more room at the back of the base.
The best thing about this for us has to be the ease of use and its ability to become so compact that the whole pram you see above managed to fit in a 3 door Toyota Yaris with 2 adults, a baby and a 7 year old! The frame folds in half, fitting into the Yaris' minuscule boot with ease. This feature also means it becomes self standing, perfect for those who need to store the pram at home and don't have much room.
Another  reason I adore the brand is the ability to customise. We've added a personalised bumper bar which can be placed on both the cot and seat, so will last us many years yet.
A pram is an item I will use most days and will need to last a few years so choosing one that is easy to store away, manoeuvre and is compact whilst looking incredibly chic is key and thankfully, Joolz ticks all these boxes.
The Day2 is available from next month but check out the other products in the current collection.
Joolz Geo Mono Ridge and Joolz Geo Mono
Shop The Joolz Range