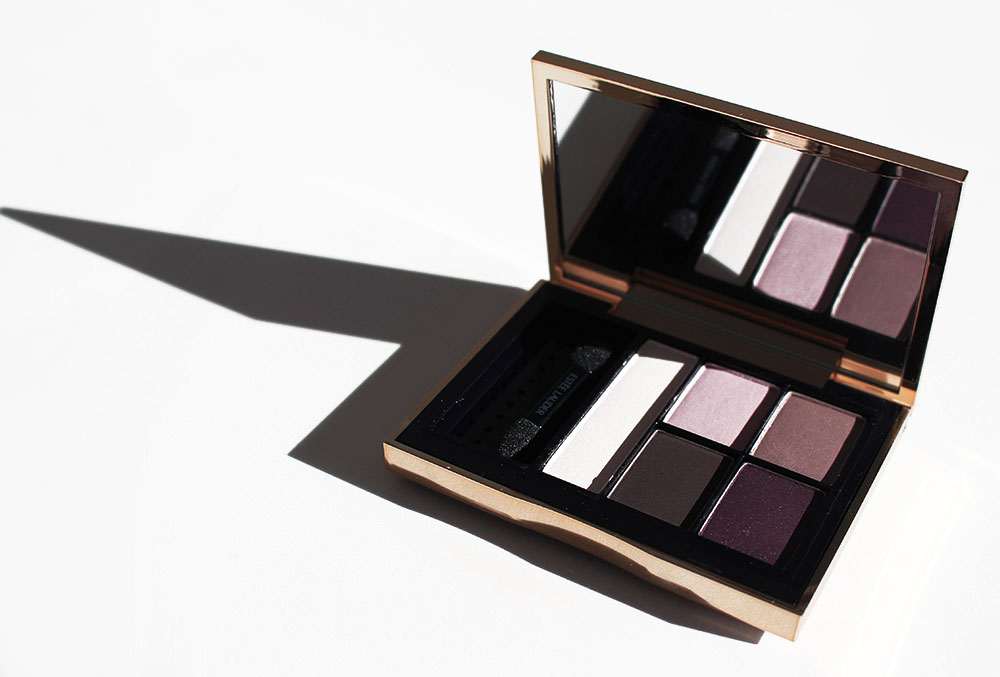 Estee Lauder Envious Orchid Palette
No matter the season, shades of purple are always hot, however typically during Spring the sugary hues of lilac and powder pink are the more favourable shades.
Luckily there's a palette that has this covered and includes a pigmented black and deep aubergine so you can create a soft pastel eye or super smoking hot one.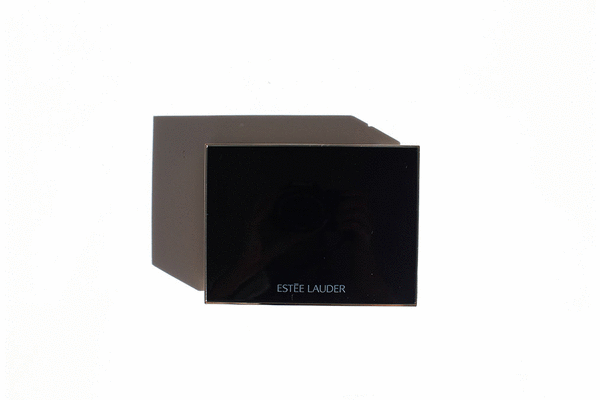 Estee Lauder Pure Color Envy palette in Envious Orchid* provides 5 shades and 3 finishes so you have the gorgeous glow from the pearl finish, a slight glimmer from reflect and depth from matte.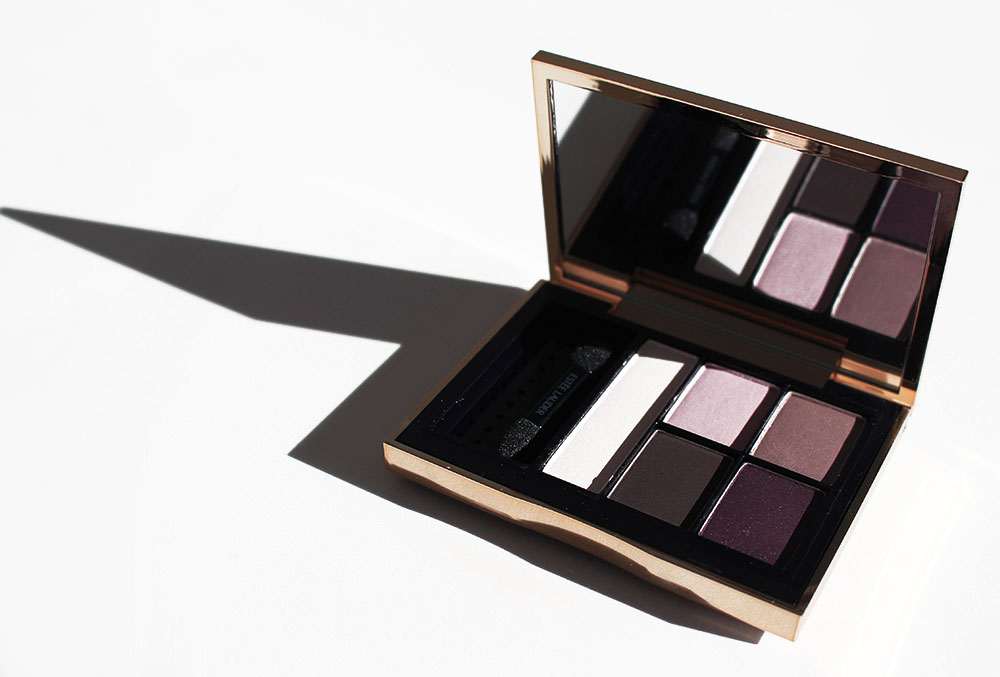 The white eyeshadow makes for a beautiful highlight on the inner corner of the eye and high plane of the cheekbones, it's a great compact all in one to create a variety of looks easily. Estee Lauder eye shadow is avaliable from Harrods and there's 9 to collect. If you prefer  bronze and brown then you will like fiery saffron!