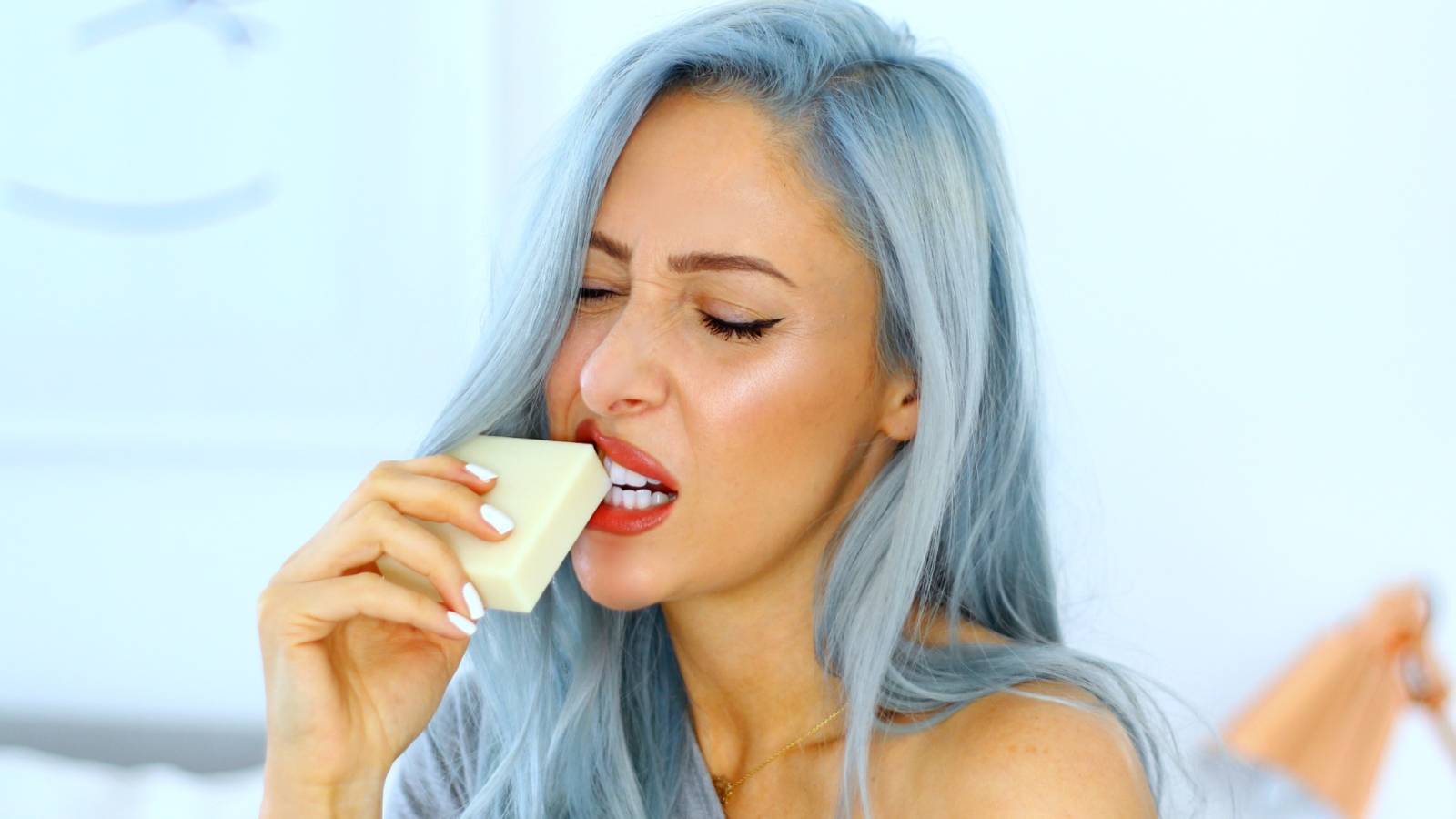 Edible Beauty – Would You? Should You?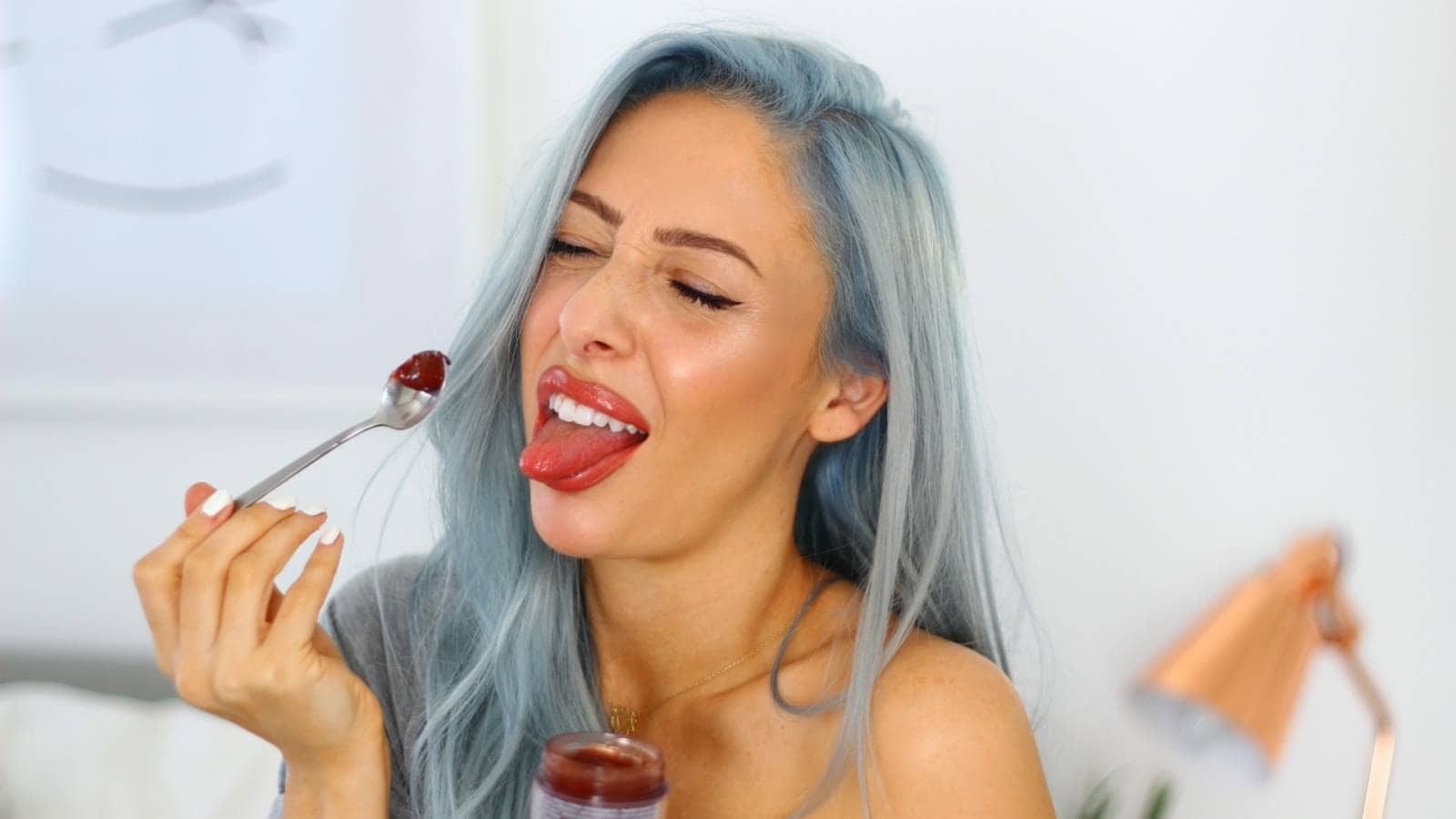 The World is a fragile place at the moment and as tension is high I wanted to bring some lighthearted content and highlight the utterly bonkers.
Natural beauty is no longer a hippy fad, it's creating products that have low environmental impact and high performance. They're certainly on the rise!
I have come across a few of these brands recently and I have to say, after trialling them they're pretty effective. I look forward to sharing more once I've given them a good and fair trial. So far so good and there's a few certainly going back on my shopping list once they're used up.
In a quest to become so natural, some brands have developed items that have "food grade" ingredients and some beauty even edible! I kid you not. There's a lipstick that you can actually nibble on. TOTALLY NORMAL…
During a little research to bring you this video I found edible deodorant/perfume, edible lipgloss, a"technically lickable you won't die" face mask and a scrub.
*spoiler alert*
I'm still here. I didn't require medical attention.
Watch the video below