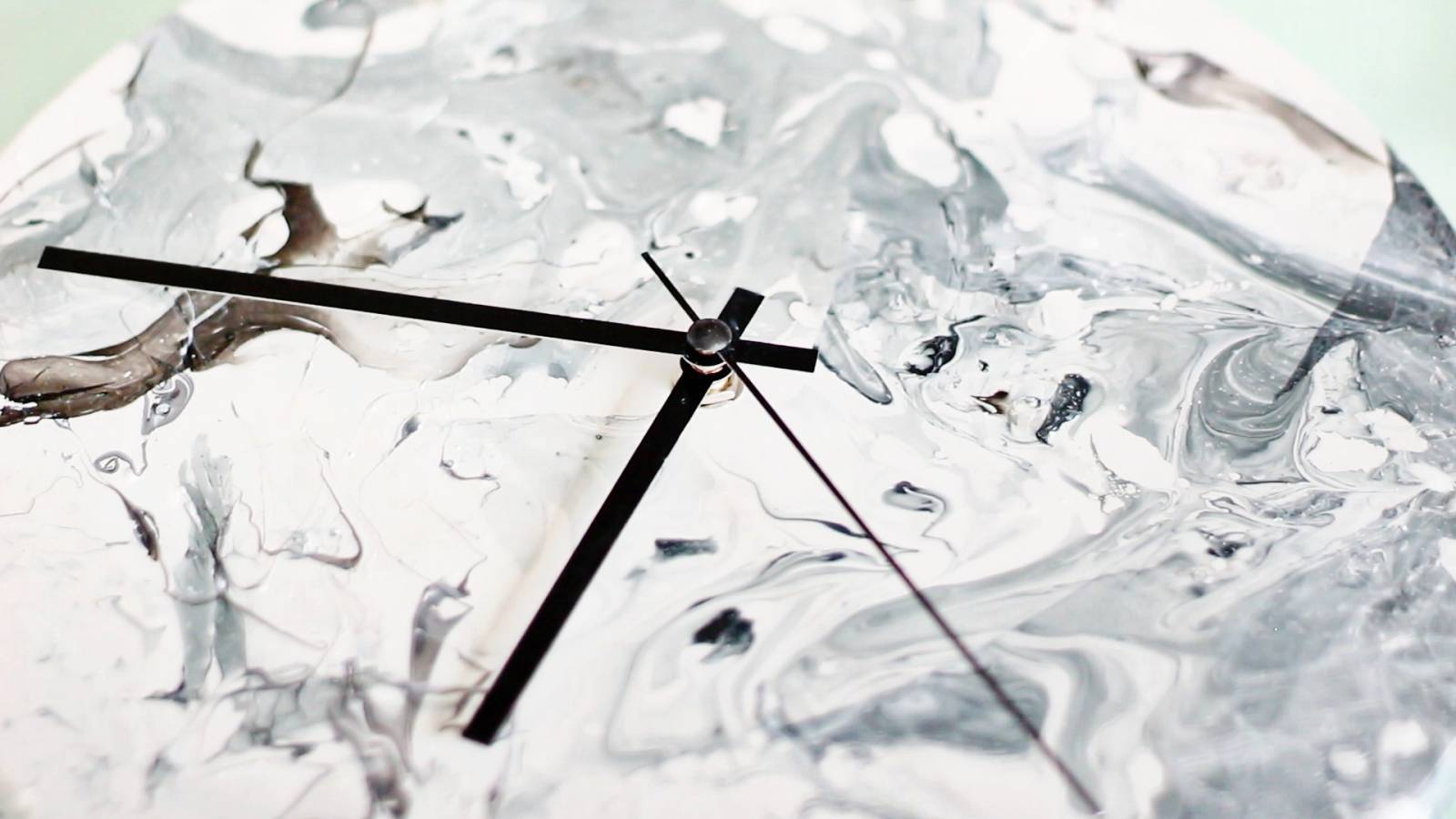 How To – The DIY Marble Clock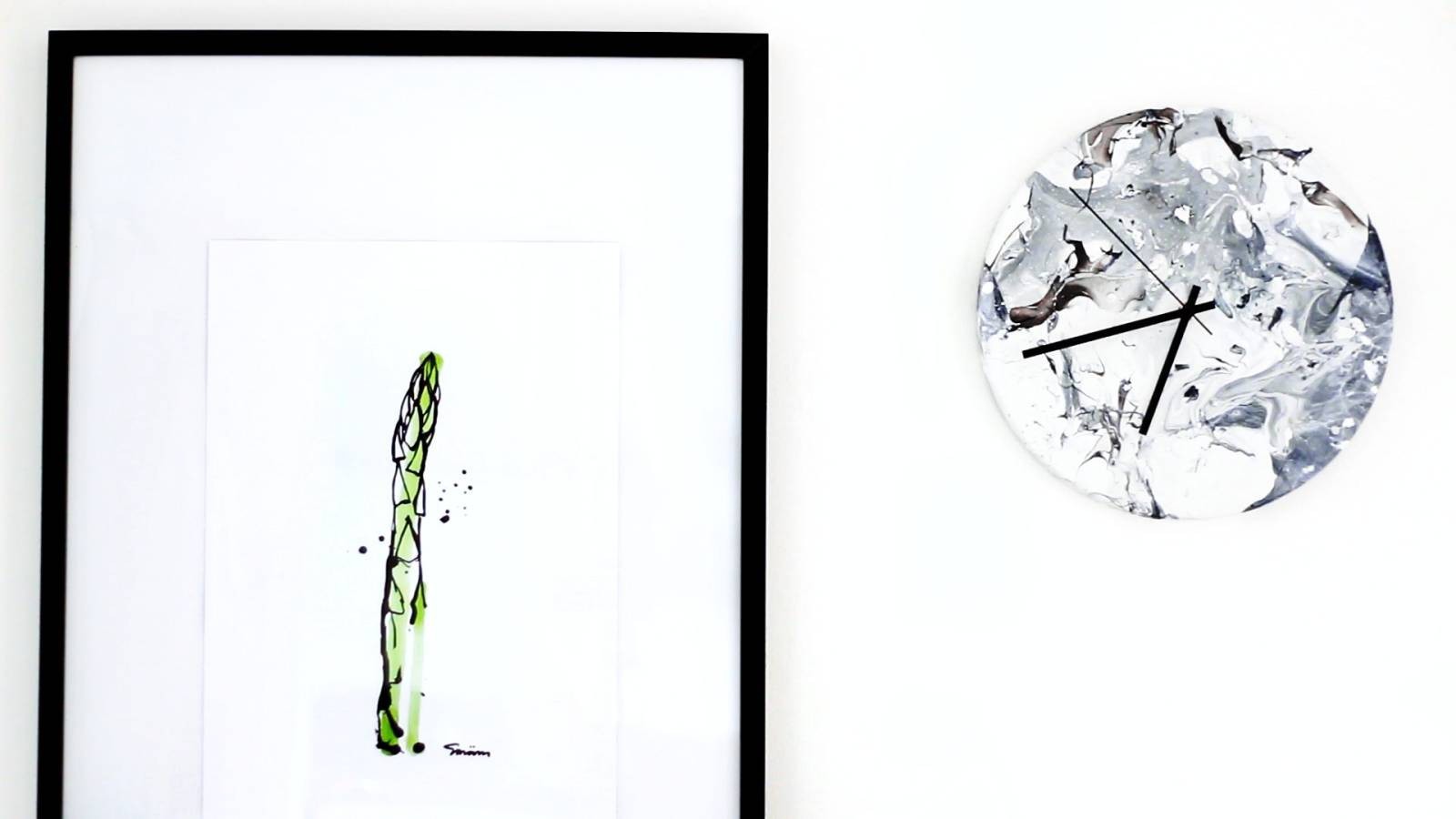 The latest instalment in my DIY category is a one for the marble obsessed and home decor enthusiast. It's a simple do it yourself project that can be done inexpensively but look incredibly chic. It takes a little time and patience but the end result is definitely worth it.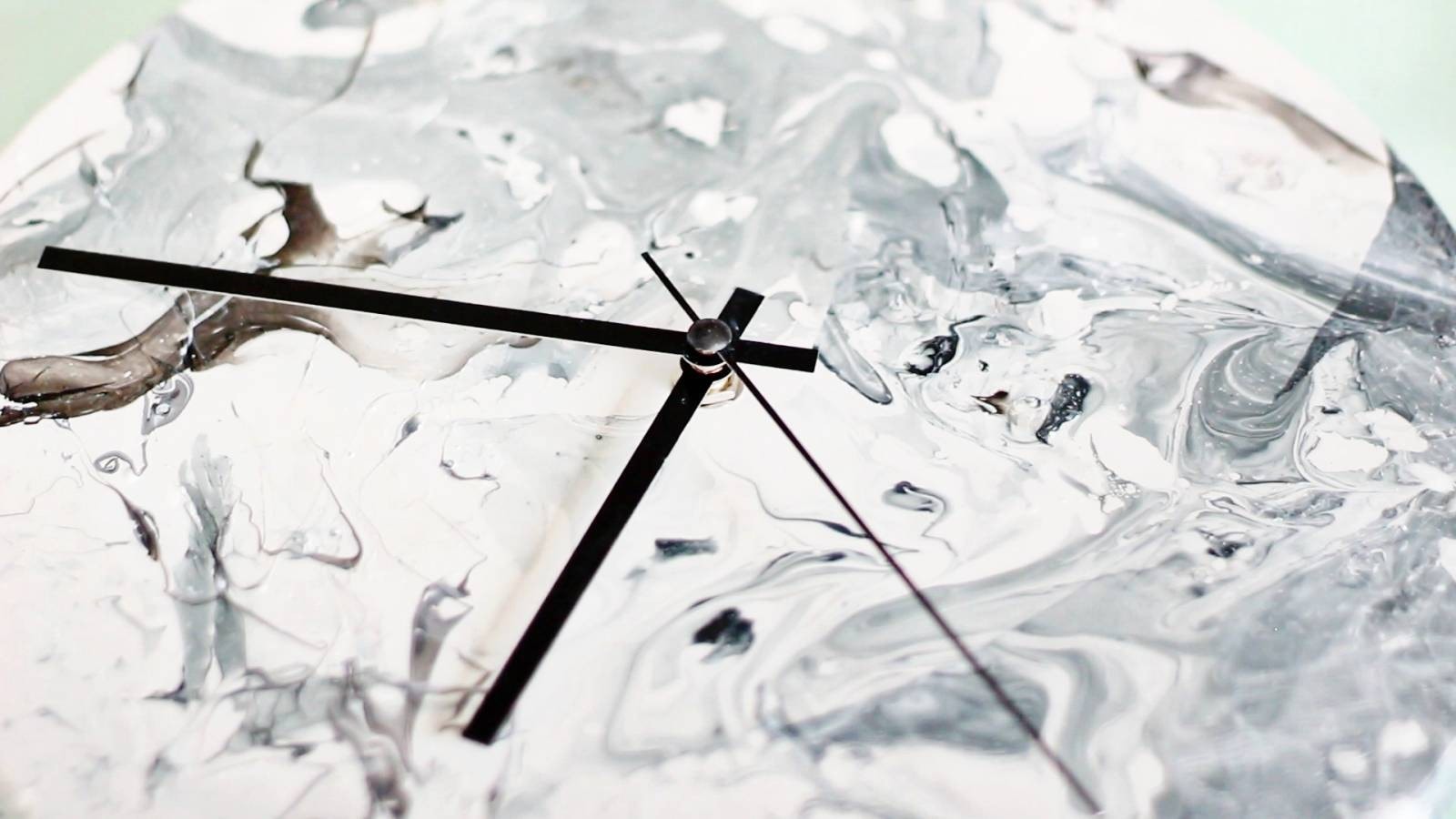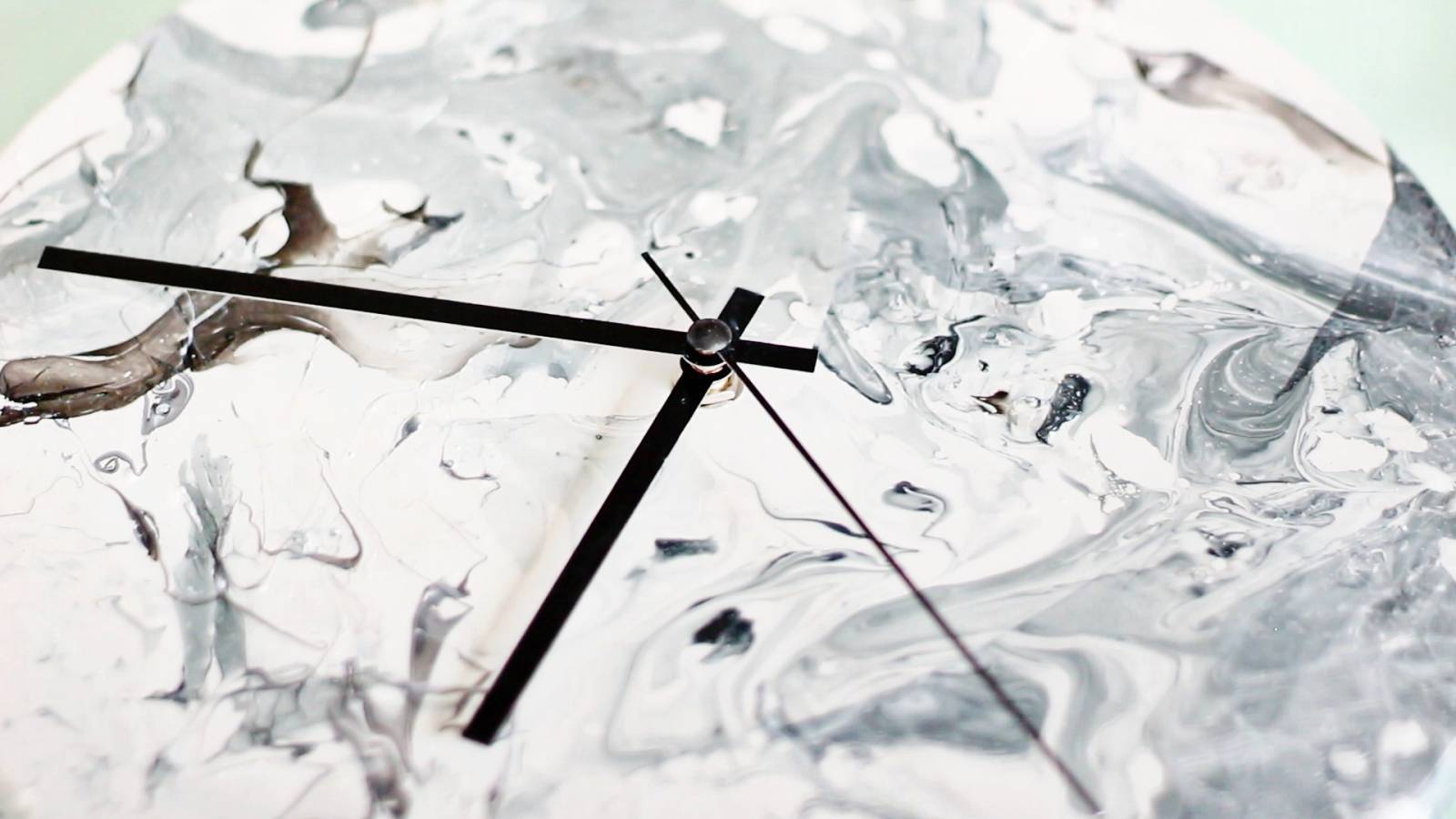 Watch my tutorial below to make your very own masterpiece to keep for yourself or give as a gift.