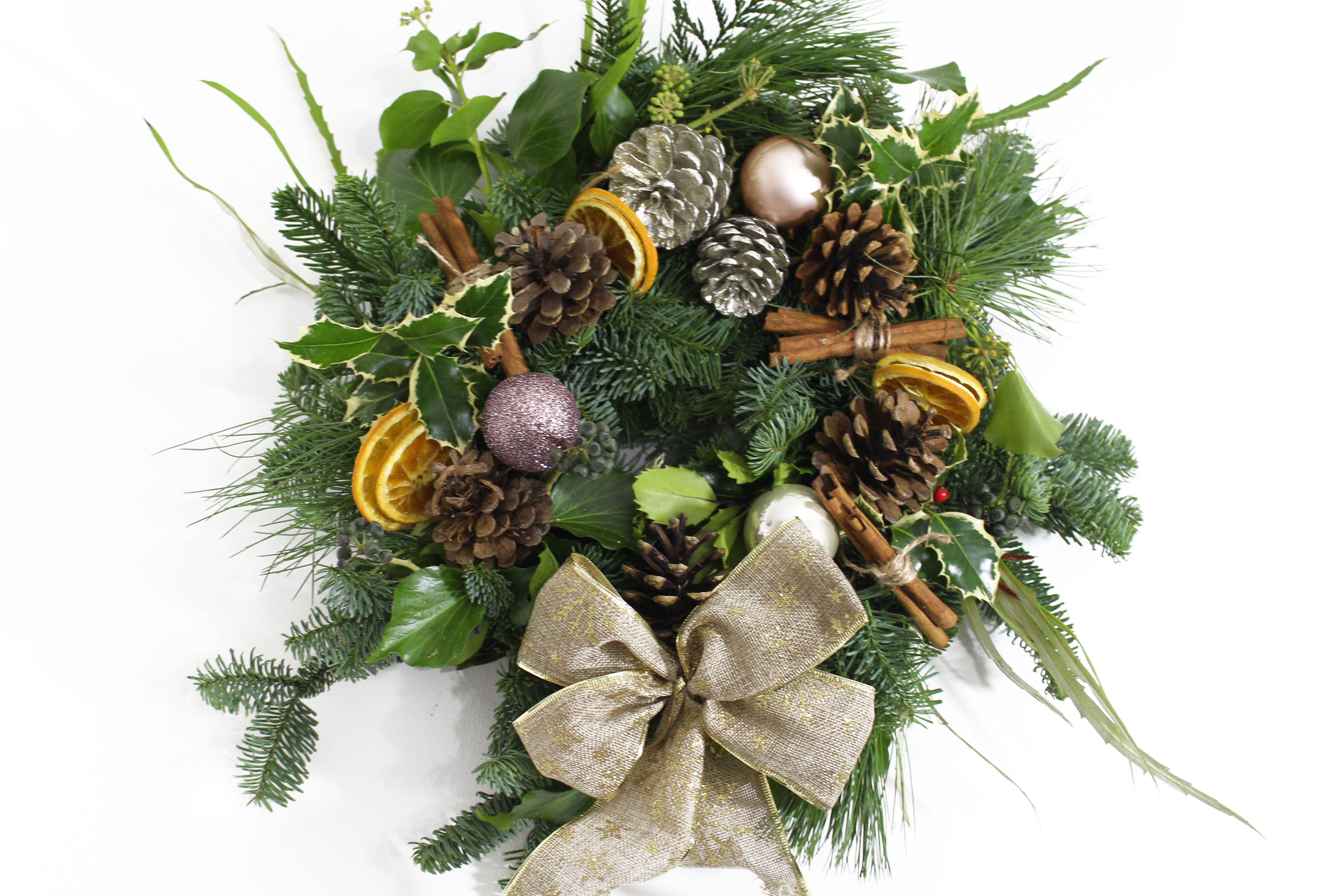 Decor : Do It Yourself This Christmas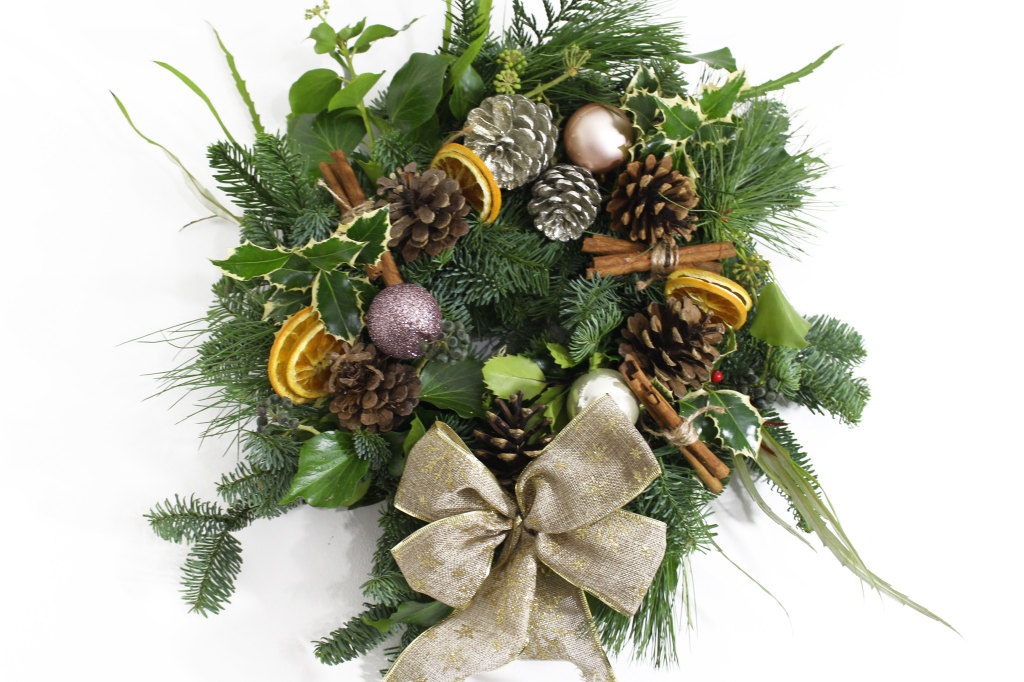 I've always loved crafts but rarely get time to do anything arty these days which is why I try be creative in my videos. This week I was able to show you how to create a fresh wreath made by hand using bog moss, yep that, and lots of foliage and decoration.
Guiding me along the way was Victoria from PinsPetalsPowder who runs workshops in the North East where you can make one of these beautiful bespoke wreaths with a group of your friends. Im keen on supporting the incredible small business in my region as the bigger superstores take over.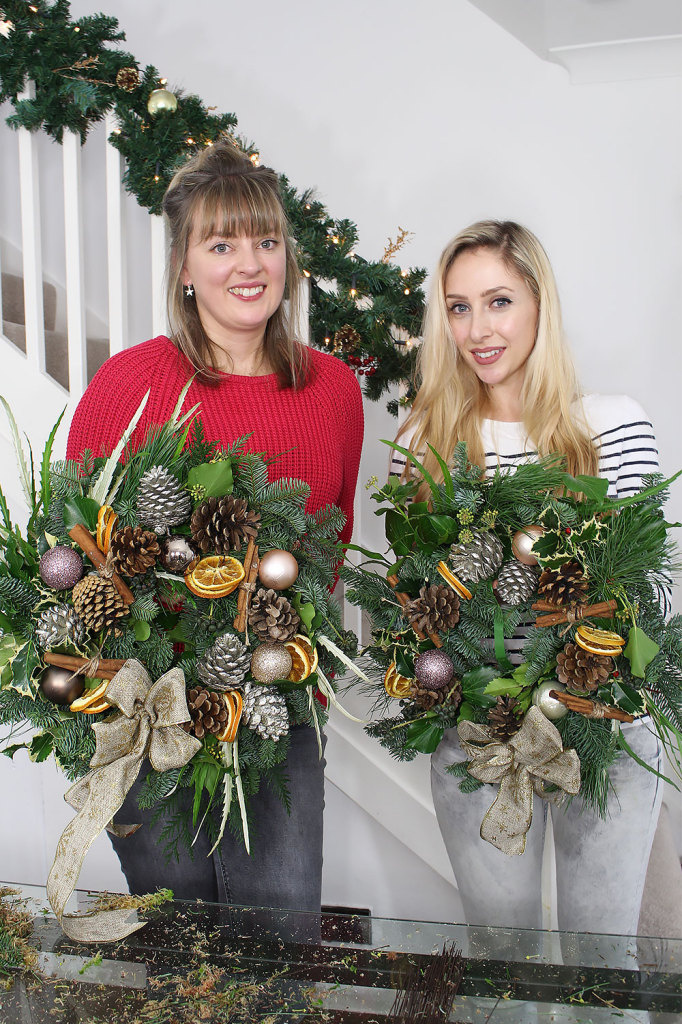 I would love if you could check out the video and share it with friends to show solidarity for the hardworking artisans.