Daniel Sandler Make-up Review
If you haven't seen my latest video yet it's a live review and tutorial in one. I say live review as I hadn't used any of the products before creating the look so my thoughts and opinions are based on using the items there and then. I find that it's more of instant reaction and challenged me to use products in an organic way instead of a pre-meditated design.
I had heard fabulous things about some of the goodies so was very excited to use them but had no idea of how to put together a green eyeliner with purple and grey eyeshadow, red lipstick and peach blush.
I was going to put the images in a gallery as there's quite a few, however I thought it would flow better if I wrote my findings on each product and place the related images below. So let the pics commence!
Ok, first up is the Sheer Beauty Quad. Obviously as it's a quad there's 4 beautiful shades all complimentary of each other.
White – Angel
Purple – Petal
Dark Grey – Stone
Shimmer grey – Feather
In the pan they have more sparkle but as you apply Petal and Stone it's very subtle, Feather is definitely the sparkle one. I applied this to the centre of the eye to give it a 3D effect and even though the camera didn't pick up the glitter it's delicately reflective.
£28 available here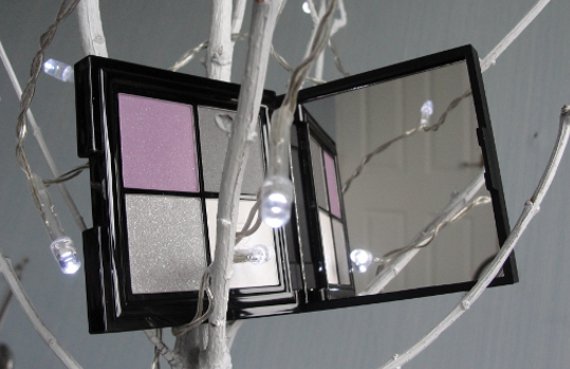 The Velvet Waterproof eyeliner applies like an absolute dream, it's creamy no drag formula means you can create the slickest of eyeliner looks or even blend like I did and used it as a base for the darker shade. This is one of my MUST HAVES from the list.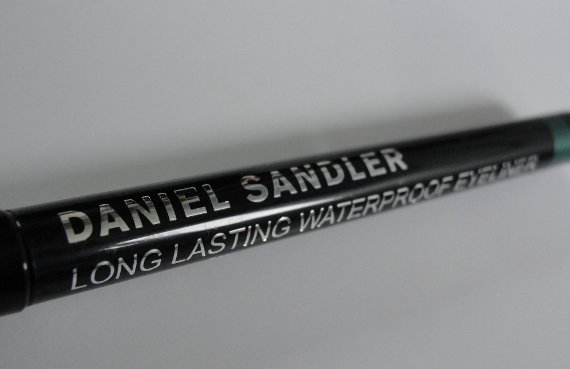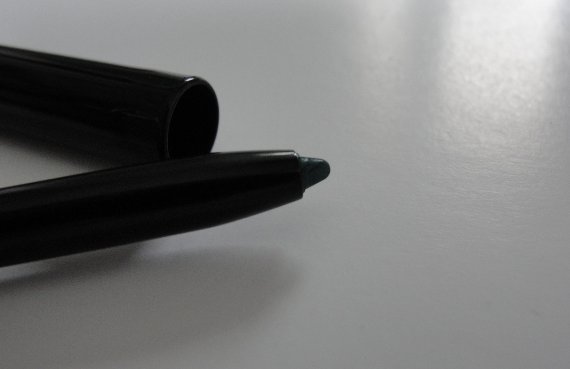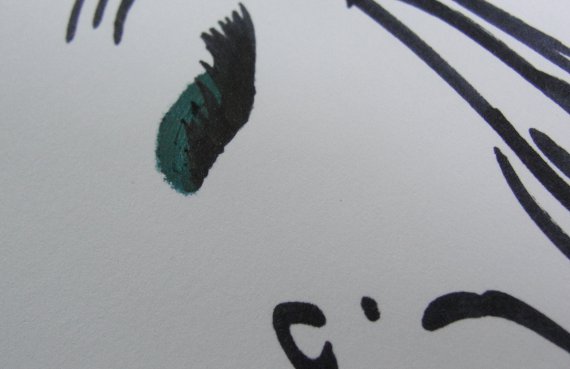 £9.25 available here
Next is the contour, possibly my favourite part of make-up! this has already replaced my Chanel as my daily contour. It's a bonus that it has the highlight in there too, it's very subtle so don't worry about a shimmery highlight. I'm not sure if the tiny contour brush made me love this more? I find if you use too big of a brush you can apply too much but remember the cheeks should have sharp contour otherwise you end up bronzing the whole of the cheek. It should look like an indentation in the facial anatomy. MUST HAVE for me, I don't know whether to keep the brush for me or my kit as I love it that much.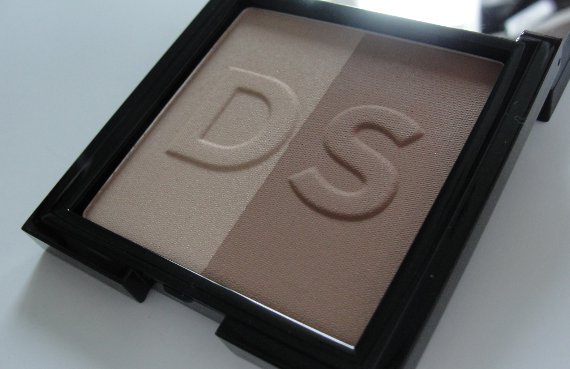 £24.50 available here
Now it's blush time and I have two variations in texture. The first is the watercolour blush, it's such an innovative product as it's not like other liquid blushes. This is so fine and provides such a natural pink hue to the skin and applies without streaks or relentless blending. MY MUST HAVE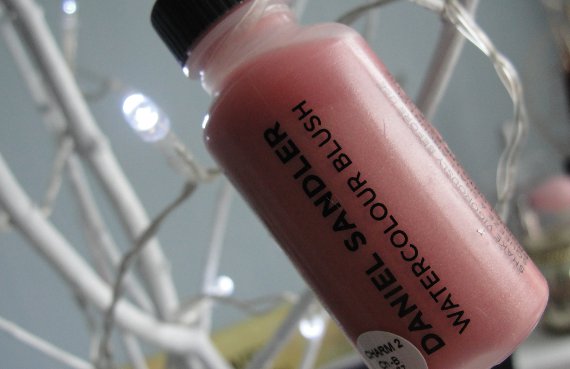 14.50 available here
The other blush is the Watercolour Crème Rouge Blush and the shade I used was Soft Peach. This was also quite unusual as with most creme blushers they're thicker but this had a super light-weight texture. If you're afraid of blush but feel you need perking up give this a go. It's delicate and buildable and this peach shade is great.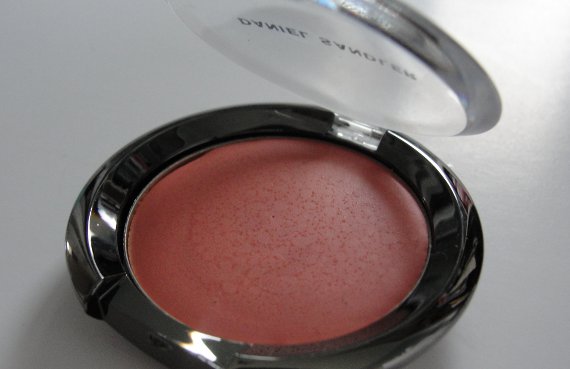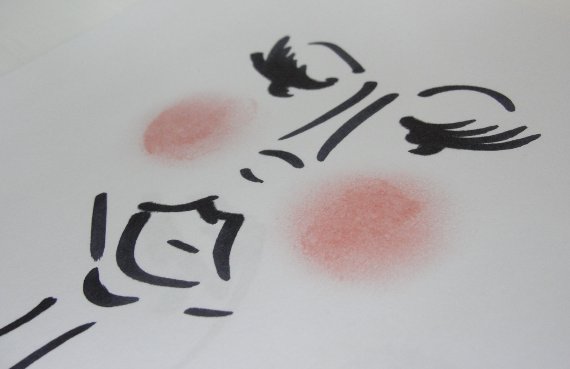 £15.50 available here
The lipstick I used was a bright red called Marilyn, It's simply stunning. The colour lasts and would look beautiful on dark,tan or pale skin. I'd wear it with a simple thick black liner for a modern 50s look.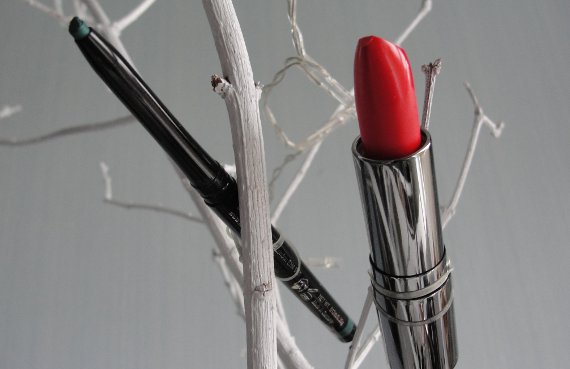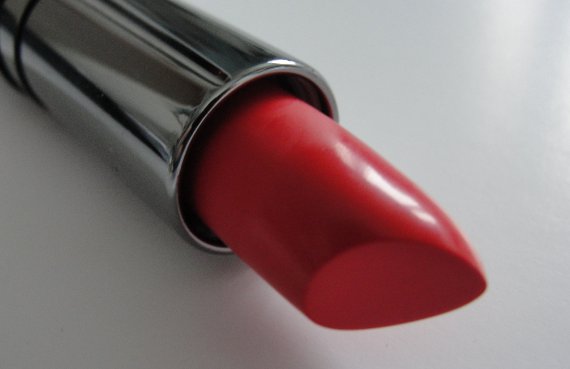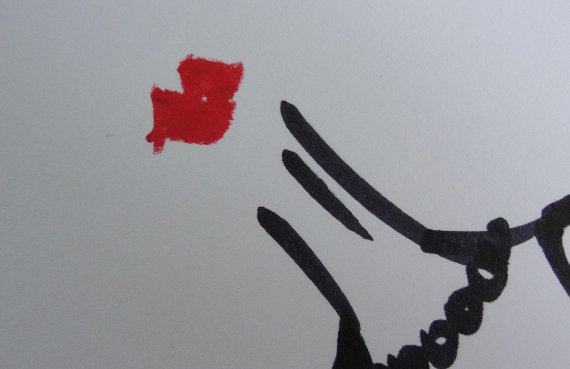 £13.25 available here
I have also been using the eye and lip cleanser after Daniel saw in my previous video that I was struggling with the removal of the benefit mascara. This is an oil and water solution and requires a generous shake before applying to the skin. It took off the red lipstick immediately and with a little massaging between cotton pads removes my mascara. After using I wash my face with the Nude facial oil and remove with a muslin cloth to deep cleanse and gently exfoliate the skin.
I didn't include swatches of the products on my skin as you can see them so much better on the face in the video. Hope you found this useful and liked my little drawings 🙂
Thank you to Daniel for sending these to review, there's some kit keepers in there which I'm excited about x