Style Diary #13
Today's look of the day post is filled with bargains, firstly my dress from H&M was £3 and my lipstick was a liptastic £1 from MUA cosmetics. From past experiences of purchasing budget lip products I have found them to have that awful cheap scent, shiny 80's style finish and to be as pigmented as an albino rabbit. Much to my surprise I found the MUA lipsticks to be on par with lipsticks up to 11x its price range.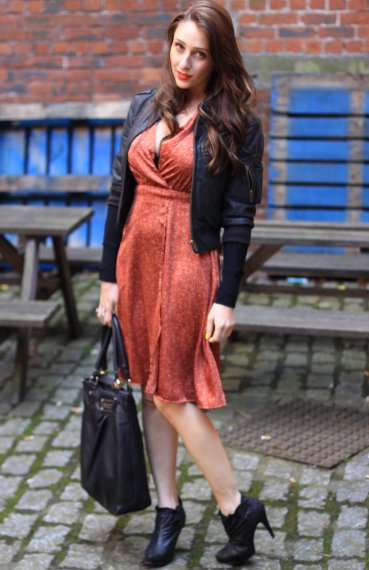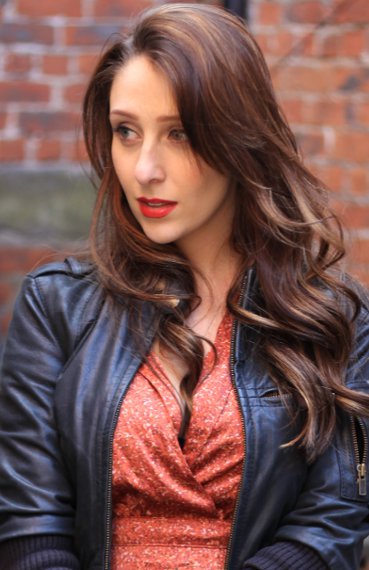 Dress-H&M, Jacket-All Saints, Boots-Dorothy Perkins, Bag-Marc Jacobs
In the gallery you can see a closer look at the lipstick and the comparison to some higher brands.
MUA Lipstick shade 13 shop
MUA cosmetics
M.A.C Diva is a matte lipstick but I wanted to show the level of pigment between the two and as you can see they're both highly pigmented.