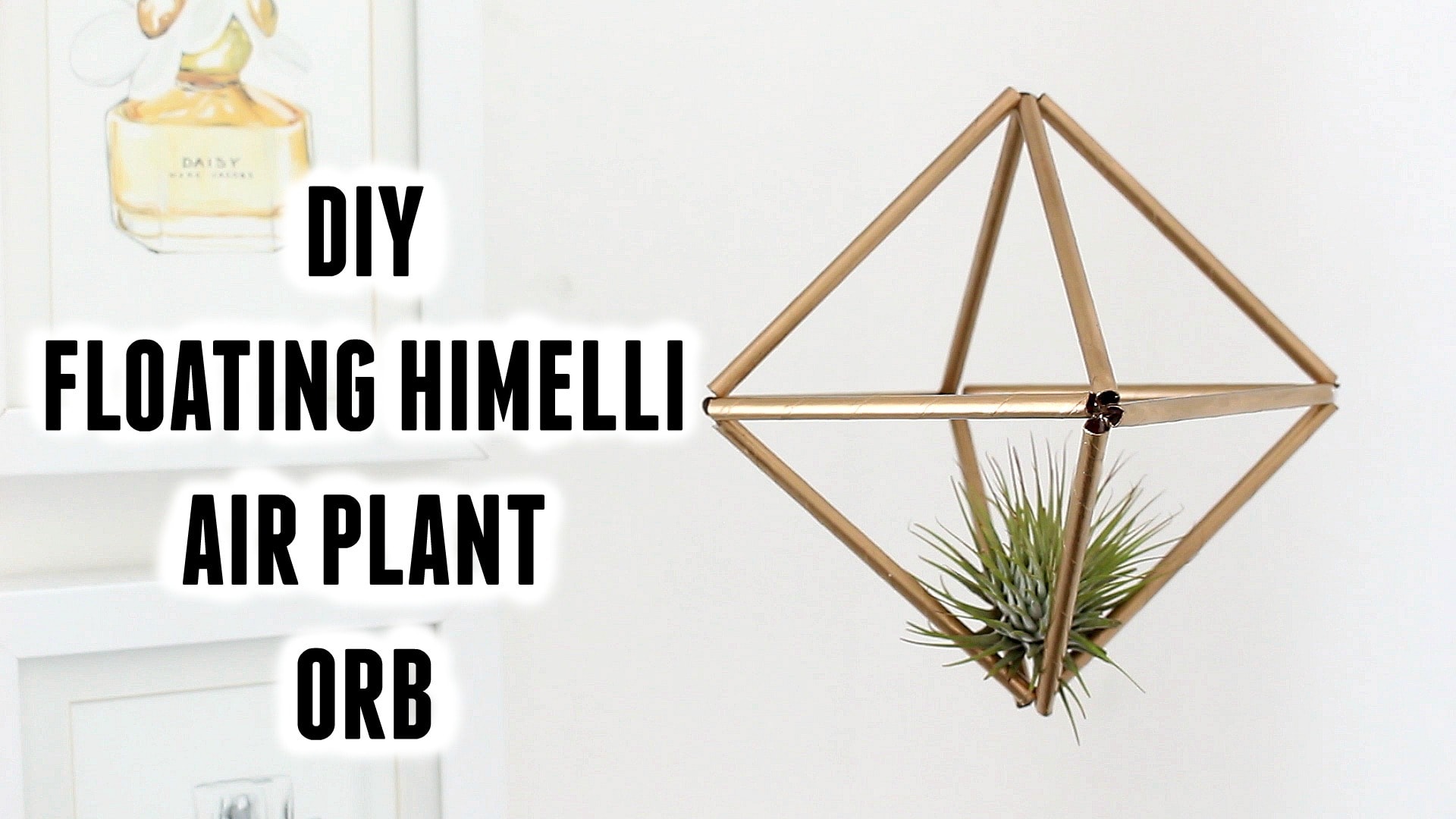 DIY Himelli Air Plant Orb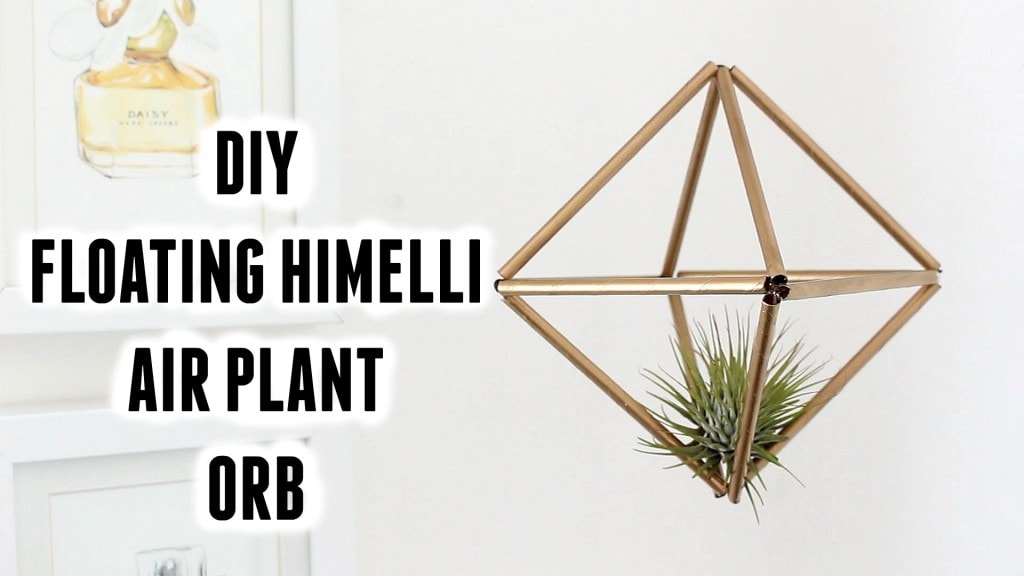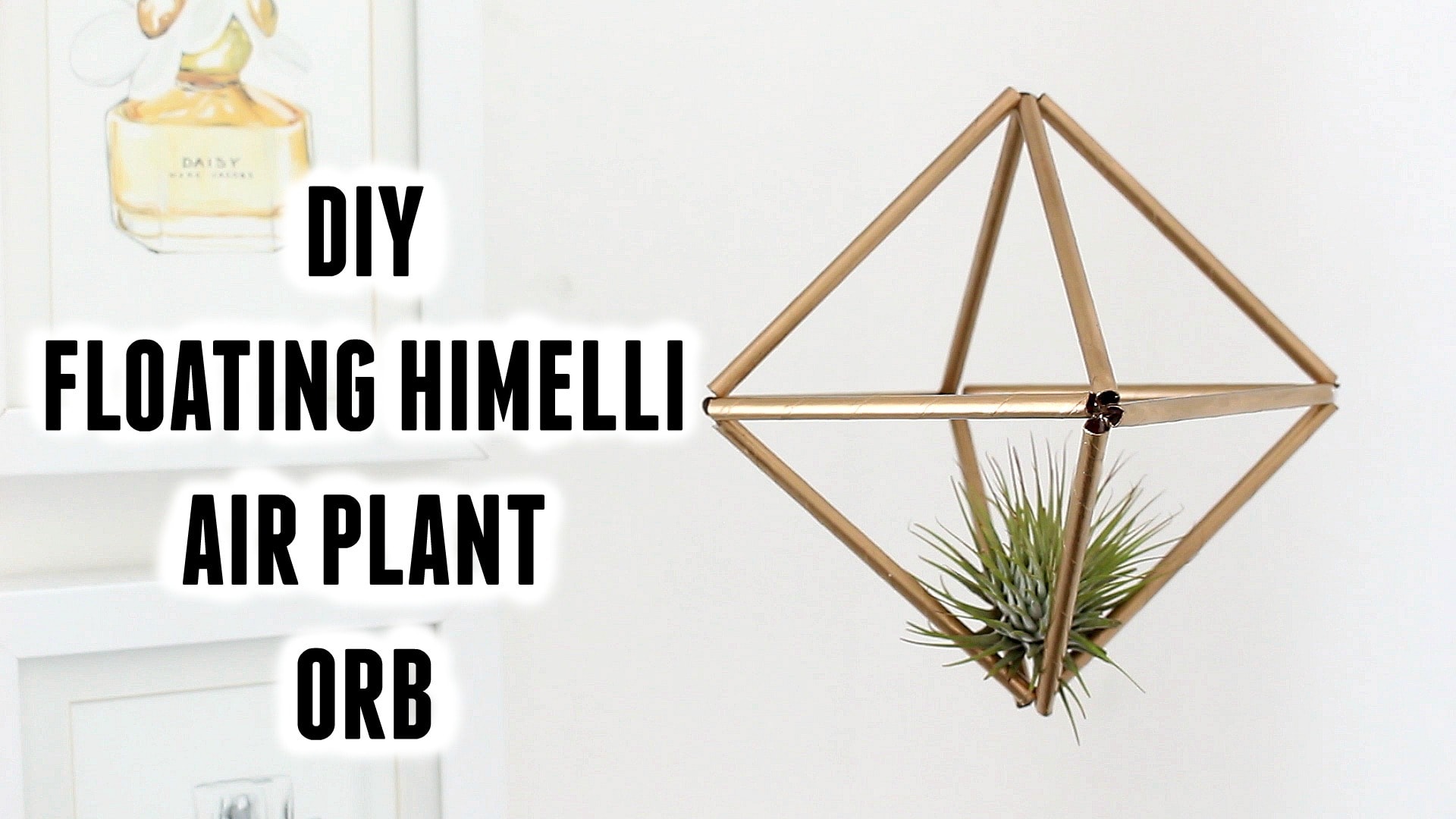 Today's video is a D.I.Y to create this eye-chatching air plant orb, I've been obsessed with geometry prints and plants at the moment and spotted this orb online however it was made using brass tubes. They can work out pricey so I used paper straws painted gold.
How to make the Himelli orb
You Will Need
12 paper straws
Scissors
String or thread
Invisible thread
Air plant
Primer spray paint
Metallic Gold spray paint
To start cut 12 straws to the length you'd like, if you want a big orb keep the straws the length they are. I cut mine to 11cm
2.Next take the thread and thread through 3 straws, keep the end of the thread long as we will be threading through more straws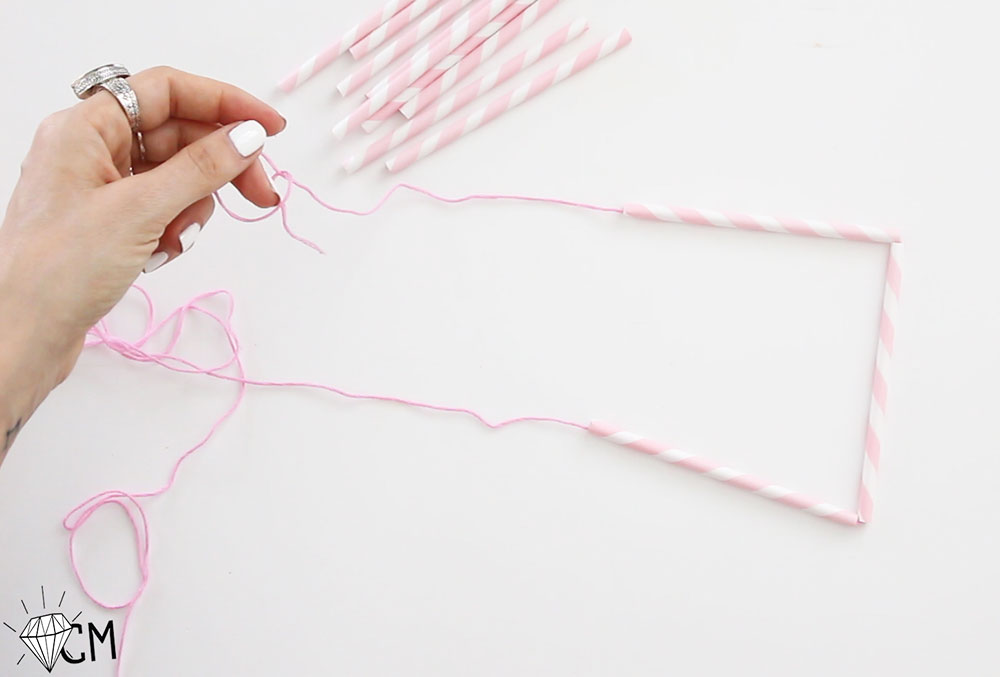 3.Tie the two ends together to form a triangle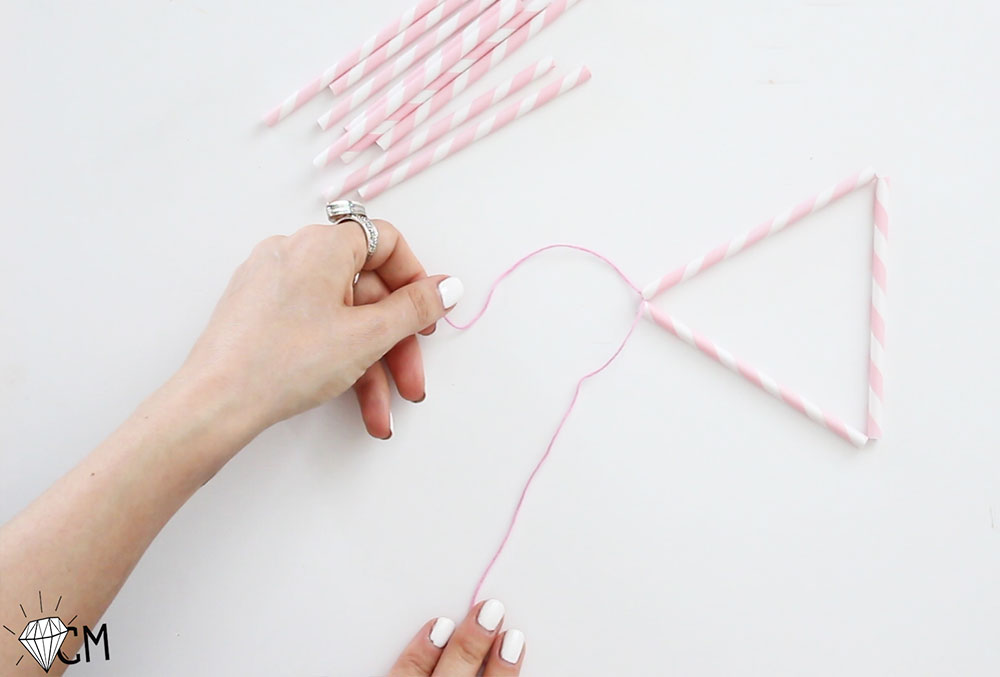 4. Thread through 2 more straws and tie the last loose straw the edge of the triangle you last made.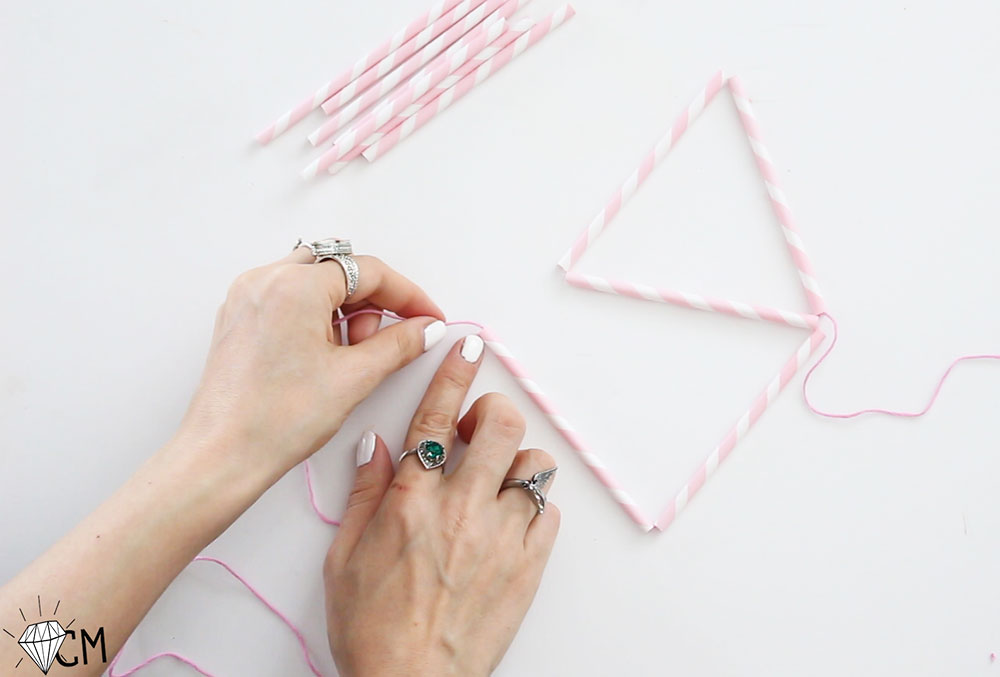 5. You should now have a diamond shape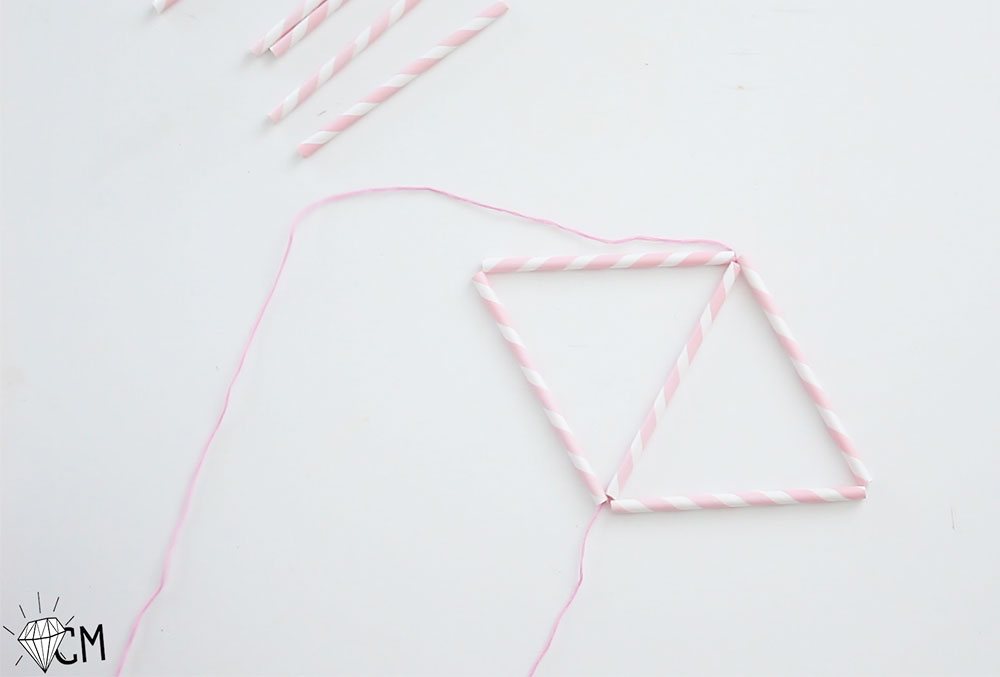 6.Add two more straws and repeat the process,tie the ends again to form 3 triangles in total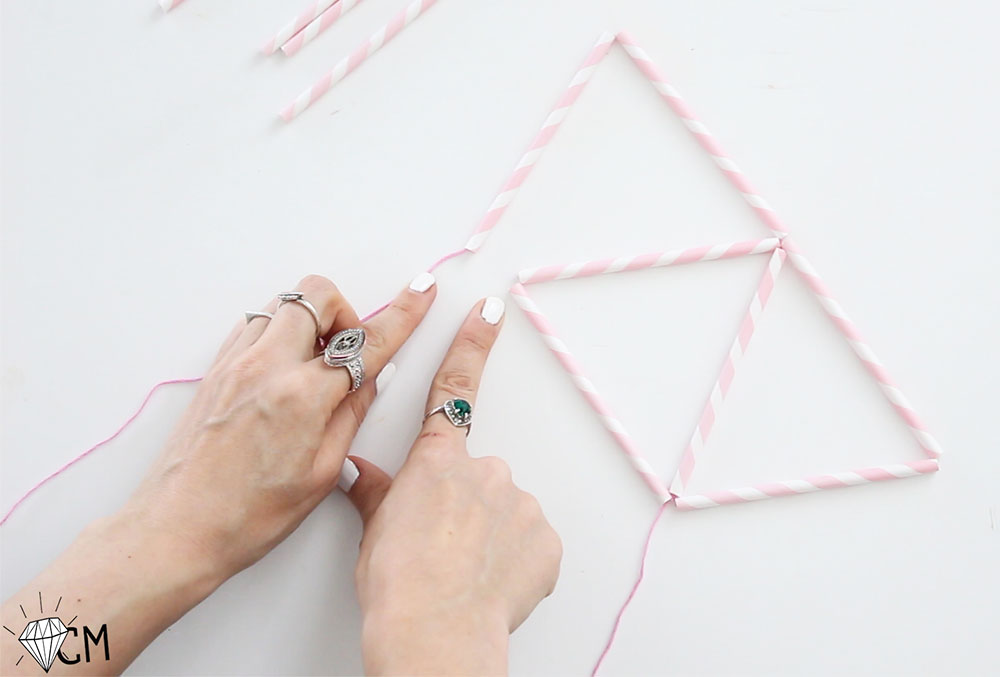 7.Thread 2 more straws and tie to the previous triangle  to make 4 triangles
8.Add another 2 straws until you have 5 triangles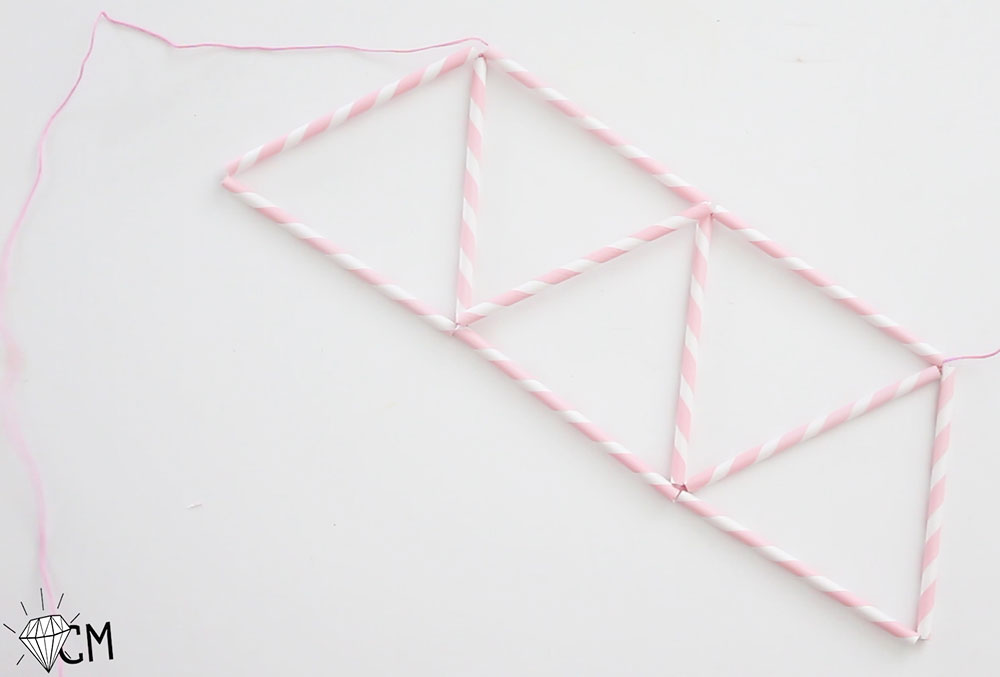 9. You should have used 11 straws, put the last one on the end of the final triangle you made. You should have the long string coming out of the last straw and the shorter end at the top of the first one you made.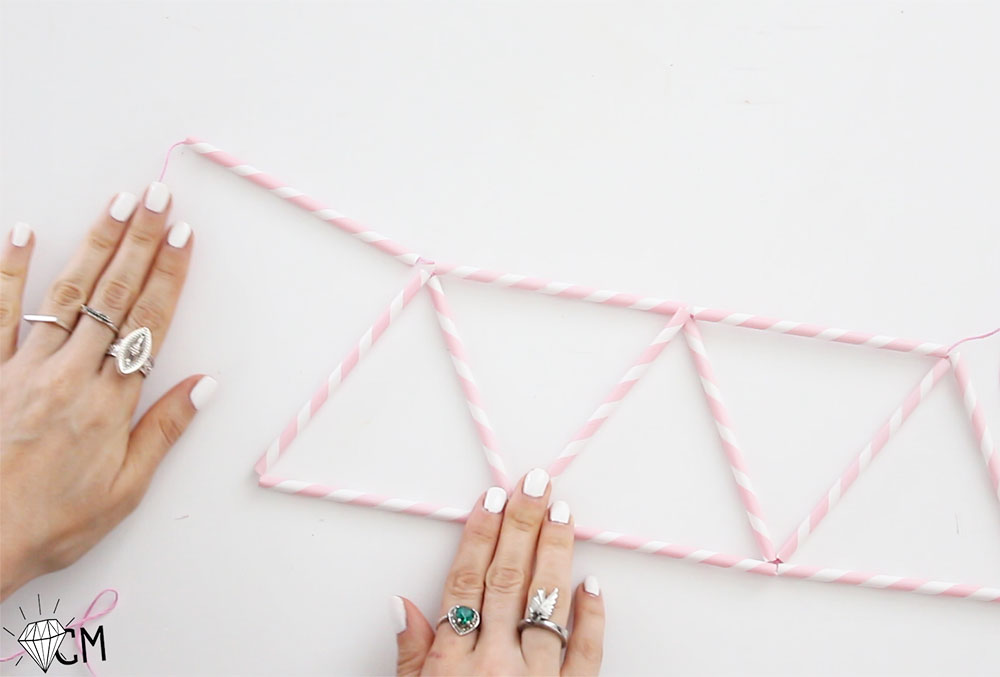 10. Tie the two pieces of string together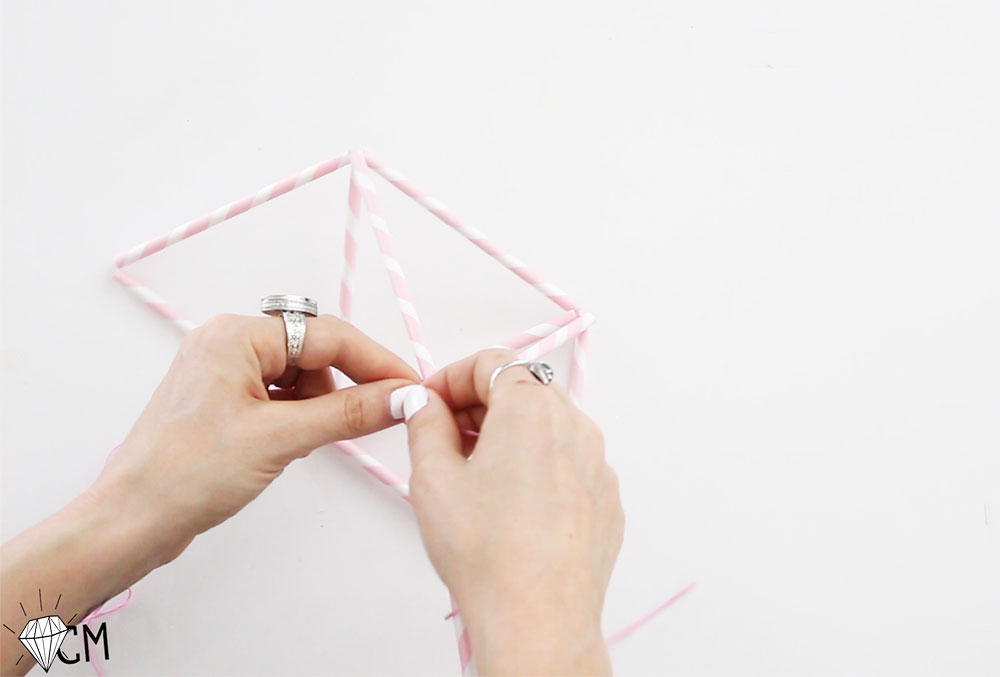 11.You should now have a pyramid and two triangles either side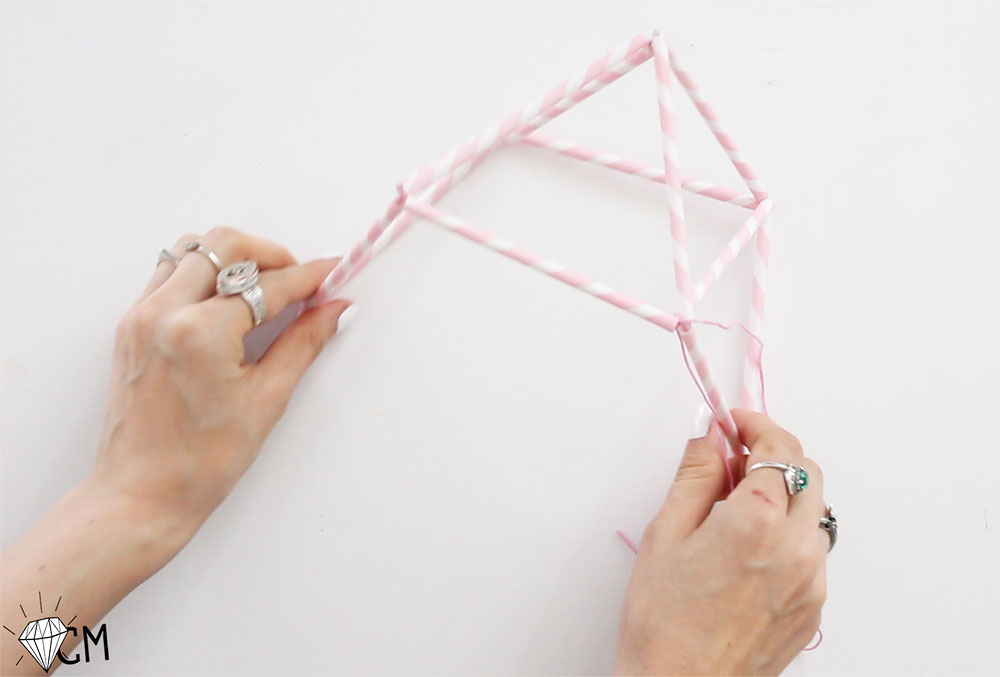 12.We now want to tie these two triangles together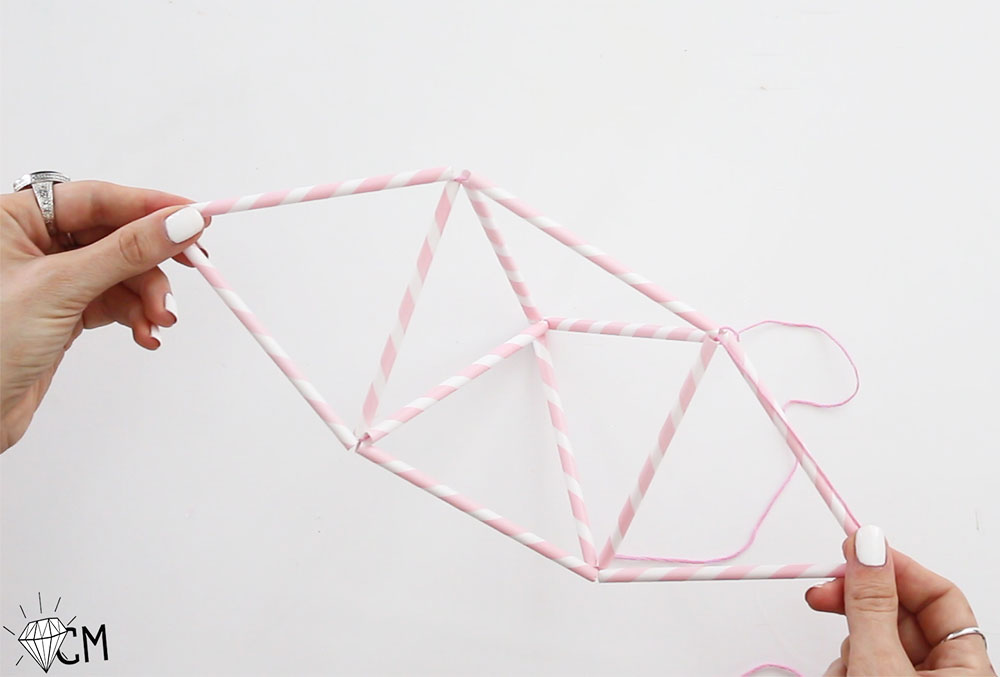 13.Thread the long piece of string back through the straw until it pops out of the top of one of the triangles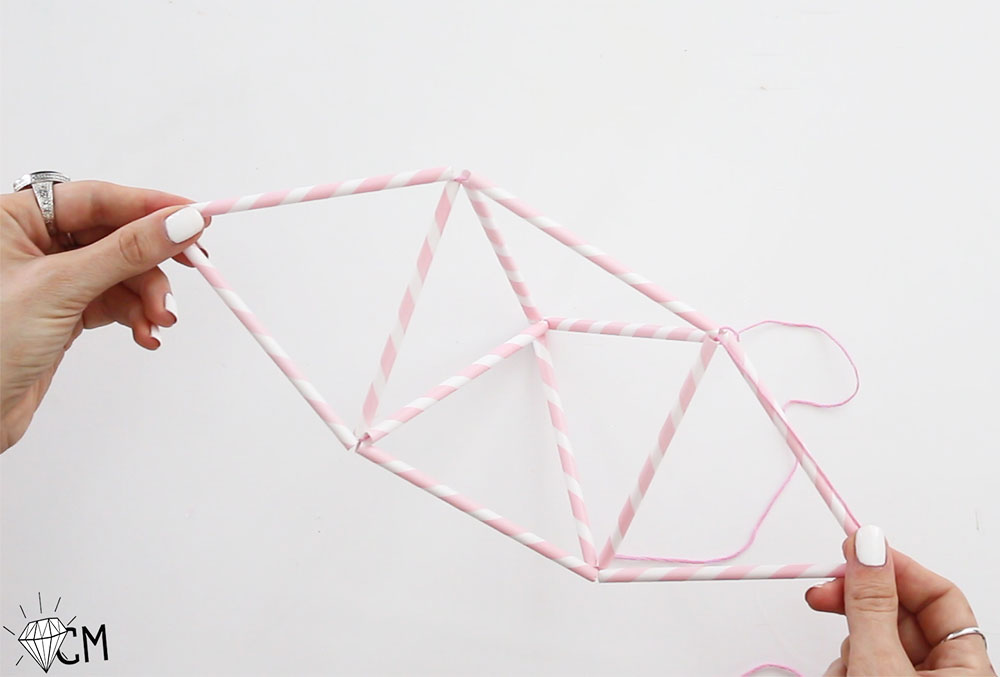 14.Use that thread to tie the two triangles togther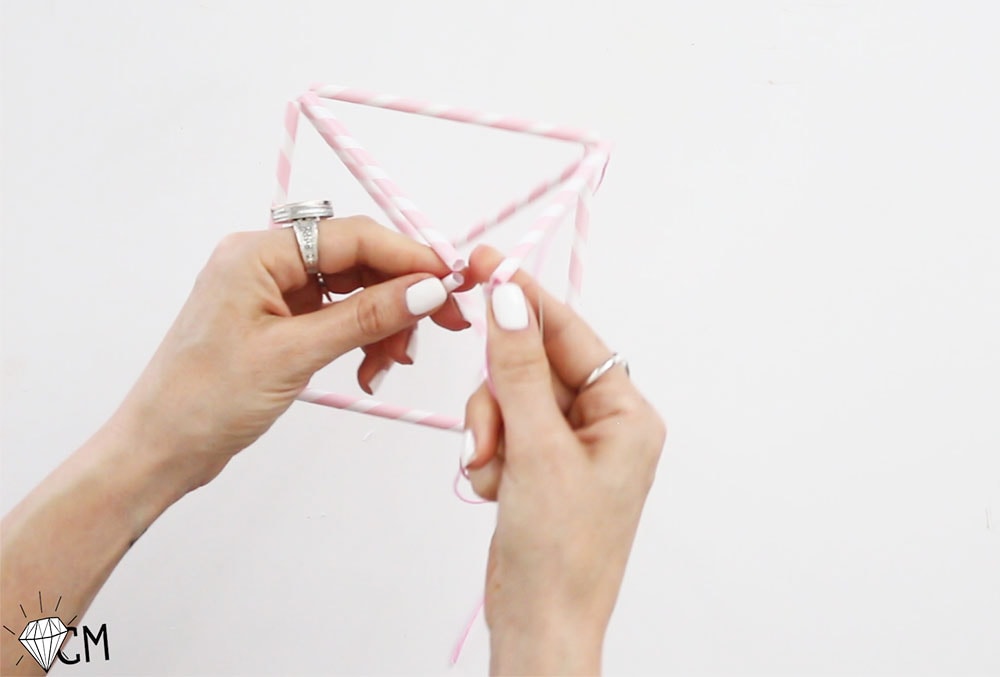 15.You should now have your orb hanging from the long string, use a white primer to allow the paint you chose next to stick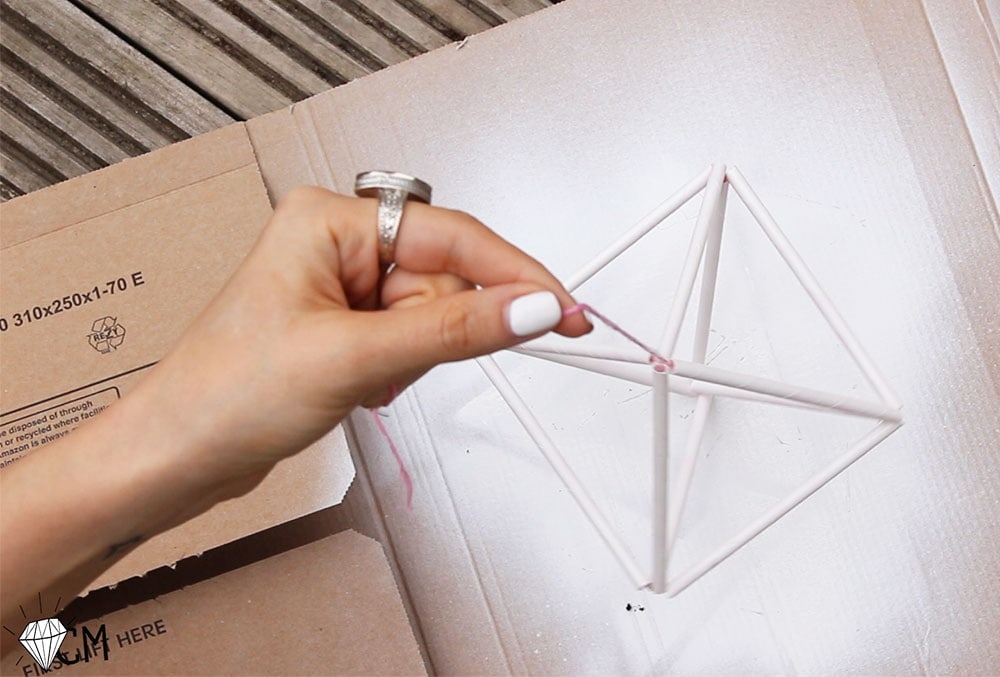 16.I chose a metallic gold spray paint to make it look like metal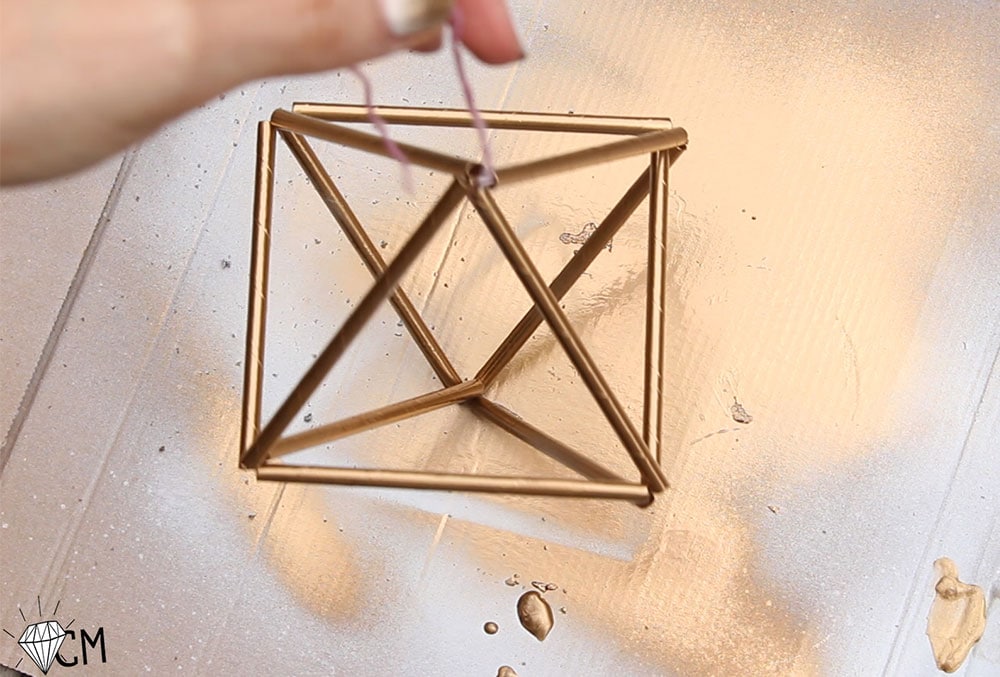 17. Allow to dry fully then add you air plant, these don't need soil or gravel, they get nutrients from the air and water. Spray them lightly twice weekly and allow to dry, keep away from direct heat and sunlight.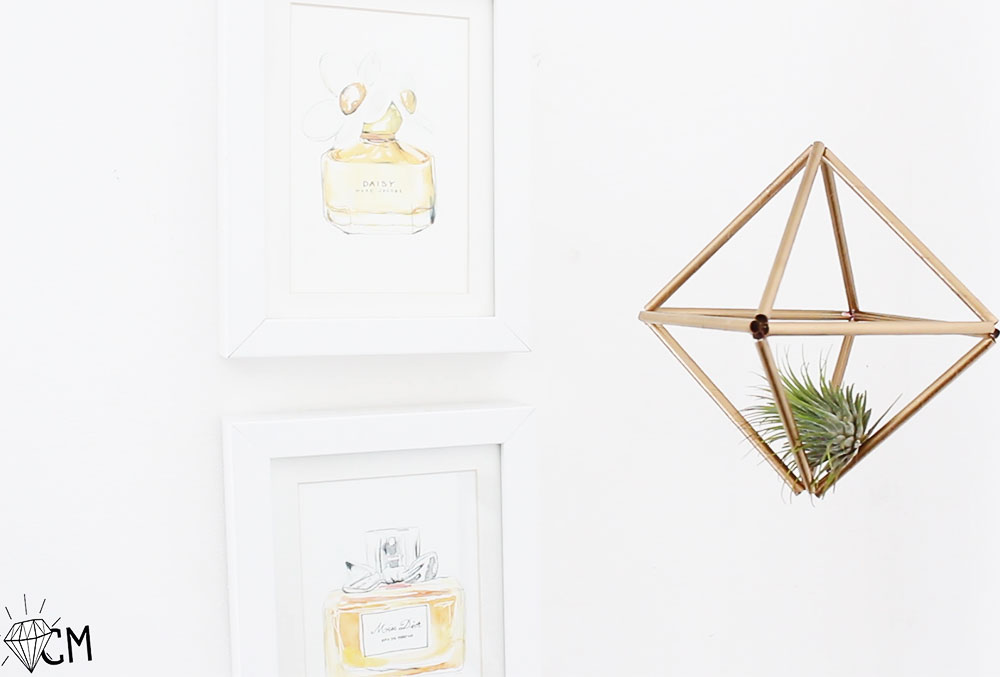 Seriously how cool are these!! you can make so many styles too.
If you got stuck during that watch my video and please subscribe for more D.I.Y's I have some super trendy decor ones coming 🙂
You can see my inexpensive and easy DIY bedroom update in my new post