FASHION – Do It Yourself, The Studded Way.
If you haven't seen, came across or tried on something with spikes you're either living in a deep dark hole or have no interest in fashion. Even my mam said she can't go anywhere without seeing "stuff" with spikes/studs on. Good or bad it's about. Sam Edelman adorned his slippers with them, Jefferey Campbell created 6 inch death traps and instagram is updated every 3 seconds with stacked spike bracelets.
If you like the look but don't fancy the commitment then try a customising kit like this one from River Island.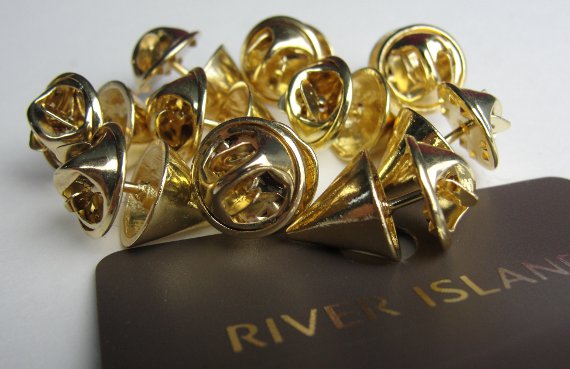 I show you how to create a studded tee easily in different ways and also ideas for accessories. Watch the video to see how I did mine.
You purchase this kit in gold or silver for £6 or this multi coloured kit I've just found for £20 both from River Island
Please go over to my fashion and haul Channel and subscribe.
If you have customised anything then post an image on my Facebook Page