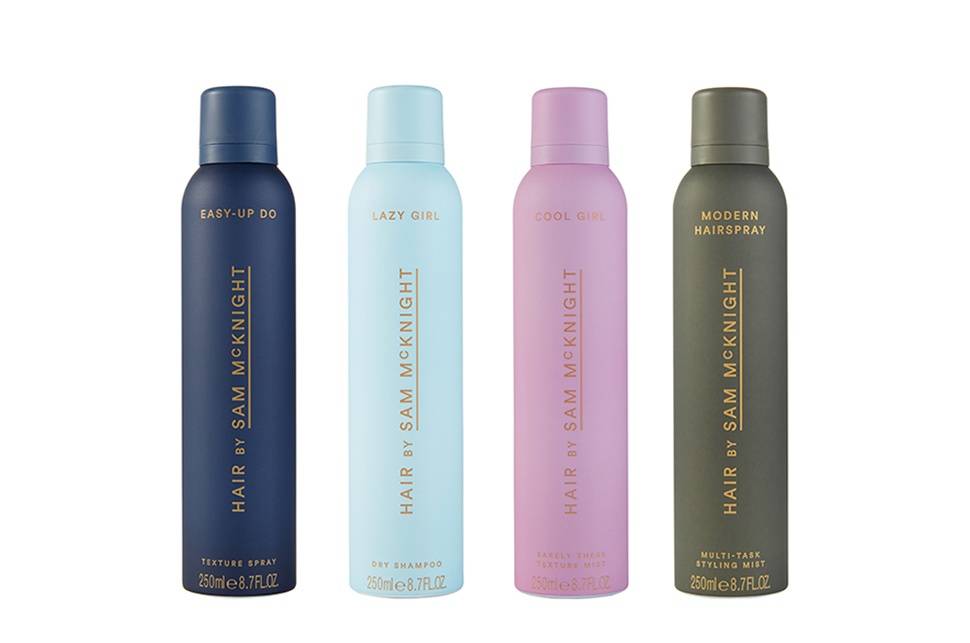 Cool Girl Hair In Seconds? Erm,Yes Please!
Legendary session stylist Sam McKnight is one of the most respected people in the beauty and fashion industry. He's worked with some of the biggest names in the business over the last few decades and has built a huge cult following. So it goes without saying this debut collection is well overdue and has been highly anticipated.
His work has graced countless covers, he's often backstage for the best fashion houses and he's created some of the most iconic looks to date – what a guy!
With 4 products in the range I was immediately drawn to the texturising spray – cool girl.
---
Shop Hair by Sam McKnight

---
My hair is pretty unruly in the sense that I have 2 cow's licks – so a fringe is laughable. Super straight strands that can look a little flat and, well, a lot of damage since it's been bleached for 3 years.
However, saying all that it doesn't look or feel unhealthy, I don't use heat unless necessary, so when I wash my hair I usually let it dry naturally as I like the kinks I get from tucking behind my ears. It's that bed-head vibe, just a little more tamed.
Cool Girl is designed to give your hair a little texture without looking overly done or too contrived. It's a mist that separates slightly whilst giving it a little oopmh and deliberate mess. So my cup of tea then…
"Cool Girl gives you the hair that everyone wants. It's rock 'n' roll and sexy. The trick to Cool Girl hair is making it look like you haven't even tried. It's the antithesis to done hair."
– Sam McKnight 
If you can't leave hair to do its thing naturally then fake it by drying the hair downwards using fingers to separate (not too silky smooth, this isn't a pristine look) to reduce frizz by keeping cuticles flat.
Take a curling iron and wave thicker strands in random directions – this is about movement and imperfection.
Lightly brush out for separation and spray a little mist to the roots and through the mid-length to ends.
Compared to other high end texturising sprays I have to say this is finer. With one very popular brand, I found that hair would be very difficult to brush through after using and even weighed hair down. This lighter texture means you can build it up. It doesn't add grit like a powder does and doesn't hold like a hairspray it's more of a fine hybrid of hold and texture.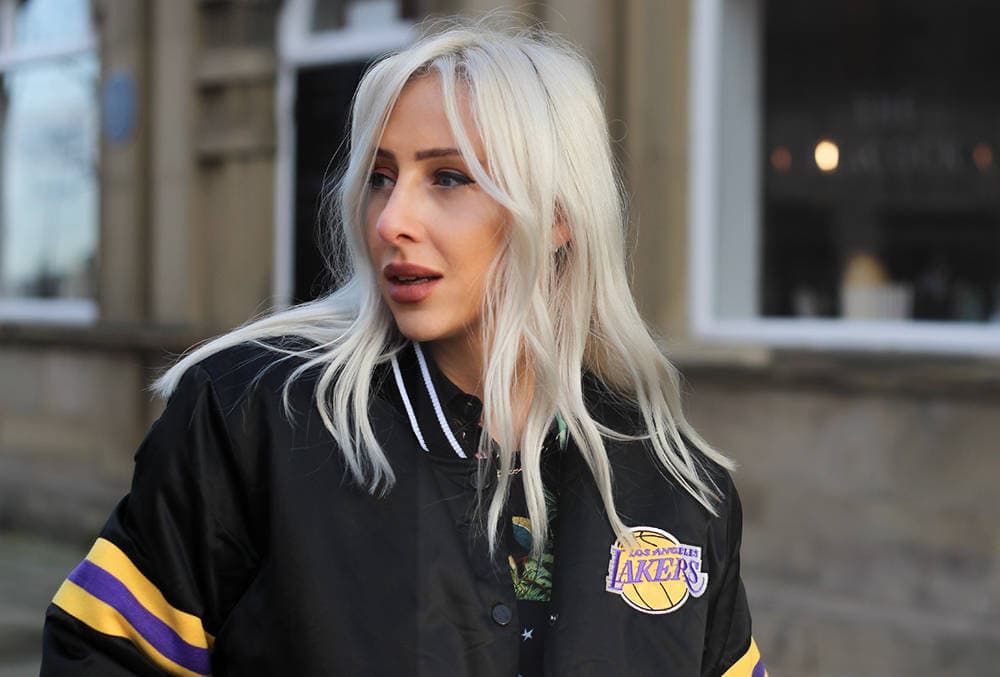 This has been hard for some to get hold of but I purchased mine at www.cultbeauty.co.uk