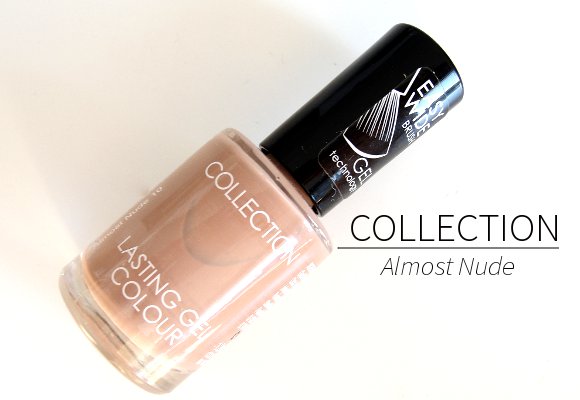 Collection Almost Nude Nails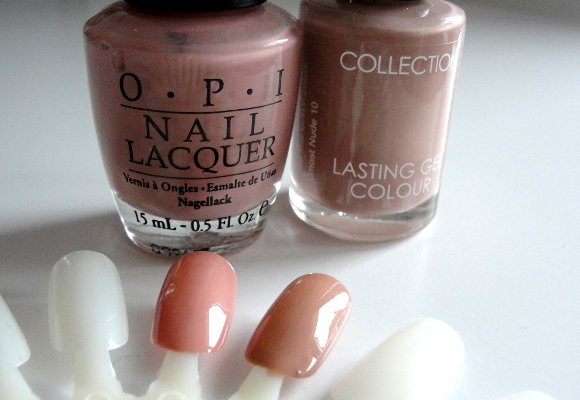 Collection formerly known as Collection 2000 have launched a fabulous new range including eyeshadow palettes, lips and nails. I picked up a few things for my Valentines makeup tutorial which will go live on my channel tonight and was very impressed with the Collection erm collection.
This gel technology nail polish goes on with ease and is thick enough that it doesn't require a base coat for a smooth, even layer. It covers great with just one coat and leaves a glossy professional finish for its £2.99 price tag.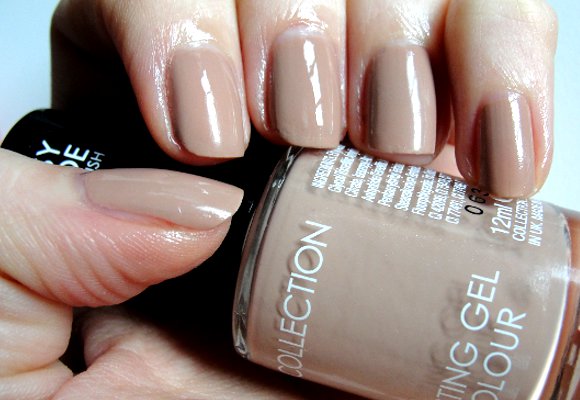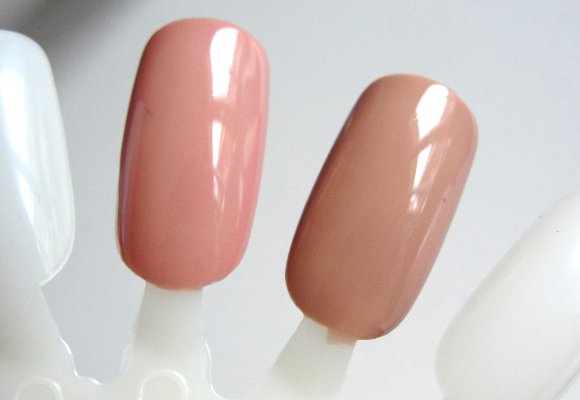 If you like nudes but unsure of the tone I have compared OPI's Dulce de Leche for you to see shade difference, When I'm more tanned this OPI looks awful on me but suits my paler skin. I think It's becuase it is on the pink side but this is more of a beige nude so will suit a lot more people.
I'd recommend checking out the rest of the range too as there's more colours and the palettes are on offer at the moment!
Available at Superdrug