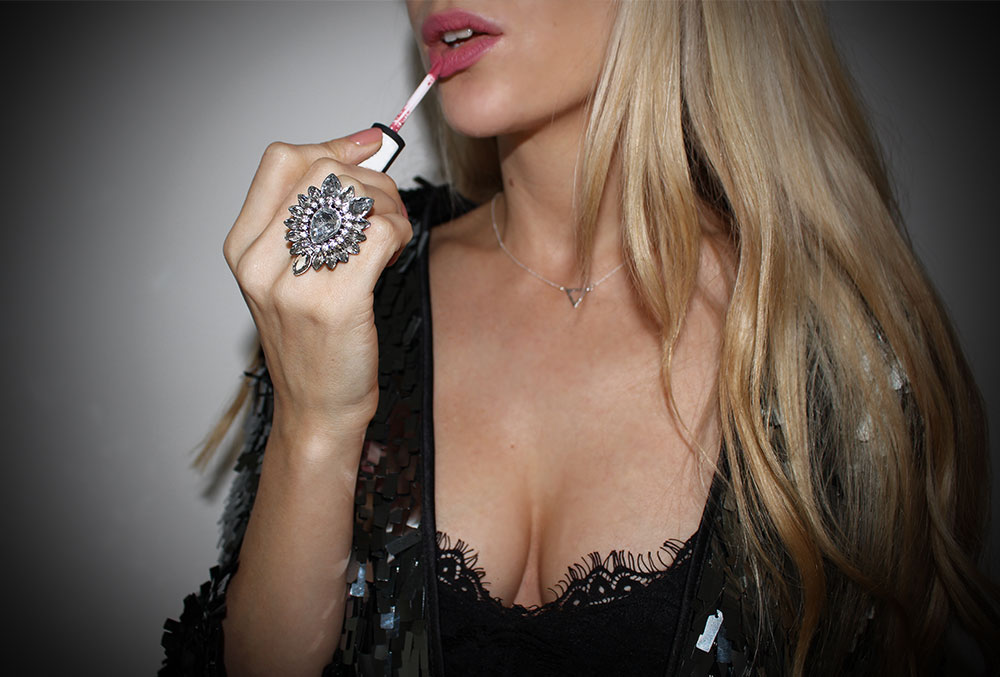 Cocktail Rings: Girls Night Out
There's no better time to adorn the fingers with rings larger than Kanye's ego and bling brighter than the sun than Christmas time. Usually I tend to stick to one statement piece, but come party season I go all out and stack 'em high. From delicate stones to garish gems, it's all acceptable. I've looked at some costing £300 and let me tell you they're no better than some costing £6 however they won't leave your finger green the next day.
I found some pretty outrageous designs whilst sourcing these particular rings but decided to collect a range suitable for all instead of ones Vicky Pollard would be proud of!
Instead of shooting them in a flat lay I wanted to try something a little different, I wanted to do a shoot with models but time wasn't on my side so I went forth and threw myself in the spotlight, literally. Each shot was created to have the ring predominantly in view with a feeling of 'Girls Night Out' I hope you enjoy!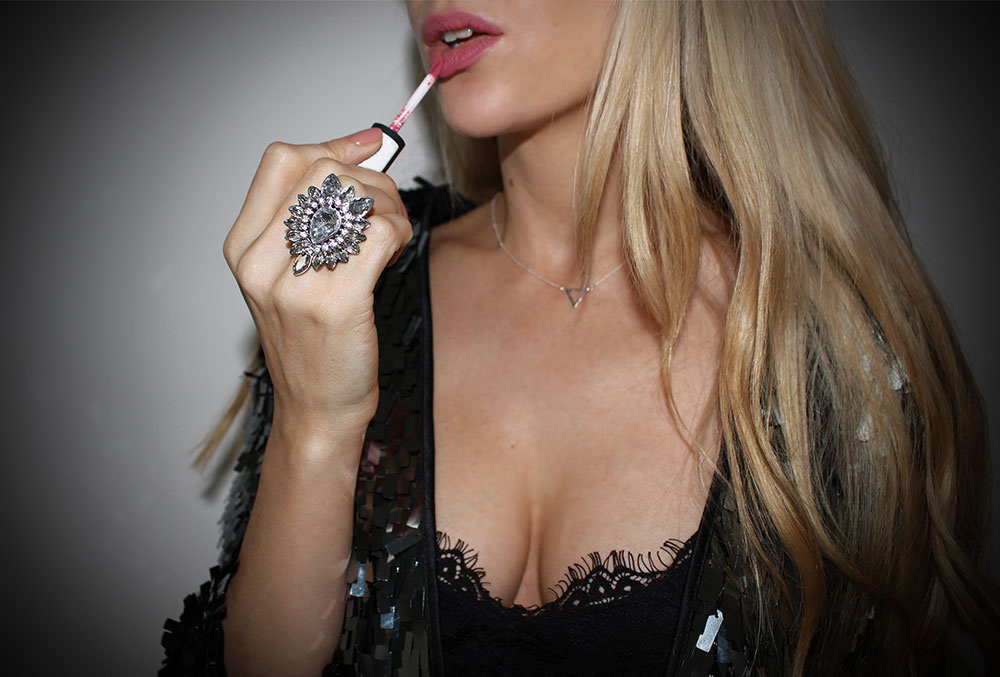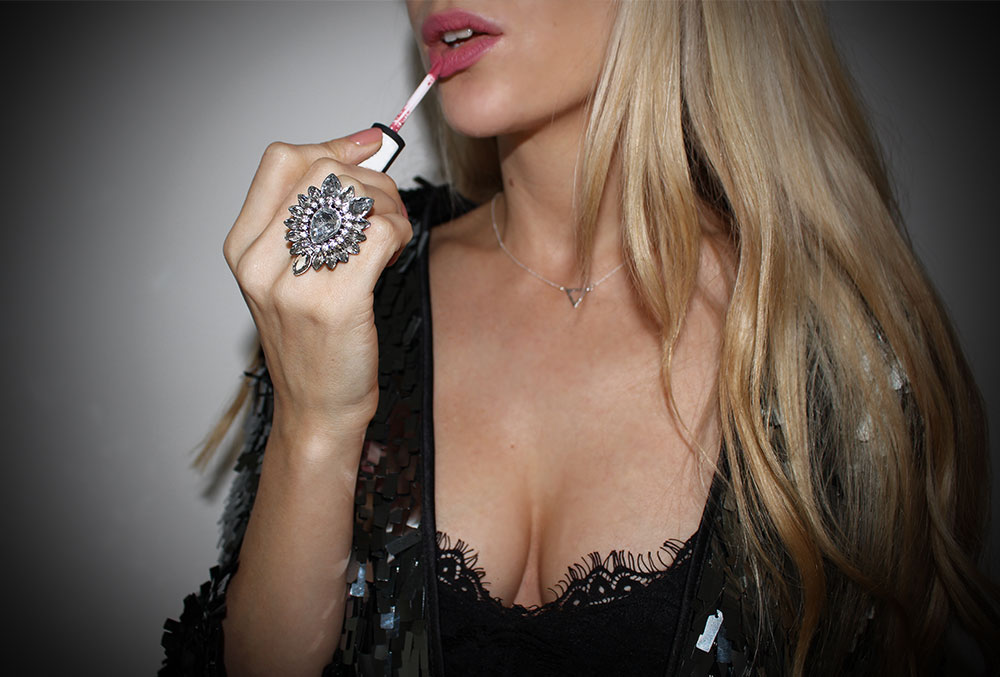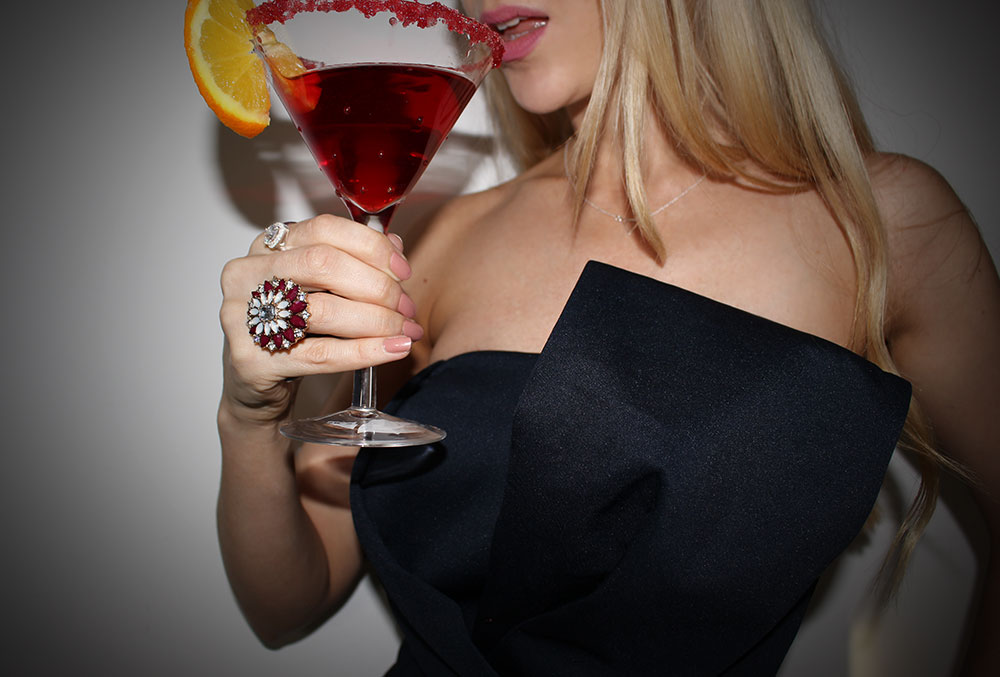 Pink stone ring: Accessorize, Teardrop clear stone ring: Simply Silver, Large clear and burgundy rings: Red Herring