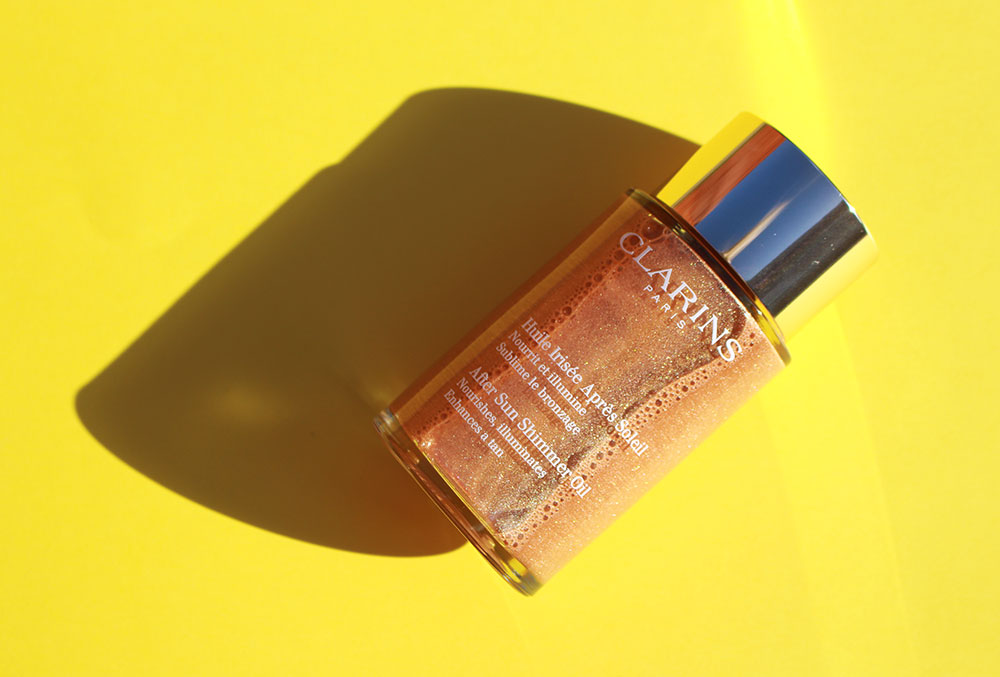 Clarins After Sun Shimmer Oil
Clarins may have given the traditional cold, runny, aloe, after sun variety a sexy new update with their after sun shimmering oil. This dry oil nourishes whilst providing a subtle glow to the skin, perfect for enhancing a tan or real or faux.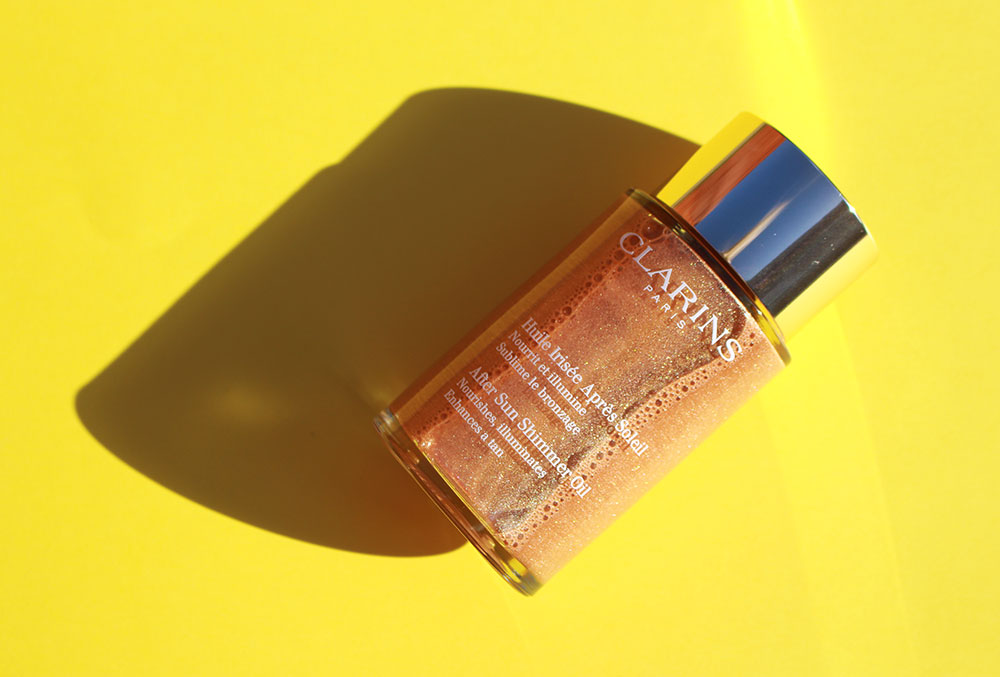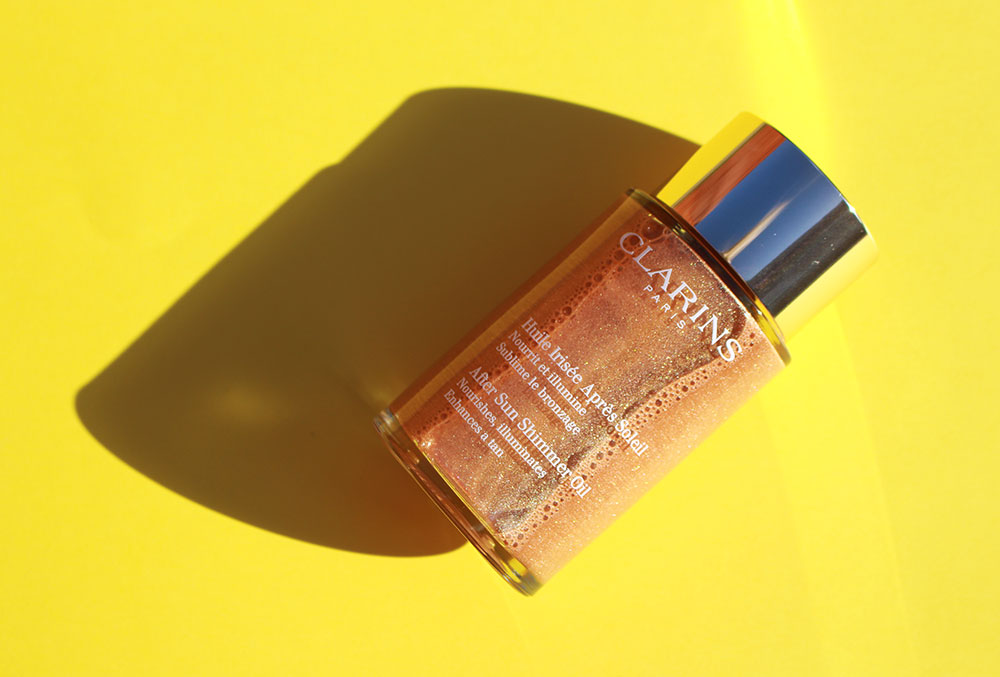 The oil makes skin feel silky rather than greasy, the iridescent particles are small so delicately catch the light and provide a gentle sheen to the body. Typically with oils you would need to wait a little while before getting dressed but this sinks into the skin quickly whilst leaving it feeling smooth and moisturised, so I'm confident I could get ready pretty much straight away using this (maybe leave a touch longer if you're wearing silks etc)
Ideal for all skin shades, I used this on my partner who has a dark skin tone on his shoot recently and it produced the most beautiful radiance, which picked up well on camera.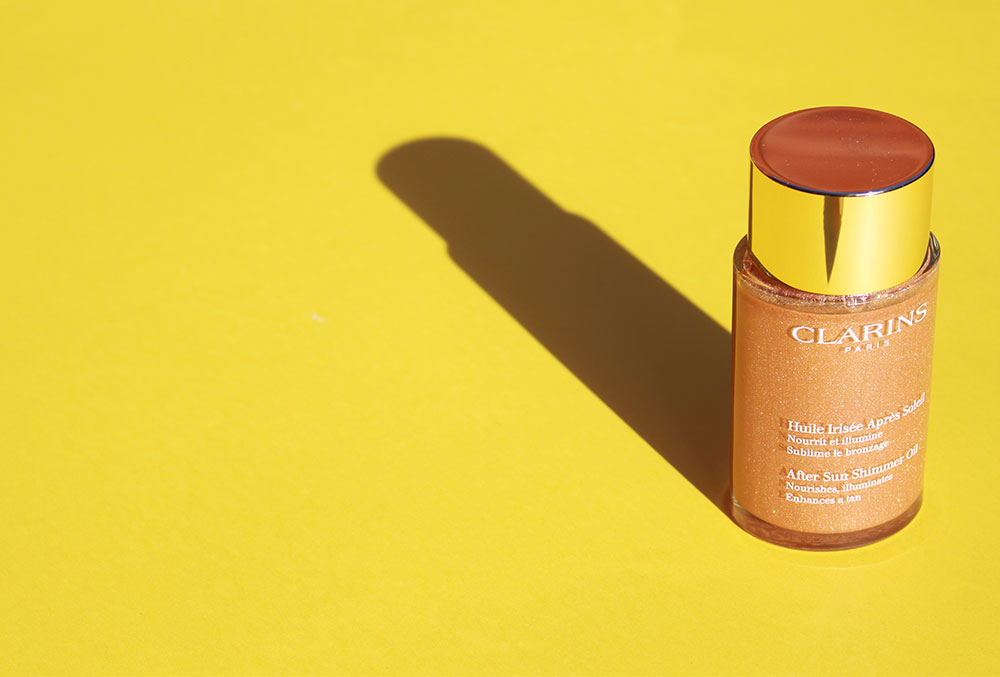 The hazelnut and sunflower oils hydrate without feeling heavy, the benefit of hazelnut is that it has astringent properties and is known to reduce sebum production from over-active oil glands.
So basically I'd place this as an all rounder, suitable for all skin types, tones and perfect for destinations home or away.
Available now at Clarins counters.