Clarins Aquatic Treasures Review & Images
Combining the rich jewel tones of the ocean, with the textures of the beauty that lies beneath, Clarins have created a stunning collection to celebrate the rich treasures below.
Aquatic Treasures Summer Bronzing Compact £30*
The product that captures the eyes immediately is the Aquatic Treasures Summer Bronzing Compact. With its stunning case that reflects the light in a glittering fashion, around its fossil like m
otif. Inside the powder is just as beautiful, pressed into another marine inspired design,the compact is split between four complimentary matte shades which can be used separately or mixed to create a harmony of tones.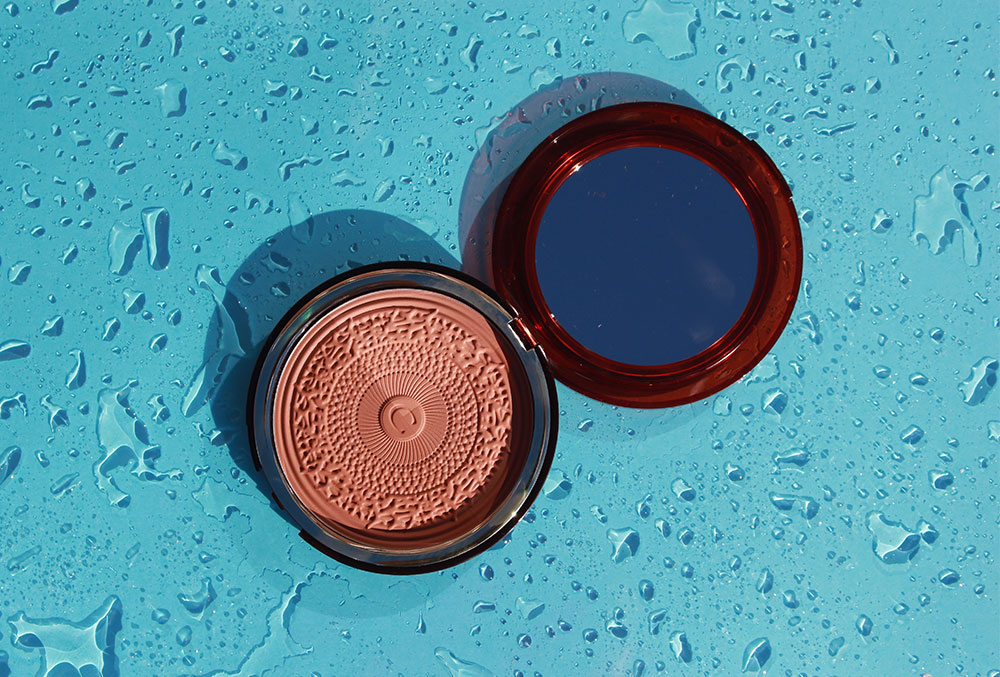 It contains skin protecting and hydrating ingredients with Clarins' Anti-Pollution Complex, (read our post on the new anti-pollution SPF 50 here). Light Optimizing Complex and Plant Micropatch.
I consider myself pale with a yellow undertone and found the bronzing compact was perfect as a contour and for slightly warming my complexion. I mixed the lighter two of the shades to custom blend a colour ideal for me, but I can also use the others in the Summer if I decided to wear a self tan.
Limited Edition Ombre Iridescente £19*
The Ombre Iridescente eye shadows were created to mimic the magical sparkle of pearls scattering the light on the Ocean floor. With this in mind they formulated a cream-to-powder eyeshadow to combine the soft texture with longevity and enchanting pigments. They can be worn alone for an all over pearlescent finish or layered over eyeshadows to enhance and illuminate a smoky look. (watch out for a tutorial coming soon)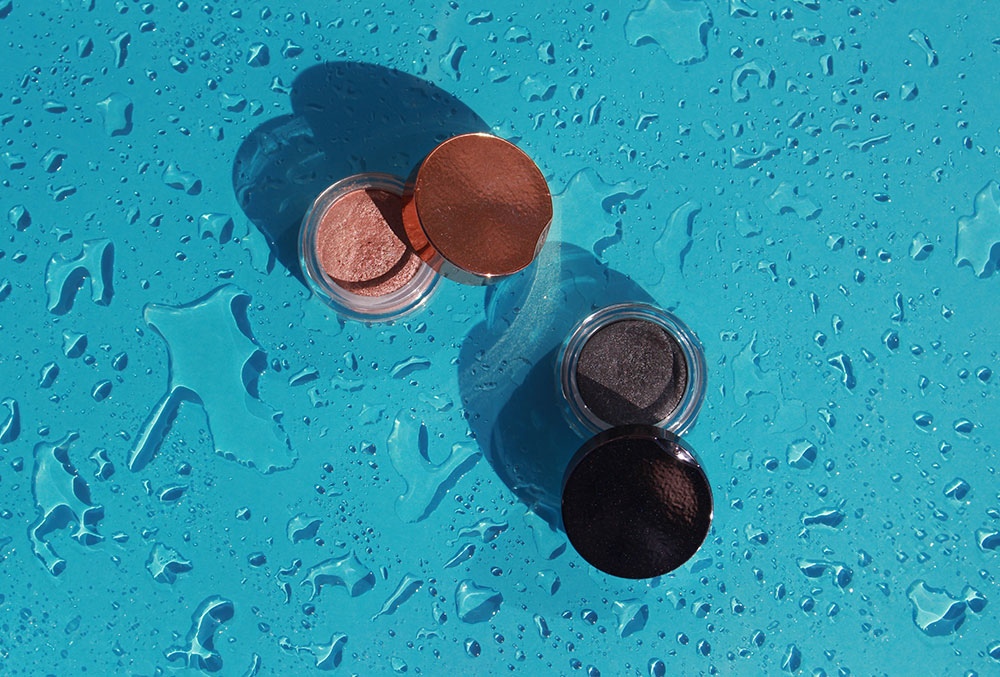 Shades – Aquatic Rose, Aquatic Grey.
Limited Edition Instant Light Radiance Boosting Complexion Base £26*
If your skin is looking a little lack lustre and you're after achieving that beautiful Summer glow this.is.it. Instant Light Radiance Boosting Complexion Base contains the Clarins Anti-Pollution Complex to protect the skin but also provide luminosity creating the look of incredibly healthy skin.
It can be used alone on moisturised skin for a fresh dewy look, or mixed with foundation for heavier coverage whilst still achieving luminous skin.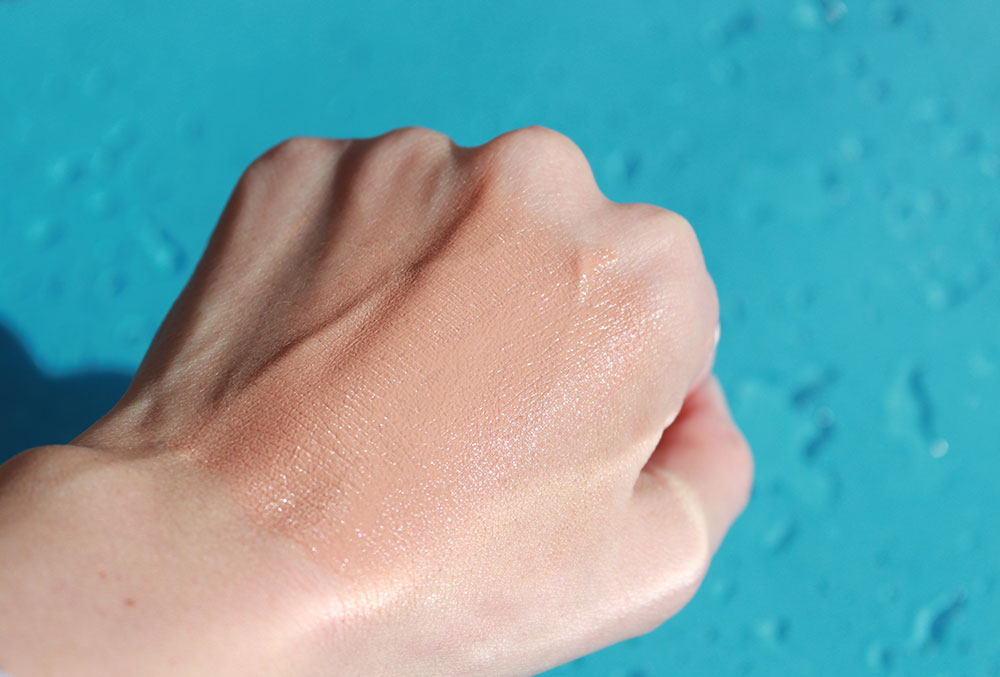 Shades – 04 Apricot, 05 Golden Bronze
I'm impressed by the entire collection, from the protective factor of the Anti-Pollution Complex to the textures and pigments. They feel weightless on the skin and create the illusion of a glowing complexion.
Shop the collection – www.clarins.co.uk