Charlottes Makup House Of Rock & Kohl Event
EVENT | MAKEUP – Creams & Cat Eyes.
If you haven't heard of Charlotte Tilbury you are missing out on some serious skills. You may recognise her work without even knowing who she was, she's created some of the Worlds most iconic looks and been the artist behind many Vogue covers and runway shows.
Let's take a look at just a few of the many looks she has created over the years and not to mention the amazing event she has open to the public! *scream*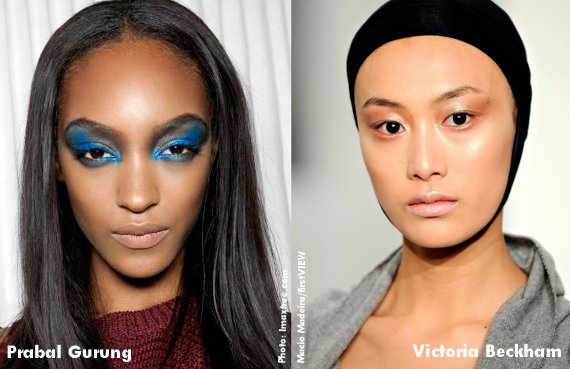 For a whole week Charlotte is hosting her Makeup House of Rock and Kohl, this is huge opportunity and I shake my fist in fury that I won't be down to attend.
There's many events throughout the week each session giving you access to the industry professionals, advice and the highly anticipated MAGIC CREAM. gimme!

I took an excerpt from Charlottes site to show you exactly what the programme is about.
"
Receive a 'Tilbury Transformation' makeover with members of Charlotte's personal artistry team or get your favourite eye makeover at the complimentary Quick-Flick Eye Bar.
Join Charlotte and her insider friends in intimate panel discussions every evening, sponsored by Veuve Clicquot.
Indulge in free daily-changing beauty treats, from free 'Rock n' Kohl' nail-art designs with the top technicians in the business Marian Newman and Lorraine Griffin to Lipstick Readings with the Psychic Sisters.
Get up-close-and-personal with some of the most famous lips in the world at the Kissing Gallery, in aid of Kids Company.
In the iconic corner window of Selfridges London, Charlotte will be unveiling the latest portrait of the inimitable Kate Moss, in a breakthrough light-installation portrait by Chris Levine."
Tickets start as low as £10 which you can book at Selfridges.
More!
While we're still on the topic of Charlotte I wanted to show this fabulous video of her for Net-a-Porter doing what she does best, there's some great tips and I love that she doesn't faff about.
Just get in there, it's only make-up!
Take advantage of this opportunity, it truly is a chance to get professional advice that money can't buy.