News:Catwalk Hairstylist Neil Moodie Launches New Websites
It's exciting news as hair hero Neil Moodie launched two new sites this week his own NeilMoodie.com and Iconic Heads which showcases some amazing iconic hairstyle inspired hats created by Neil Moodie and fashion/accessory designer Flora Mclean who met in 2003 through "FACE" magazine.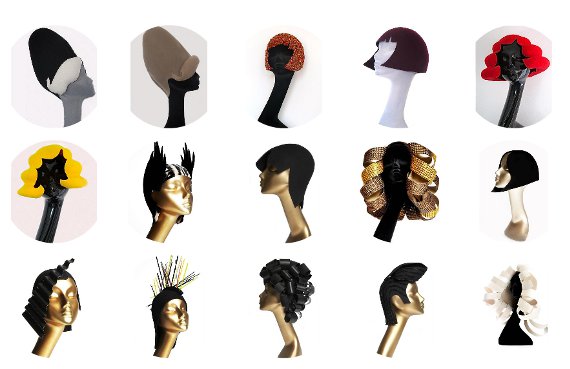 Neil also has a personal Blog which gives us an insight into his past and current experiences with some fanastic guests. His first is a make-up artist I absolutely adore – Kay Montano.