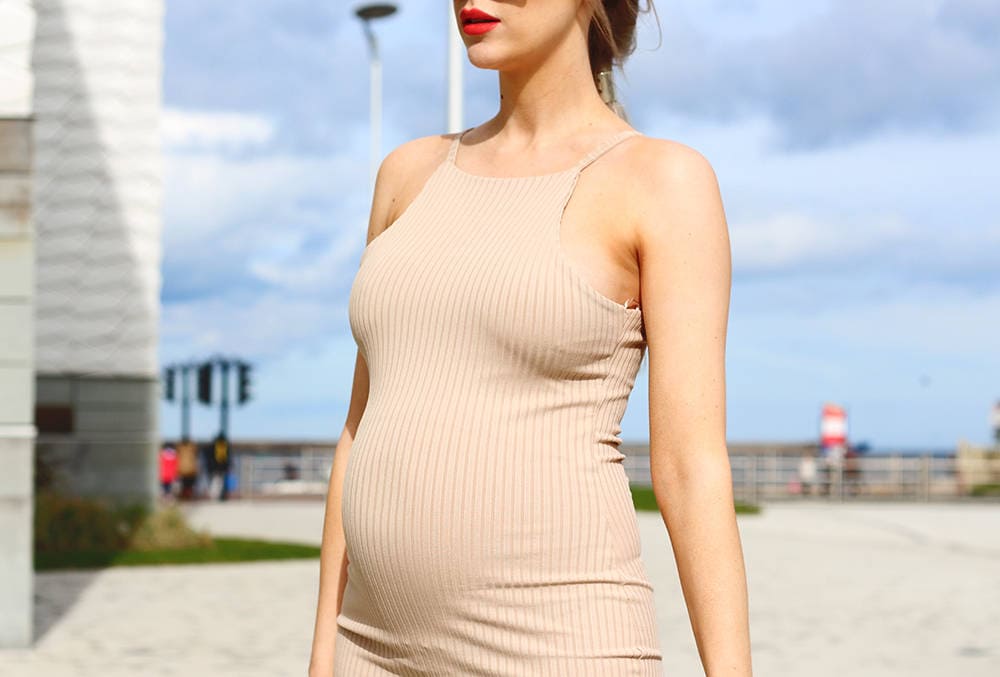 Camel Back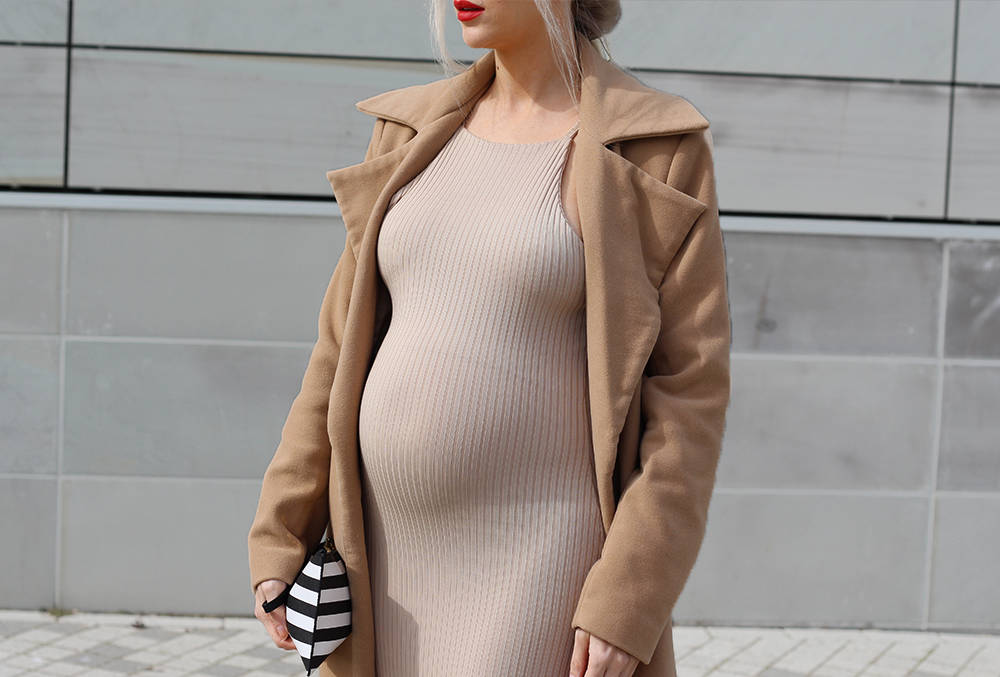 All hail the stretchy garments!
Pregnancy this time around has been very different, I'm older, (7 years older to be precise), eating better, feeling better and because I'm due in August I can dress more comfortably. I've been wearing my usual sized clothes so far and just opting for fabrics that have a bit of give, ones that will work around the new curves instead of adding to and bulking them.
I want to save how differently I've dealt with things compared to my first pregnancy for another blog post but this time around I would say I've certainly embraced my changing figure. And although I've got cellulite on my butt and my legs have got thicker people have commented that I seem more confident? Maybe? or maybe this time I thought f* it, the body is performing miracles right now lets work it!
How you think and deal with situations shows, for instance Rachel from Friends hated her cropped hair in the 90s but dealt with it and worked the crap out of it, then because of that everyone wanted the "Rachel". So what I'm saying is even if you're in a situation that's put you out of your comfort zone put your game face on and rock that shit!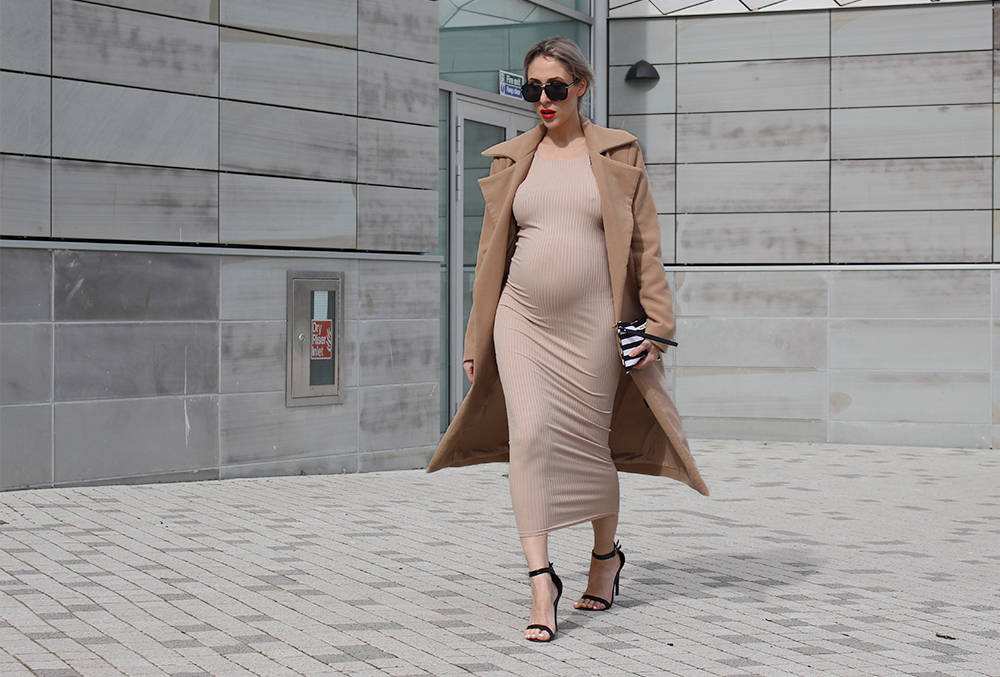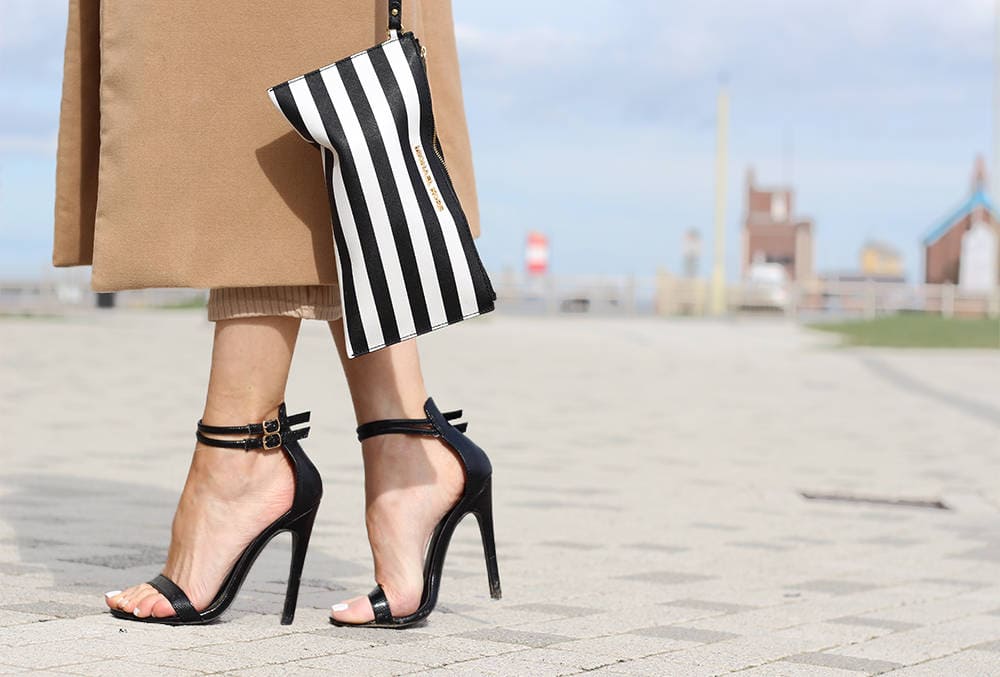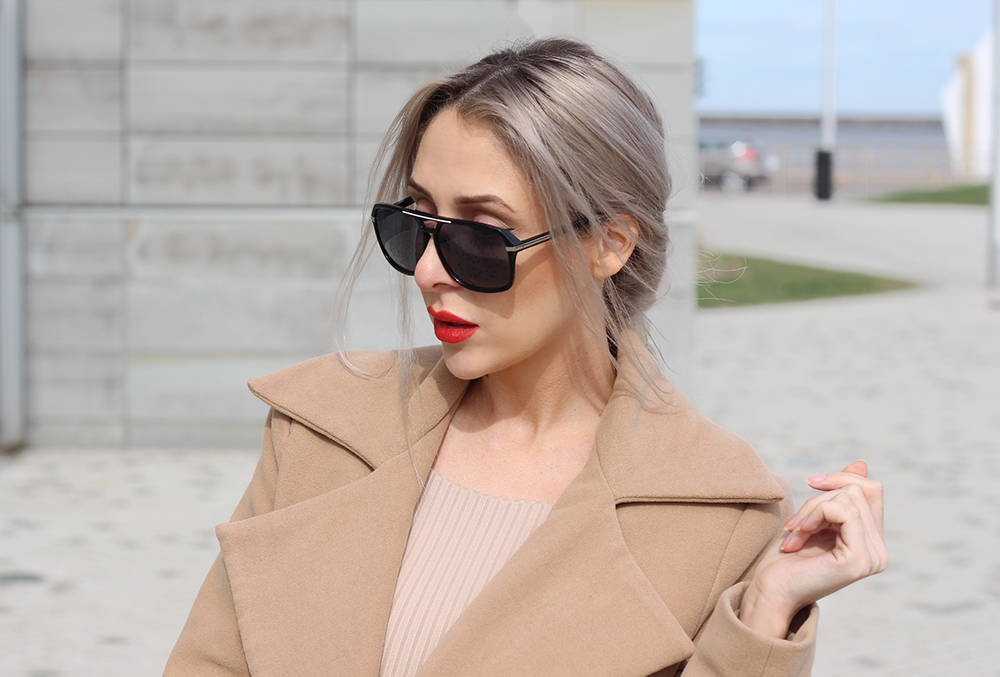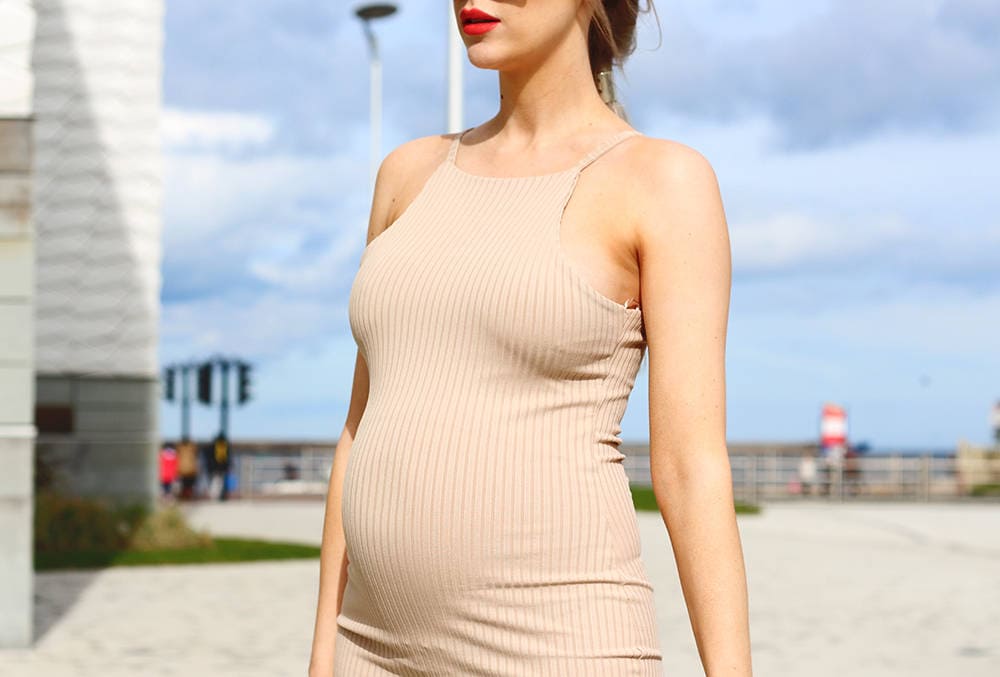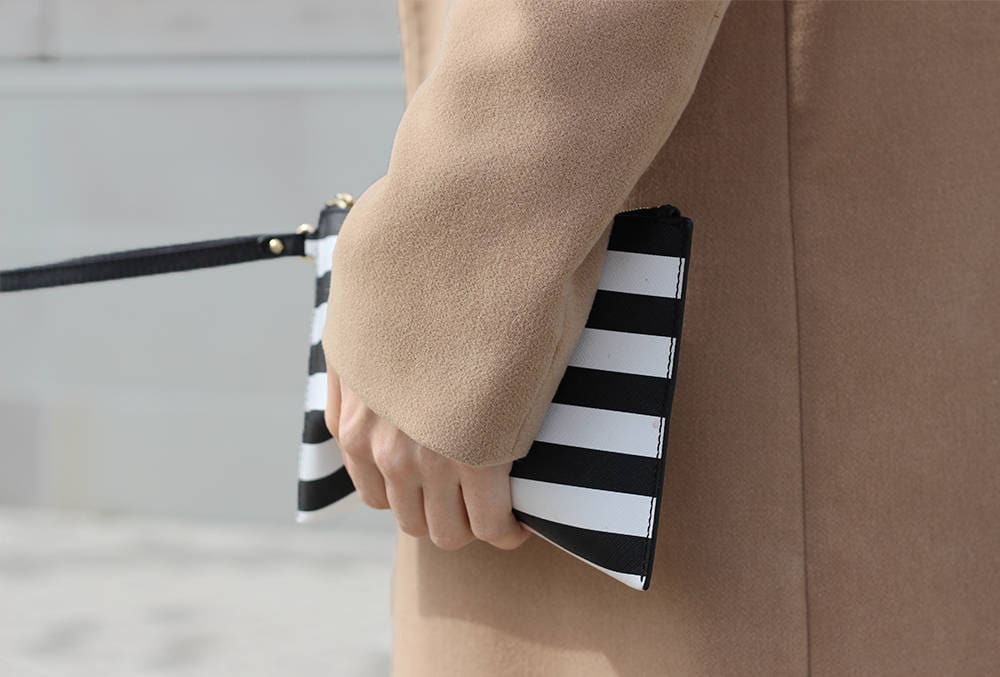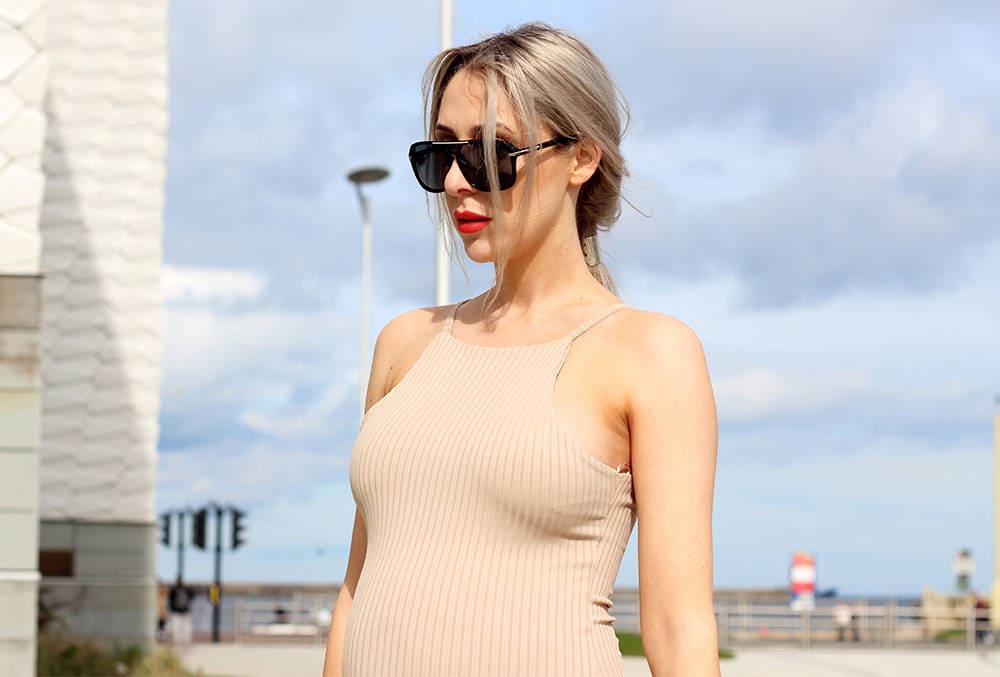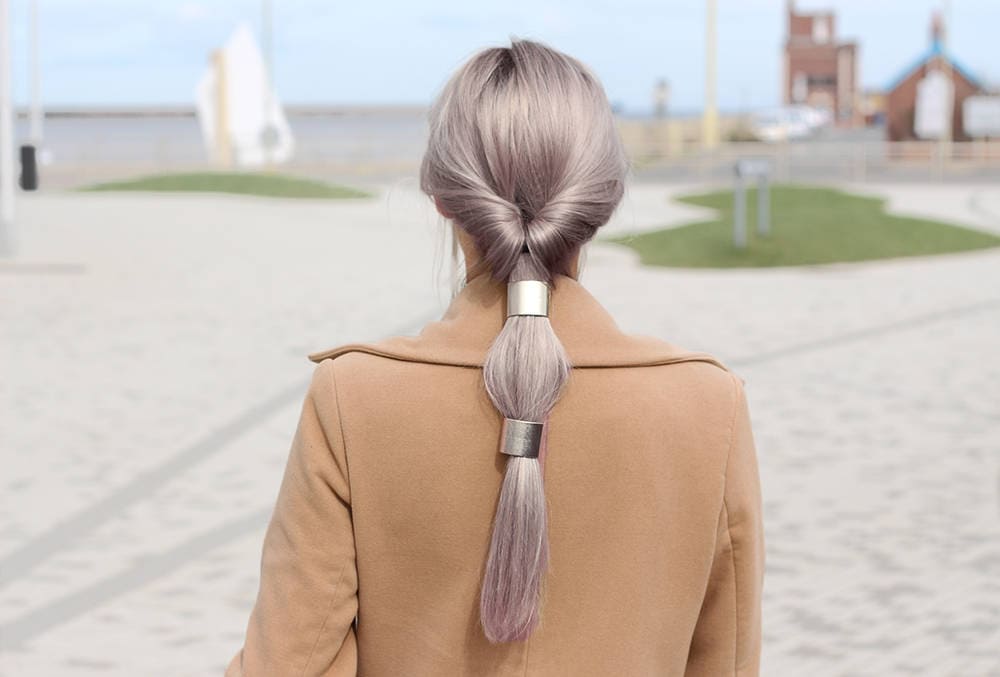 I didn't realise until writing this that I'm wearing all Missguided apart from the Michael Kors bag. It's been my go to store during this pregnancy.
What I Wore
Dress – Missguided | Coat – Missguided | Heels – Missguided | Bag – Michael Kors (same in black or tan)
Shop The Post