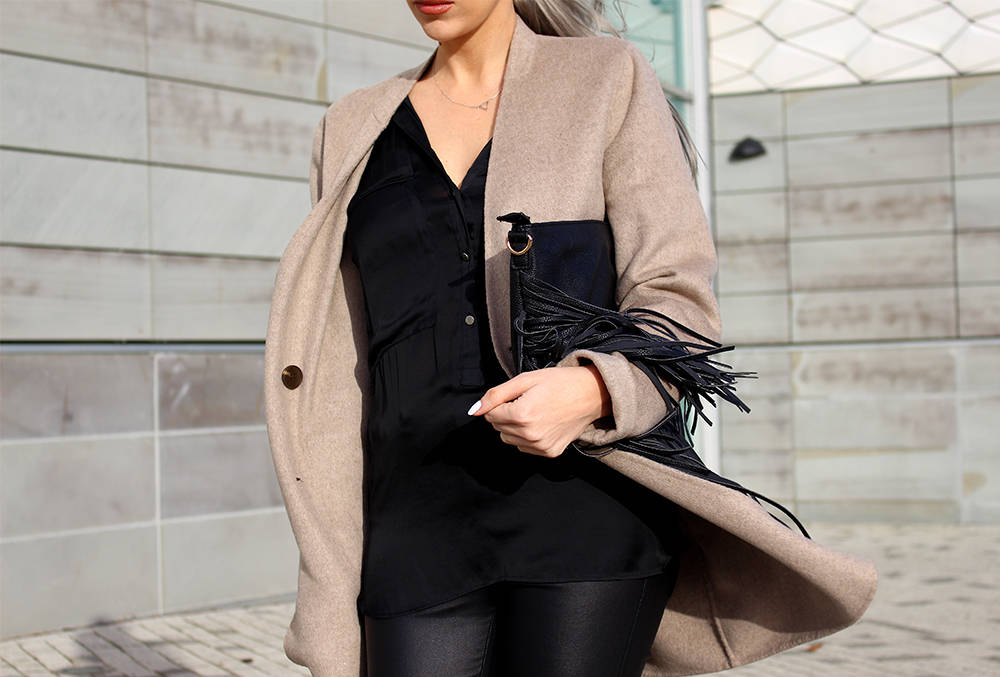 Bumpin' – The Awkward Stage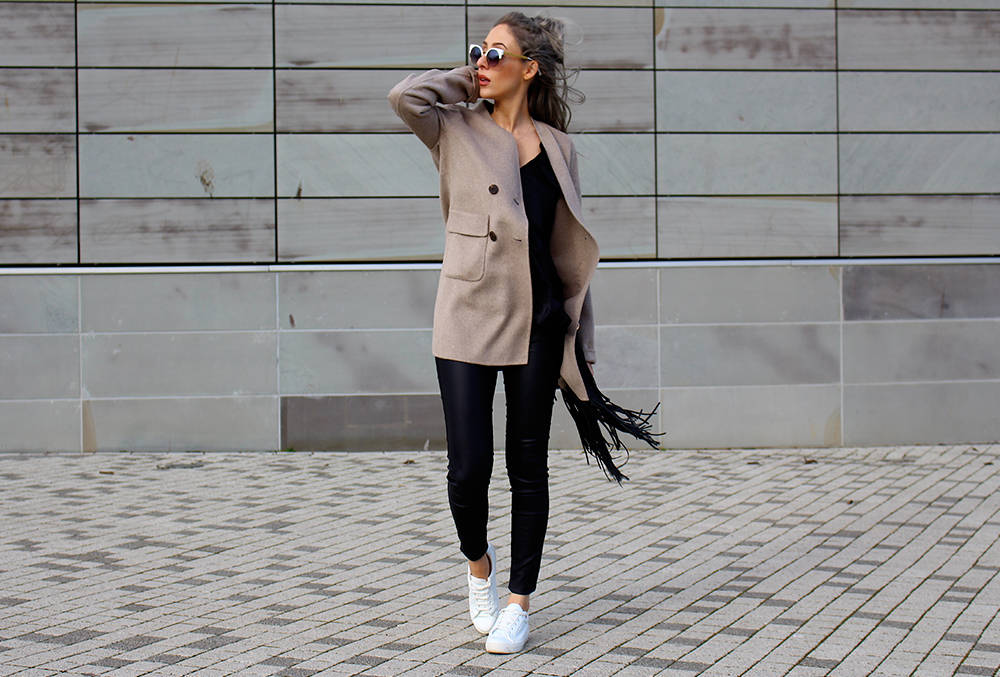 So at 13 weeks pregnant I've now entered the awkward stage, the is she/isn't she appearance that looks more like I've over indulged than harbouring a growing child.
It's difficult to dress because I'm not quite ready for maternity wear however the trousers are probably 48 hours from being completely unwearable. I'm not even joking, the fluctuation and change in the body is completely unpredictable. On a morning I can look barely pregnant and by evening it's as if I've consumed a hefty roast dinner.
Shirts and outwear are my sartorial saviour, I've just about managed to still wear my faux leather trousers but I've sourced a brand who do maternity ones so will let you know if they're any good!
Black is a good colour to go for as it looks sleek and doesn't broadcast the mini bump but doesn't conceal it either. A great jacket or coat will add the colour and also warmth (of course) The collarless detail on this wool blend jacket from Next creates a long streamline finish and looks pricer than the high-street tag is has.
I will be adding more to the new maternity section as the weeks go by and plan to store it in month order to help those who are pregnant too or those who just want some inspiration for the future?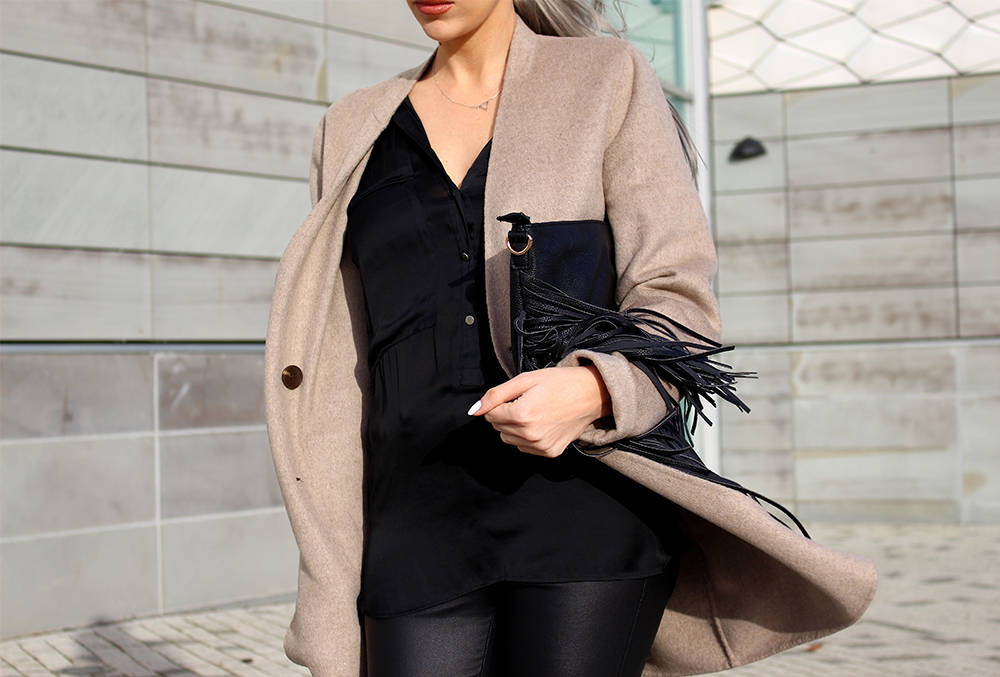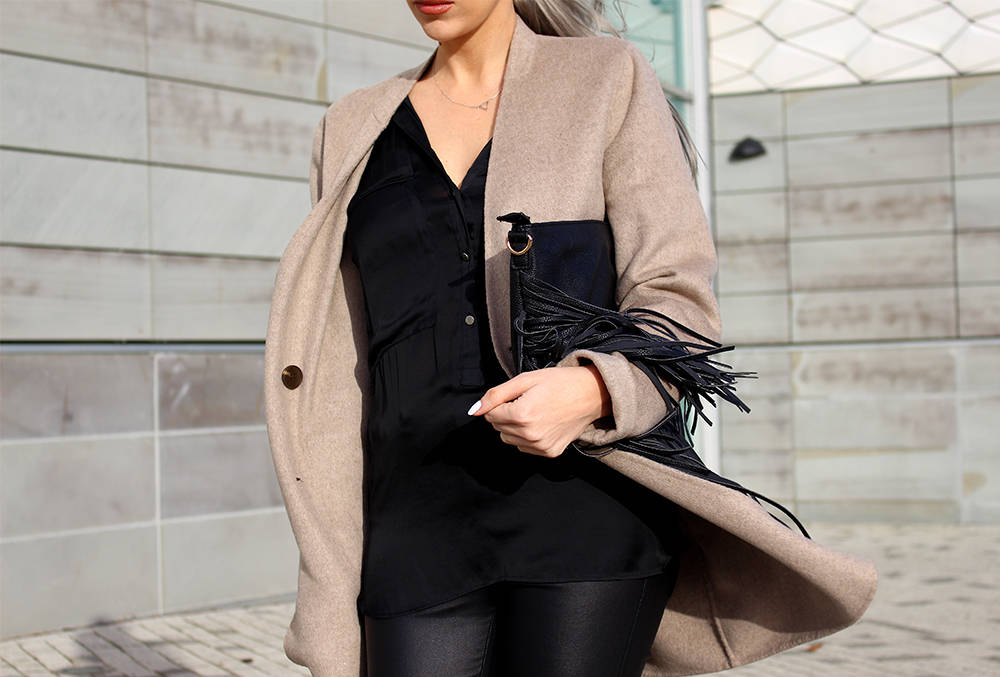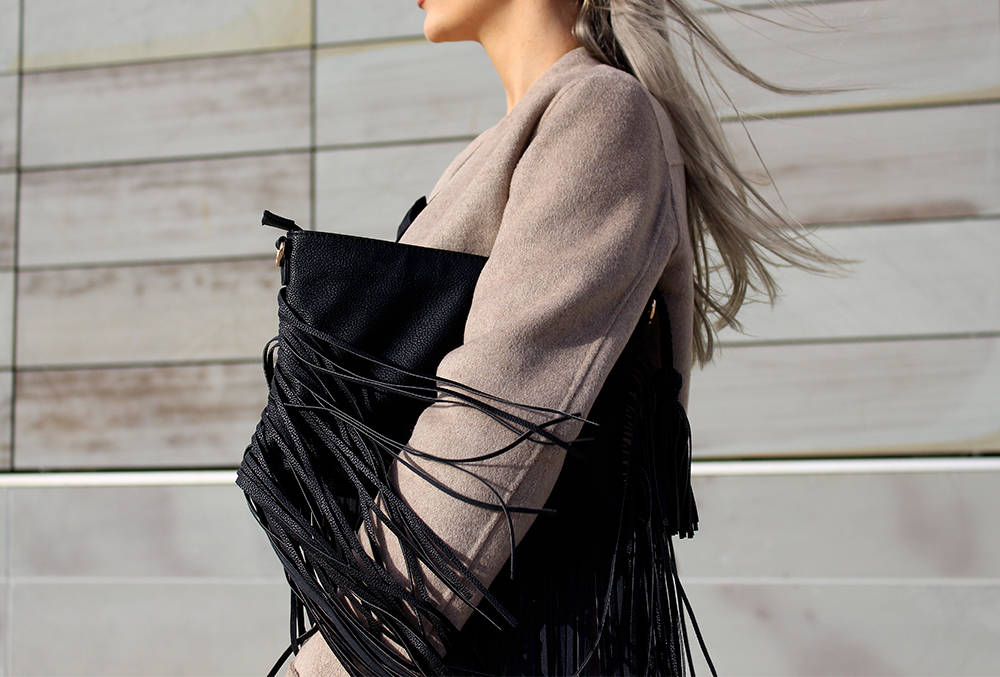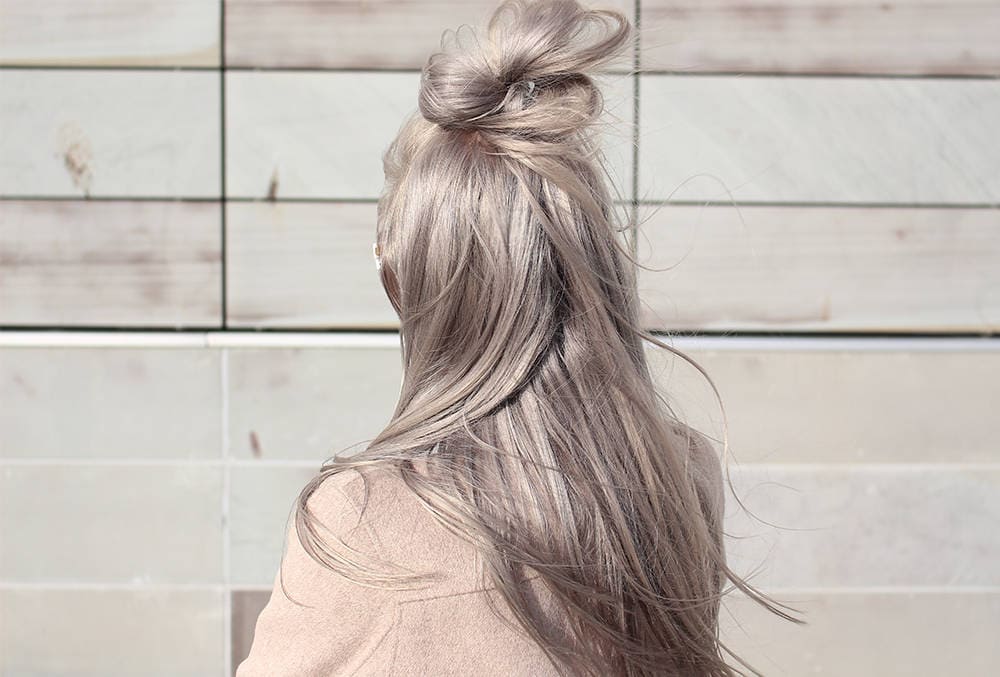 Trousers – New Look | Shirt Zara | Jacket –  c/o Next | Trainers – Topshop | Bag – c/o Next