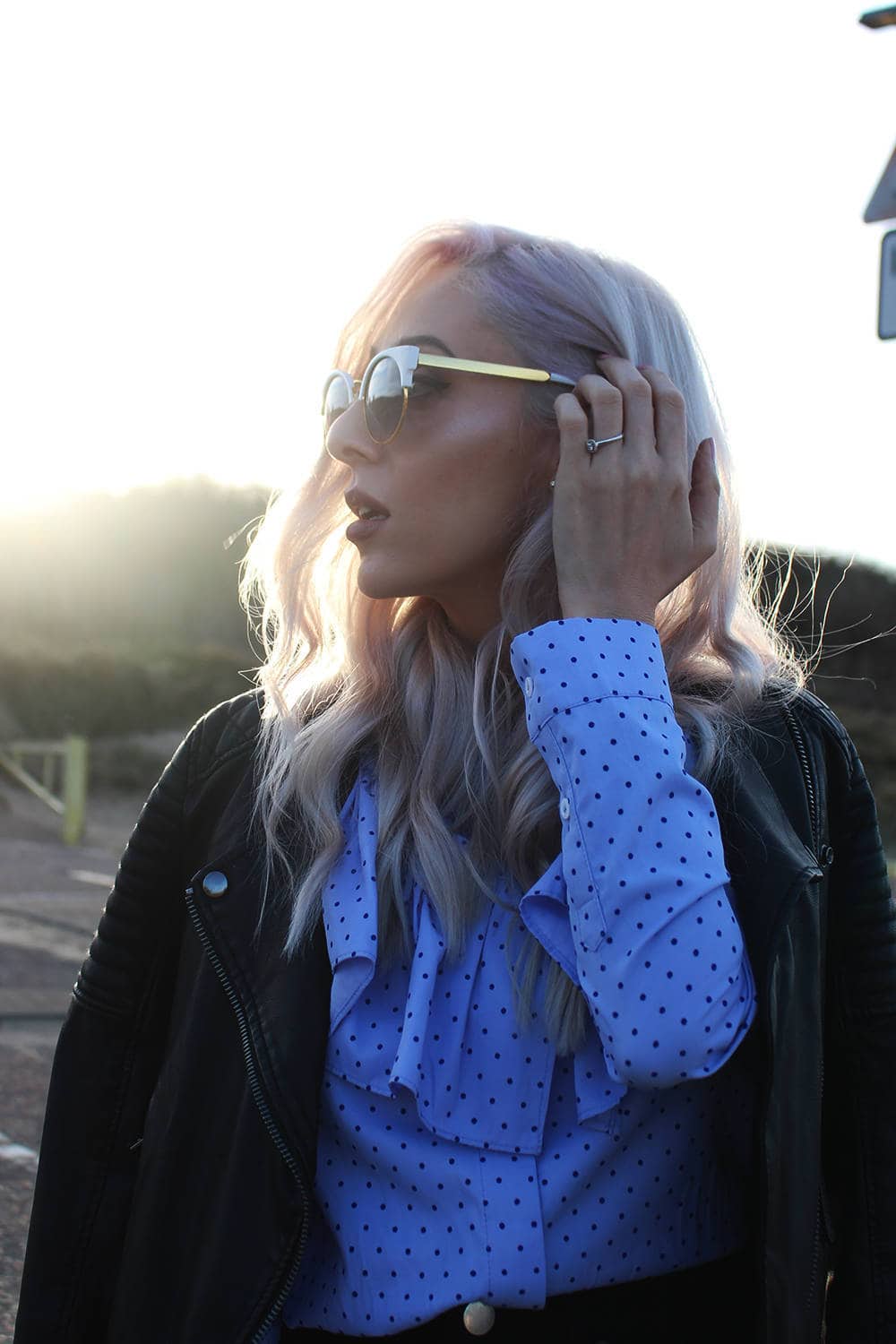 How To Build Confidence – Sharing a Method That Works!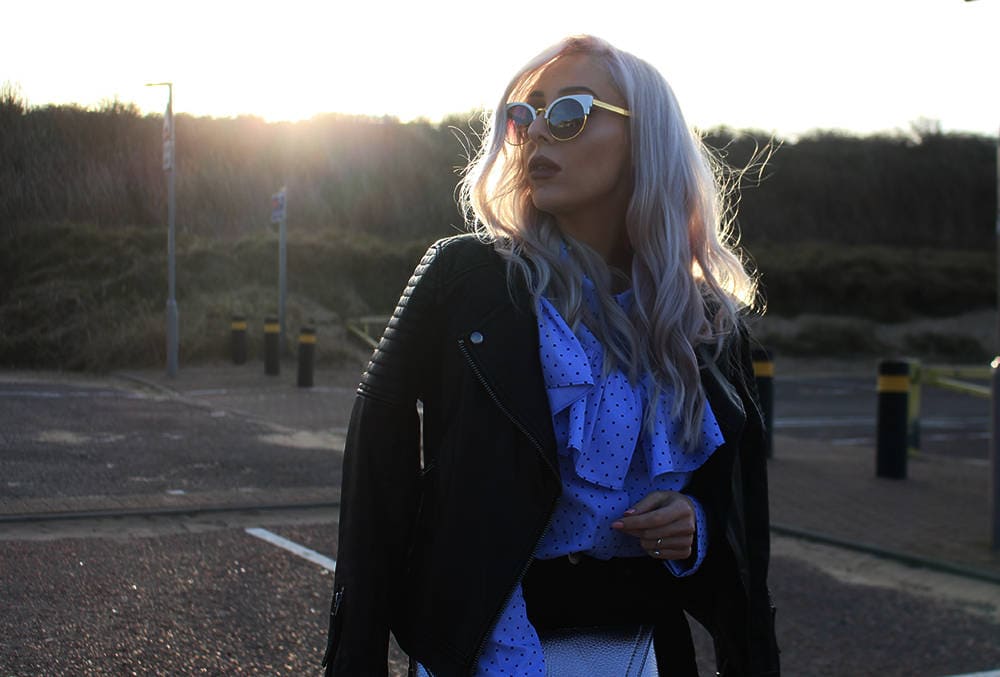 Before the success of social media, blogs and YouTube, brands would use big name celebrities, models and musicians to advertise products from makeup, to fashion and well, everything.
Then came the rise of the bloggers or influencers…
The latter is fairly new terminology but let me explain. The industry itself is a tricky one to breakdown into one category, so personally I think this is a pretty fair title for those who don't own a blog or YouTube channel. Their main presence is social, say instagram or snapchat and with that they inspire and influence.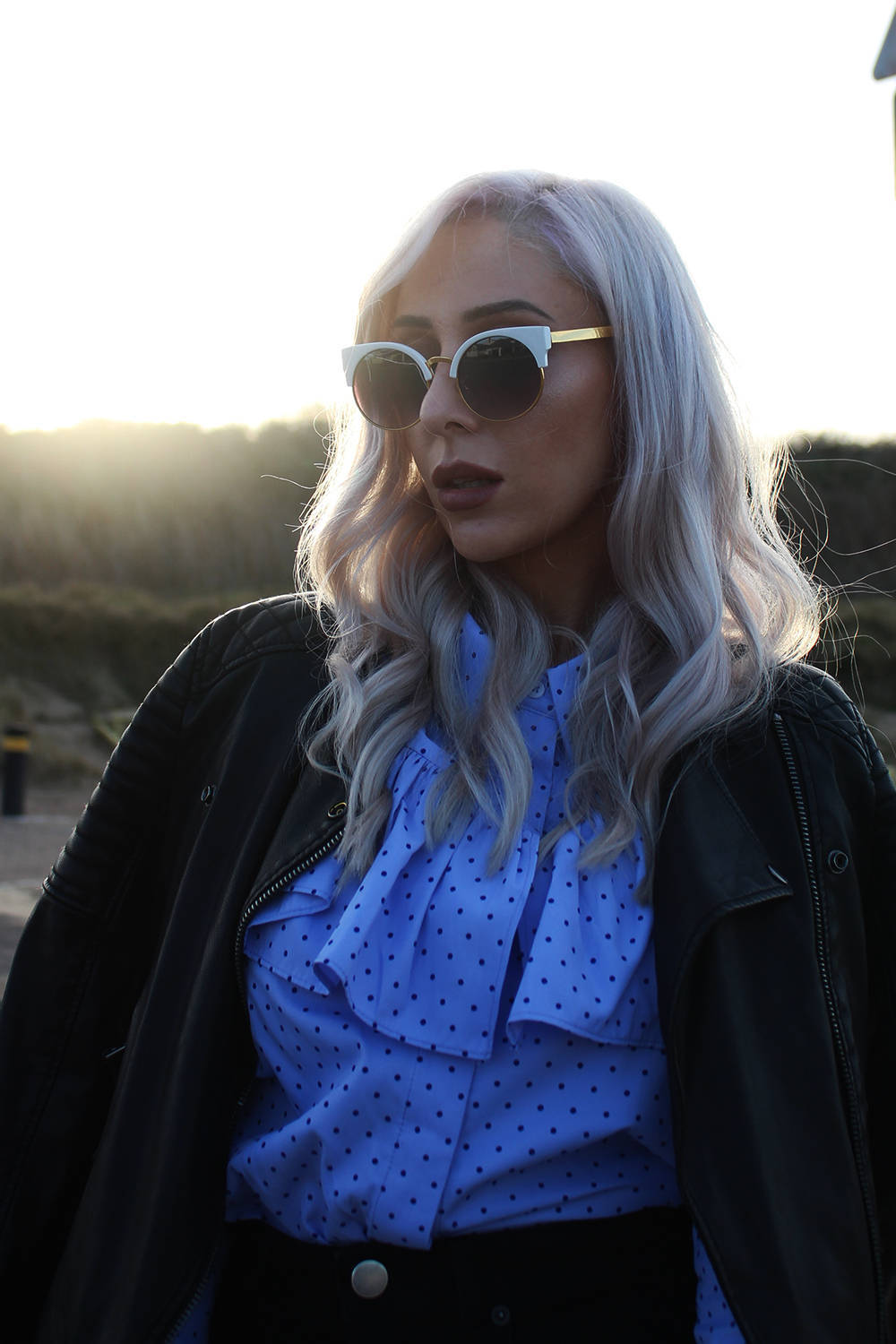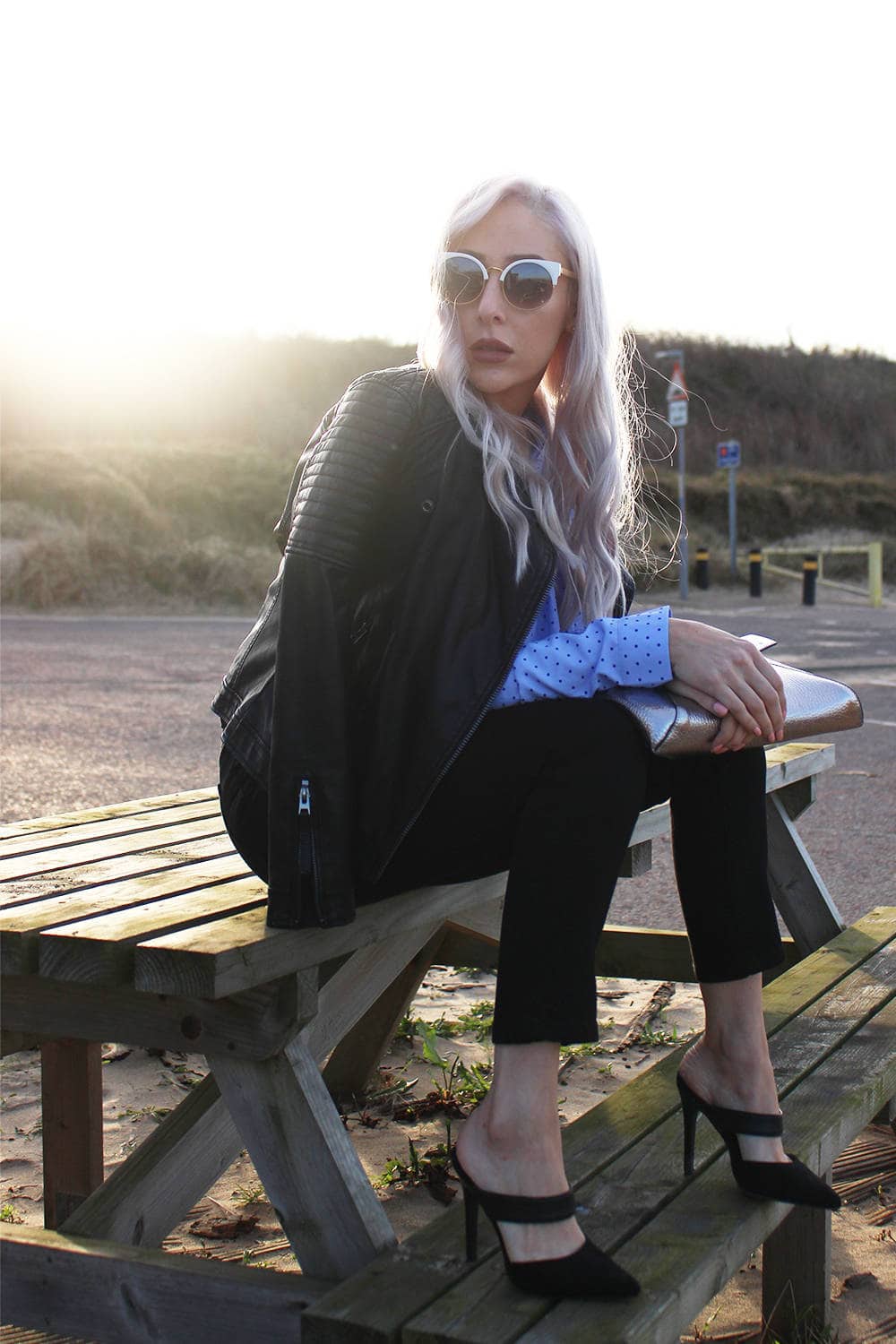 It's an exciting time for online creatives, there's now a place for more diversity, a platform for us to show our creativity and share a space once reserved for the elite. It's a place for those of all shapes, sizes, ethnicities, gender and age.
I truly believe there's room for everyone, I don't think we'll replace print or suddenly be thrust in place of Hollywood royalty but we have secured a space online. Traditional media is still something I respect hugely, I adore the tangible aspect and visual, (read *prop*) appeal. However I do think it needs to move with the times and progress at the same speed by featuring more models of all ethnicities. It's improving but not fast enough, which is why I think blogs are an incredible platform, especially those who have incredible content, views and beauty but just weren't being seen. Mainly due to not fitting "the stereotype". *insert grrrrs*
As much as it is incredible that we've carved this nook it's also daunting. I am passionate about creating content, I could meet with a brand, they'll talk me through a project or new launch and immediately I'm visualising what I could create and ways I could make something work. Being a blogger or influencer you're not only a photographer or videographer you're also the model or speaker.  This is something I'm only starting to feel comfortable with. I'm not used to being a model, I've worked as a MUA for years before YouTube (and I recently spoke to Direct Line for Business about my career pathway) so never worked the other side of the camera. I've completed projects in the past and when I look back I squirm uneasily. There's incredible positives to this career but also lows, those being ones of self-doubt and being self-critical. You see your flaws and can obsess about them. I have them, I dislike them but if I don't get over it, it can consume me. Also it can take work from me, my own insecurities can destroy what I've worked so hard to build. So what do I do? I character craft.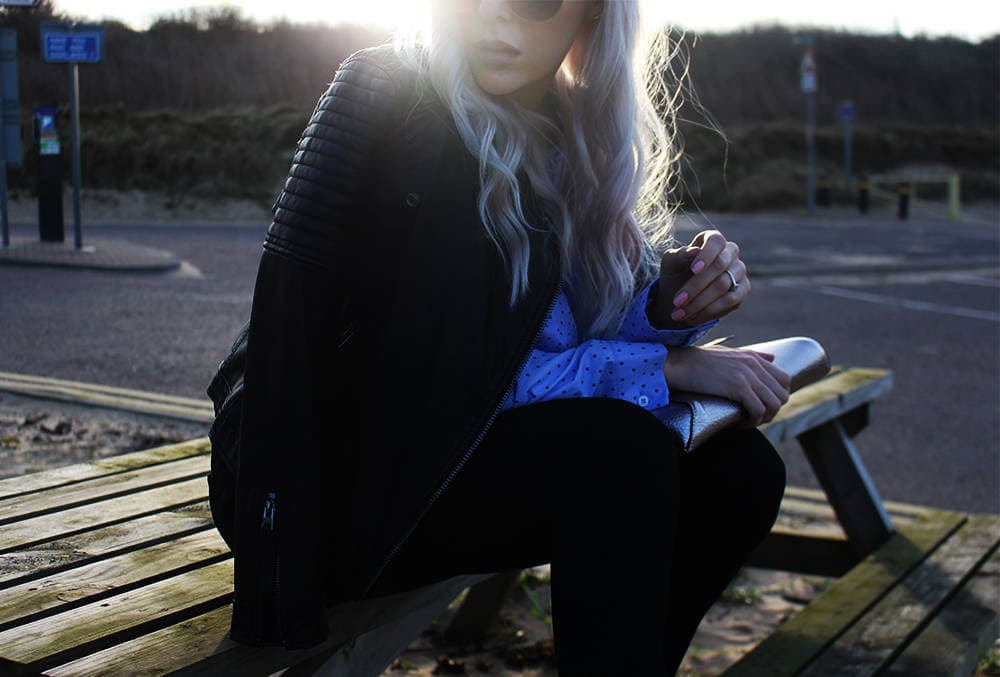 It's something me and Rich have done for a long time. When he was going through a tough spot in football I chatted with him…
"You need aggression" I said, "name someone who you see as aggressive in sport" he named one.
"Okay, so what music is aggressive to you?" he named some.
I went away and made him a bracelet, it was made from red thread and I put a silver wishbone charm on it. I put the bracelet on his wrist and said "so before the game I want you to listen to those songs and visualise this person, lets do a sign so when you score you can do that celebration". So he did a 'T' sign for the guy he was thinking of. That day he scored not one but 3 goals and received man of the match!
I was sat next to his agent and when Rich came running over to our section of the stand to celebrate he did the T sign. "Whats that mean?" his agent asked, I never told him.
Basically what I did is made Rich feel like he had the confidence,power, assertion, aggression and skill of his chosen person. That is character crafting. That is taking elements from someone that you admire to give you that super hero cape. It's still you but with the mindset a new person. You're not changing your outer appearance you're cleverly tricking the part of your brain that may leak negativity by thinking you're a new person thus you start to act differently. It's a sober version of dutch courage.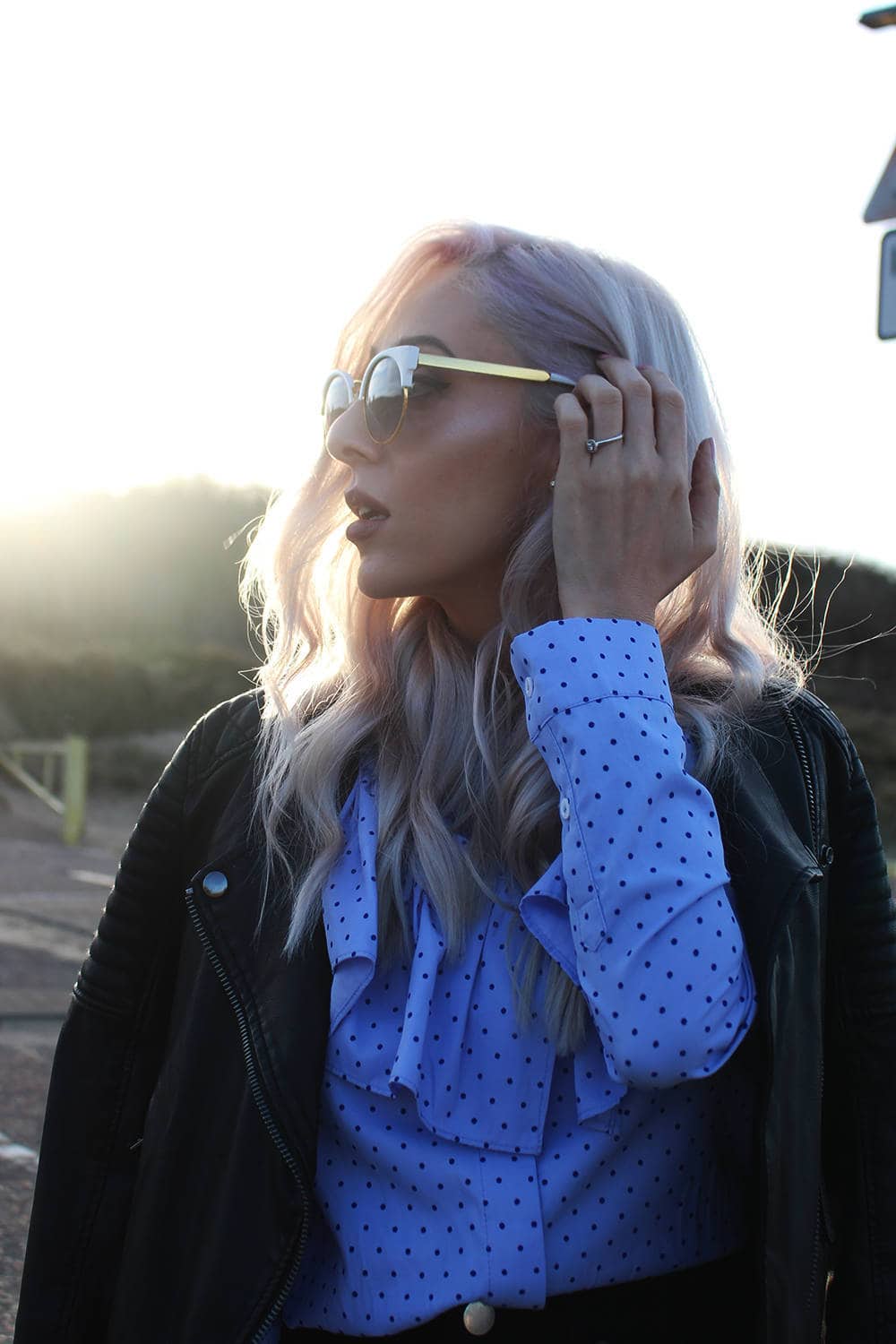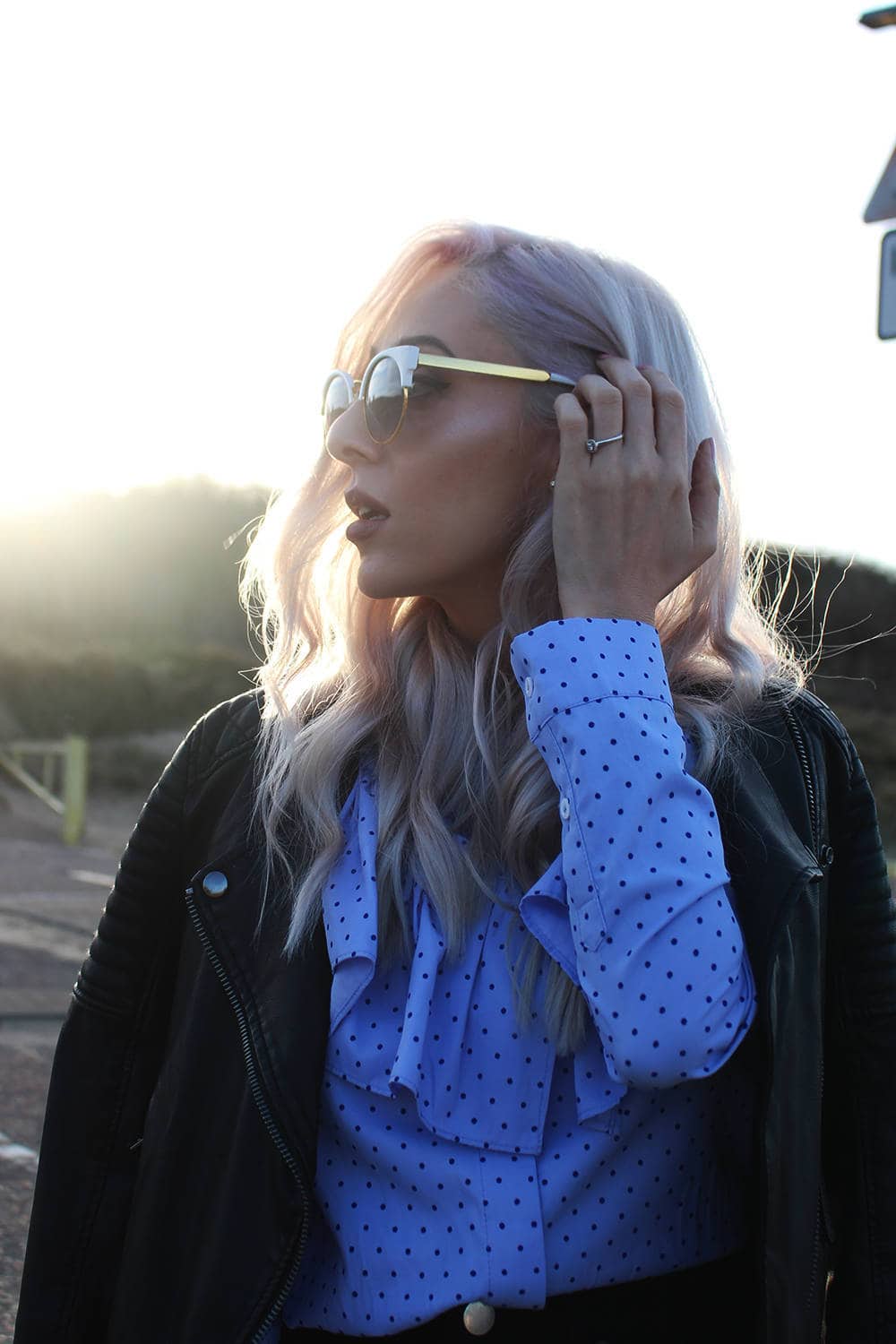 When I'm doing something out of my comfort zone I become this person and think what would she do? It's an alter ego if you will. To help you, you can chose a piece of jewellery or item of clothing which gives you that reminder of your chosen person.
This is a technique for everyone of all walks of life, from the school leaver going for their first interview to well, Beyonce. She oozes confidence and assertiveness right? Well her alter ego is Sasha Fierce.
You may not naturally have the tools to deal with the situation but with visualisation and character crafting you can acquire them temporarily. Don't sell yourself short, you CAN do it, you HAVE got it. You WILL do it. Your best IS good enough. You ARE amazing.
Hope this helps. x