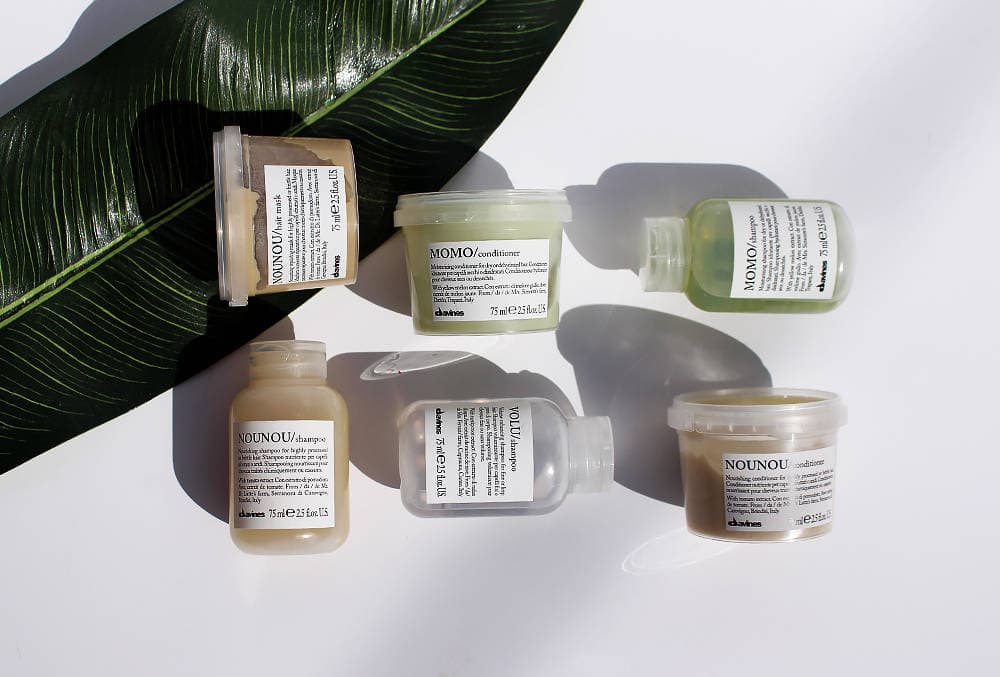 Brand To Know: Davines
Recently I was introduced to haircare brand Davines, having not heard the name or seen any features I assumed it was new up-and-coming brand however Davines has proudly been around since the 80s.
After a decade of perfecting their expertise they created their own professional, ethical hair range crafting quality products that as they proudly put "are scientifically engineered to work, and express our distinctive style and spirit."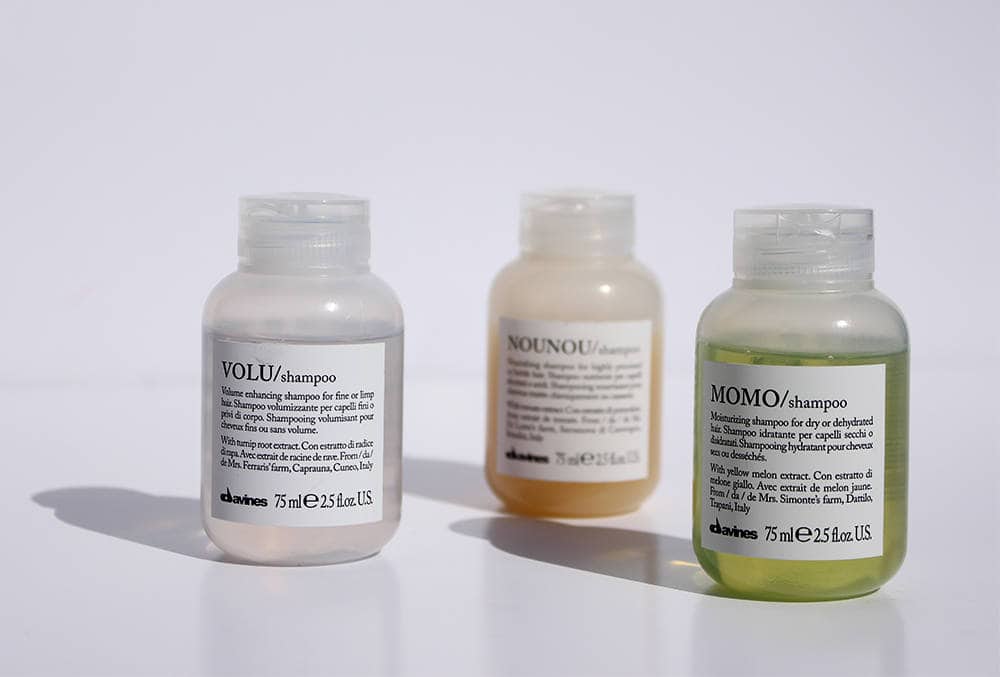 I always read the history of a brand and like to know their mission statement and beliefs in the products they create, and Davines have done so with enormous amounts of vigour. I love their dedication to their heritage, their ethical ethos and sympathy for the environment. I also applaud their commitment to providing a positive, happy working environment.
Watch their video demonstrating their craftsmanship when creating one of their products MOMO moisturising shampoo.
Below is a section of products from the brand which have understandably reached cult status with celebrity fans like Victoria Beckham and Madonna.

"A cult product from Italian hair care brand Davines – a pivotal product in their 'Essentials' range, enriched with active ingredients to protect the structure of the hair from stresses, whilst promoting healthy bounce and volume. Clarifying but non-stripping, the ultra-gentle formula purges the scalp of dulling dead cells and impurities, whilst dissolving product build-up to leave hair weightless and thus free to reach it's ultimate, voluminous potential. Ideally suited to those with finer hair types, who live in urban environments or use a lot of styling products, this is sufficiently mild for everyday use – effortlessly purifying without compromising hair health."

"Replenishes the 'oomph' and luminosity that's leached by vampiric, colour-treatment processes. Beloved by the likes of Victoria Beckham and Jennifer Aniston."
I just used this and found this felt instantly moisturising, before conditioning my hair can feel stripped and coarse however I noticed the creamy shampoo left it feeling in better condition ready for the next step.

"Tackles dry, static, stressed hair with noticeable results after the first wash"

"Works both as an SOS or daily conditioning treatment for dry, stressed, static hair. The moisturising ingredients are only drawn to the areas in need meaning even extremely fine hair isn't weighed down."

"Works to prolong the vibrancy of colour-treated hair – providing protection from the ravages wrought by the elements, while strengthening strands and enhancing elasticity to minimise brittleness and breakage. With tomato extract to ward against free radical attack, alongside sweet almond butter and vitamin F to 'rebuild' and intensively nourish from the inside out."
I used this alongside the shampoo and afterwards my hair felt smooth and hydrated, but not just falsely coated for a cosmetic effect, it had shine and less fly aways.

"For highly processed or brittle hair. is SOS for dry, damaged and distressed tresses – and is especially replenishing for strands that have been traumatised by colour- of chemical-treatments. "
This is waiting to be used next, I am planning to leave this on with a cap for a more intense treatment as my hair is beginning to show serious damage after 1.5 years of bleach.
If you're interested on their packaging ethos with regards to the environment this is what they say.
Our packaging choices are based on three fundamental points:
– The use of as little raw materials as possible;
– The use of recyclable materials;
– The optimization of logistics and quality control processes to avoid waste..
Prices range from £14.50 – £18.50
Available at www.cultbeauty.co.uk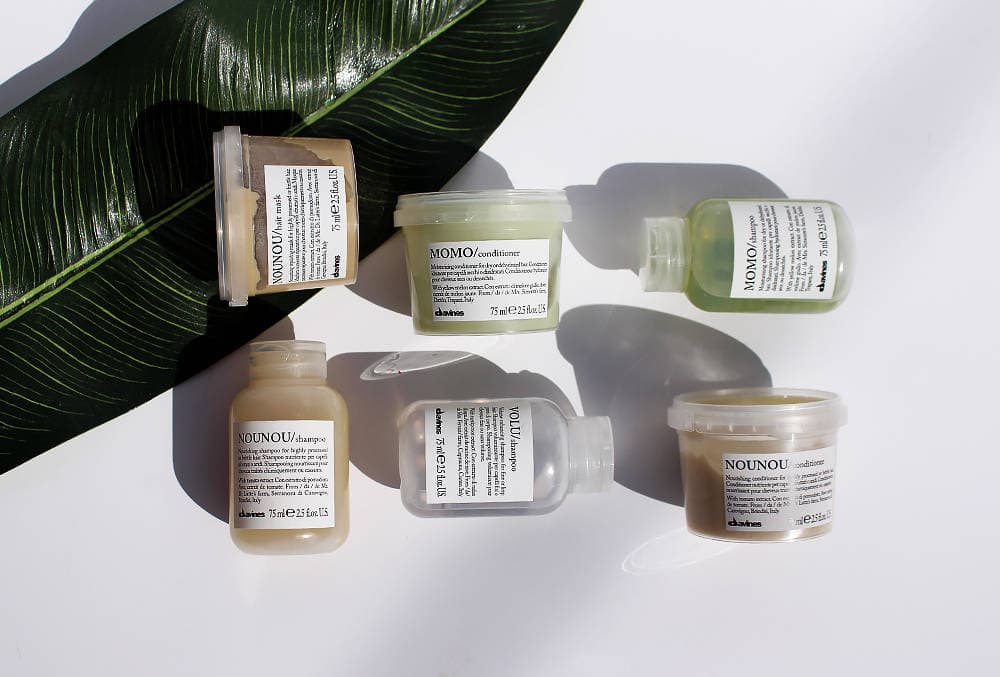 Shop The Products