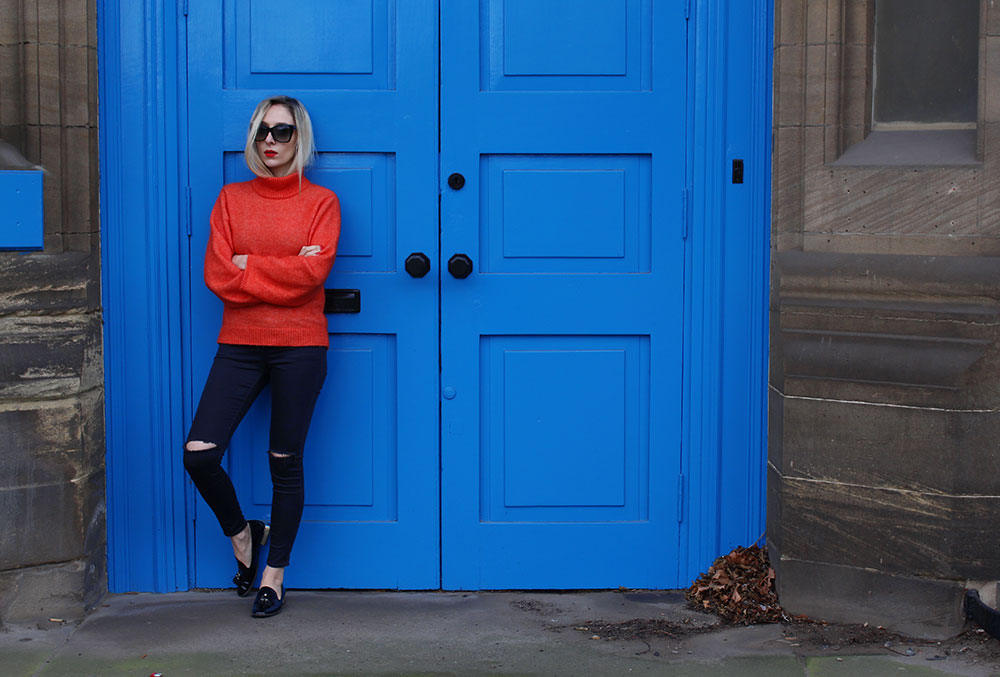 Bold Shades and the Hair Tuck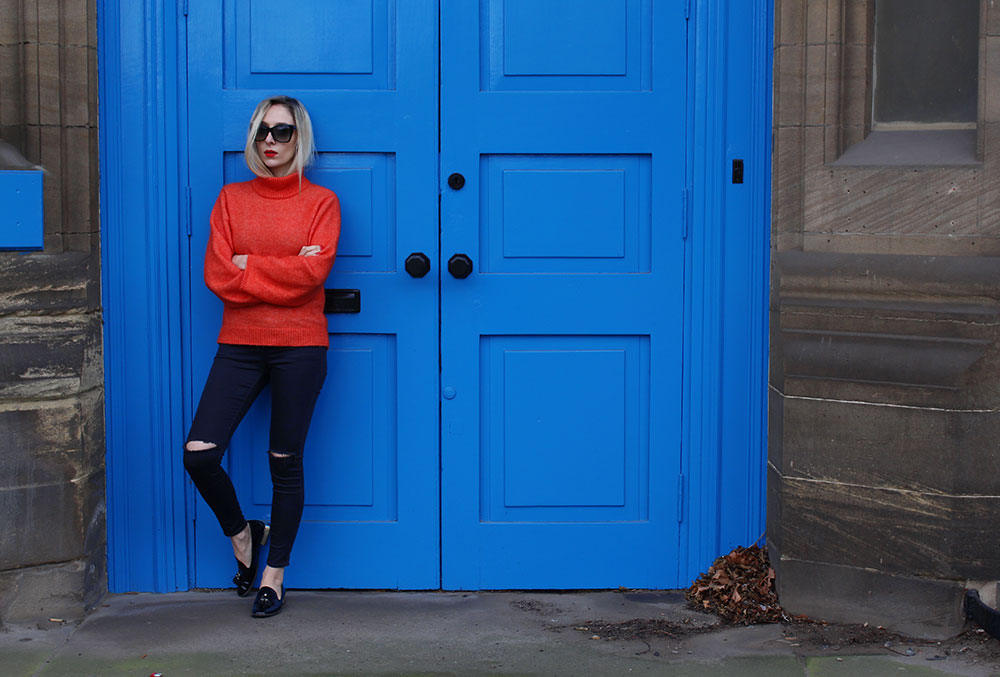 Swap the black for brown and you'd have a Terry's Chocolate orange right there!
I've been deliberating on cutting my hair for the longest time, it feels like new direction for me, however I have two sides, much like my Gemini brother. The rebellious fashionista that wants to wear men repelling outfits and not care if the palazzo pants make my limbs look 3 inches long and 3 houses wide. Then there's the polished side that likes a clean silhouette and tailored garments with hair that can be slicked into a low pony.
I'm basically two polar opposites in one personality, I have no in-between. It's almost like each day I pick the person I want to be that particular morning. Occasionally I might not even brush my hair…oh wait, can you hear Olivia Palermo scream in the distance?
I guess that's why I love the Olsen's, they dress for mood and occasion. At times they look as though they've literally rolled out of bed into the nearest Starbucks sporting their 'Frankie Says Relax' tee. Then they pull out all the stops out and go for the most incredible Hollywood glamour look.
In the meantime I'm going to continue with the hair tuck and some how still fool my parents into thinking I've cut all my hair!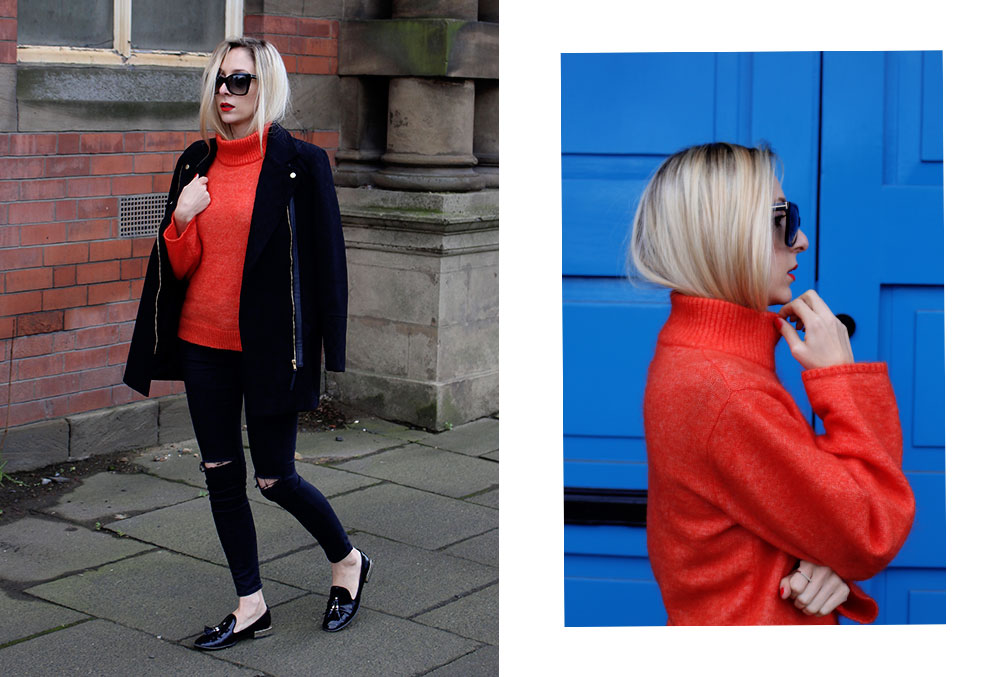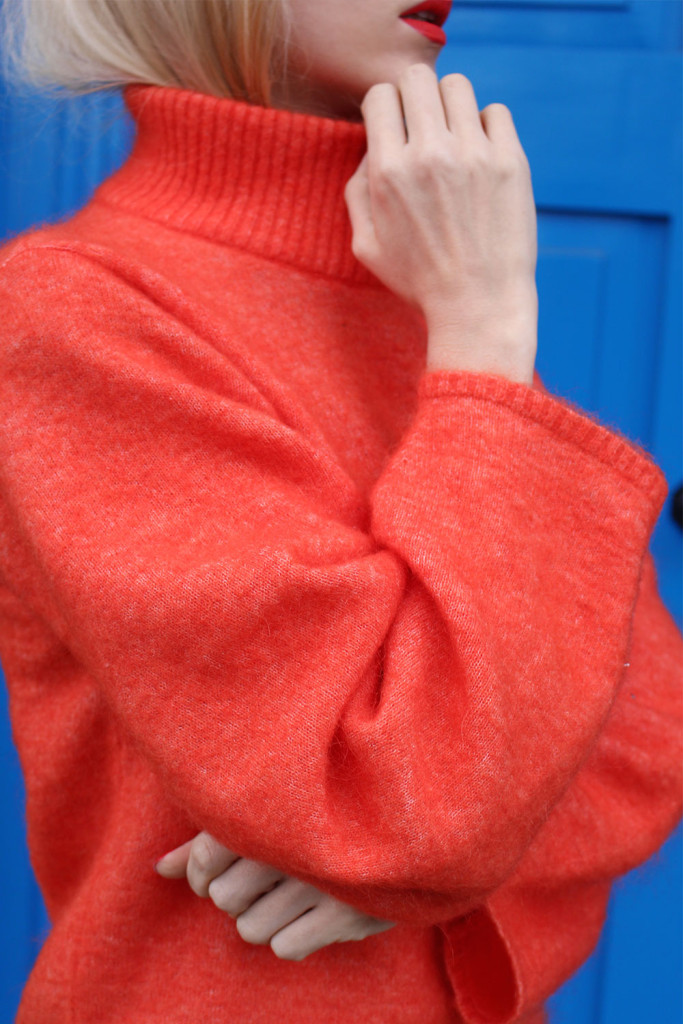 Sweater – H&M Studio Collection | Jeans – Topshop | Loafers – Zara | Sunglasses  – Tom Ford Carli