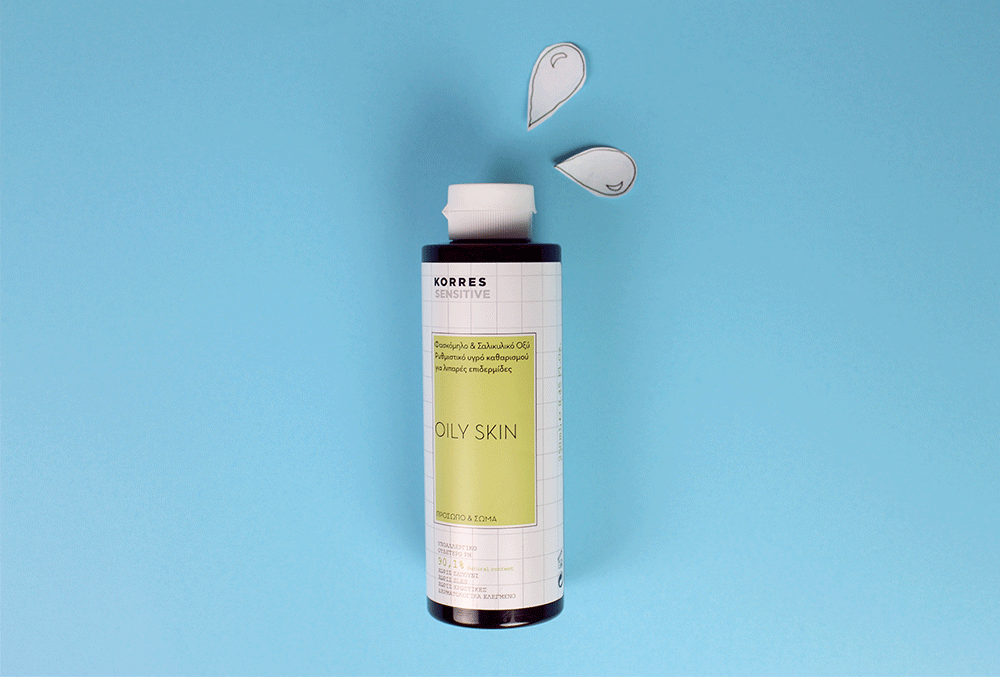 We pay close attention to the condition of our faces but what about our bodies? I had never suffered breakouts any where other than my face, but when I came off the contraceptive pill 2 years ago after being on 16 years in total I found my skin becoming imbalanced.
As I had been on medication specific for my skin it meant when I removed it from my system hormonal levels changed causing over active sebaceous (oil) glands.
I fully expected the onslaught of adult acne on my face, especially as the weather had got warmer and my skin became oiler. Despite this I carried on as usual with my moisturisers and paid more attention to the cleansers. Great, but what I had neglected was body skincare, my face was fine but I noticed a huge change with blemishes appearing on my shoulders, sides of my lower back and chest.
I felt conscious on holiday last year as my back was quite bad and the scarring was relatively new, I hoped the combination of accelerated desquamation due to the sand and the heat of the sun would reduce the problem and it did, it almost went.
2 weeks back in the UK and the problem returned. Fast forward to the present day and I realised I have a multitude of products for the face to treat different problems but nothing intensive for the body. After spending more time than I had anticipated looking for suitable products I found the Korres Sage & Salicylic Acid regulated gel for oily skin.
Benefits
Sage – It's anti-bacterial properties work to reduce skin imperfections.
Salicylic Acid and citrus extracts work together to deeply cleanse pores and remove dead skin cells preventing blockages.
Aloe – Soothes and relieves irritation.
Hamamelis – Witch Hazel acts as an anti-inflammatory and helpful in preventing the bacterial colonization.
90.1% Natural content
Hypoallergenic
Soap free – A big one for acne! soaps can dry out the skin causing the skin to produce more oil to compensate = vicious circle
It contains a fresh not overly strong scent and after 2 uses I have noticed a difference in my skin. I often find some products for oily skin can make my blemish-free areas dry and irritated however this has not been the case. Within the short period of time my existing imperfections have began to clear and no new ones have appeared.
At £13 it would be considered pricey but for the inconvenience and embarrassment the problem caused I'd pay 4x times this to solve the issue. I purchased this in Fenwicks Newcastle but you can also find it online at Korres.com or Lookfantastic.com.