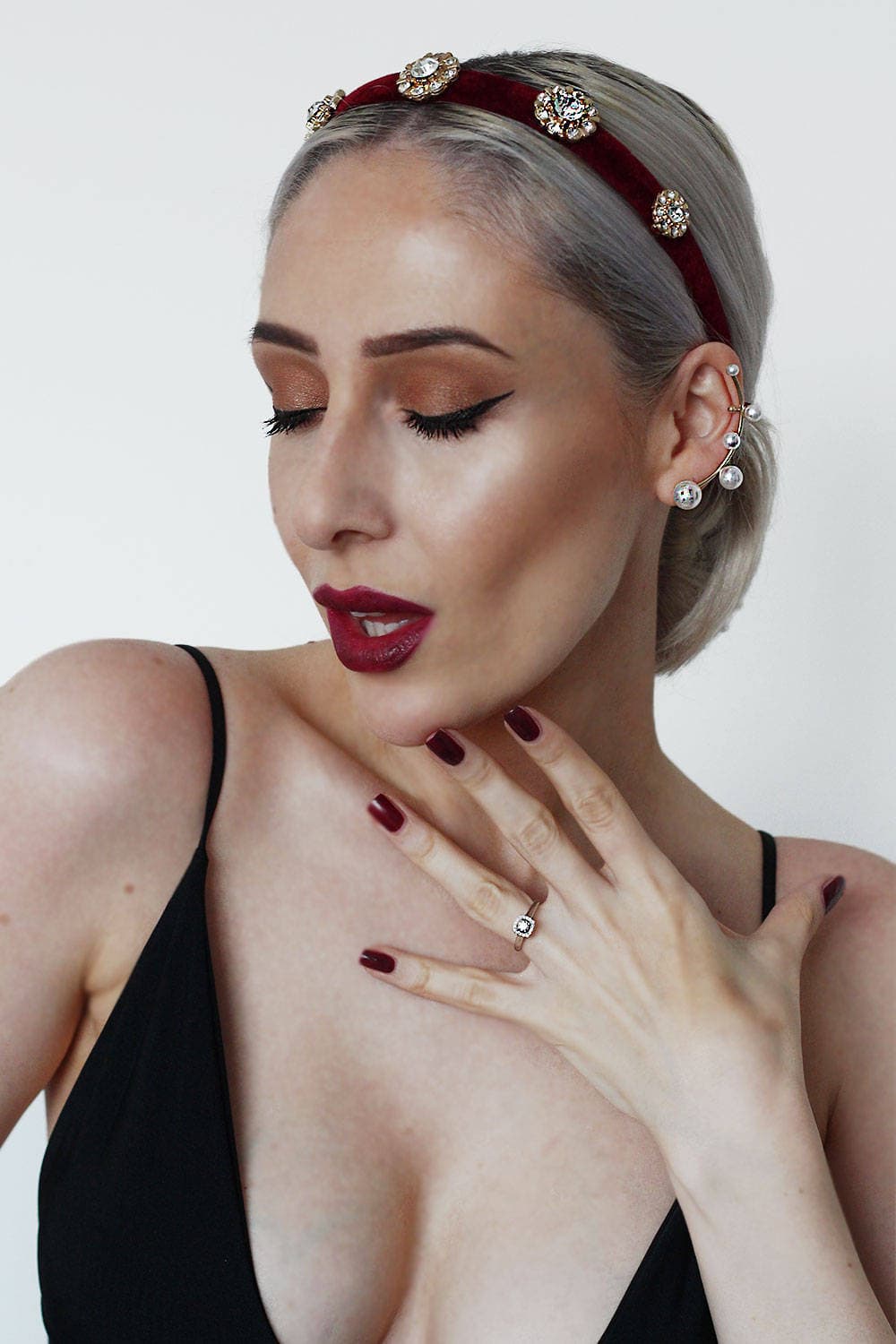 Bling in the New Year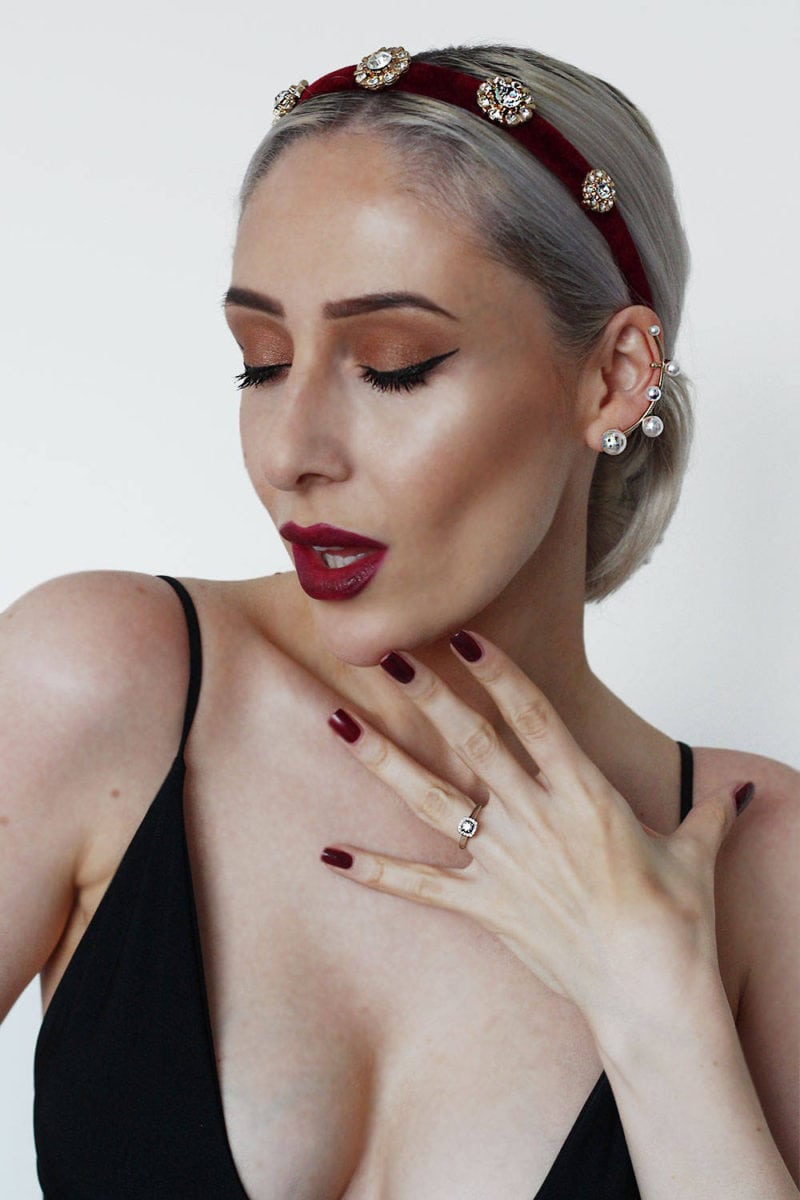 Happy New Years Eve!
For those heading out tonight or even celebrating tomorrow with family dinners I have some simple but effective accessories to elevate an outfit. I noticed statuses across my social media sites of those scrambling to get the perfect NYE outfits but struggling to do so. What if you took a simple dress or cami/trouser combo and ramped up the style stakes using accessories. It would make things a lot easier. Trust me! I searched endlessly for a sequin maxi and found nada.
Shop headbands

Instead go a'la Dolce & Gabbana with an embellished headband or add some ear candy with some eye catching ear cuffs like above.
Shop ear cuffs

If you're really stuck on time and cash just go all out on the cocktail rings. Just the one? Why not wear them all!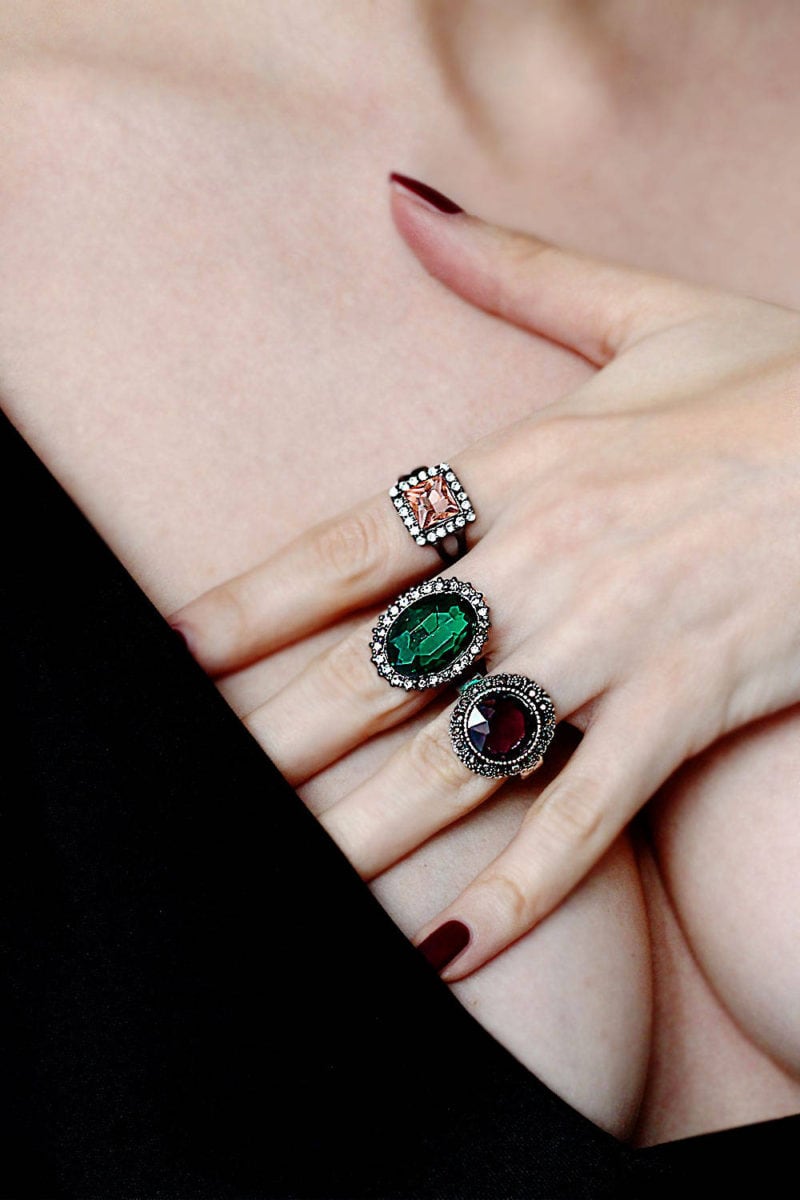 Shop cocktail rings

If you've gone for a high neck dress or jumpsuit try wearing the hair up, it's chic and means you won't have to worry about the humidity effecting your blow-dry. If I'm wearing something really fancy I like to go very relaxed with the hair and might throw it up into a bun or loose knotted chignon.
If you're looking for one accessory to do the talking add some long or jewelled earrings. With the hair up they will most definitely be the main attraction and since it's New Year I say the bigger the better, providing they're not weighing your lugs down.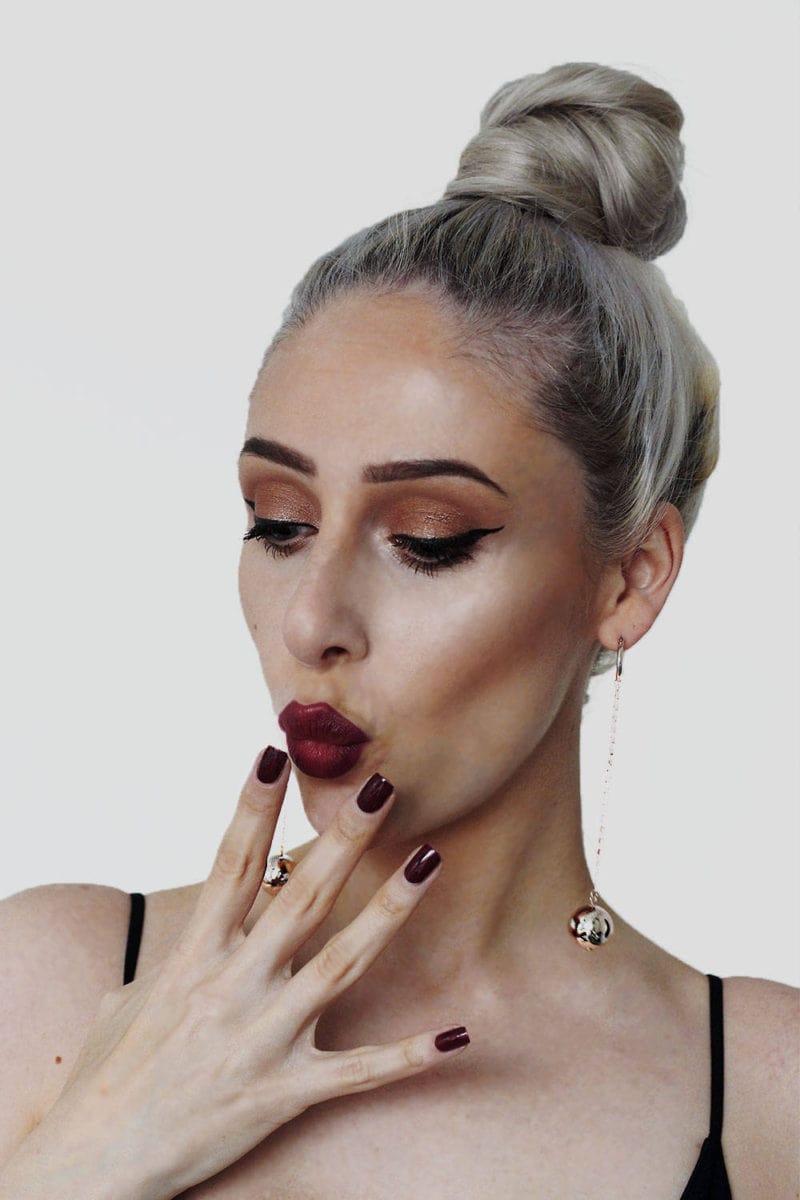 Shop earrings

Photography and creative styling/direction by Carly Musleh